The best thing about online shopping is that you can find Geeky gifts of every kind, but there are so many sites to search through in order to find the perfect one. Of course, you can go to Amazon and search through their extensive catalog of pretty much everything. But look below for niche shops if you prefer to find something unique. If you're the one who's on the hunt for the best online Shops for Nerds, keep reading.
In our Nerds Special today, we decided to gather some of the best online shops (made by various custom ecommerce developers) for Nerds under same who, so that it become easier for buy nerdy stuff online. So what are you waiting for folks, try them and let us know which one you really like
ThinkGeek sells a broad range of geek related products and gadgets, including apparel, accessories for the home or office, toys, games and books.
Hotrate is here to bring you, the consumer, the very best in product reviews. Specializing in a whole host of different categories, including Electronics, Photography and Gaming.
At Firebox you can discover and buy a vast and inspiring range of unique and unusual geeky gifts. They have categorized their website, so that it's very easy to find stuff. Here on this site you can buy stuff like geeky cloth, gadget, toys and more.
If you're looking for the latest in innovative, fun, and useful geeky gadgets, then this website has a collection of great stuff which definitely satisfy your needs.
Explore the Gadgets and Gear Store with some of the best unique geeky gifts for men, women and children. No matter what type of gift you are looking for, you'll definitely going to get it.
Reviews crush will make your purchasing journey a breeze. Here you will find the best of tech gadgets thoroughly reviewed and a click away to buy. You won't have to spend hours and hours scouring the internet to find the next best tech gadget.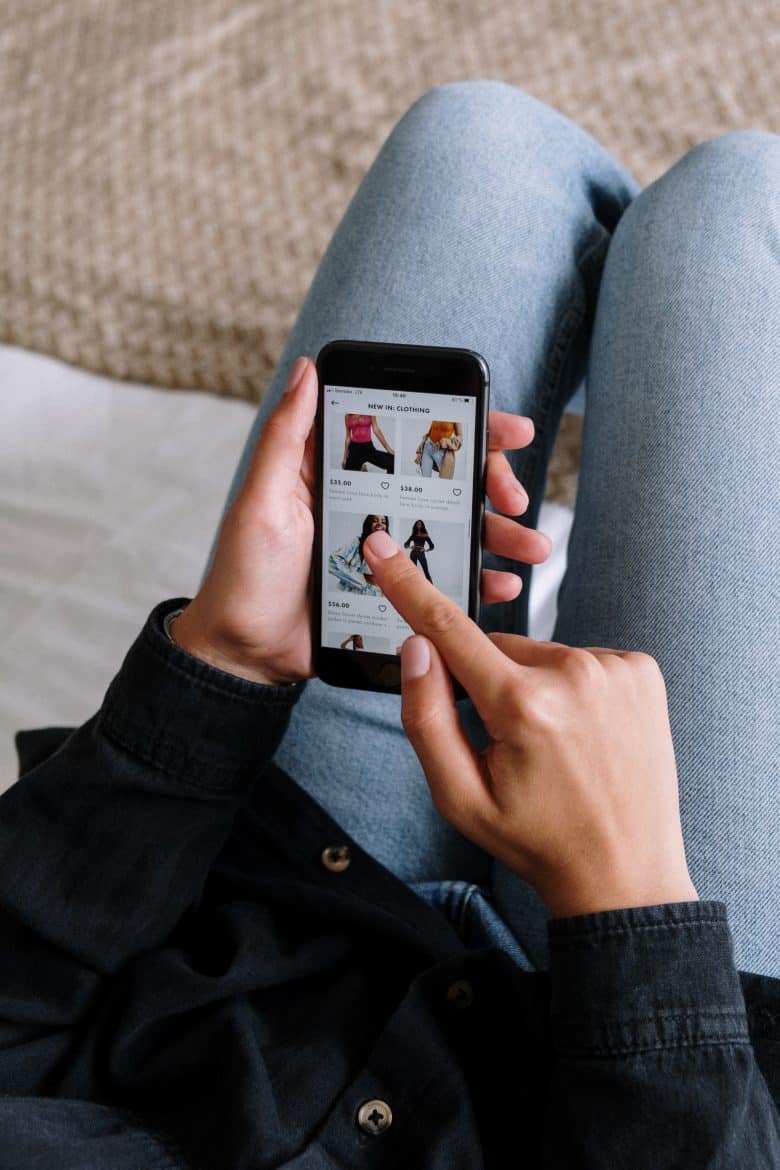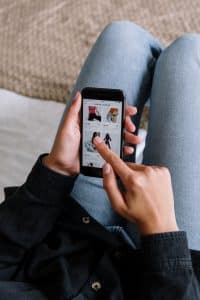 Looking to buy unique gifts or unusual gadgets online, then Latestbuy have the latest gift ideas for birthdays, kids, mum and dad, him and her and you too.
Here on this website you can find the best gifts online for birthdays, anniversaries, Valentine's Day, Mother's Day and Christmas. One of the best thing is gift-o-matic, the filter which helps you in making a faster decision about what you going to buy.
Treat Him is amazing website which is dedicated to men. Here on this website you can personalize gift like phone cases, mugs, candy, jewelry, drinking, sports, gadget and something romantic.
Looking for cool gift ideas or want to buy unique gifts, quirky Homeware and geeky gadgets, then IWOOT is another good option.
Prezzybox is very cool website where you can find very unique, exciting and some weird gift for everyone, which is like Helicopter rides, slush makers, wooden watches, and lot more.
If you are looking for something cool and unique stuff for your Smartphone, Cygnett. Its a very awesome website where you can get accessories for iPhone, iPods, iPads, Smartphones and much more.
If you think US based shop has cool stuff, then you must check Japan Trend Shop, it offers the latest gadgets, lifestyle goods, beauty gadgets, design items, watches and whacky gifts directly from Tokyo, Japan.
Adafruit Industries is a New York City based company that sells kits and parts for original, open source hardware electronics projects as well as other cool open source tronix' that we think are interesting and well-made. This site also provides provides tutorial for beginners.
SplitReason is an online store for geeks and gamers with a strong focus on products. Here on this web you can stuff related to gamer and gamer logo products, T-shirts, Stikfas, Super Mario toys and lots more.
At Treadless you can browse the amazing collection of amazing graphic T-shirt designs. You can say, the best T-shirts on the planet.
X-treme Geek is the ultimate one stop geek superstore. On this website you can shop for great geek gadgets, geek gifts, geek toys and more
Just an easy-to-shop store dedicated to the art of play. This website helps you save the day with last-minute birthday gifts, pointing you to toys that teach and entertain and giving you ways to strategically tackle your holiday gift list.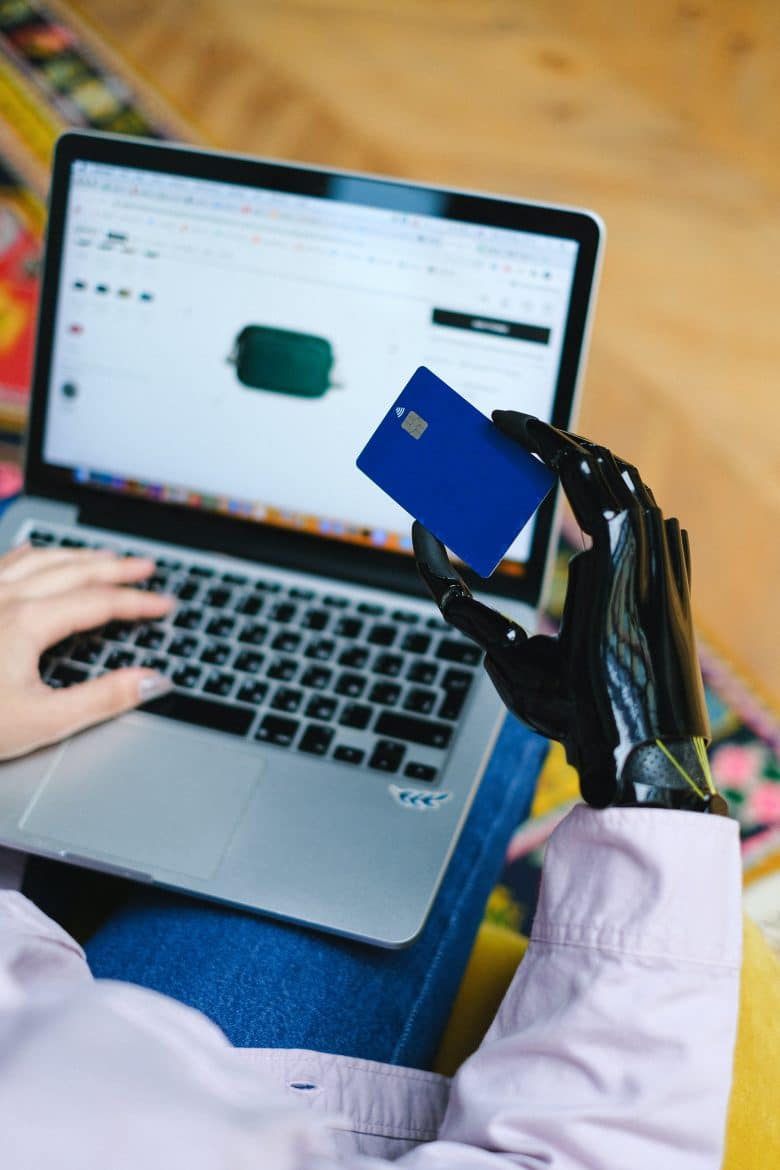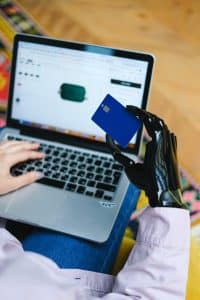 MiniInTheBox offers a wide selection of Cool Gadgets, electronic gadgets at cheap prices, find new and cool gadgets for time limit of 50% discount. The special thing about this website is that you can find cool stuff here just with 2 bucks or less.
CooGig is the best curation of ingenious cool products from all around the globe. The website has the best collection of such items and is offering these products at very nominal prices with most of them being priced at $5 max.
Edmund Scientific is place to buy scientific stuff which features hundreds of science-related toys, gifts & supplies for enthusiasts, hobbyists, teachers, scientists, & kids.
Another cool website reporting on all the latest cool gadgets in the ongoing quest for the coolest gadget.
Its largest selection of superhero t-shirts, hoodies, hats and more for Marvel, DC Comics, and Star Wars. Get fast shipping and good prices at SuperHeroStuff.
Find cool and unusual gifts for any occasion at UncommonGoods. This site has thousands of creative gift ideas for men, women, and kids of all ages.
Archie McPhee has the best toys, gifts, candy and novelties on the internet. We love the same things you do: unicorns, bacon, mustaches and underpants.
At JINX you can find clothing Inspired by Video Games & Geek Culture. Here you can get T-shirts, hats, jackets, socks and even underwear.
As one of the most useful tools for students EssayShark app helps to prepare for college coursework in the most efficient way. Easily place an order and add requirements concerning your homework. Soon you'll get bids from writers that are ready to help you with any discipline.
For unique geeky and nerdy apparel, Threadheads offers awesome T-shirts, hoodies, tanks, sweaters, and non-clothing items featuring original prints designed by the brand's in-house artists and members of their artist community. Their T-shirts also use ethically sourced combed cotton (a higher quality plus guilt-free cotton) and water-based ink pigments that are OKOE-TEX certified and CPSIA compliant so you can wear your geekiness with pride.
So these are some of the best online shops for Nerds which are live over the web. You can also suggest names which we forget to add to this list.
(Visited 42,988 times, 1 visits today)