The Australian landscape is a beautiful one, starting from posh cities to breathtaking beaches. At the southeast end of the country lies Canberra, its capital. Canberra is a very popular tourist spot because when you're there, there's no end to what awaits you at night!
Whether you're a tourist visiting the city for the first time or a native who has a hunger to explore more, these amazing things to do in Canberra at night are all the tips that you need to have a gala time there!
1. Mulligan's Flat
Mulligan's Flat is a wildlife sanctuary that protects Australia's native flora and fauna. You can view rare species like the Eastern Bettongs, Sugar Gliders, and Eastern Quolls among others. Since many of these species are nocturnal, the best time to see them is during the night.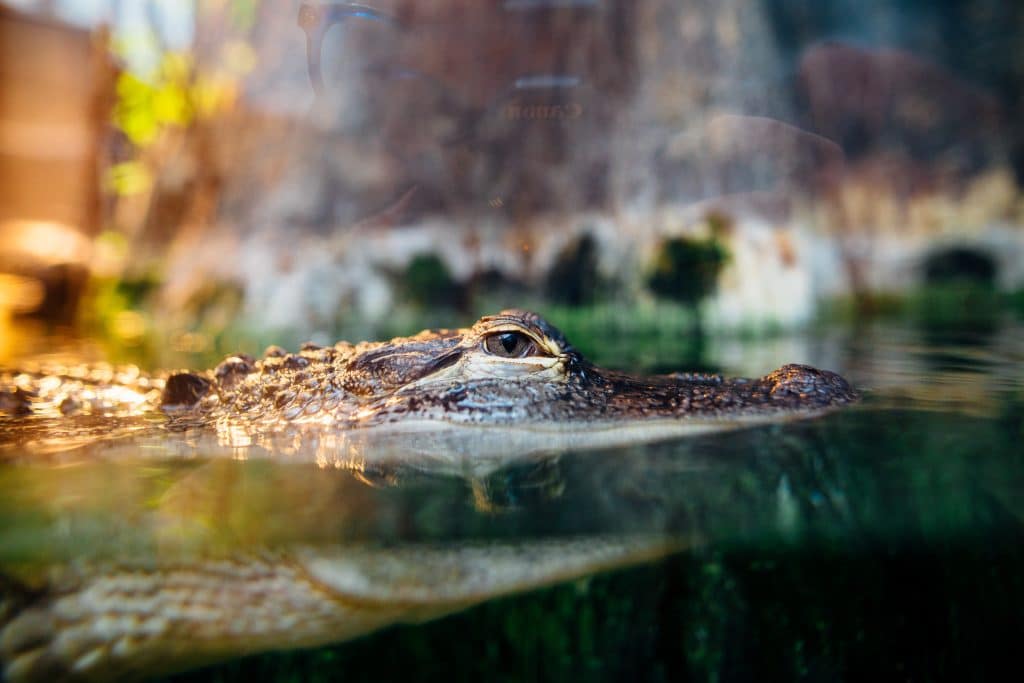 The sanctuary has a special two-hour tour to guide you through the place and give you a fair idea of the animals and birds living there.
2. Tranny Bingo
Hopscotch gastropub at Braddon, Canberra has a delectable selection of fine spirits like whiskeys and wines. It also has an expansive beer garden that conducts live music and other events.
The most famous event here is the Tranny Bingo, hosted by transvestite comedians at night. The show is so popular, guests nearly start crying with laughter.
This Tranny Bingo is a completely new experience for any newbie in Canberra, so be sure to check it out! To find more details regarding the event, you can check out Hopscotch's official website.
3. Mount Ainslie
If you want to have the best view of this beautiful city, go to Mount Ainslie at night. It's just a few minutes of drive from the Avenue Hotel and is a popular spot for professional photographers and photography enthusiasts.
While you can definitely pay a visit here during the day, the best time to go is during sundown for its picturesque view or at night to look at the dazzling city lights.
4. Canberra Theatre Centre
Are you a theatre enthusiast or an opera lover? Then look no further, because the Canberra Theatre Centre at Civic Square is here to make your night worth remembering!
This theatre has a horde of performances, right from opera and circus to movie and comedy shows. These performances are suitable for all age groups and are guaranteed to keep you and your family entertained for hours. So book your tickets online now!
5. Mount Stromlo Observatory
There's nothing that makes the night more special than watching thousands of stars twinkling in the sky. If you're there with your sweetheart and want a perfect moment of you both together, check out Mount Stromlo Observatory, located in Weston Creek. You can stargaze there for free.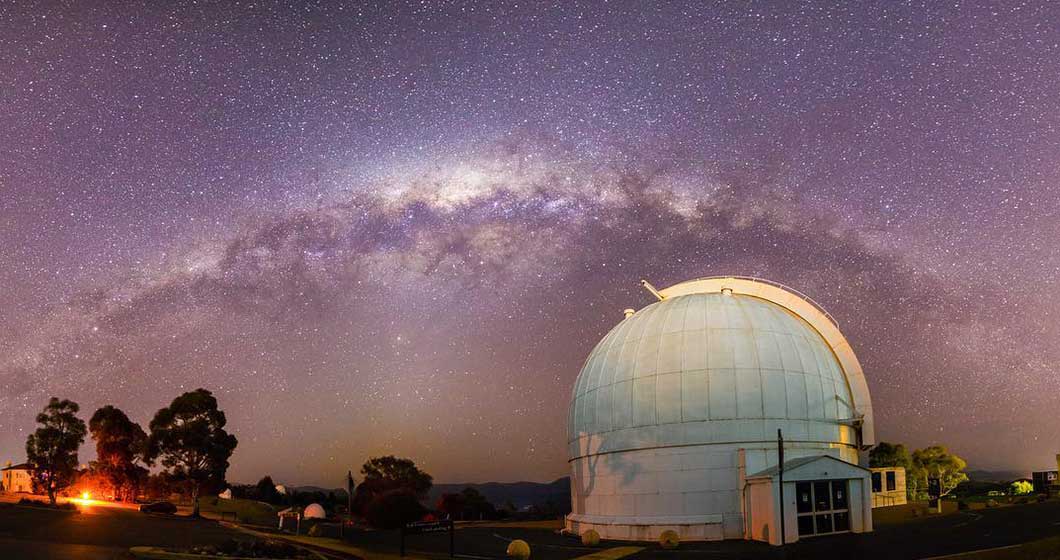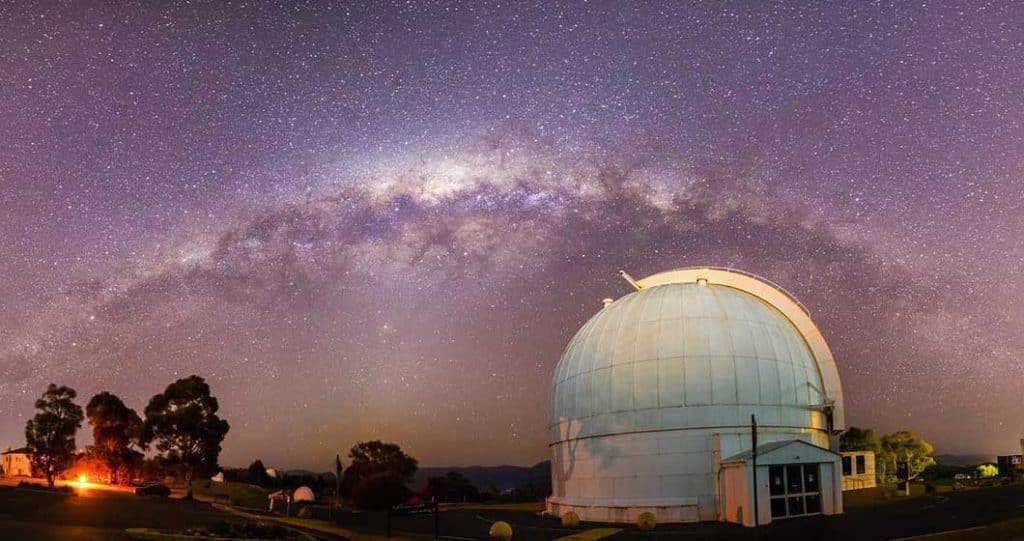 For the astronomy lovers, there are scientific talks by astronomers, hosted by the Mount Stromlo Observatory and Canberra Astronomical Society. You can also observe planets, and check out different types of telescopes here.
6. Dinner Cruise
What's a trip without a fancy cruise? And what's a fancy cruise without a scrumptious dinner? The MV Southern Cross Dinner Cruise is ideal if you want to have mouthwatering delicacies and enjoy the view of the city at the same time.
You can even host dinner parties to celebrate birthdays or special occasions. The cruise runs for three hours on Thursdays with multiple pickup points along Lake Burly-Griffin, but tickets can be hard to come by. So buy them in advance!
7. Adult services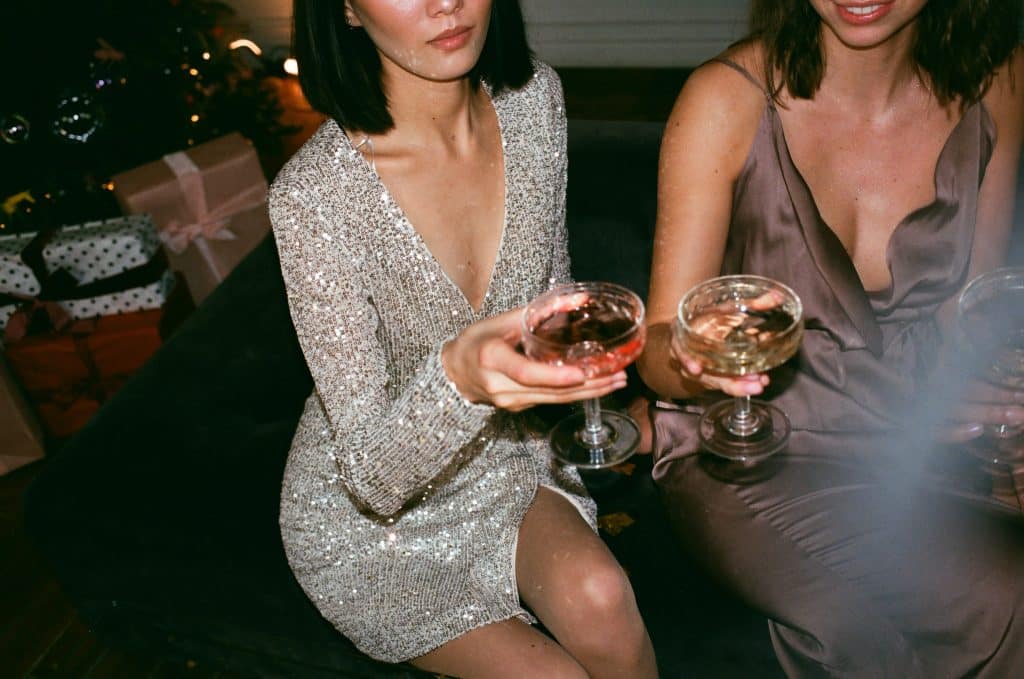 So you're all alone on the streets of Canberra, you have a lot of cash with you but you're bored out of your mind. What do you do then? Why not check out some adult escort services there?
Canberra escorts and services are certified and legal, even though they may be looked down upon. There are websites from where you can choose the kind of partner you'd want for the night, and once you find the woman of your fantasies, just go for it!
Over to you…
Canberra is a very popular tourist spot, with 6.13 million visitors having traveled there in December 2019, according to ACT tourism. Whether it's for a business trip or a romantic honeymoon, Canberra will never fail to amaze you with its wide variety of things to do and explore at night.
Some other popular tourist attractions are the Telstra Tower, mystery-solving expedition rooms, live jazz performances at classy bars, and flashy casinos. No matter where you visit, each place will give you an unforgettable memory and priceless experience!
(Visited 85 times, 1 visits today)