The BBC's flagship science-fiction and fantasy series "Doctor Who" has been running for almost sixty years. It's taken a break or two during that time – including a nine-year one between 1996 and 2005 – but it always comes back, and it always finds an audience. The biggest reason it's been able to remain popular and relevant for so long is that it does something no other show would dream of – it periodically replaces the actor in the lead role.
Jodie Whittaker, the current Doctor, is the first woman to play the role. She's officially the show's 13th Doctor – although there's a little wriggle room in there for John Hurt's "War Doctor" and Jo Martin's as-yet-undefined "Fugitive Doctor." She's held the role since 2017 but is widely reported to be leaving at the end of the new series that will be broadcast later this year. It's become a tradition for each Doctor since the show's revival in 2005 to do no more than three seasons in the TARDIS, and the 2021 series will be Jodie's third. Her departure makes sense, and so it seems all is about to change again for the world's favourite Time Lord.
When one Doctor is replaced by another, the transformation happens via a process that the show calls "regeneration." The character "dies," their cells self-rejuvenate, and the Doctor is reborn with a new face. The 5th Doctor, as played by Peter Davison, once described regeneration as "a lottery." To us, it's more like an online slots game. All the right pieces for the part are there, but they're all whirling around of control, and you have no idea whether you've won or lost until they stop. If you don't like what you see at the end of a spin in online slots you can spin again, but the Doctor is stuck with the outcome for a few years! This makes us wonder a little why it's "Star Trek" that has the official online slots game at Rose Slots CA rather than "Doctor Who," but that's a different question for a different day. Right now, we're focused on trying to guess who the next Doctor might be, so let's do that!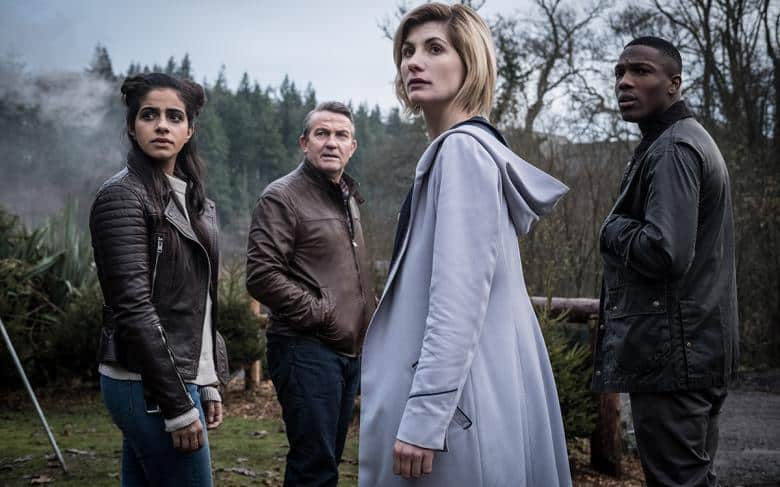 Jo Martin
Jo Martin's "Fugitive Doctor" doesn't fit with the show's established continuity. When her Doctor met Jodie's Doctor in "Fugitive of the Judoon," something was wrong. The Fugitive Doctor believed that Jodie's 13th Doctor must be in her future, but the 13th Doctor has no memory of ever being her. We, as the audience, have never met her before either. The show provided us with a potential (and controversial) explanation in "The Timeless Children," which suggested the Doctor could have had hundreds of past lives that they don't remember, but maybe the real answer is that the Fugitive Doctor was lying. She's well aware that the 13th Doctor is in her past because she is, in fact, the 14th Doctor. She's the bookies' favourite – but the bookies have made bad calls before when it comes to "Doctor Who."
Michaela Coel
Most people expect the 14th Doctor to be female. If the show went straight back to casting male actors in the lead role after Whittaker departs, it would look like an admission that giving the part to a woman didn't work. Casting Michaela Coel would make all the sense in the world – so long as the rapidly-rising star is willing to accept the part. She earned rave reviews for writing and starring in "I May Destroy You" in 2020 and is currently in high demand. Committing to "Doctor Who" would involve dedicating almost all of her viable working time to the show for the next three or four years. She might feel restricted by that rather than empowered. She'd undoubtedly be outstanding in the part, but it's a role that usually goes to "up and comers" rather than established stars. (Notable exceptions to this include Jon Pertwee, Christopher Eccleston, and Peter Capaldi.)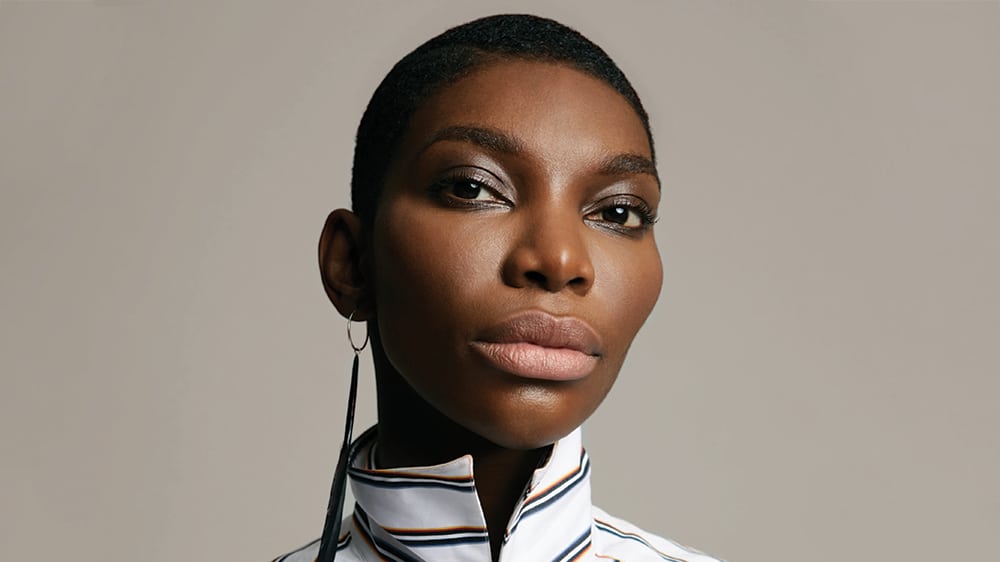 Richard Ayoade
If the Doctor is to become male again, bookies believe that the man most likely to get the part is comedian and actor Richard Ayoade. We're not sure about this. Ayoade is a gifted comedian, but as an actor, he's never displayed the kind of emotional range that this part would demand from him. He has all the "nerd points" covered, and he's definitely eccentric. He'd have no problem presenting us with a Doctor who's as quirky as we've come to expect. Can he do tragedy, though? Can he show us a man who's been worn down by carrying the universe on his back for more than two thousand years? It would be a big ask.
Phoebe Waller-Bridge
"Fleabag" made Phoebe Waller-Bridge into a huge star. "Doctor Who" could push her into the stratosphere. Like Michaela Coel, though, Waller-Bridge might already be too big for the part. Right now, she's filming for the next "Indiana Jones" movie! There's no doubt whatsoever that she's eminently qualified to play the Time Lord. She's shown us every human emotion imaginable as "Fleabag." We've laughed with her and cried with her, yet she still has a slightly aloof air to her that would be perfect for playing an alien. The majority of fans would love to see Phoebe Waller-Bridge as the Doctor, and she ought to be at the top of the BBC's casting list if they've already drawn it up. We fear the opportunity might have come and gone, though. She'd have made a great 13th Doctor, but she's too big a star to be the 14th.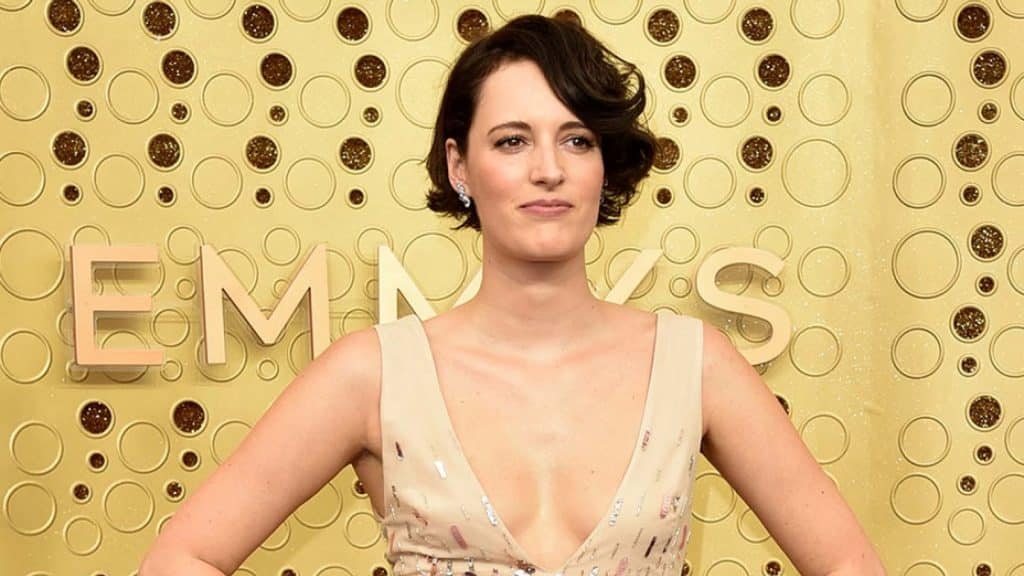 Vicky McClure
The online campaign to have "Line of Duty" star Vicky McClure installed as the 14th Doctor grows louder every day. We've welcomed her into our lives as Kate Fleming in the smash hit police procedural drama for a full ten years, but "Line of Duty" now appears to be at an end. McClure is going to be looking for new projects, so if Whittaker is leaving "Doctor Who," this might be the perfect job opportunity at the perfect time. Smart, authoritative, but capable of showing us a character's softer side, McClure has everything an audience could possibly want in a Doctor. If making Jo Martin the next Doctor wasn't the plan all along, we'd love to see Vicky McClure get the role. In fact, we're making her our official prediction!
(Visited 1,229 times, 1 visits today)