Bongs are a mass favorite when it comes to a cool and smooth smoking experience. With the cannabis industry booming and forecasted to reach $70.6 billion in 2028, the smoking accessory market has also gotten a significant boost.
New designs and accessories are introduced in the marketplace to cater to the growing demand. If you are looking for bongs online as a beginner or an experienced smoker, you are sure to be inundated with different types of bongs.
The guide will help you identify different bong types and how you can learn about the buying process.
Differentiating Factors for Bongs
Size
Bongs are typically divided into small, medium, and large-sized accessories. You can buy a bong depending on where you plan to use them. For example, large-sized bongs will offer high-quality hits, but they will be bulky and difficult to move around. Thus they would make for an ideal in-home smoking accessory.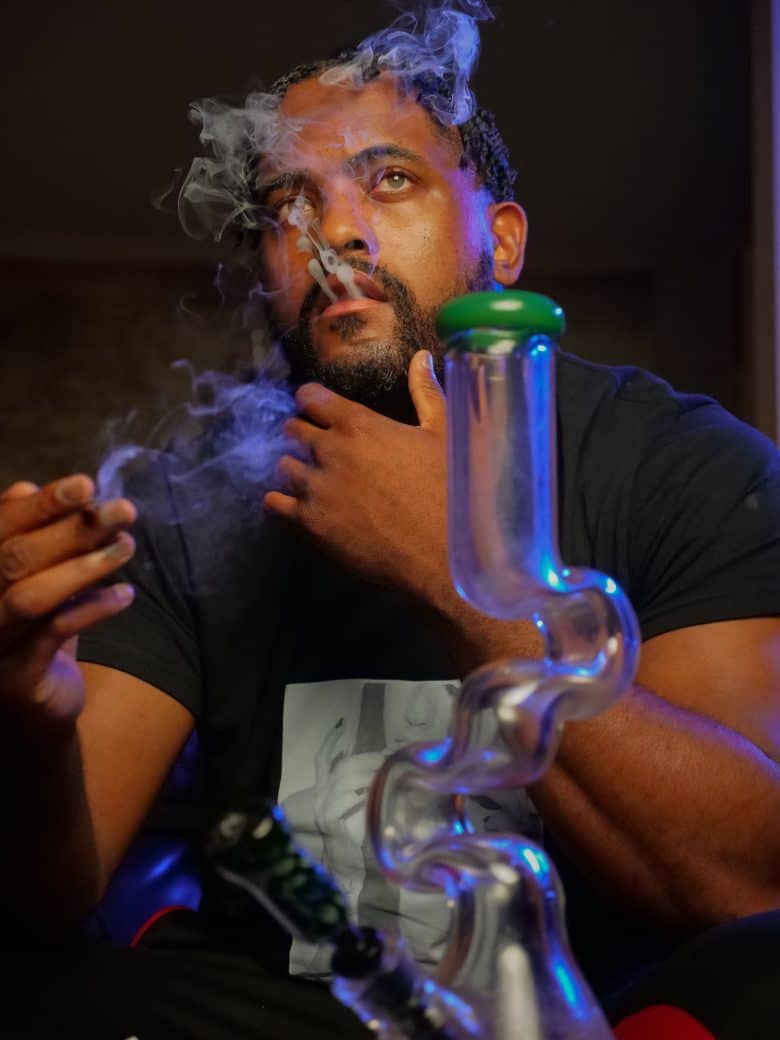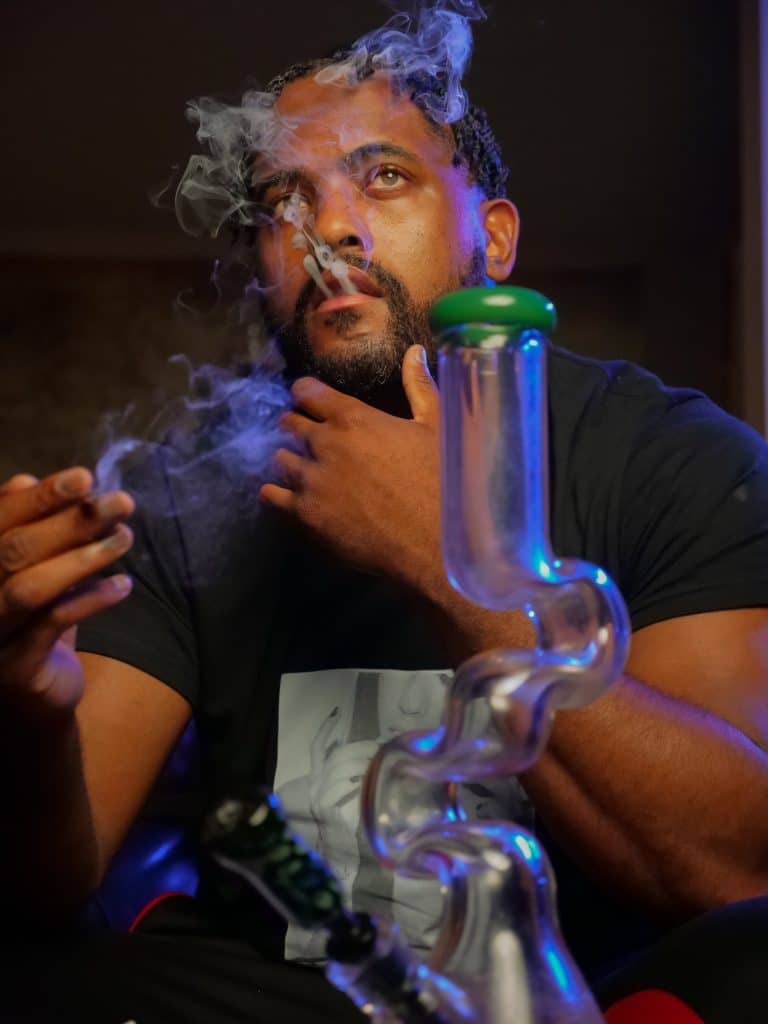 On the other hand, small-sized bongs would be ideal if you want a bong that you can take along when you travel. They usually are around 6 to 8" tall and can be carried around with a little care.
Material
Glass is the best material for bongs, offering clean hits with no added flavors. Along with being durable, they will maintain their quality over time. Ceramic is another suitable material that is used to design bongs. Again, they provide smooth hits and will stand the test of time. 
Some of the other materials used to design bongs are acrylic, silicone, metal, and wood. Materials like wood can add their signature flavor to the smoke, so they might not be the right choice for all smokers.
Shape
When shopping for bongs online, you are sure to come across straight tube bongs as they are one of the classic shapes. As the name suggests, it is a straight tube with one side closed, another open and a stem and bowl for your herb.
Beaker and round base bongs offer more stability. There are premium bongs that come with additional percolators that can provide superior filtration and cooler smoke. There are other elegant, cute, and fun bongs available that can make your smoking experience enjoyable.
How to Buy the Perfect Bong?
Now that you know about different bong types, here are some factors that will help you choose a bong as per your requirement.
Budget
There are good quality mini bongs that you can find in the market for about $40 to $50. The average-sized bong can cost you anywhere from $60 to $90. If you want a bong with accessories and percolators, the cost can go well beyond $200 to $300.
Easy to Use
If you are a novice user, it would be ideal to buy a bong that is easy to use. Also, look for a bong that has in-built accessories. Do not fret about additional accessories at the start; you can customize your bong as you gain experience.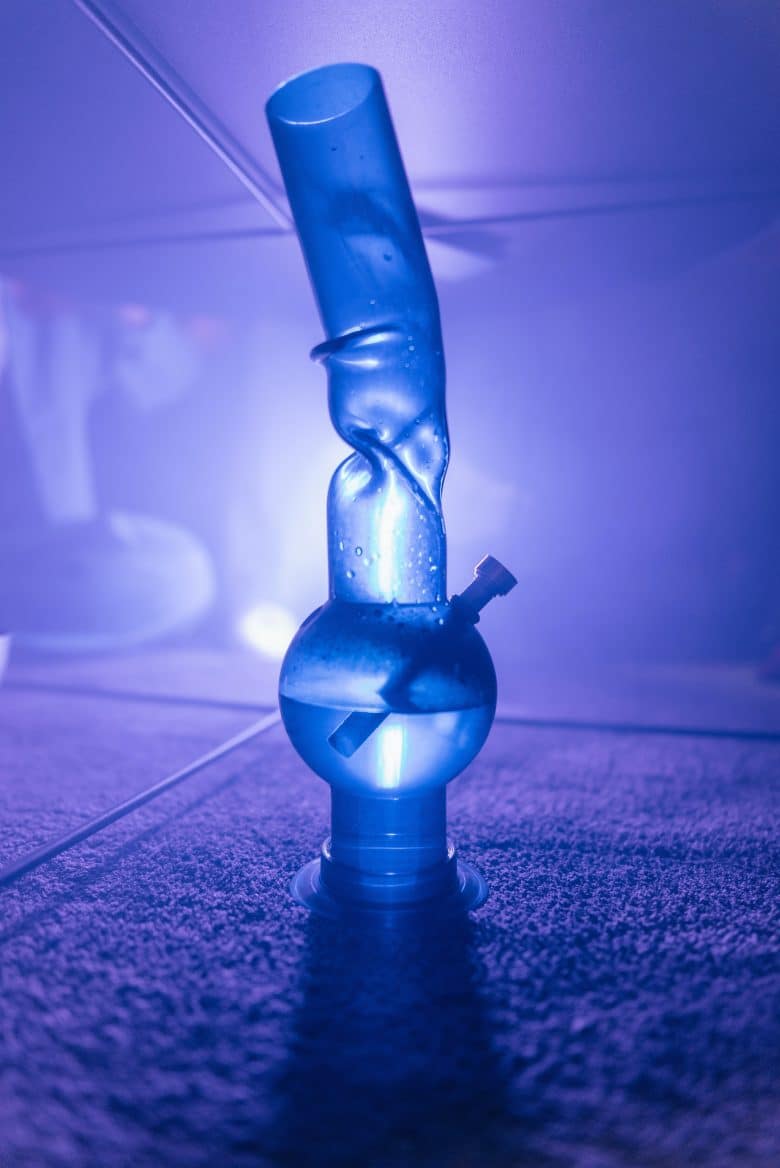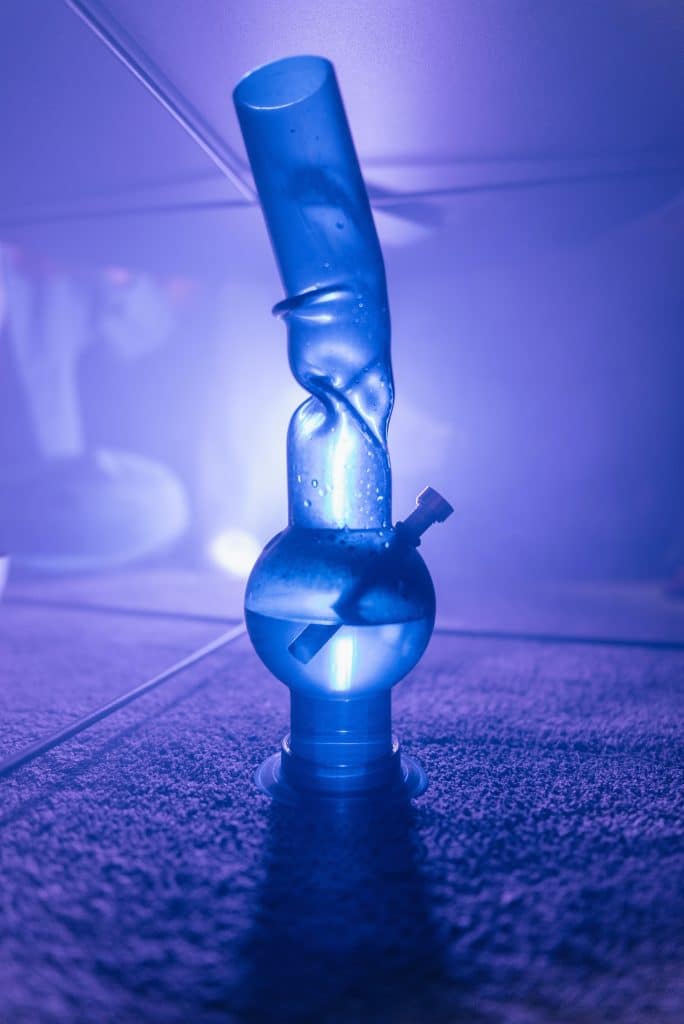 Easy to Clean and Maintain
Glass bongs can get dirty quickly and also become stinky. You must follow a regular cleaning process to keep the bong in optimal shape over time. The advantage is, bongs are easier to clean than other accessories like a bubbler.
Different Designs
How cool would it be to smoke using a glow-in-the-dark bong? Bongs can be crafted, customized into various shapes, colors, designs, and patterns, all while being functional. You want a twister bong, marble textured, multi-colored, heart-shaped, or a UV bong, you will not be disappointed.
Buying bongs online could be both a fun and overwhelming experience due to the sheer variety offered. Instead of simply browsing, focus on your requirements. Consider factors such as when and where you will use the bong, budget, time, and effort you can afford to spend on maintaining the bong. Shop from vendors with good customer service for a hassle-free experience.
(Visited 98 times, 1 visits today)