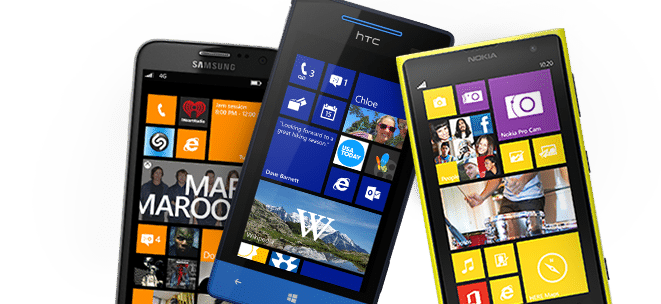 In 2012, when Windows Phone launched Microsoft hoped that it would become a viable part of the mobile market while differentiating itself from the more dominant iOS and Android operating systems. Although it got off to a slower start than planned, Windows Phones have steadily been gaining popularity in the past few months. This is partly due to the release of Windows Phone 8, and partly due to some awesome smart phones.
Anyone who knows anything about Windows phones knows that Nokia is the main player, and many of its phones are listed here. However, HTC also has a great device with the Windows Phone 8X, but no other manufacturer makes as many Windows phones as Nokia.
Why Buy a Windows Phone
Even though Windows Phones are not as popular as iPhones or Android based phones, there are still many reasons to buy one. Windows Phone is very easy to use, making it a viable option for anyone upgrading to his or her first smartphone. It also integrates nicely with apps from Microsoft Office, which is a huge selling point for many. Additionally, it is less intimidating than the Android OS, and more configurable than iOS, which makes it 'just right' for many users.
One reason why you do not see many people using Windows Phones now is that it does not have many of the popular apps that smartphone users are used to. However that is changing very quickly as more apps are added every day, but it is something to think about as you browse through the phones.
The Best Windows Phones
Nokia Lumia 1520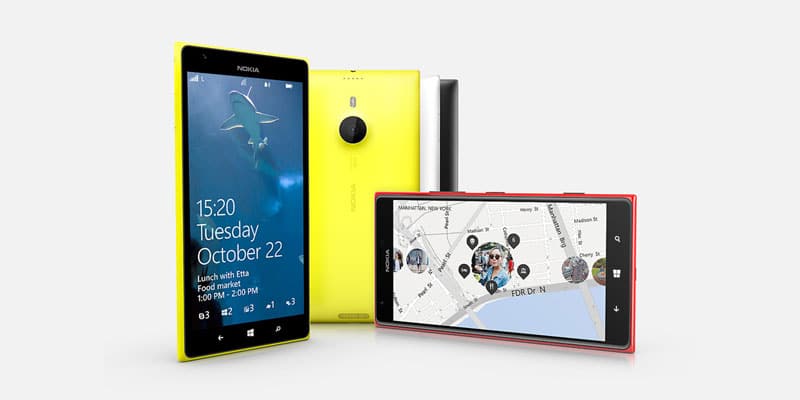 If you like a large phone, the Nokia Lumia 1520 is a great choice. Sporting a 6-inch display, a Full high-definition 1080 screen, 32GB of internal storage and running a quad-core processor, this phone is powerful enough for almost anything. If you like taking pictures with your phone, you will love the 20MP PureView camera that comes installed in this phone.
Nokia Lumia 1020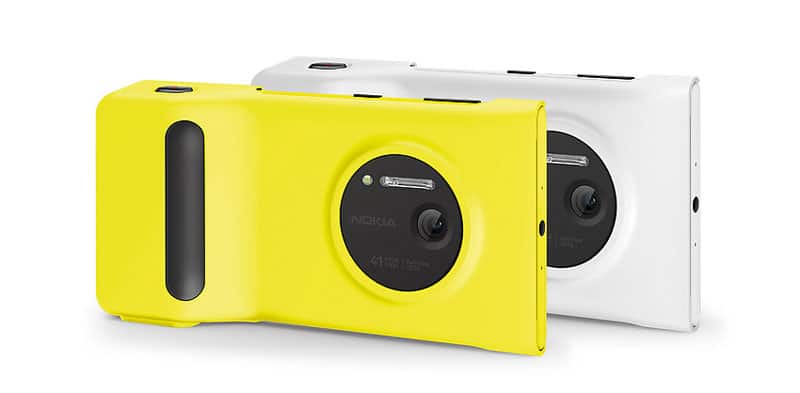 The Nokia Lumia 1020 is the ideal choice for anyone who enjoys smartphone photography as it features the highest spec camera of any Lumia phone. The 41MP PureView camera with Xenon flash supports up to 3x lossless zoom and can take amazing shots. But this is a smartphone as well as a camera, and it features all day battery life, smooth performance, and everything you would expect from a quality smartphone.
Nokia Lumia 630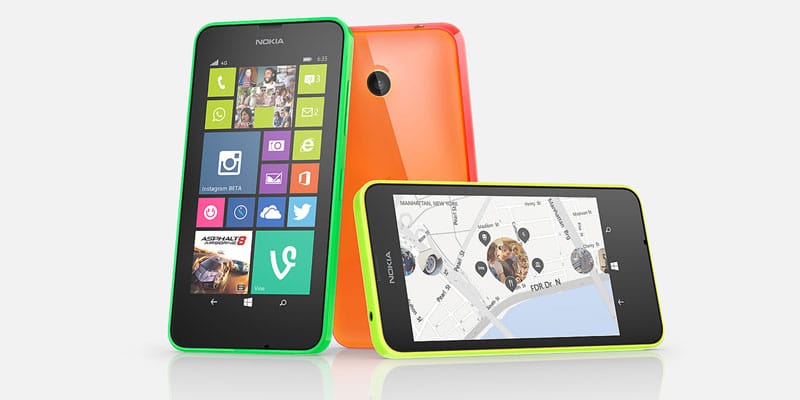 The Nokia Lumia 630 is an entry-level phone with high quality stats and usability. With an average price tag of less than $100, this phone is affordable and could almost be purchased as an impulse buy. However, you would not regret making the purchase due to its 4.5-inch IPS LCD display and powerful quad-core processor. Additionally, this phone features great battery life, a microSD slot and it is very well-built. This is a great phone to buy if you want to try Windows Phone but aren't convinced.
Nokia Lumia 930

The Nokia Lumia 930 is the current flagship of the Nokia line. One of the only Windows Phones with a metal frame, this model looks great. The 2.2GHz quad-core processor and 2GB or RAM ensures that it also performs well. Additionally, with a 5-inch, 1080P screen and a 20MP camera, this phone is the total package.
HTC Windows Phone 8X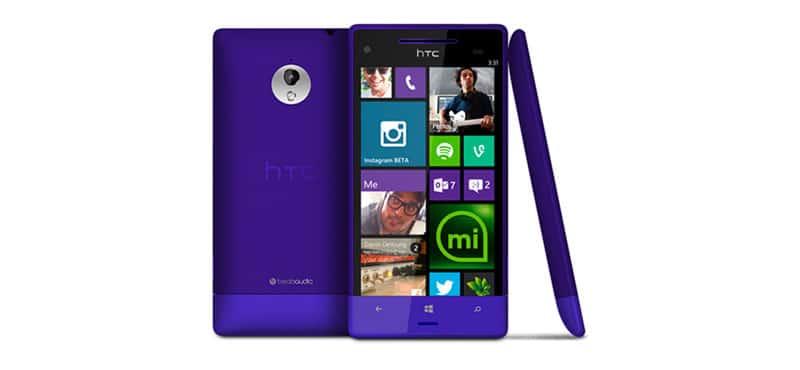 The HTC Windows Phone 8X is a palm size smartphone with a 4.3-inch screen. A 1.5GHz dual-core processor powers this unit, and it features 1GB RAM and 16GB of total storage. An 8 megapixel camera with auto-focus allows you to take good pictures, but is not anywhere near the quality of camera that can be found on many Nokia phones.
As Windows Phones gain popularity, it is very likely that more models will be introduced and more manufacturers will hop on board.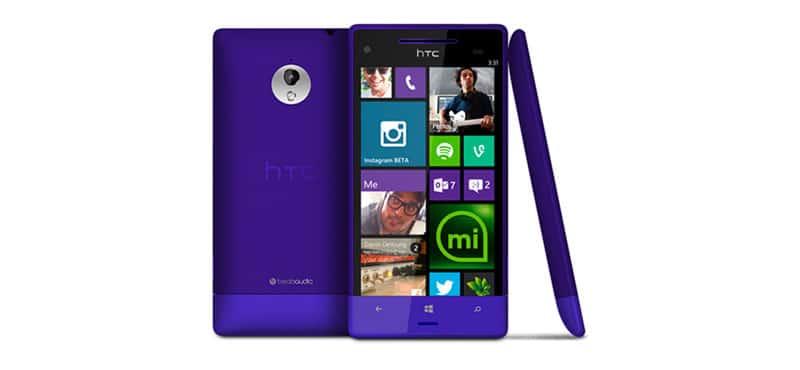 (Visited 543 times, 1 visits today)