How often on average would you say you get online to shop for various goods and services?
If you are like many consumers, chances are you spend a fair amount of time on the web browsing for and buying items.
According to Statista.com, some 255 million Americans shopped online in 2020.
So, when you are online and shopping for stuff, are there steps you could be taking for better experiences?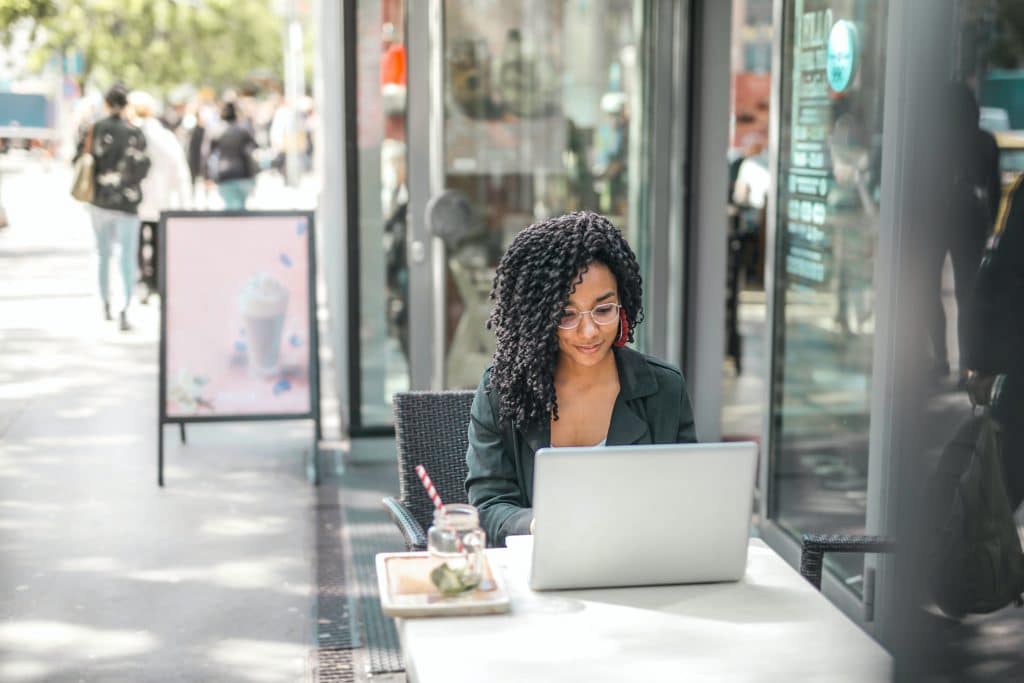 Be Smart When Shopping Online
In your quest to have safe and productive experiences shopping online, here are three keys to hone in on:
1. Use commonsense – One of the big keys to better online shopping would be some commonsense. Yes, be careful when it comes to providing any personal information. Unfortunately, there are a sizable number of identity theft thieves online. As a result, you could be one move away from having your identity stolen. Only give out personal details when you feel you are on a trusted site. Even then, it is important to limit what information you provide. Finally, check your computer at home or one you are using away from home to make sure it is as secure as possible. If away from home, be careful when using computers in libraries, hotels and the like. Not knowing if a computer is secure should give you some pause before entering any details on it.
2. Shop for deals – One of the best ways to go about saving money is when you buy goods and services on the Internet. Many brands offer digital savings on a regular basis. As such, you could be one move away from saving money. For example, you may be in need of some video gaming equipment and accessories. If this is true, check some of the top brands in the industry and their websites. Buying online not only means deals but also convenience. Would it not be nice to be able to buy a keyboard, gaming mouse and other key video gaming pieces while saving money too? Along with the research you do online for deals, network with other consumers. Let both family and friends know what brands you like if they do not already know so. They can then tip you off when they come across deals they believe you'd be interested in. Last; sign up with your favorite brands. This way you can get notices with deals online that translate into saving money.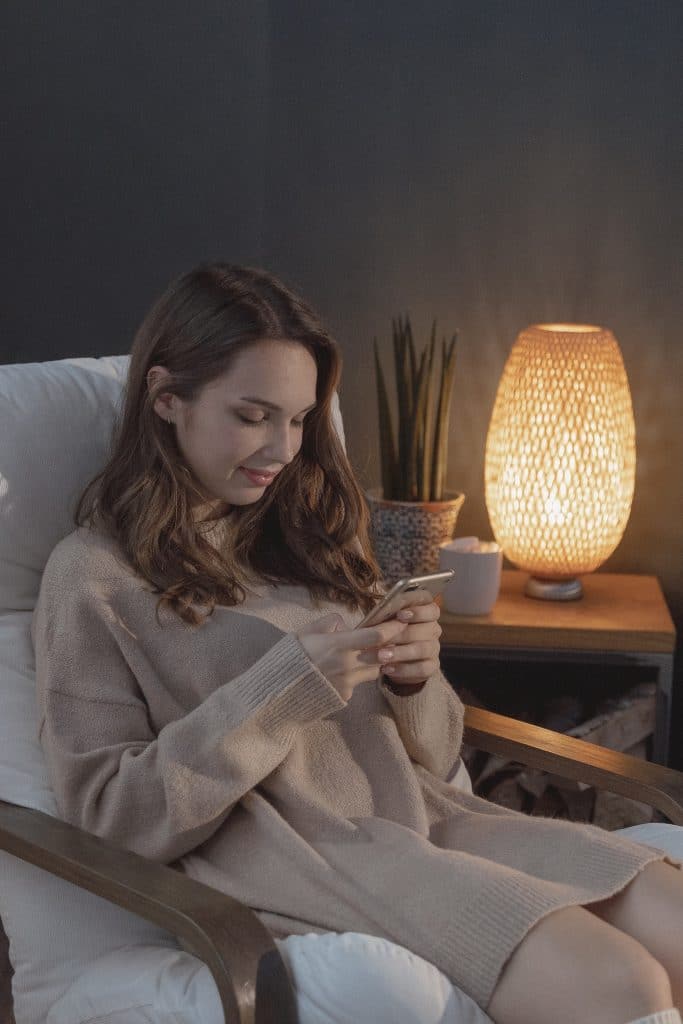 3. Download relevant apps – Are you much into downloading apps to your smartphone? Know that many brands have apps available. With that in mind, you should download those of interest to you. What could be much easier than getting on a phone and browsing and buying goods and services you have a liking for? It beats having to deal with traffic in driving to a store if that is an option. It is also better than the thought of looking for parking and then navigating crowds in the store. Make shopping easier in your life with your phone and relevant brand apps.
In improving your online shopping, are you going to make shopping a simple click away?
(Visited 77 times, 1 visits today)