Having a construction project go smoothly isn't easy. There are so many factors involved that can drive up the costs. When you're working with many contractors and materials, you'll want to focus on saving as much money as possible. This is where a Sydney quantity surveyor can be of help. It is the job of a quantity surveyor to estimate and monitor the costs of a construction project, being able to tell you how many something should cost and whether or not you're paying too much is a great way to save.
1. Get Involved in Planning
While you're not an engineer, doesn't mean you shouldn't get involved in that stage of the planning process. In fact, you should be involved in all stages of planning. Even if you don't understand technical jargon, you'll have greater insight as to what's working and what's not. Plus, everyone's on the same page when they're all participating in the planning stage.
Since it's your project, you should be involved. Construction managers tend to back off and let the workers do what they do best. You should be involved in each stage of planning for each of your projects. This is one of the best ways to save money and one of the easiest things to do. Poor planning can lead to delays and costly projects.
2. Improve Communications
This is also a good time to work on your communication skills. Projects go smoother when everyone is involved and communicating efficiently. Mobile technology has greatly improved communications among workers. Having industrial-strength smartphones and tablets on-site can improve communications, but allow documents, images, and other important information to be shared quickly and easily.
3. Purchase Own Materials
The best way to save on a construction project is to buy your own materials. Even if you hire a few contractors, don't require them to purchase their own materials. If you purchase the materials yourself, then you'll seek affordable options than what your contractors will choose. Most contractors may not agree with you, but they will have to in order to keep their job.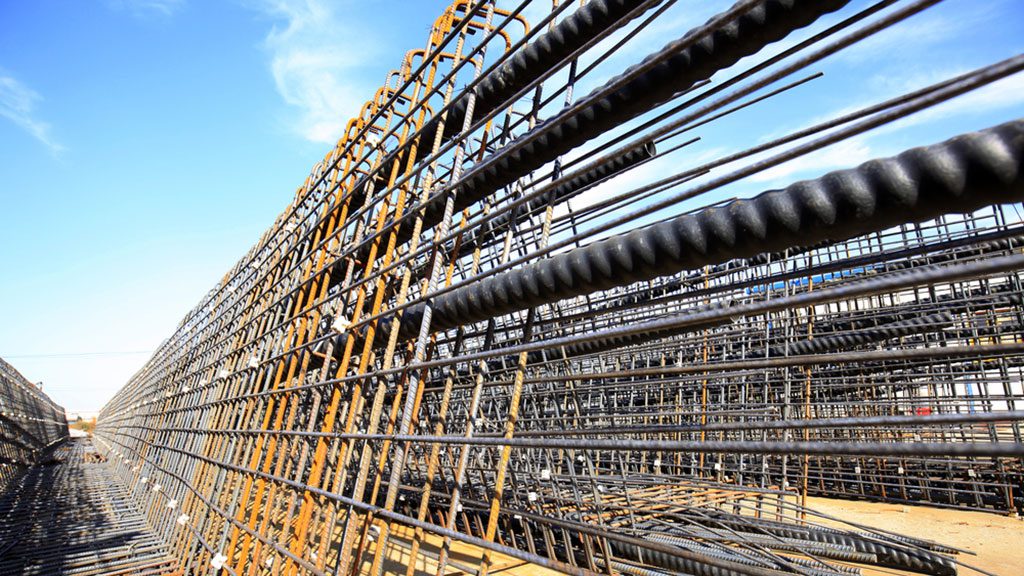 Buying your own materials will save you more money in the event you have a disagreement with a contractor. There could be a time when they walk off the job or never show up for their shift. You may not see those materials ever again. While those materials are technically yours, you'll pay more money to get them back.
Finding out which materials are purchased can also help you stick to your budget. You can also make adjustments if one aspect of your project is more expensive than you anticipated. But there are plenty of experienced contractors who know which materials work for which project. But if you have the knowledge as most contractors do, then you can save money in this area.
Furthermore, if you are in need of heavy construction equipment, you can find used equipment that is still in good condition at a lower cost than purchasing brand new that is too expensive. It will allow you to you save money while still getting the job done effectively. Although construction projects might be costly, there are ways to cut costs without sacrificing efficiency or quality.
4. Accurate Project Management
There will be times when a construction project is halted because you're not able to keep track of the progress. This can lead to expenses and delays. Construction companies should hire a project manager who has the latest estimation software to keep track of the progress, stay on top of the budget, and to address any concerns. One of the best investments you could make is to hire an engineer or financial expert who uses the latest estimation software for construction.
Speaking of technology, outdated technology can drive up costs and decrease employee morale. You don't want to use outdated estimation software that doesn't provide you with up-to-date information. It's time to replace that old technology with estimation software for construction that's up-to-date. You could also consider green software and tools that can save you more money in the long run.
There are plenty of free software programs and tools that can make construction projects a breeze. You can use a job site time clock with GPS stamp for construction crew time tracking. Not only will you save money, but you'll also save time. Don't forget to train your employees on the estimation software they're using. But most of these tools are fairly easy to use and don't require advanced skills.
(Visited 135 times, 1 visits today)