How good of a consumer would you say you tend to be?
If you are not getting all the products and services you want, deals and more now is the time to reassess things.
By taking a look at things, you may well be able to determine where it is you need to make improvements as a consumer.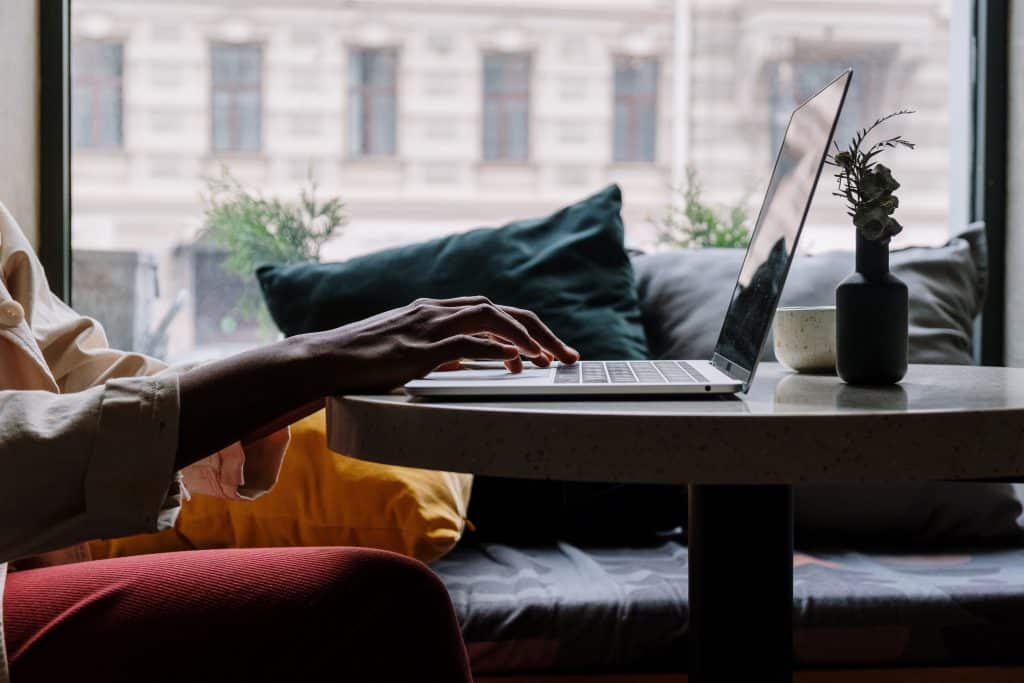 Smart Shopping Saves You Money
In a 2019 report from Statista.com, the average American consumer spent some $63,000 on items.
So, if your consumer spending habits need to improve, how best to go about it?
In becoming a better consumer starting now, here are three keys to doing this:
1. Do online research – With all the info out there, you'd have trouble coming up with a reason not to let it be of service. From brand websites to social media, apps, blogs and more, use the resources that are only a fingertip away. When you do so, you should be able to see savings increase as time goes by. Those blog pages can be quite helpful. That is because you can get expert opinions from bloggers in specific industries. Find out how to save money and much more by reading such articles. Also make it a point to ask questions online of both industry experts and fellow consumers. From the latest on travel to the best gamer headsets when into video games, be an educated consumer.
2. Work with your favorite brands – Most consumers do have brands that they turn to. That said you can get email alerts, text notifications and more when brands you like have deals. The same holds true when they are unveiling new products or services. Many brands have rewards programs. If you have not already done so, check with the brands you like to see if this is true. More times than not, all you have to do is sign up for a rewards program in a matter of minutes. When you do, you can then become eligible for discounts. Many of these discounts end up reducing your bill whenever you go to check out either in person or online. Working with the brands you find useful to your life can mean more money is left in your wallet at the end of the day.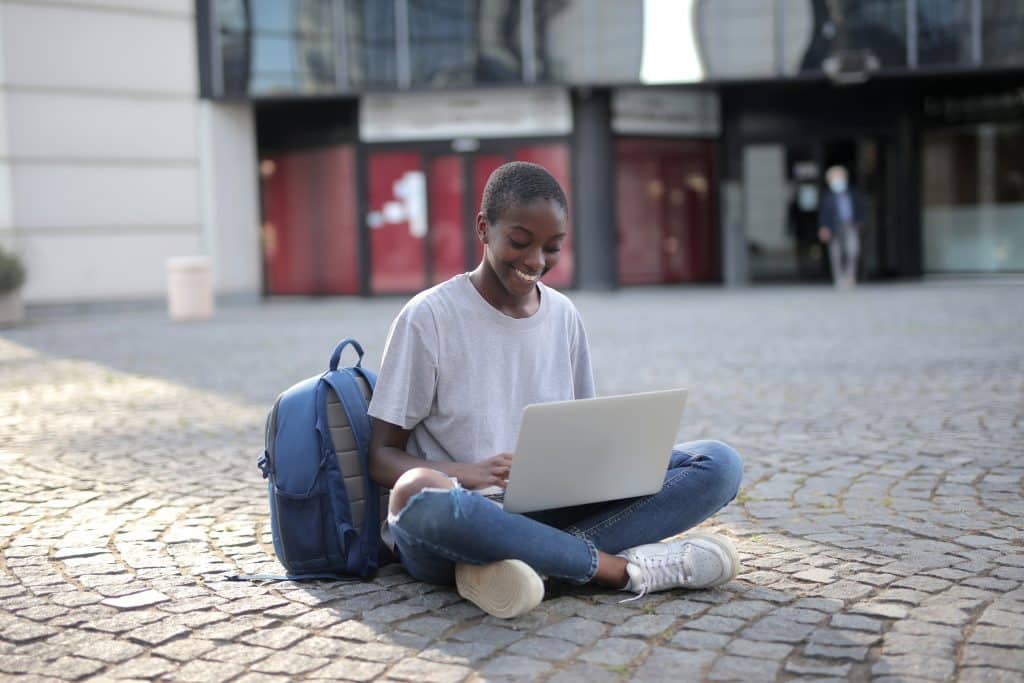 3. Network with others in life – If you do a good job of communicating with family and friends, it can lead to savings. That is because many of your family members and friends are also likely online at any given moment. As a result, let them know if they do not already know so which brands you tend to gravitate to. Doing this can lead them to tip you off when they see discounts and more associated with such brands. In turn, you can do the same for them. By working together, everyone comes out ahead when all is said and done.
Yes, being a better consumer does have benefits when you stop and think about it.
So, take the time now to see how the Internet can be a better friend to you and make shopping more of a breeze.
(Visited 73 times, 1 visits today)