Company culture is measured by the employer's attitude, practices, goals, and values. Without a strong culture, your employees will not have an inclusive environment to grow as a community. According to Forbes, organizations with a robust culture have a higher employee engagement rate of 72%.
Moreover, if company culture deteriorates, about 71% of employees will put in their papers. Other reports state that 35% of job hunters will turn down a perfect opportunity if the culture does not align with their values.
A good organizational culture ensures employee engagement, an increase in productivity, and a decrease in turnover. As an employer, you must offer the best experience to your employees.
One way to do that is by offering them something most organizations do not. This blog will discuss non-traditional employee benefits you can incorporate into your company culture.
#1. Meals for Your Employees
Companies like Facebook and Google offer free food to their employees because it is a retention magnet. Offering group orders and lunch at the office enhances the company culture by boosting the employee's morale. Similarly, it helps with attrition and recruiting.
You can invest in a catering service that will offer individual meals for every employee. A great example would be the Doordash group order service. It is an efficient way to get boxed lunches delivered to your office premises as per your employee's choice.
Group ordering services at office premises reduce the time spent on getting lunch every day. As a result, it becomes an efficient and affordable option that enhances company culture. In turn, it can boost productivity after lunch.
CaterCow states that a foolproof lunch program should let entrepreneurs set up a meal calendar, accept special requests, and offer tailored menus. Rene Morgan, the Associate Director of Operations at Achievement First, says that CaterCow is their "go-to" website for catering services.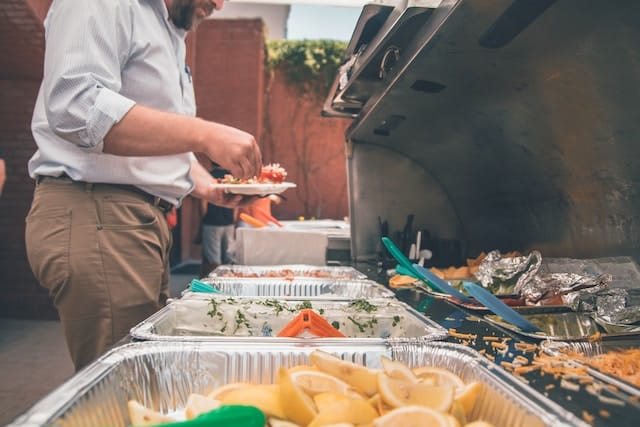 #2. Student Debt Repayment Assistance
According to the U.S. Bureau of Labor Statistics, employers provided student loan repayment assistance to only 4% of workers. Moreover, 7% of management professionals had access to these employee benefits. Some Millennial job seekers consider loan repayment benefits a must-have in their employers.
According to the 2020 CARES Act, you can repay up to USD 5,250 of an employee's student debt that is tax-free. As an employer, you must determine the monthly contribution you want to make and find employees who are eligible for the benefit.
Furthermore, you can choose to tie the employee's work commitment in exchange for repayment assistance. This unconventional benefit will foster employee loyalty which enhances company culture.
Fun Fact: Did you know that the Biden government offers student loan repayment services for those who need them the most? President Biden announced a campaign where the government would make the student loan system more manageable.
#3. Access to Telemedicine Services
Most companies offer healthcare services in the form of medical allowance or policies. According to IBIS World, there was a 24.5% growth in the telehealth business in America. Moreover, you will find about 1,387 telehealth businesses in 2023 to choose from.
While healthcare acts as a top priority for American companies, telehealth is often overlooked. In this digital age, companies can provide online medical service packages to their employees.
Hence, your employees will have access to a doctor anywhere and anytime. A telemedicine service offered by organizations will allow employees to get basic diagnoses at an affordable cost.
It reduces the need for visiting doctors for routine ailments. In turn, it becomes easier to access necessary medical care without missing out on important work. Moreover, it keeps your workforce healthy and provides cost-effective care. As a result, this employee benefit boosts your company culture.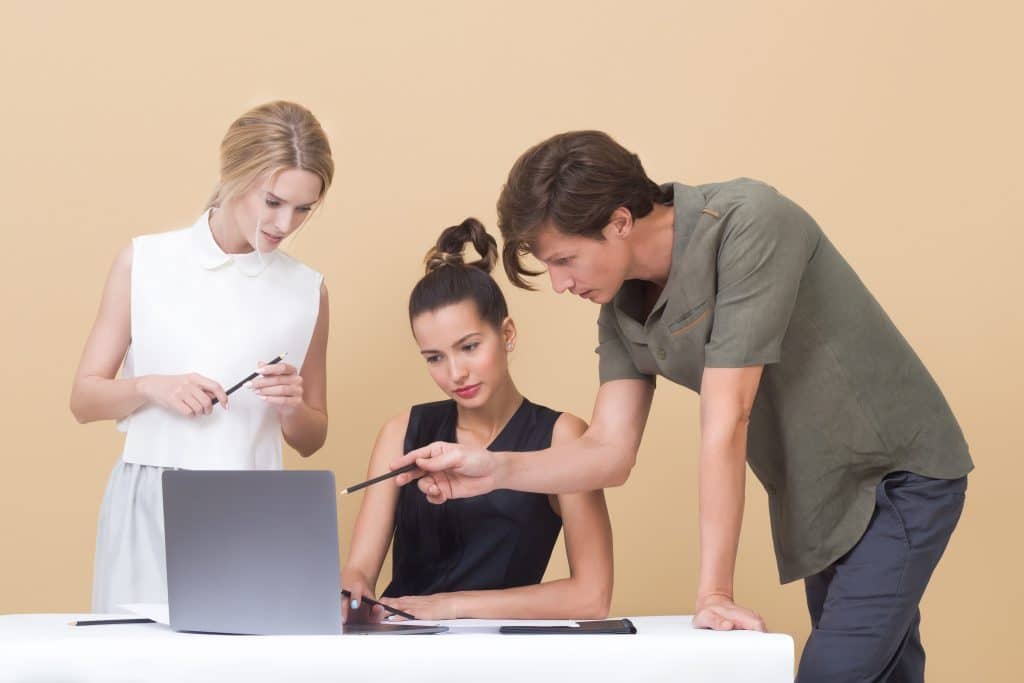 Other Non-traditional Benefits Employees Look For in a Company
Every industry has become extremely competitive, and it is getting difficult for employers to get reliable and loyal talent. Hence, as a company owner, you should give your prospects and current workforce out-of-the-box perks.
As a result, the workforce will feel valued, happy, and excited about working in the company. It will also enhance your company culture.
Other than offering meals, paying off student loans, and telemedicine services, companies can introduce employee benefits like:
Paid parental leave for men
Protection against identity theft
Resources for financial planning
Onsite healthy snacking stations
Flexible and remote work options
Pet insurance services
Assistance with legal plans
Mental health benefits
Involvement with charities
Furthermore, companies can offer social connection opportunities and modernize the workplace. Gym benefits or physical health services are good unconventional options for companies. You can also offer addiction support, resource groups, and family planning benefits, and wellness stipends. Learn more about these benefits and perks before choosing the right plan for your workforce.
The Bottom Line
Employers should try their best to offer unique employee benefits. Doing so will help retain, attract more talent, and enhance company culture.
For example, you can choose to subscribe to a group ordering service for your employees. Doing so will allow everyone to have fresh and tasty food delivered every day during lunch. It promotes inclusiveness and makes your employees efficient.
Similarly, you can offer tax-free student loan repayment services up to USD 5,250. It will solidify your employee's trust and motivate them to work harder. Another unique benefit you can offer is telemedicine. With it, your workforce can stay fit and have access to doctors at their fingertips.
Companies can offer pet insurance, mental health benefits, assistance with legal plans, and more. Are you ready to give the best to your employees and enhance company culture?
(Visited 33 times, 1 visits today)