The competition to bring in and retain qualified tech professionals in today's marketplace has become fierce. Tech professionals are presented with a wide range of opportunities thanks to the myriad of industries relying on technology for their everyday operations. This means as a business; you must proactively show candidates why they should choose to work with your company. That can make hiring tech talent a challenge. Let's share some tips below.
Define your goals
Before bringing in any talent, you want to make sure that you are clear on what you want to achieve as a business. For instance, what problems do you have? Who is best suited to solve those problems? Where do you see yourself in the next two-three years, and who can take you there. These questions will help you understand the tech talent to hire, i.e., engineers, researchers, software developers, etc. In essence, you will be able to conduct intentional interviews and bring in the right talent.
Hire a software development company to help with recruitment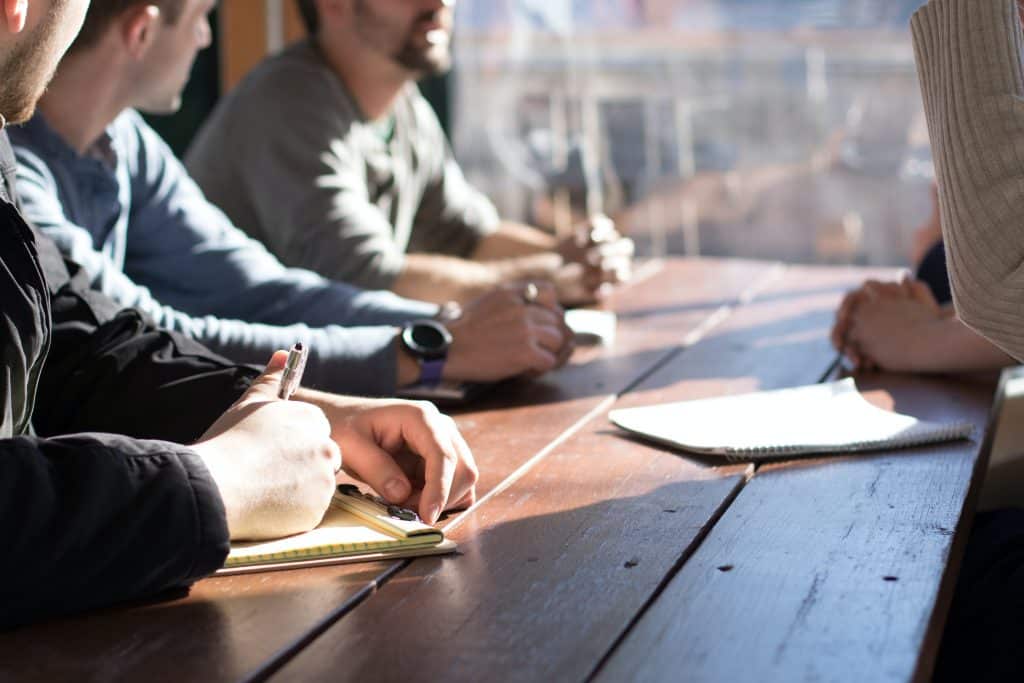 If you do not wish to go through the trouble of recruiting, your best bet would be to hire a software development company to do the work for you. Through the company, you can get access to the best talent without spending a lot on recruitment (particularly for a short-term project). What's more, is that access to talent you are getting is not limited to your geographical location. For instance, you can hire a backend development company for a short-term software project to help you find the best talent. It's simple and much easier than recruiting in-house talent. You will save more time and money!
Show the candidate how their role will fit the company plan
Every candidate wants to believe that their joining the company will add impact. You can demonstrate this by sharing with your prospect how their role fits your 3-5 business plan. The best way to go about this is to try and find out what the candidate's goals are and paint a picture of how they will grow their skills if they choose to work with you.
Look outside the obvious places and allow diversity
If you want someone unique, passionate, and skilled, then you have to look outside the "obvious" places. World-class tech talent can be found everywhere. Sadly most tech leaders rely on algorithm predictions which rarely encourages diversity and inclusion. Go out of your way by not relying solely on suggestions received from your search. It's all about giving passionate people with diverse backgrounds a chance.
Tip: Again, don't turn a blind eye to remote talent. The worldwide shift to remote work is a boon for tech talent and companies.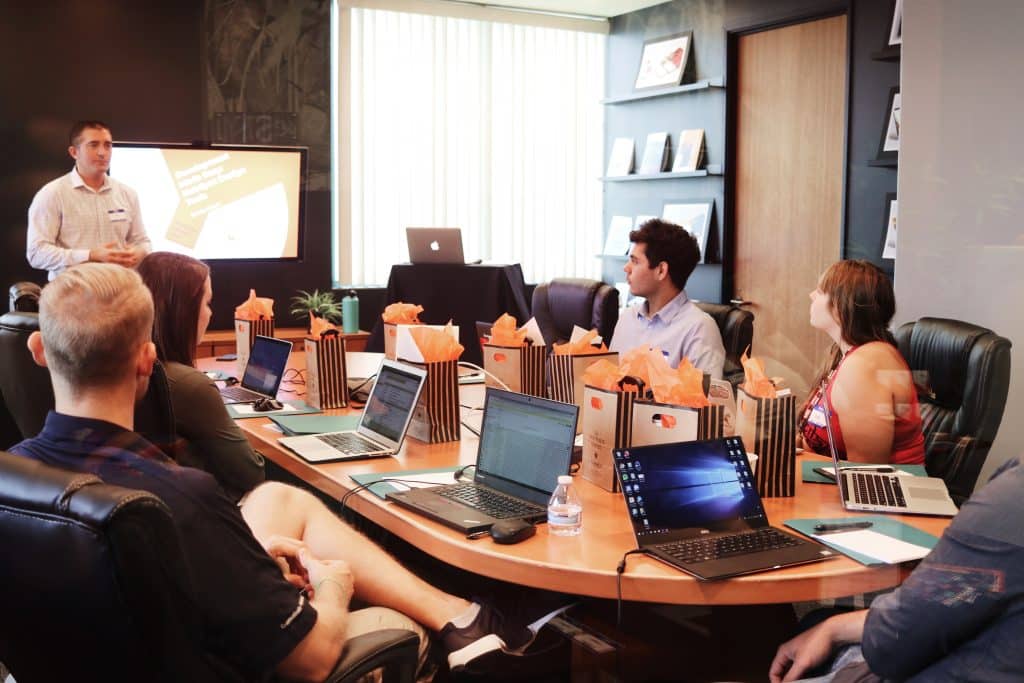 Offer genuine opportunities for growth
Offering opportunities for growth is one of the best ways of hiring and retaining the best tech talent. It's simple; every employee wants to feel like they are progressing in their career. Whether it's through promotions, additional responsibilities, manager coaching, and mentorship, employees are always looking for something that gives them higher job satisfaction.
Wrapping up
As a business, you want to bring in the right person for the job. Hiring and retaining talent is always so much easier said than done. However, getting it right from the onset can make the whole process worthwhile. The tips discussed above should get you started on finding the best in-house, freelance, and outsourced tech talent.
(Visited 314 times, 1 visits today)