Spying is generally used as a negative connotation, in context of attaining someone's personal information to exploit it for one's own purpose. It has previously been used by military and intelligence agencies to protect territorial boundaries of a country. Today, spying has diverse uses and possibilities.
In the current techno-digital era, spying techniques are used by concerned parents, zealous bosses, and jealous spouses to track the activities of their target. Advocates of spying apps believe that it is a viable technique to safeguard personal interests of a person. With social evils like sexting, corporate espionage, infidelity, etc. prevailing like norms in our current social structure, spying apps come as a blessing in disguise for many.
These apps apps discreetly monitor the target activities and keep you updated about work-family relationships. Mass proliferation of smartphones have raised the global appetite for spy apps. Augmented reality technology being introduced in these apps allow the user to connect the physical world with the virtual surroundings, therefore, amidst legal and ethical contradictions, a plethora pf spying apps have been launched into the market.
One spy app that is currently dominating the monitoring spectrum within short timespan since its launch, is Xnspy. It has become quite popular among the masses. So today, we shall provide a detailed review of this app that may help you make an informed purchase decision.
Overview and First Impression
There are mixed reviews of Xnspy available on various tech forums. This mobile spying software is specifically designed for less savvy people. It has a user friendly interface which makes it easier for the user to navigate its features. The app has simplistic features that can be used to spy a target without any complications.
Being a powerful spy app, Xnspy aims to monitor and report target activities undetectably. It offers covert monitoring so the target will never know he's being spied on. The raison d'être for Xnspy is remote and permission-less monitoring. You don't have to physically snoop into your target's cellphone to get an insight of their lives. Instead, the app extracts target information in an intuitive style. It has an online dashboard that transfers target information to the user device so that the user can access this information anywhere. This web-based control panel allows the user to toggle the settings in order to customize the monitoring plan.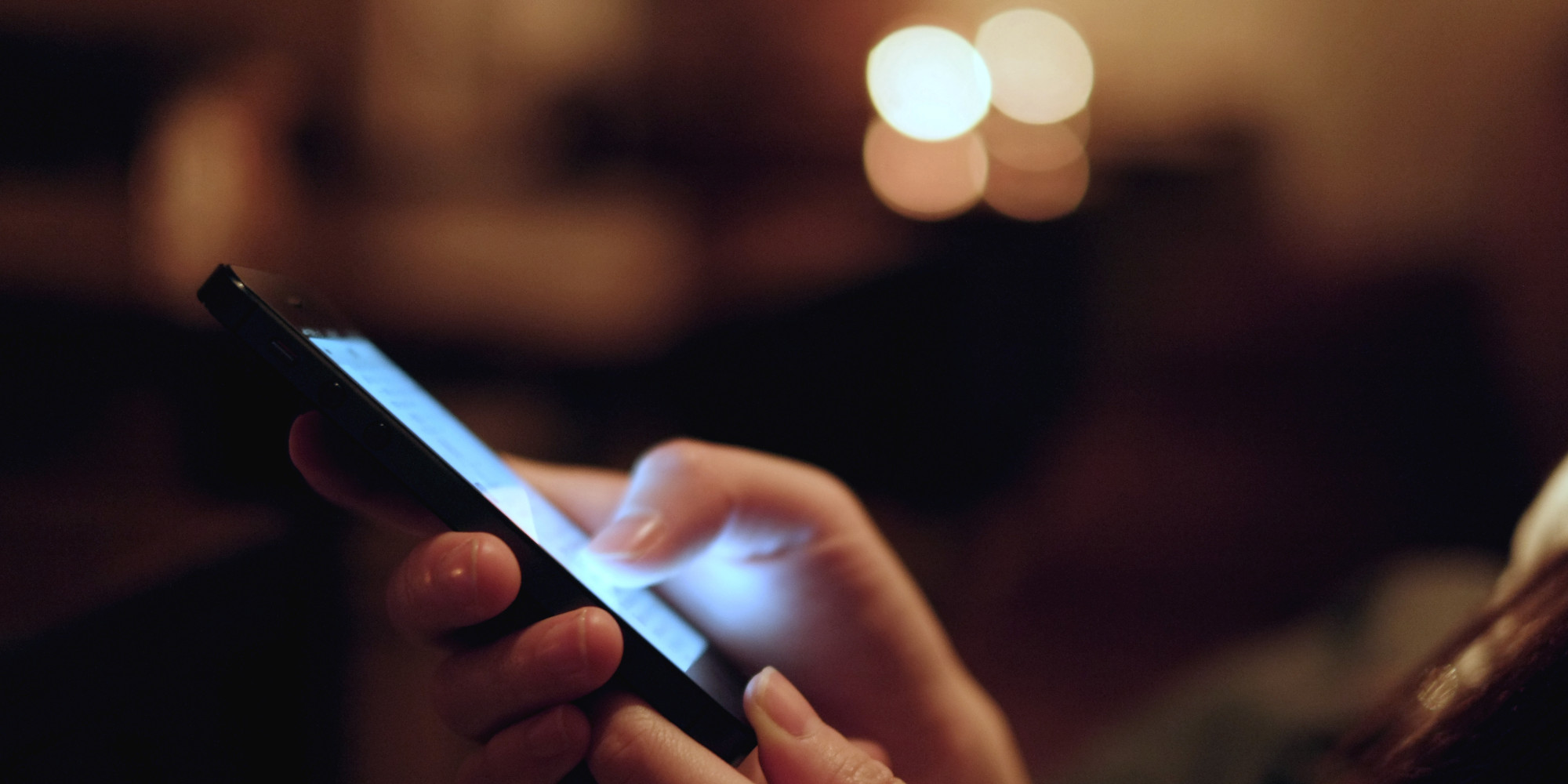 Though Xnspy claims to offer real-time monitoring, it is often seen that stealth is blown away during location tracking of the target. Like its competitors, Xnspy is indeed not entirely flawless.
Compatibility and installation
Xnspy is compatible with all iOS and Android devices. it requires physical installation in all android phones, whether rooted or non-rooted. In Jailbreak iPhones, physical access is mandatory, however, in Non-Jailbreak phones, only iCloud login credentials of the target phone are required. This is a hassle-free process as it does not get into complications of installation process.
Being a cinch to install, Xnspy takes around 3-5minutes for installation. Unlike its competitors, this mobile spying software does not require any configuration or license codes for verification. The app will be launched into the target phone immediately after installation. Though Xnspy lacks in offering a free trial, it recompenses for this deficiency by introducing a live demo on its website, which offers a clear set of instructions for the installation process.
To begin spying, all you have to do is create an online subscription account that will lead you to online dashboard of the spy app.
Pricing details
Xnspy us ahead in the pricing competition because of its cheap prices. There has been a significant effect on the rating and reviews of Xnspy, based on its affordable pricing. It offers a good value of money to the users. There are two packages provided by the app: Basic and Premium. The users can avail only a limited number of features using the basic subscription package. To exacerbate the feeling, Xnspy provides stringent refund policies to the customers which become a source of inconvenience. The modes of transaction are carried on monthly, quarterly, or yearly basis.
Below is the pricing summary of Xnspy;
Xnspy Basic Xnspy Premium
· Monthly @ $49.99/month · Monthly @ $59.99/month
· Quarterly @ $23.33/month · Quarterly @ $33.33/month
· Yearly @ $8.33/month · Yearly @ $12.49/month
Extensive features promised by Xnspy It is a handy tool that offers a wide range of monitoring features. Xnspy mobile spying software has state-of-the-art features that can enhance your spying experience. Here are some of the features that make Xnspy a decent enough choice at monitoring.
· Monitoring call logs – user can view the entire record of incoming/outgoing and missed calls along with the call details like name and contact of caller and call duration.
· Read texts and chats – these include not only text messages but also chat conversation on online platforms including WhatsApp, Skype, Line, Kik, etc. User can determine text messages as well as multimedia files like photos or videos, if shared.
· Tracking gps location – location-based services allow the user to keep tabs on target whereabouts. This provides the exact location of the target.
· Geo-fencing – create virtual barricade of the target by limiting their territorial capacity. User will receive instant alerts if target enters an unapproved place.
· Online surveillance – online activities of the target depict a lot about their routine. Social media apps like Instagram and Tinder can be monitored by Xnspy and the browsing history can also be viewed to better comprehend the situation.
· Call and surrounding recording – automatic call recordings enables the user to listen to the phonic conversations of the target. They can also record phone surroundings to listen to the in-room conversations taking place behind the target.
The Verdict!
People resort to spy apps to maintain their work-life balance. Due to its enhanced functionality, convenience, and simplistic design, Xnspy is a decent pick among spy apps. The app delivers what it promises, offering a good customer satisfaction. It is commonly being used by business and household sector alike. New advanced features are being developed in Xnspy to make it accessible for a wider range of masses.
(Visited 324 times, 1 visits today)