Offline marketing is back on the rise, and business cards are the most portable and perhaps the most personal form of advertising for your company. With the lifting of coronavirus restrictions, now could be the perfect time to refresh your advertising with physical cards.
With three out of four millennial business owners expecting to see improvements in the next year, here's how using a business card could be one of them.
Eye-catching designs
You could use an online service to design your business card, with options to customise the size, format and material of the finished product.
If your business card looks impressive, it will reflect well on your company. In a survey by printing giant instantprint, 40% of participants admitted having a negative perception of a business as a direct result of the quality and design of their business card alone.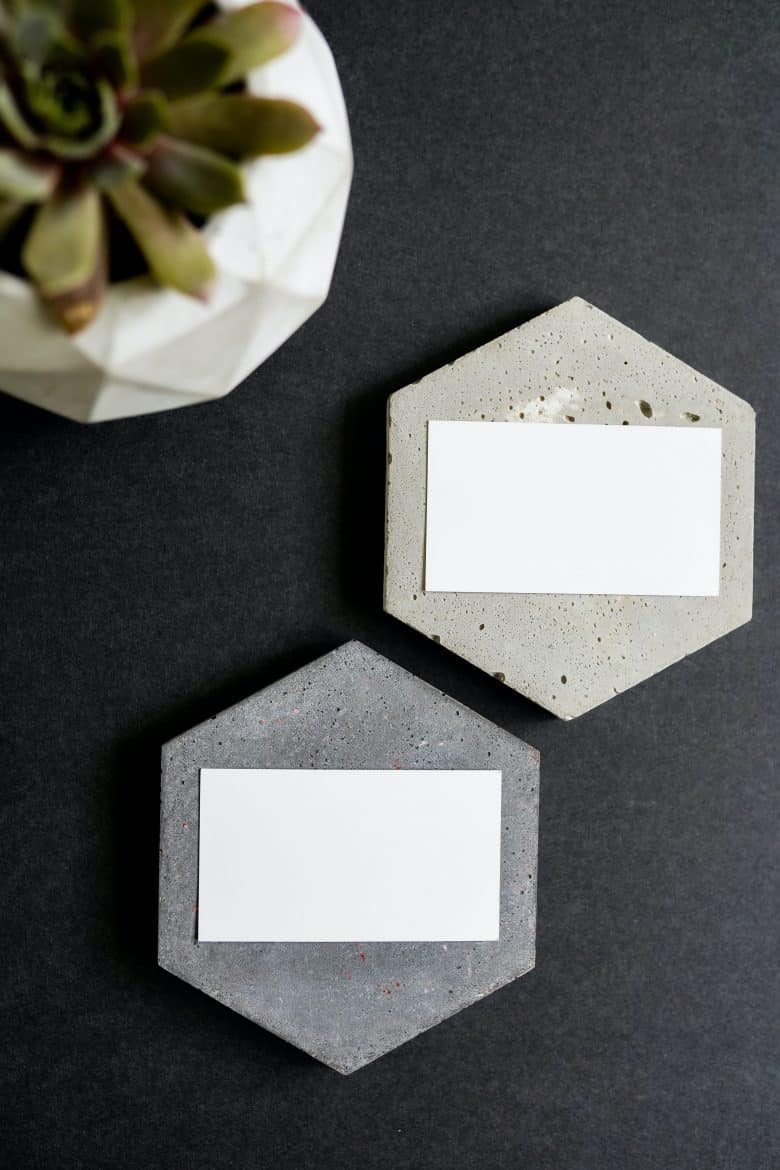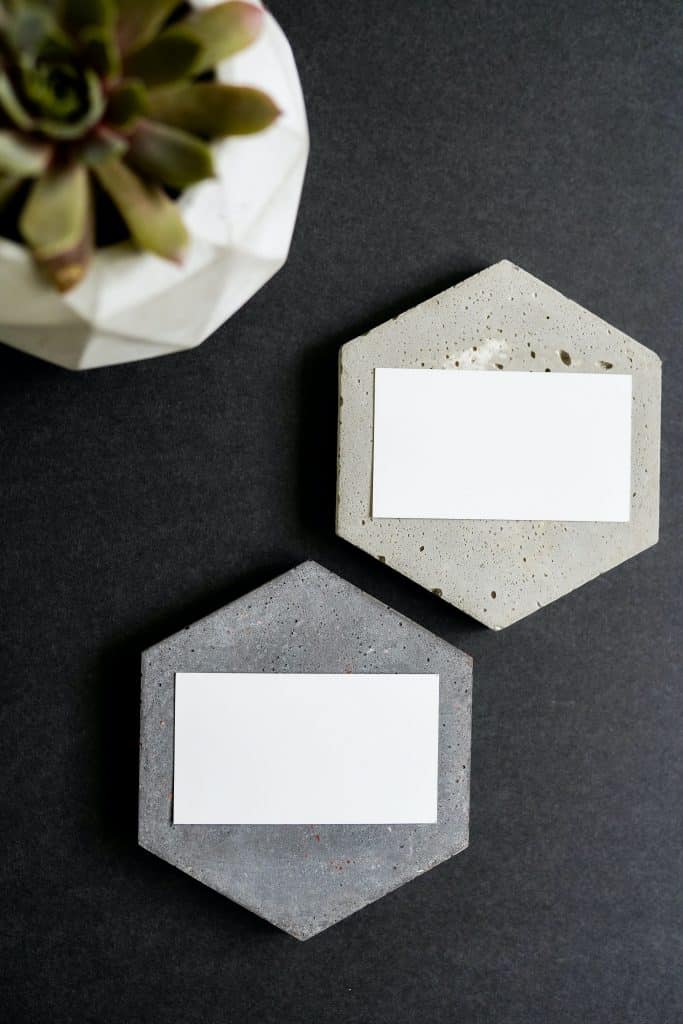 Why not experiment with new and exciting materials and colours? Adding a holographic, multicoloured border could make yours look attractive, but there's plenty of other business card design ideas to make your card stand out from the crowd.
Interactive formats
Catching the attention of your client with your business card is even easier to achieve with a little bit of creativity. Why not try a business card that also offers a sample of your product?
For instance, if you sell tea or coffee, your business card could be an envelope for a teabag. How about a trendy design on a circular business card to be used as a coaster?
If you want to catch onto trends, you could print a QR code onto your business card. The pandemic prompted a huge increase in the use of these accessible codes, with almost 86% of smartphone users having scanned a QR code at least once in the previous year.
A personal touch
Handing over a business card doesn't have to be a big moment – it might take a little bit of practice, but you'll be able to seamlessly make it part of a conversation.
Before you've even handed over the card, your prospective client might've already made their first impression, so it's a huge compliment if your card is accepted.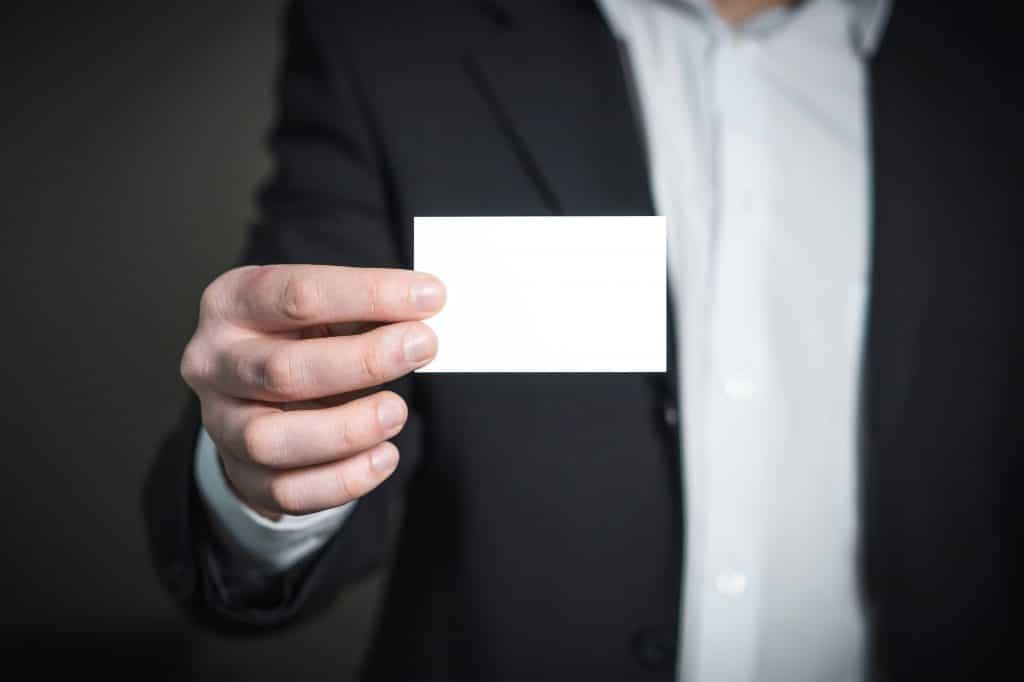 Something to hang onto
The fact that business cards are physical items could make them much more memorable for some customers. You could use corporate events like employment fairs as opportunities to hand out your business card.
It's easy to note down a number on your phone and forget to write out the contact details, but that's not possible if your details are clearly written on a card.
Whether you're advertising a start-up or a much larger corporation, you might be surprised by the benefits offered by the humble business card.
(Visited 47 times, 1 visits today)