Many professionals today consider effective logo design as one of the dark arts of web business.
To build awareness for your brand, it is vital to have a recognizable and appealing logo. An effective logo is, in several ways, the face of your brand or business.
This is why it should be everywhere your brand appears such as on your business cards, brochures, and promotional materials.
When people or your target market see your logo, they should instantly know who you are and what you do.
Pulling this off successfully places you several steps ahead of your competitors. But what is a logo?
What is a Logo?
A logo is a highly creative design that symbolizes a particular association. An organization or business utilizes this design for all its advertising, marketing collateral, and digital marketing.
Also known as 'logotype,' it serves as an emblem by which others recognize an organization. In other words, a logo is an image or graphic portrayal of a company name, abbreviation, trademark, and more.
Your organization's logo is an almost perfect rendition of the phrase, 'A picture says a thousand words.'
For instance, take a look at the legendary FedEx logo. It portrays a bold font designed in orange and purple. But what is not too obvious is the legendary arrow perfectly hidden within the whitespace.
What does that tell you? The FedEx logo is instantly recognizable, like Apple, Google, IBM, and Nike.
When you catch sight of these logos anywhere, you instantly recognize them and associate the material on which they are printed with the parent company.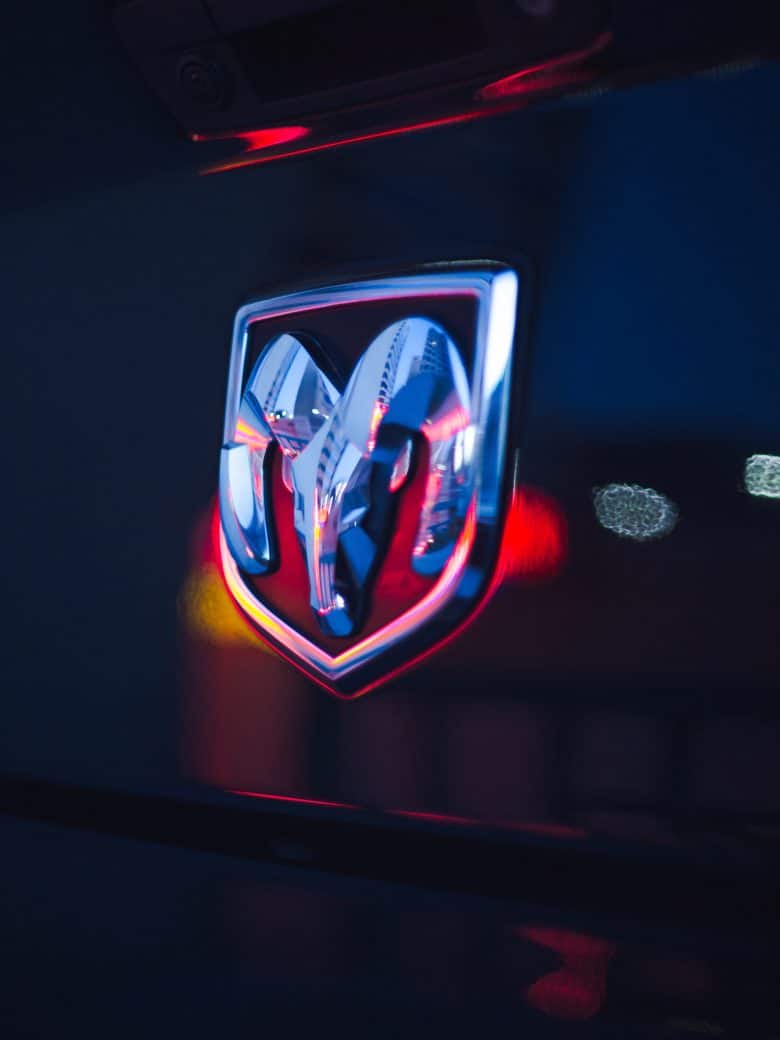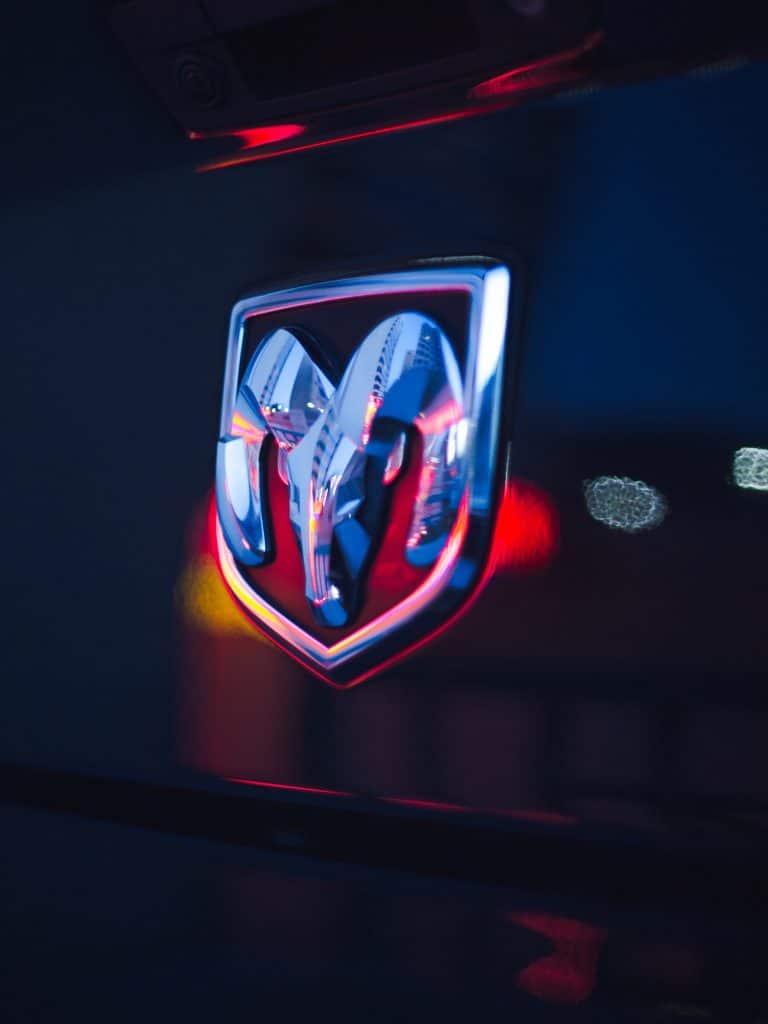 A logo design represents the uniqueness of your business as well as its identity. If done well, your logo can easily impress your market and boost your sales exponentially. 
An excellent logo stands your business out from the crowd in your niche. It markets your brand, communicates to your target market who you are, and your relevance to them.
This is the primary reason why every startup or new business should have an eye-catching and effective logo.
Since it can attract your target market, a logo is the most powerful tool any organization can use to promote its business efficiently.
Most of the legendary logos we know were created by graphic design professionals. Thankfully, designing logos today is not as difficult as it was in the past when you had to be a graphic designer to create one.
There are AI-powered tools on the market for brands of all sizes, such as Designhill's logo creator that uses a logo generator to help you get started.
Users can customize and edit generated logos to design the best one for their brand while incorporating different basic elements.
This is vital since your logo will be recognizable for your products and services and visually represent your business' brand identity.
For a logo to be highly effective, it must be a perfect blend of all the essential elements. Below are the top seven essential elements of an effective logo.
1. Originality
The #1 fundamental element of an effective logo is its originality. It is true that in some cases, this can be quite challenging to create these days.
For instance, the Telecom industry is filled with logos that feature globes in all shapes, colors, and sizes.
The electronics and technology industry showcases logos with swooshes and other design elements.
These logos make a lot of sense and still communicate the messages their parent organizations want them to. You can still be outstanding with your creative but informative logo.
2. Simplicity
Surprising as it may sound, a simple logo can make a significant impact. Not many people would have thought that simple images like the Nike 'Swoosh' or the two simple, red-and-white circles that portray the Target logo can make remarkable impressions on people's minds.
But they do. Target and Nike's logos can easily be recognized, and their respective messages are portrayed despite their simplicity.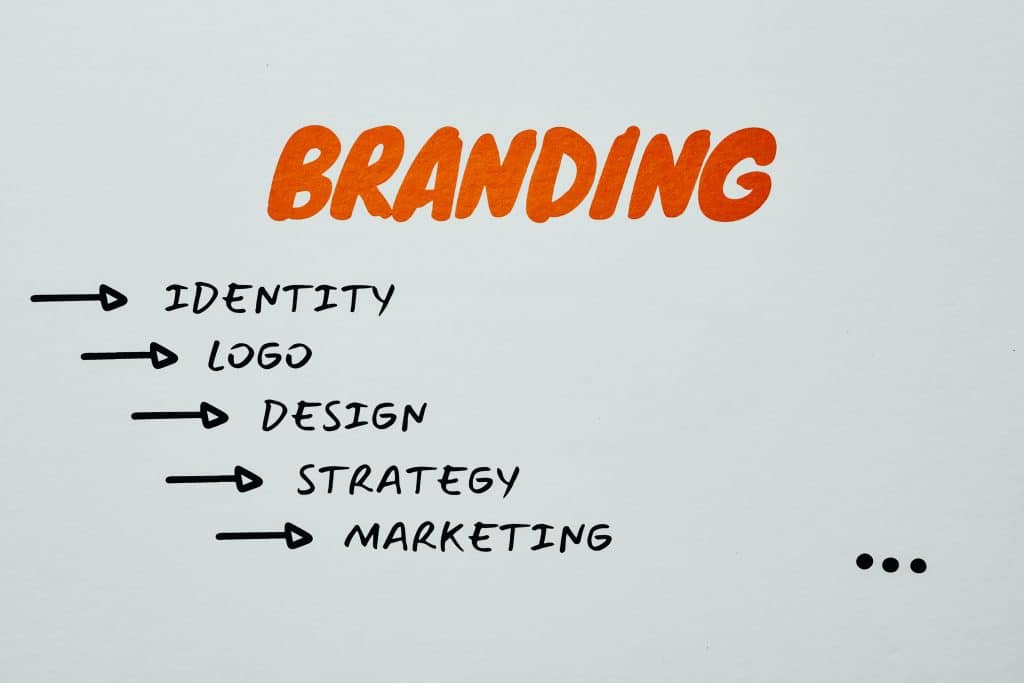 3. Memorable
What is the best mark of a highly effective logo? You guessed right; it can easily be remembered.
Simplicity also plays a crucial role here, and simple logos are easy to remember and identify. The Apple logo is one of the many memorable stand-alone logos that instantly brings to mind the referenced brand.
4. Unique
Uniqueness plays a crucial role when it comes to logo design. You should be the only company flying your logo, and that means it must not share colors or even images that another organization uses.
When such a situation happens, it can result in brand confusion and put off your potential customers.
No one will trust your products, and sales will begin to decline fast. You don't want that to happen to your business, do you?
Two companies come to mind when discussing the uniqueness of logos. PayPal and Pandora share the same brand colors (blue), although PayPal uses 2 'Ps' creatively angled to the right.
But that has not stopped users from confusing that logo with Pandora's thick 'P.' However, it seems not to bother the companies, and they continue to use their respective logos as at the time of writing this article.
If you are a startup, ensure your logo design doesn't share similar components with the logo design of another brand.
5. Timeless
Trendy logos are often 'hot' today but soon run out of steam, much sooner rather than later. A good logo should be timeless, as relevant today as it will be in the next 70 years.
One classic example of a timeless logo is the London Underground logo. It was launched in 1908 as a red disc with a simple and thick horizontal blue bar across the middle.
It was mildly retouched in 1917, with the red disc now a circle while the font was changed. The logo has remained that way for almost 100 years, still as effective as ever today.
6. Distinctive
A highly effective logo should be so distinctive that your potential customers should describe or remember your logo without breaking a sweat. If they can't, then there is a huge problem.
No one fails to notice the easily recognizable McDonald's Golden Arches, once a physical part of the restaurant's design.
The stylized 'M' has spread worldwide, and nearly every citizen in the 119 countries the restaurant is domiciled instantly recognizes the simple, bright yellow-colored shape.
7. Relevant
A good business logo must be highly relevant, especially to your niche or industry. Not all logos are literal representations of organizations.
However, your logo should make it abundantly clear to your prospective clients or customers why your brand or business is relevant to them.
The first Starbucks logo had the company name included in it. The company name itself – i.e., Starbucks – was derived from a nautical adventure novel while a seductive siren represented the brand.
The company's iconic status is now so evident that the new Starbucks logo no longer showcases the name of the coffee-making company.
Conclusion
Your logo is practically the 'face' your target market sees. This is why it should adequately represent your organization, or at least say something so distinct that your target market will respond to, naturally and at all times.
(Visited 100 times, 1 visits today)