There are a huge number of competing broadband companies in the UK. Some, despite competing with larger companies, make use of their backbones and infrastructure while still distinguishing themselves in other areas such as price and customer support.
While many consumers will stick with their broadband company through thick and thin, under the assumption that changing companies would be troublesome, many companies will offer you a sign-up bonus if you switch to them from your current company, and even those that don't may provide a package that's better for you.
In this article, we'll be looking at four of the major broadband companies in the UK, and what sorts of broadband choices they offer.
The Biggest Considerations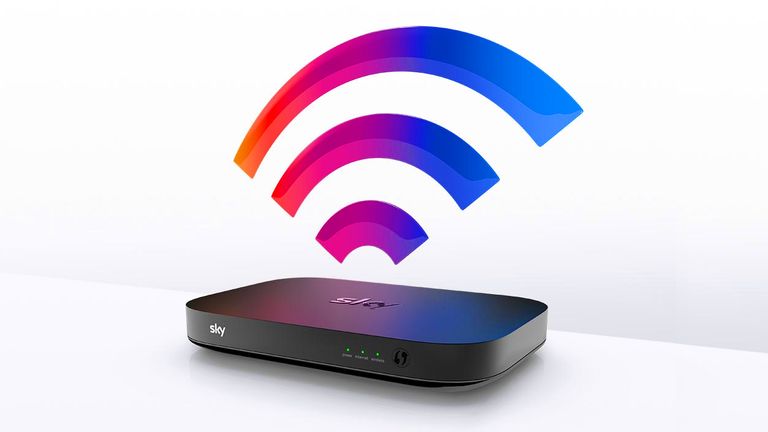 Price
For many competing broadband companies, one of the largest factors in the customer's choice is price. Although a lower price frequently comes at the expense of other features, they aren't always speedy. A company might slash its prices by reducing personnel overhead: in other words, by having less accessible customer support.
Speed
Speed is another significant consideration in the quality of a broadband connection. That said, many companies share the same backbone and thus offer similar speeds. In general, UK broadband companies offer multiple speeds at different price points, and the listed speeds are accurate outside of rural areas. Still, it is possible to find some differences in speed between companies.
Company round-up
This round-up is presented in alphabetical order: in the interests of impartiality, and with the understanding that everyone's broadband needs are different, we haven't numerically ranked the four broadband companies that made our list. But read on for an overview of each company's crowning features, best offerings, and shortcomings. To find out more about their current deals check out Broadband Choices 
Plusnet
Plusnet has a very lax 30-day minimum term for many of their plans, though this can come with additional catches. Its standard broadband is extremely consistent, and it uses BT's backbone. Plusnet is a strong choice if the price is not an issue, as its plans are slightly more expensive at the low end.
Sky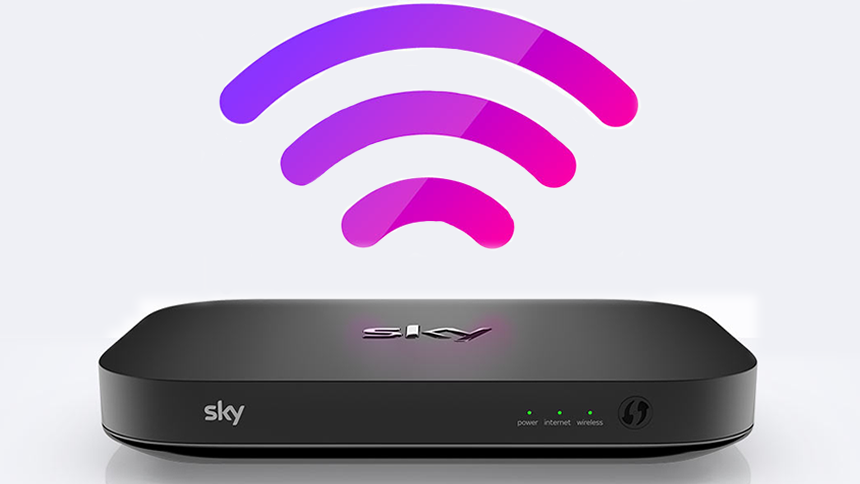 Compared to its competitors, Sky's backbone typically offers better fiber connection speeds in areas where it's available, despite very similar listed speeds. On the other hand, its standard broadband offerings are not always quite as fast as their speeds would indicate. Sky's plans have an 18-month minimum term, so Sky is most easily recommended for rooted, urban customers.
TalkTalk
TalkTalk uses its own backbone; many smaller broadband companies share it. It is perhaps the most affordable broadband company on our list, subject to change, particularly on a long-term contract. It's broadband plans are also unlimited. On the other hand, its connection speeds are somewhat low compared to the other companies on this list.
Vodafone
Vodafone is one of the more affordable broadband companies in our roundup, and it offers comparable listed speeds to other ISPs. Its lower price point means somewhat more lax customer service on average, however. It is a sensible choice if both low prices and high speeds are important to you.
Closing thoughts
If you're interested in a broadband company on this list, and you're not currently one of their customers, it can be worth finding the right telephone number and calling them. Their representatives might offer you a sign-up bonus if they're aware that they have a potential customer on the line.
With that said, it's best to make broadband choices that you can stick to. Find the company that's right for you, and pursue a sign-up bonus if it's convenient for you to do so with that company. High-quality month-by-month service is worth a great deal, even when it's at full price. 
(Visited 109 times, 1 visits today)