The online gaming industry grew from humble beginnings and developed into a billion-dollar business. Nowadays, there are countless ways to play casino games online. And the good news is none of them require you to leave your couch.
The Best Ways to Play Casino Games
In this article, we will cover the four best ways to play online casino games. Some of these options are actually trends in the casino industry.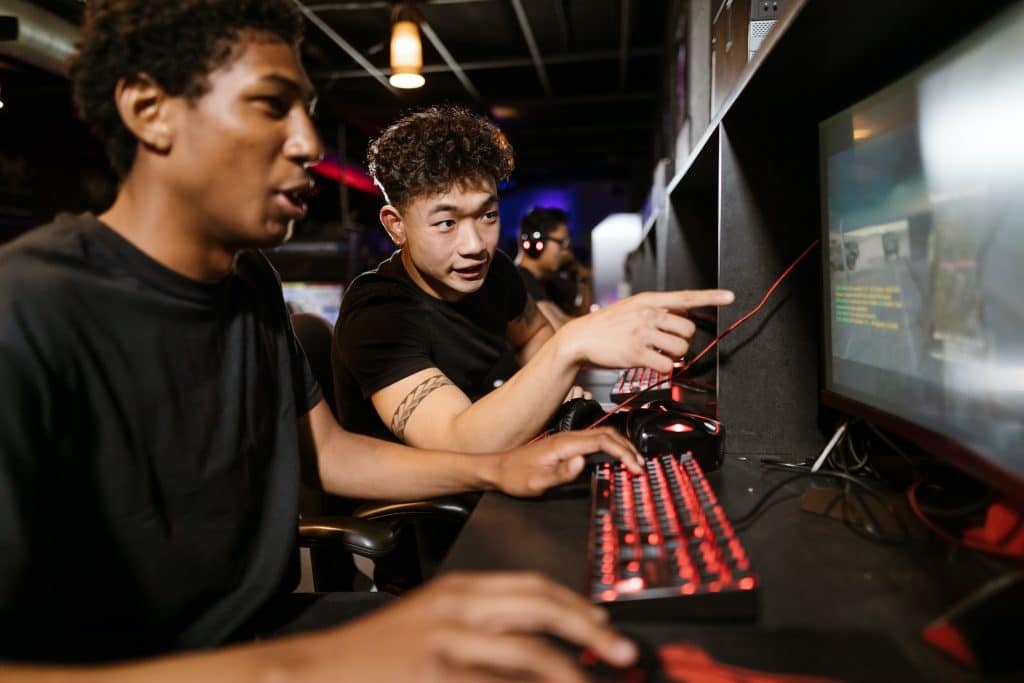 1. Virtual Reality Casino
If you miss going to a brick-and-mortar casino but don't want the inconvenience of having to prepare and travel, why not try virtual reality casinos? Most popular casino games are now available through virtual reality gaming.
Virtual reality casinos are basically digital versions of land casinos. All you have to do is put on the VR headset and get onto the computer-generated casino floor. The experience is so immersive that you feel like you are in an actual casino. You will see dealers, slot machines, card tables, and people moving around the casino floor. You can also chat and interact with other punters. Virtual reality casinos are a great way to step out of your regular routine and try a whole new experience.
2. Live Dealerships
Live dealer games allow you to sit on a casino table and play with real gamblers without being in an actual casino. You can play games like roulette, poker, blackjack, baccarat, bingo, and even dice games. You also get to interact with a real casino dealer that can roll dice, deal cards, and address any questions you might have.
To play live dealer games, you simply have to search for an online casino site that offers live dealerships, create an account with the site then begin playing. And like online casino games, live dealerships are available any day and time.
3. Smartwatch Gaming
If you want to take a break from gambling on your PC and mobile phone, how about you try smartwatch gambling? This form of gambling is arguably the freshest trend in the online casino industry. Smartwatch gambling works the same way as mobile gambling, where you install a casino app then sign up. The only difference is that there aren't as many smartwatch casino apps and games as mobile.
Smartwatch gambling takes convenience to a whole new level. It allows you to play casino games on the go, whether in line at a grocery store or on the commute to work. This form of gambling is, however, still in its diapers. There will be more and more improvements as time goes by.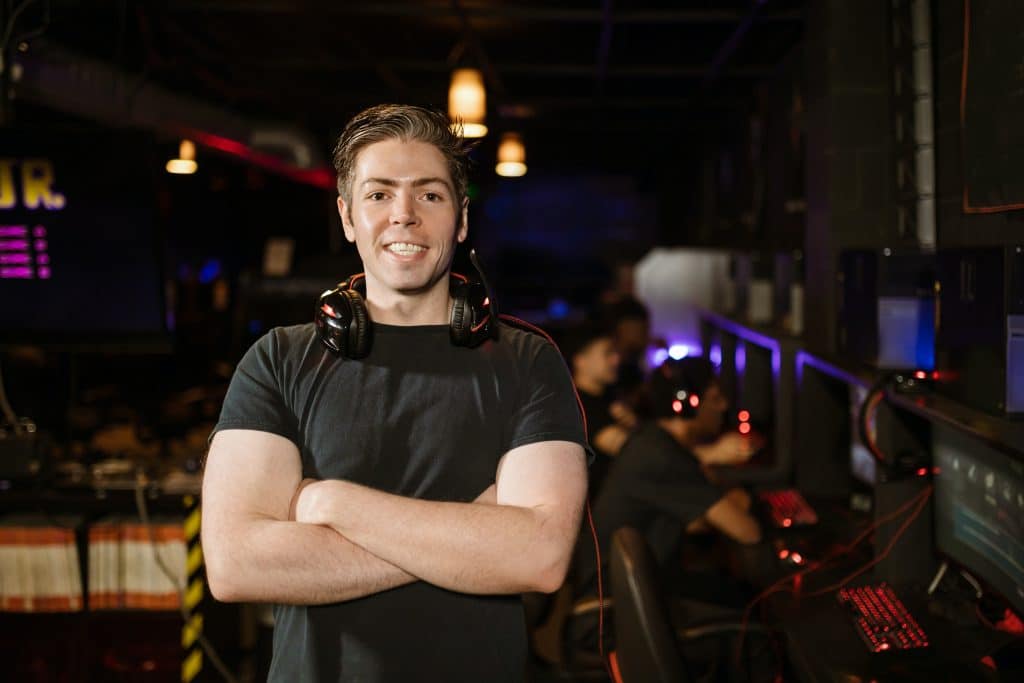 4. No-Account Casinos
No-account casinos, better known as no-registration casinos, are another new way of gaming online. These casinos allow you to play your favorite games without having to create an account. You won't have to go through a hefty sign-up process. All you need to do is deposit cash through your bank of choice, then dive right into gambling. The no-account casino will verify your identity through your bank.
Withdrawing money from the no-account casino is also instant. You simply request a withdrawal, verify your identity, and the casino will transfer your winnings to your bank account. No-account casinos are an excellent option for someone who doesn't want to provide their personal information.
To Sum Up
There are numerous ways and options to game online in this day and age. Virtual reality casinos and live dealer games are perfect for punters looking to have an immersive casino experience. No-account casinos enable you to play casino games without going through a tedious registration process. Smartwatch gambling is another excellent way to game online, and it allows you to play casino games while on the go.
(Visited 74 times, 1 visits today)