Traveling on a Russian train can be a great way to breach the long distances of the largest country on the planet. When taking a train in Russia, it's important to know which services are included, purchasable, and what packing needs will be left up to you. Therefore, we've created a guide for long-distance and high-speed trains. Before packing, especially when taking a long-haul train such as the Trans-Siberian, heed our insight. It might save you a headache or a long, uncomfortable wait. For the high-speed trains between St. Petersburg and Moscow, good news awaits: movies, slippers and blankets are free.
Food
Between included meals and restaurant cars available on these two types of cars, you needn't pack much food.
· Long-distance trains: For Russian train tickets that are Second-Class and above, typically, a meal service is included. To see if you're bound to be fed, check your ticket for a "Y". It indicates one meal for the entire trip, not per day. Meals range from sandwiches and water to hot food served in several courses, perhaps with dessert. The amount and quality of food differs based on the carriage class and service.
A visit to the restaurant car might also solve hunger pangs on most long-distance trains. If crossing borders, the local cuisine will be served in that respective country, on the same train. How interesting to experience the switch on the Trans-Mongolian or Trans-Manchurian! Note that non-branded overnight trains on the Moscow and St. Petersburg route might not have a restaurant car.
· High-speed trains: On the Sapsan, the Economy+ Class and those above it serve included meals, and there is a restaurant car. Meanwhile, on the Lastochka those in Business and above eat for free, and one can also visit either a restaurant or buffet car. On the Strizh, meals start at First Class, and there is a trolley service. Meals vary widely on these trains depending on class, from a snack and drink to a multi-plate affair complete with wine.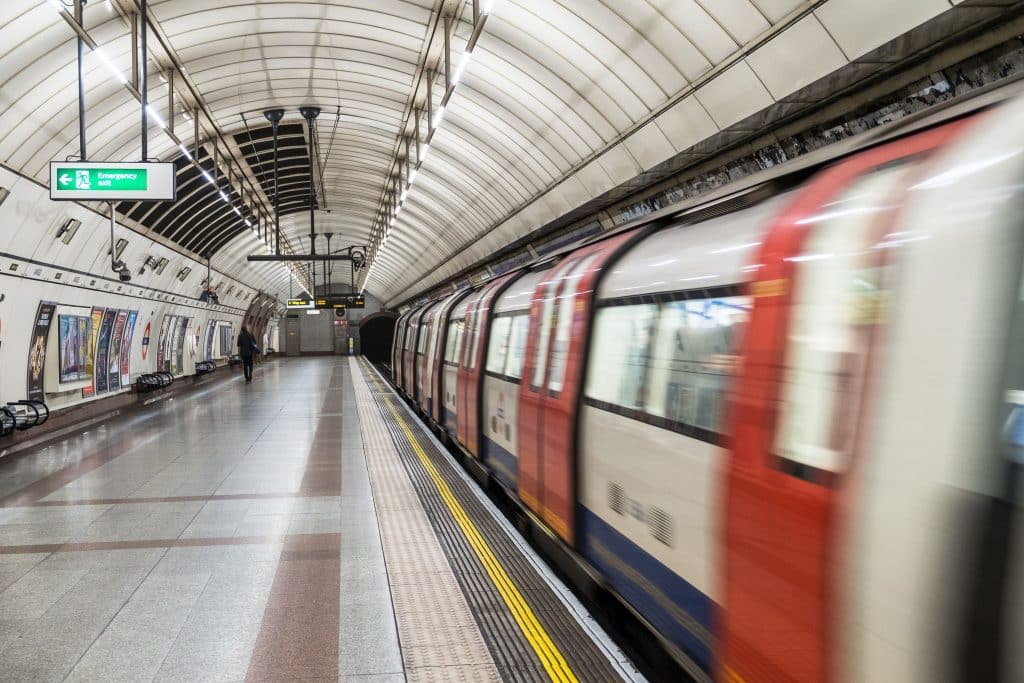 Toiletry and Travel Kits
Many first-time passengers are delighted to find that toiletry and travel sets come free with some tickets. Travel packs may feature the following items: knives and forks, needle and thread, a mini shoehorn, and slippers. For hygiene, sets are similar to a standard hotel room in the West, including a toothbrush, toothpaste, comb, soap, and wet wipes.
· Long-distance trains: Every class on the Red Arrow overnight Moscow to St. Petersburg train includes toiletry and travel kits. Meanwhile, only First Class on the #061/062 second class on the Rossiya Trans-Siberian enjoys complimentary toiletries.
· High-speed trains: On the Sapsan train, Business Class ticket holders and above receive not only travel kits but a blanket and pillow. On the Lastochka, Business passengers get travel kits only. On Strizh, these are only available in First Class.
Bed Linen
Passengers traveling on overnight trains don't have to worry about bed linens. Every train offers linens. A pillow, duvet, and clean sheets are the standard. These are complimentary on First or Second Class on branded trains. Third Class or non-branded train lines will pay a small fee for linen. Also, they must assemble and remove their own sheets and blankets.
Bathrooms and Showers
When and where will you use your travel kit, whether it's yours or a complimentary one? Read on to see the bathroom and shower arrangements on various trains.
· Long-distance trains: First through Third classes include two European-style toilets only. The Rossiya train line does offer a shower in each carriage. For a private bathroom with a shower, on the Grand Express, purchase a Grand Class Cabin. Booking VIP on the Red Arrow or Trans-Siberian Rossiya will bring the same arrangement. Meanwhile, on the Trans-Mongolian #003/004, a shared bathroom with one compartment is available in First Class.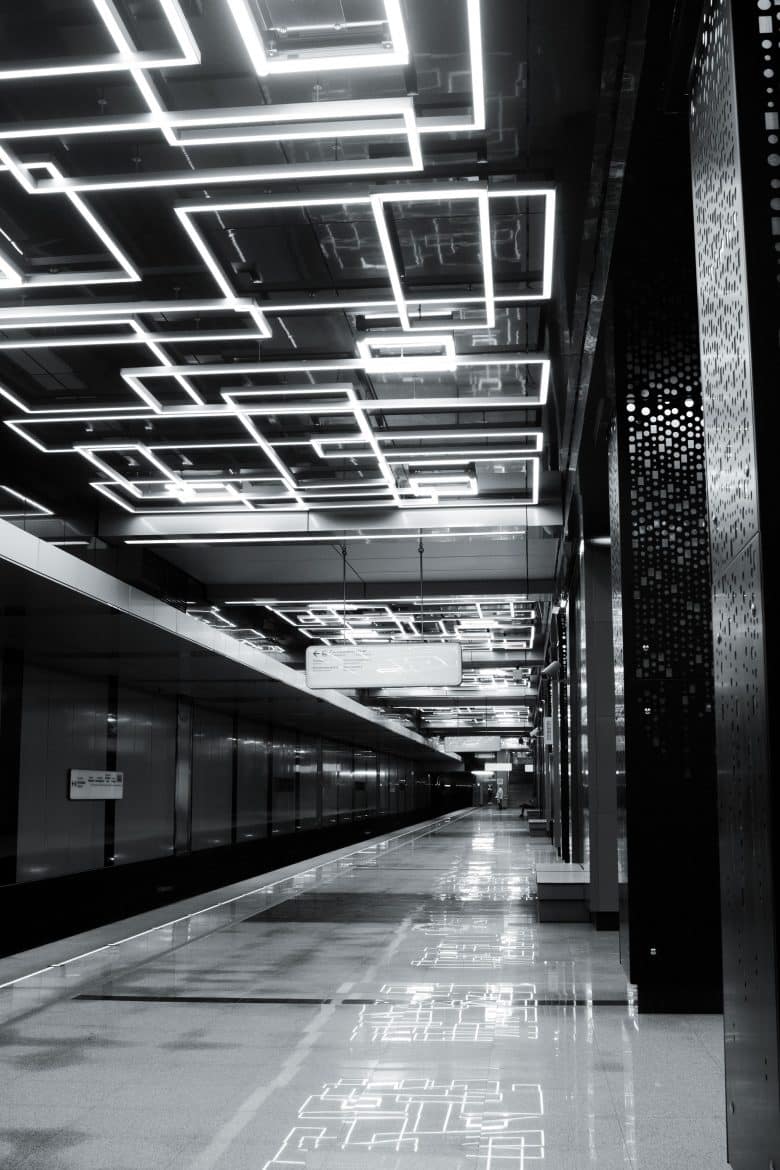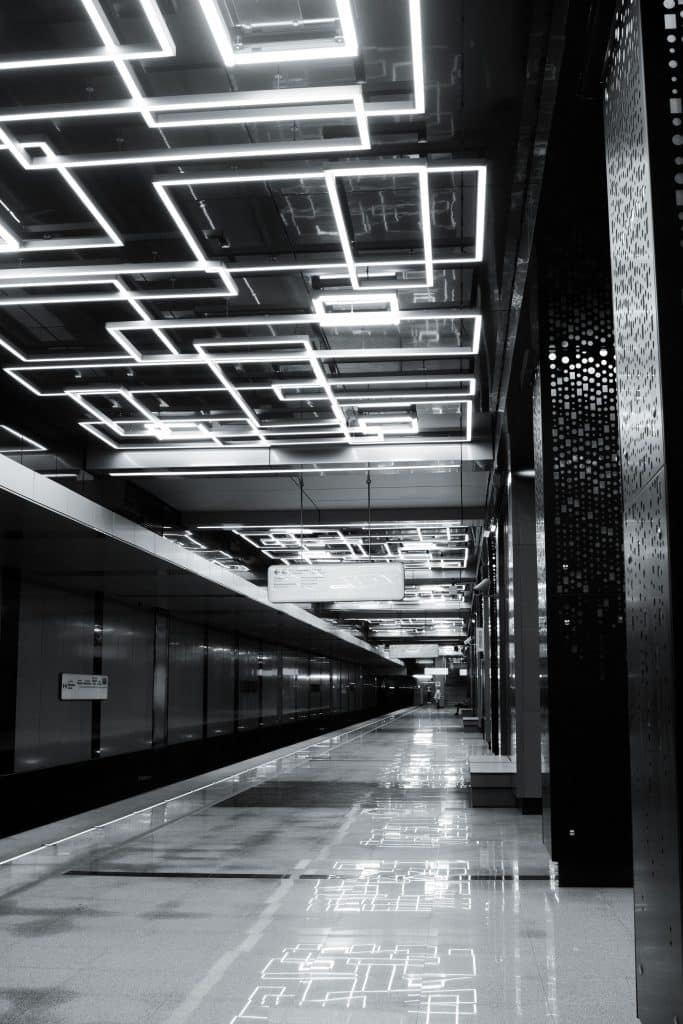 · High-speed trains: Expect one European-style toilet per carriage. One handicapped toilet exists on every train. The only shower can be found in the Deluxe Class overnight cabins on the Strizh.
Internet
Hopefully, you can strike up a conversation with a Russian or enjoy the scenery in your time on the train. If not, whether you plan on working, organizing the next leg of your trip or uploading pictures, you'll want to know about the WiFi arrangements.
· Long-distance trains: Wifi is only standard on the Red Arrow, Grand Express, and a few other branded trains. On the Rossiya, expect it in the second class. The #061/062 train has WiFi in First Class. The quality of the internet may be lacking, so do take care of any pressing matters before boarding.
· High-speed trains: The Sapsan train is the only high-speed bullet train that has free WiFi (Basic Class receives fifteen minutes). A Strizh first-class ticket includes WiFi. Lastochka passengers will not enjoy any internet at all.
(Visited 475 times, 1 visits today)