When it comes to choosing online gambling games, Return to Player (RTP) is one of the most important factors to consider. It offers transparency when it comes to how much cash the game pays back to players and clarifies your chances of winning.
Want to know more about RTP? Read on as we take a deep dive into what RTP is and why it matters for online gambling games. Don't miss the last section, where we spotlight some of the best games with high RTP!
Understanding the online gambling market
Online gambling is rapidly gaining popularity, with the market value hitting a huge US$ 79.8 billion in 2022. New stats from leading market research company the IMARC Group predict this figure will climb to almost US$134 billion by 2028. The figures are staggering and confirm just how popular online gambling has become. 
Basically, there's big cash to be made for players that know how to choose the right games. This is where RTP comes in. It's an official term used by the gambling industry, including regulators like the UK Gambling Commission.
Cash in, cash out
RTP is used to describe the percentage of cash that's given back to players over a long period of time, relative to the total amount paid to play the game. RTP varies depending on the type of game you're playing and what platform you're using.
For example, a game with a 95% RTP returns 95% of cash to players. This doesn't mean you'll win back $95 on a $100 bet. It means that on average, the game will pay out $95 for every $100 wagered by ALL players.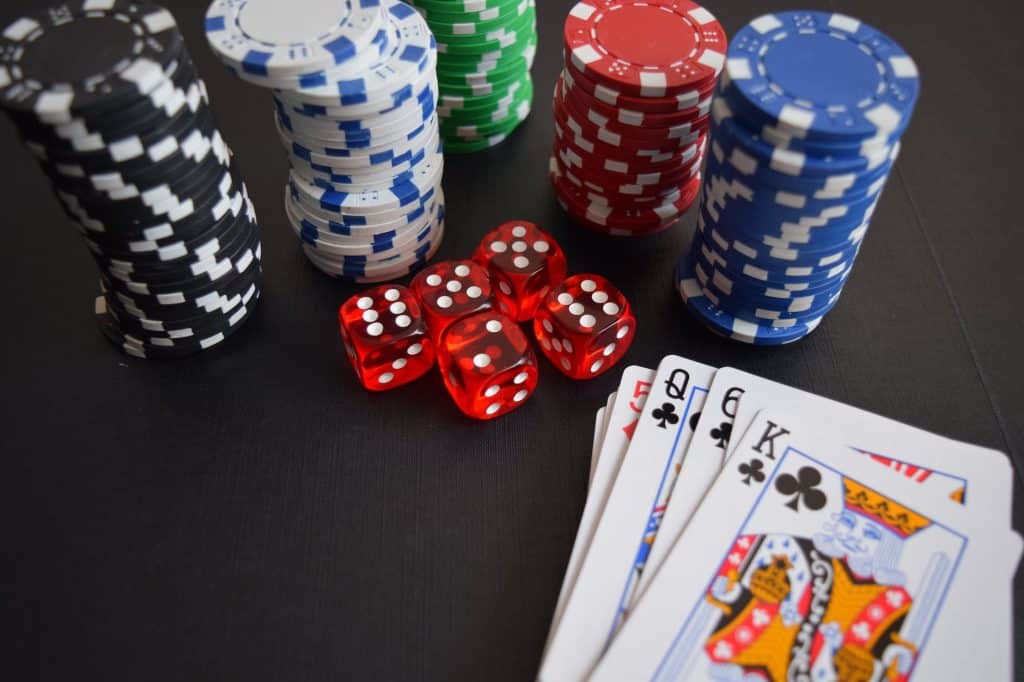 Calculating the percentage
RTP is an average number taken over the course of multiple plays. A figure is generated using data from between 10,000 to 100,000 plays, sometimes more depending on the category of game.
It's important to understand that RTP is calculated over time and based on tens of thousands, if not millions, of plays. You might win $100 on a $1 bet one day and lose $20 the next. Both plays are used to calculate the RTP percentage.
Is there a minimum RTP?
No. There is no minimum RTP required for online games. This is why it's important to consider RTP when choosing a game. The higher the RTP, the more cash is paid back to players over time.
Maximize your chances of winning with high RTP games
One of the best ways to maximize your online gambling winnings is to choose games with high RTP. Here's a roundup of some of the best games with high RTP. 
21 Burn Blackjack – 99.5% RTP
Baccarat 3D – 98.94% RTP
Highway Fortune – 97.97% RTP
Orbs Of Atlantis – 97.93% RTP
Fire Lighting – 97.61% RTP
Online gambling with crypto
An increasing number of players are choosing to gamble online with crypto instead of cash. There are loads of benefits, including lightning-fast payouts, heightened security and generous reload bonuses. At platforms like Bitcasino, you can select from over 10 cryptos you can choose and then use in a casino to play high RTP games.
(Visited 16 times, 1 visits today)