Being a brand manufacturer is tough and with all the threats to counterfeit and 3P competition, knowing the ABCs of brand protection is necessary to secure your sales. This is where Amazon Brand Registry plays as the most effective solution in protecting manufacturers' products from counterfeit sellers and securing the experience of the customers with regards to the brand.
Amazon Brand Registry – Defined
Amazon has become a huge virtual marketplace for customers and sellers. However, as much as manufacturers would willingly do all the necessary efforts to increase their sales, threats from counterfeiters and third party sellers who lure customers of the same products at a cheaper price are everywhere. To address this and protect first-party and second-party sellers, Amazon creates Amazon Brand Registry, a program that tags Amazon's brand owners, allowing them to protect their product content and intellectual property on its virtual marketplace.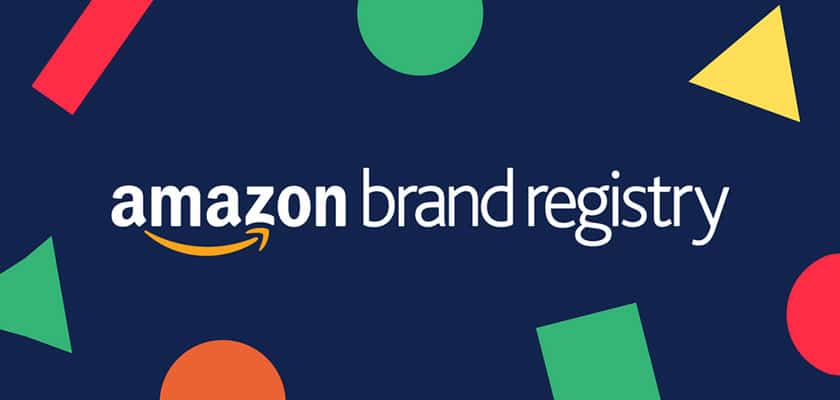 The Amazon Brand Registry was built several years ago and evolved in different forms. However, the latest modifications were made in May of 2017 with an aim to help brands even more in protecting their products and product listings and utilizing extra tools to give their listings more chances of reaching their target market. At the present, any brand or seller with a registered trademark is qualified to apply for Amazon Brand Registry.
Amazon has a dedicated team to man the Brand Registry program. The team is up and set to receive and study reports from brand owners, e.g. 1P and 2P sellers, against policy violations, intellectual property infringements, listing issues, technical issues, etc. Moreover, the hotline accepts access requests from brand owners to special marketing programs and agreements, e.g. Amazon storefronts, Enhanced Brand Content, etc.
To simply put, Amazon Brand Registry is established for the following purposes:
· For brand manufacturers to have the maximized sales share of their products
· To ensure that the product listing shows only accurate and reliable details
· To tighten brand protection
· To enhance the content of the brand
· To improve efficiency of sales operation
Enrolling in Amazon Brand Registry – What are the requirements?
Although the requirements set by Amazon for Amazon Brand Registry vary between countries, the common requirements include:
· An active trademark registered in the country that is indicated on the item's product or packaging
· The trademark has to be image or text-based; brands printed purely graphically are not acknowledged nor accepted.
· Any documents that can prove ownership of the product which can be secured via the public contact listed on the registered trademark
· An active Amazon Seller or Buyer account
The Upsides of Joining the Amazon Brand Registry
Brand Registry offers a variety of advantages, covering the protection of product listing from other sellers, increased sales conversion rate and a total enhancement in your Amazon experience. How? Read on…
Point 1.
Despite the fact that a lot of sellers would spend a huge time in Amazon Seller Central to update their product listing, the likelihood of their updates not showing up or updated by another seller is still there. These sellers would be inclined to report the case to Amazon right away to have the latter fix the issue. Because of this, Amazon came up with its Brand Registry program which aims to prioritize information and product listings from registered brands over unregistered ones. With this, 1P and 2P sellers gain control of their chances to be fairly included in Amazon's presentation.
Point 2.
Through Brand Registry, brands are also able to add "enhanced brand content" to their product listings, giving their customers the opportunity to see more details about the product they are browsing. The concept of Enhanced Brand Content has helped brands improve their product sales by 30%, and it's another perk you can enjoy if you join the Brand Registry.
Point 3.
Another upside is, sellers who often have to bear long ad approval times for their products can finally have their applications approved within 24 hours. Adjustments are also allowed without any pause in the campaign, enabling sellers to be more flexible in their selling strategies without hampering their operations.
Point 4.
The registry feature gives sellers a greater control and influence over their product listings on Amazon but not only that; Amazon Brand Registry also allows registered sellers to easily find content in varied Amazon stores by using keywords, images, or a list of ASINS as a parameter. This is an edge for sellers who want to stay on top of the competition.
Point 5.
Amazon's automated protections utilize brand information to remove inaccurate content or suspected infringement proactively. That is to say that even if you have already divulged huge information about your products, you will not have to worry about security threats as brand registry is monitoring and protecting you from them.
With the abovementioned life-changing benefits as an Amazon seller, Brand Registry is considered a no-brainer access for any brand that wishes to enhance their total Amazon experience. Moreover, since the virtual marketplace is evolving on a constant basis which makes it easier for the 3P sellers to inaccurately represent the brands of manufacturers, Brand Registry offers peace of mind and protection against potential threats.
Amazon Brand Registry 2.0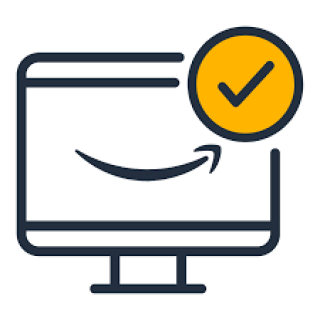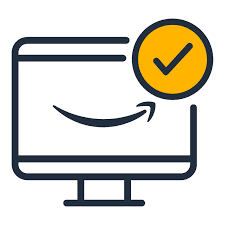 Brand Registry has evolved, reaching its current version – 2.0. It comes with a lot of features aiming to deliver the following:
1. Easier tracking and checking of incorrect or illegal IP infringement claims.
2. Preventing competitors, especially the 3P sellers, from making unauthorized listing updates with an intention to sabotage or hijack your product listings.
3. Fixing your product issues in a timelier manner through the help of a dedicated, highly trained team.
4. Showcasing your brand through the utilization of Enhanced Brand Content and Amazon Storefront.
The Cost – Is it free?
Amazon cares for its sellers so much that it has been offering Amazon Brand Registry perks for free. As the seller, all you need to do is register your trademark with your country and basically that is the only cost you will have to bear.
The Limitation
Brand Registry is not designed to prioritize the distribution of genuine products and limit the distribution of counterfeit ones, for that matter. Nonetheless, it gives sellers the opportunity to take better control of their product listings under enforced intellectual property rights. If you are a genuine Amazon seller, take this to your advantage.
(Visited 134 times, 1 visits today)