Information Technology has come very far in terms of developments, and the innovations that have been in this sphere is incomparable with any other industry. Information technology and its supporting Information technology Enabled Services have transformed the way the industry operates and has challenged all kinds of old-fashioned methods used such as documenting, book-keeping, financial services, data management services, software solutions, etc. To make things easier, the invention of AI-driven solutions such as Intelligent Process Automation, Intelligent Document Processing and specific applications that replace hours of manual job such as Contract Automation, Human resource Automation, Payroll Automation, etc.
Intelligent Process Automation
If you take any company or corporate, every desk and cupboards would be flooded with files and folders containing documents full of information. Not just physical files, the servers and the computers are flooded with documents and files that contain gigabytes of data across offices, companies and continents. Now imagine having to go through such extensive data each and every time when you require a new piece of information or to mine the data each time it needs to be filed and stowed away. This can be quite tasking and mundane for the employees who deal with paperwork and documents every single day, especially if you are in a document-driven organization.
That is why Intelligent Process Automation comes into the picture. Imagine having a tool that can go through tons of files and folders and provide you with an end to end processing of documents and give you information at just a click of a button. The amount of time and effort that is saved by this is tremendous, and therefore the productivity and job efficiency also increases. Intelligent Process Automation automizes simple document processing tasks to extract important information without spending many manual hours on it in the most effective and error-free manner.
Features of IPA- Intelligent Process Automation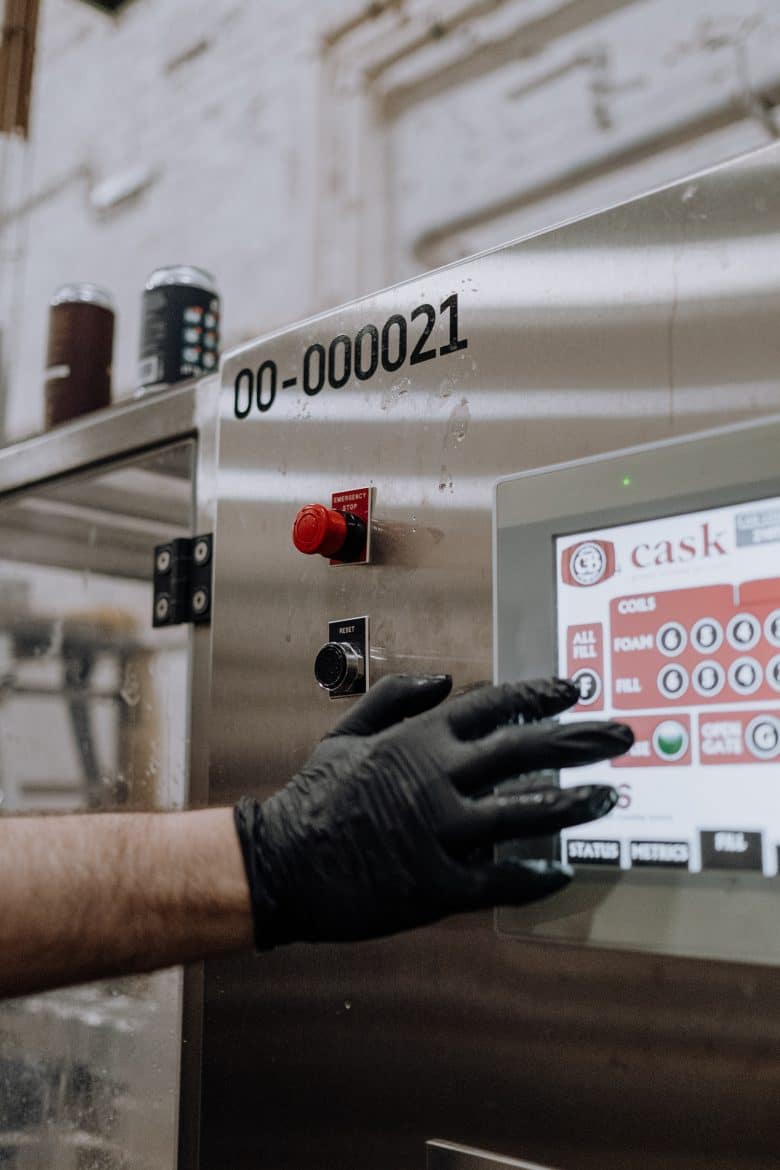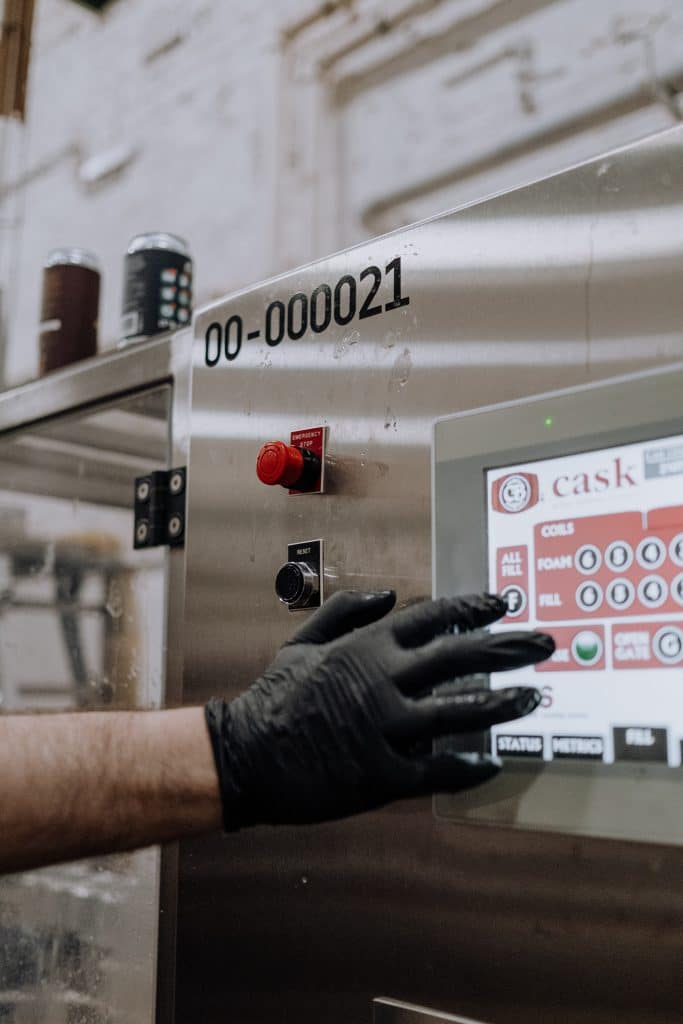 Intelligent Process Automation is beneficial for companies and corporate offices with administration units that handle tons of paperwork and documents on a regular basis. For a document-driven organization with multiple offices, multiple locations and tons of employees, this is a very useful tool that can reduce cost and increase productivity. Some important features of Intelligent Process Automation are mentioned below:
End to end Automation
The AI-driven Intelligent Process Automation is completely automated so that the system does more, and your input is much less. From document intake until processed and compiled output, everything is completely automated based on your requirements in an Intelligent Process Automation tool.
Customized Solutions
Intelligent Process Automation is tailor-made to fit your requirements. Therefore everything that you require is taken into account exactly the way the client needs it, and the output integration is designed to suit the client's expectations. This makes it easy for any company to jump start on the software without having to make small integrations to accommodate every single requirement of your specific company. The product comes ready to be launched.
Point and Click Interface
The AI-powered Intelligent Process Automation system can process both structured and unstructured documents such as forms, documents, contracts, images, etc., by annotating examples with PDF's and other web pages directly. This can help the user to extract data directly from tables, forms and custom layouts and automate virtually any business process.
Benefits of Intelligent Process Automation
The benefits of having Intelligent Process Automation are multifold and diverse. Below are some insights as to how beneficial IPA would be in your company: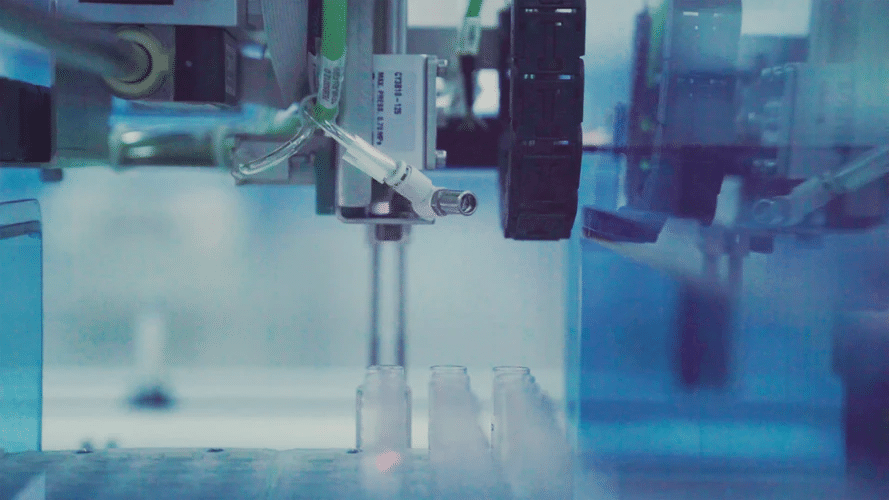 Easy to Onboard
This solution is prepared to match the workflow in the organization and therefore needs very little onboarding and training requirements. It is a complete end to end automated and tailor-made to fit the business profile.
Reduces Manpower
AI-powered IPA reduces manpower requirements since one single software solution can handle tons of data and document every single day, replacing manual requirements.
Improves Efficiency
Document processed by human tend to have errors, and this unavoidable constraint is removed with an AI which can compute and process any document with speed and precision
Cost-effective
When it comes to ROI, the Intelligent Process Automation software can help you save a huge chunk of money with reduced labor hours, increasing efficiency and error-free documenting. In house data scientist team for data management and coding can also be eliminated with this.
Data consumption
Big data sets can be avoided, and storage of documents can be much easier and more precise—thanks to the Intelligent Process automation software solutions.
(Visited 64 times, 1 visits today)