In the situation we live these days, many people miss their friends and family. With the imposed social distance, people can't be with the ones they love. But there is a thing that can bring people closer: the technologies and the communication apps.
We know that these modern options can be a problem for older people, but nothing is impossible. We bring to you some apps that have the goal to put all families in contact! If you want to learn more on how to better talk with your family, be sure to visit BoomerBuyerGuides.
1- Skype
Skype is a video chat app that only needs a wi-fi connection and doesn't have any type of charge. With this app, seniors can send text messages and make video and audio calls to any part of the world. This app can be accessed from a mobile phone or a computer. 
2- Zoom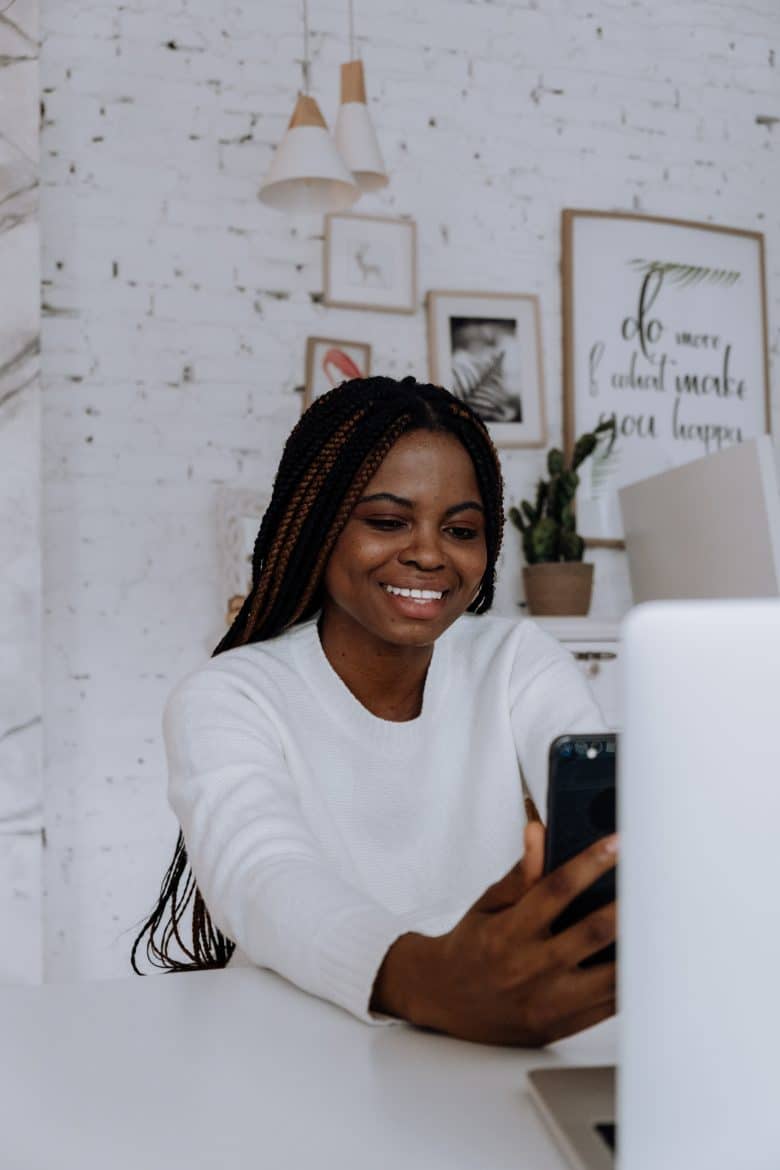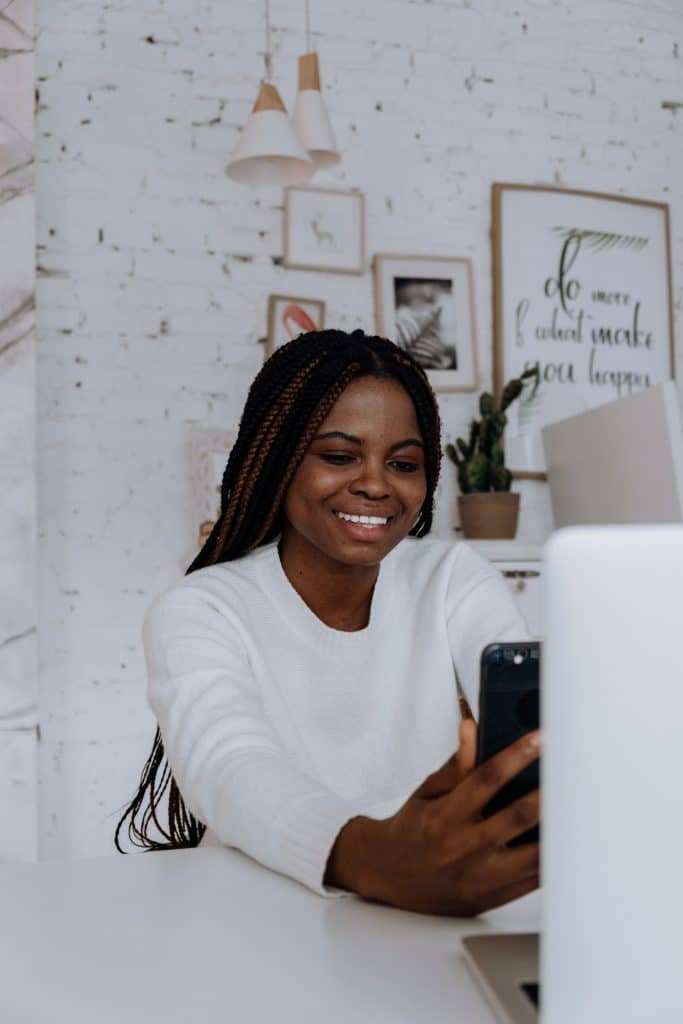 Similar to Skype, Zoom is another video chat app that can put everyone in contact with their families. Unlike Skype, this app doesn't have the functionality of sending messages. People can make the free download of Zoom for mobile phones or computers. To start making video calls, you just need to put your email address and define a password to log in.
3- WhatsApp
WhatsApp can be accessed on the mobile phone or the computer, but the common way is by phone. After the app is installed on the device, WhatsApp import all the contacts from the contact list and you are able to see when your contacts are online. You can send messages and make video and audio calls. It is quick and easy!
4- Facebook
Facebook is another easy way for senior people to be in contact with their family and a good way to fight loneliness. With Facebook, people can send messages or just log on to see what people are up to. It's also a good way to see photos of relatives and friends.
5- Oscar Senior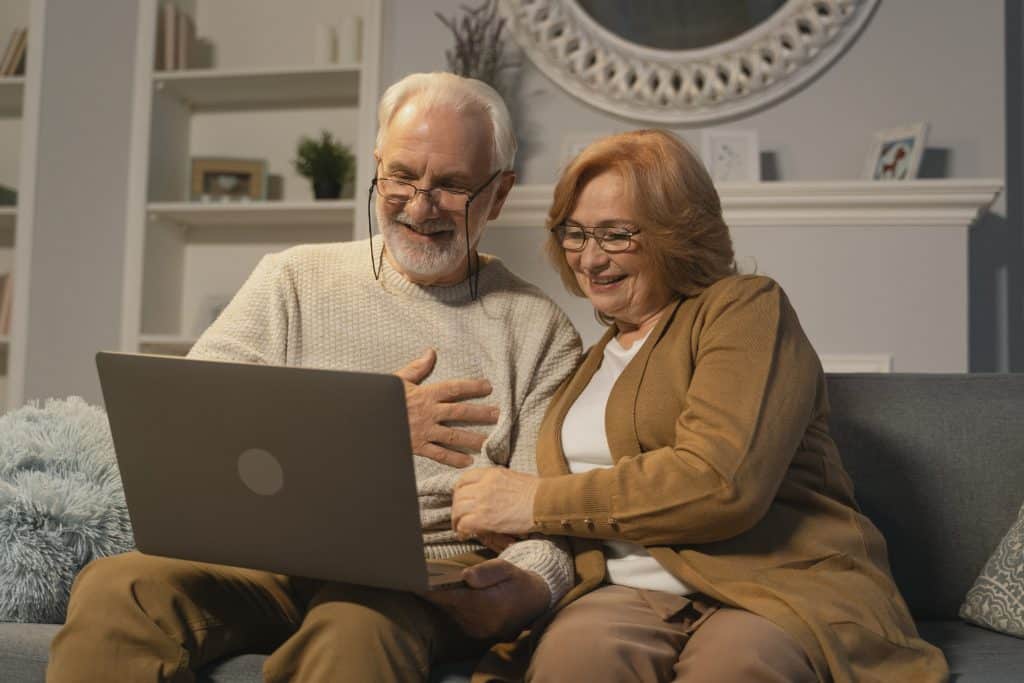 Last but not least, Oscar Senior is an app that has the main goal to connect older people with family and friends. This app has an easy system and allows to share photos and messages. Besides this, through this app, seniors can browse the internet and have access to local weather and news. Unlike other apps we talked about before, the Oscar Senior app has a fee that has to be paid every month or per year.
Let's Talk!
With technologies, there is no reason for anyone to be alone. Almost all apps that we presented here are for all ages and will make everyone closer. Of course, this can be more difficult for older people, but it´s a good opportunity for grandparents to see their grandchildren, for example. Specially in this difficult times, being closer to the ones we love can be the greatest thing to help us get through it.
If you know anyone that needs help with technology you can give that support, you can always help them to be closer to their family!
(Visited 84 times, 1 visits today)