Many people want to start a business but they think if you want to start a business you have to invest a lot of money. Well, that's not the case anymore. In this current scenario, you can pretty much start a business with very little money or no money at all. You just have to pick the right business idea where the investment is less but the profit is high. These are the best low-investment businesses for beginners, bootstrappers, or anyone with a busy schedule, letting you pick up a business without having to drop everything else. If you're running behind on other aspects of your business, consider the drop servicing model of operation that frees up some time for you.
This article will tell you about such business ideas where you can earn a lot of money with low investment.
Sell Customized Printed T-shirts
This is an on-demand service where you have to sell what the customers want. This is a low-budget business and you will get a much higher profit. You might have seen people wearing T-shirts of their names or some personalized message. Such t-shirts are much in trend these days. These are made with the help of a T-shirt printing machine. You just have to buy the printing machine and that's all. Or you can contact T-Shirt Express Ohio.
Home Bakery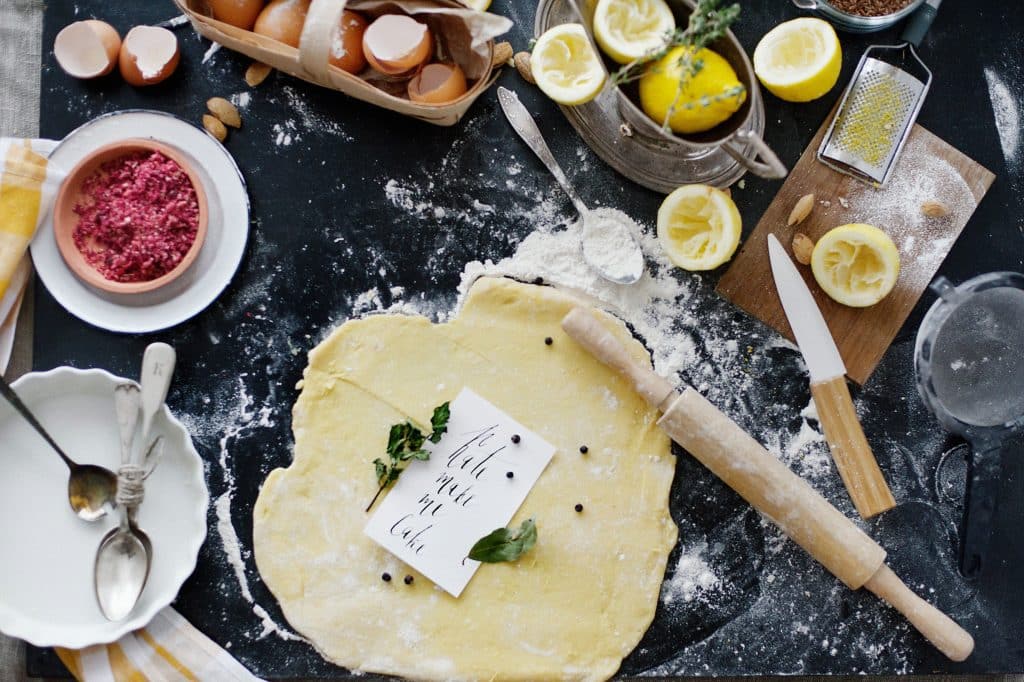 Cookies and cakes are a popular thing, especially during the festive season. If you love baking, then this is a perfect business idea for you. You can pretty much do this on your own. You can bake cakes, cookies, and many more while earning along the way. You probably need all the equipment and expertise to get things started. But you got to be consistent in this baking business, you got to know how to handle the pressure during the festive season. And the investment is also pretty low in this.
Selling Products Online
This is one of the best low-investment businesses you can find today. You can easily start this side business on your own anytime. Using a platform like ebay and having tools to calculate final value fees, it can quickly become profitable. Any used items like furniture, household appliances, collectibles, or anything else that you're just not using or is collecting dust, can be sold online to make some money. If you're serious about this, you can even do it professionally for others and collect a small commission for each sale. Take quality photos and write a good description and you'll be in great shape.
Makeup Artist
Makeup is an essential thing now, especially for women. Even men are doing makeup nowadays. So this business idea is pretty great if you are thinking about a low-budget investment. Everyone wants to look gorgeous at their special events like weddings, parties, etc. Here comes the role of a makeup artist who specializes in hair styling and makeup services. You can provide this service right to the client's door. All you need in this business is good quality make-up products.
Dog Walking or Pet Sitting
If you like dogs or any other animals, then dog walking or pet sitting is the perfect low-budget business idea for you. Once you get a few clients, you simply need to pick up their dogs and take them on long, leisurely walks that will tire them out and keep them in shape. Bonus: Walking dogs may help you in your quest to stay fit as well.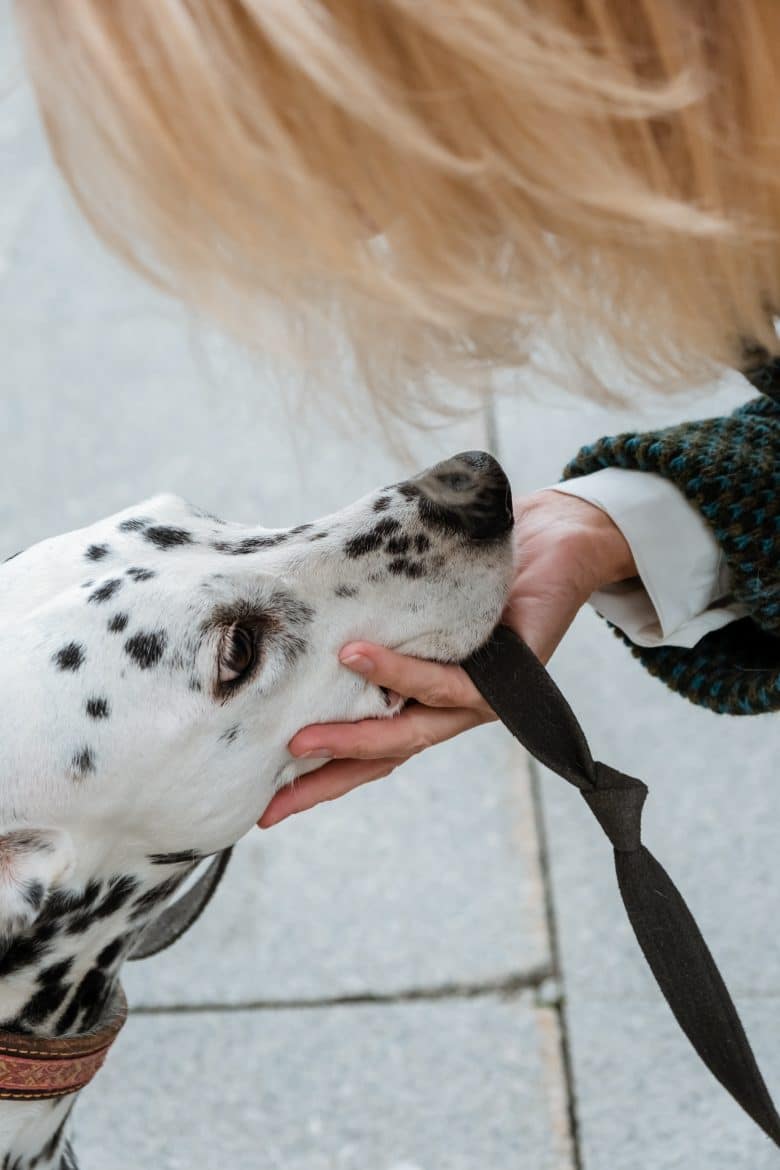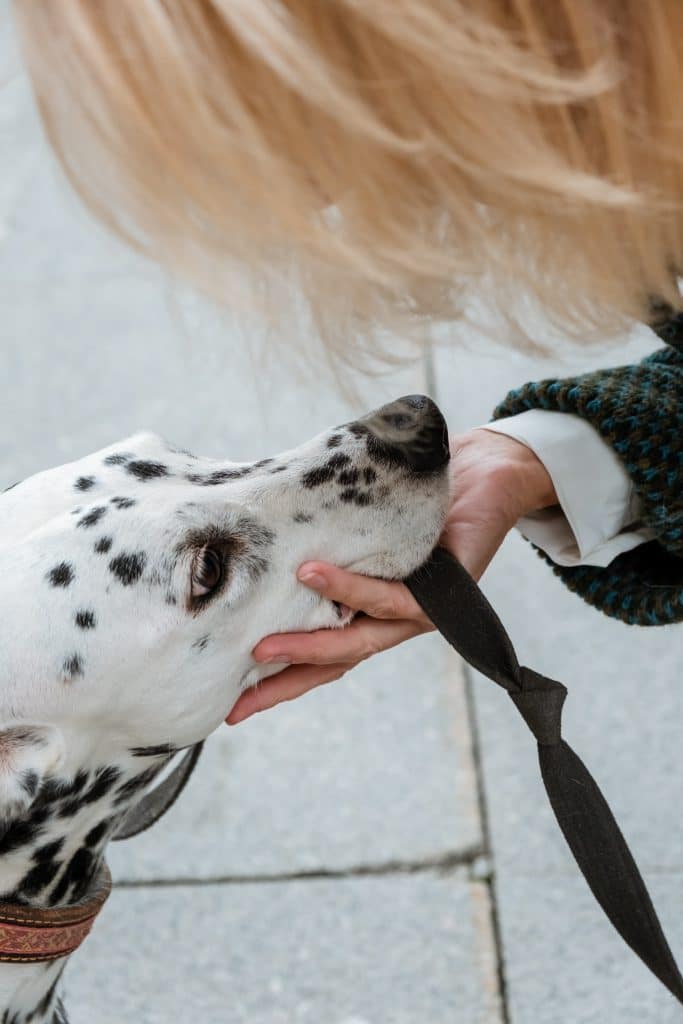 Selling Handcrafted and Homemade Products
If you love making items, whether it's DIY soap, candles, sauces, or pottery, then you're in a unique position to find an online business idea since product development and procurement are literally in your hands. Unlike many ideas, you will need to consider shipping and inventory management, but you can start simple on a per-order basis or with a small batch until you start generating consistent sales. In fact, many makers on Shopify started with a part-time home-based business, selling from their homes on Etsy or to friends and family, growing into full-time business owners after establishing a demand for their products. This is a low investment business because you just have to pay for the materials only. While talking about easy ways to make money on Etsy, there are some nuances that are important to know for your new business. For example, good partners, high-quality photos, reasonable prices, etc.
Blogging
If you love writing articles and blogs then blogging is a great business idea to earn money. Just find a topic you're passionate about and start a website dedicated to covering that topic and anything else interesting you want to talk about. All you need is a computer, good internet, some time, and some energy to consistently write. It can start as a hobby and turn into a business over time. And blog hosting can cost less than $12 per month. So you can see this is a low investment business idea as this costs you very little money to start. 
Translator
If you are an expert in a foreign language you can start your translation services. You can specialize in a particular genre like finance, marketing, or medical and you might find clients of a specific need. As you can see, this business idea doesn't cost you that much money. And you can also learn some languages which will only benefit you.
Fitness Centre/Gym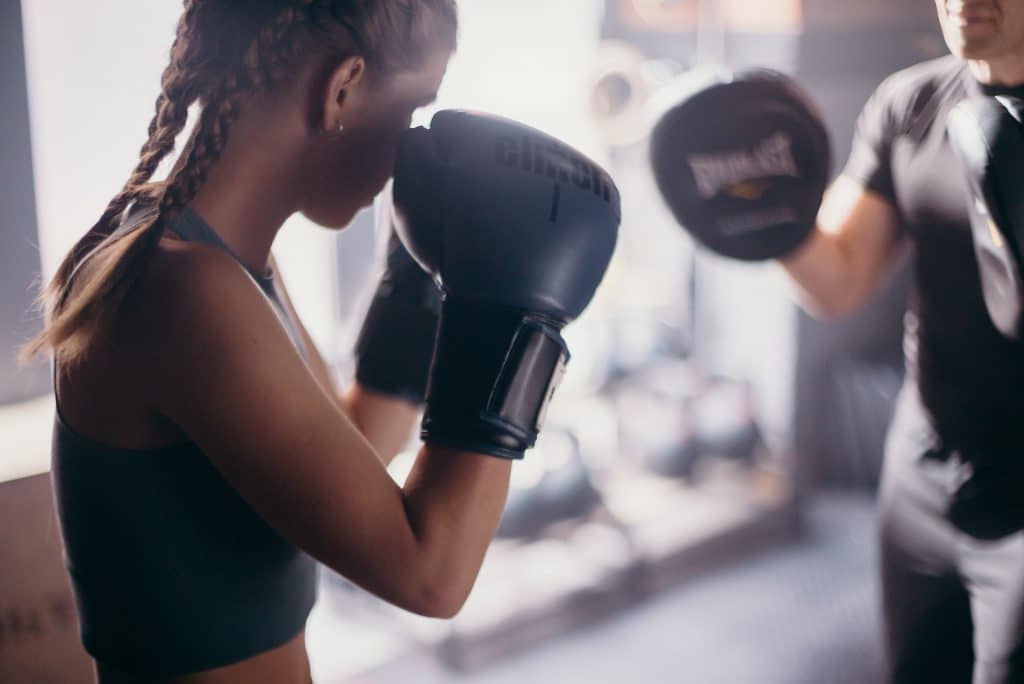 Fitness has become a new norm these days and everybody wants to stay fit. If you love working out, then turn your passion into a business and help others get into shape by using your techniques. This is one of the most physically and financially rewarding business ideas once you build up a reputation and client base. Then you can open a fitness center or gym to earn money also you can work there as a personal trainer. That way your business will flourish in no time. Don't forget that you'll need to advertise. You can get help by contacting UpSwell.
Photography
If you have a good quality camera and you have a good eye for photography, Well, this is another one of the best low-cost business ideas. Set up your website, showcase some of your finest pictures, and let your neighbourhood know that you're offering photography as a service. You'll be surprised by the number of customers. You can also get into mobile photography if you don't have or don't want to invest in professional cameras.
Conclusion
Businesses are always a balance between risk and reward. Regardless which idea you run with, you will need a great way to invoice your customers. Try ninjainvoice to make professional and attractive invoices.
In business, you have to invest something to get something in return. But many people don't want to invest too much. So, for them, these are some of the best business ideas you can have with very little money. So, stop thinking too much and start today.
(Visited 688 times, 1 visits today)