Investment in a good device is an investment in your style and convenience. You should consider both technical components and appearance. These gadgets are conspicuous items in our lives. Thus, the necessity of protection is affected by the value of a phone but not only its price.
The desire to keep your iPhone safe is driven by comprehension of its significance. So, how can you determine the best crocodile, ostrich, or python iPhone case? There are several hints to ease your research.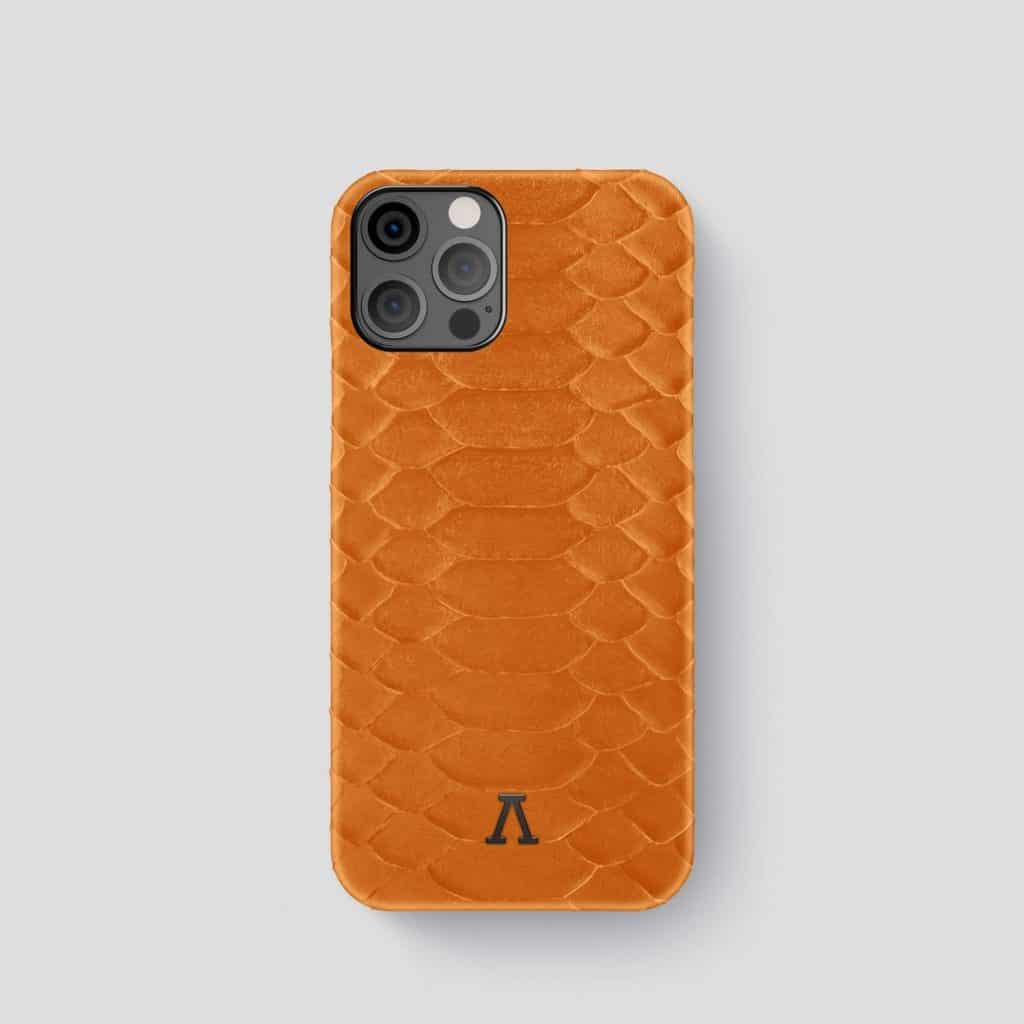 1. Think about your style
Each of us has our preferences and clothing styles. It depends on you, for sure, but it would be great if all your clothes and accessories fit well. The phone case is an accessory, and it, consequently, must suit your appearance. So, firstly, you should consider the favored color or combination of tones. This is the base to decide on other choices.
2. Decide what material you want
Producers propose a lot of options. You can choose anything, from carbon fiber to wood and chamois. But nobody will deny the superiority and sumptuousness of natural leather. There is a big choice of skins:
Hide as a raw material for cases has some incontestable advantages. It beautifully wears out: any small chafes and chinks will look nobly. Leather is very pleasant to touch due to its organic genesis. Despite its delicacy, skin is a strong and durable material. Finally, the natural beauty of a premium leather case complements your luxurious lifestyle.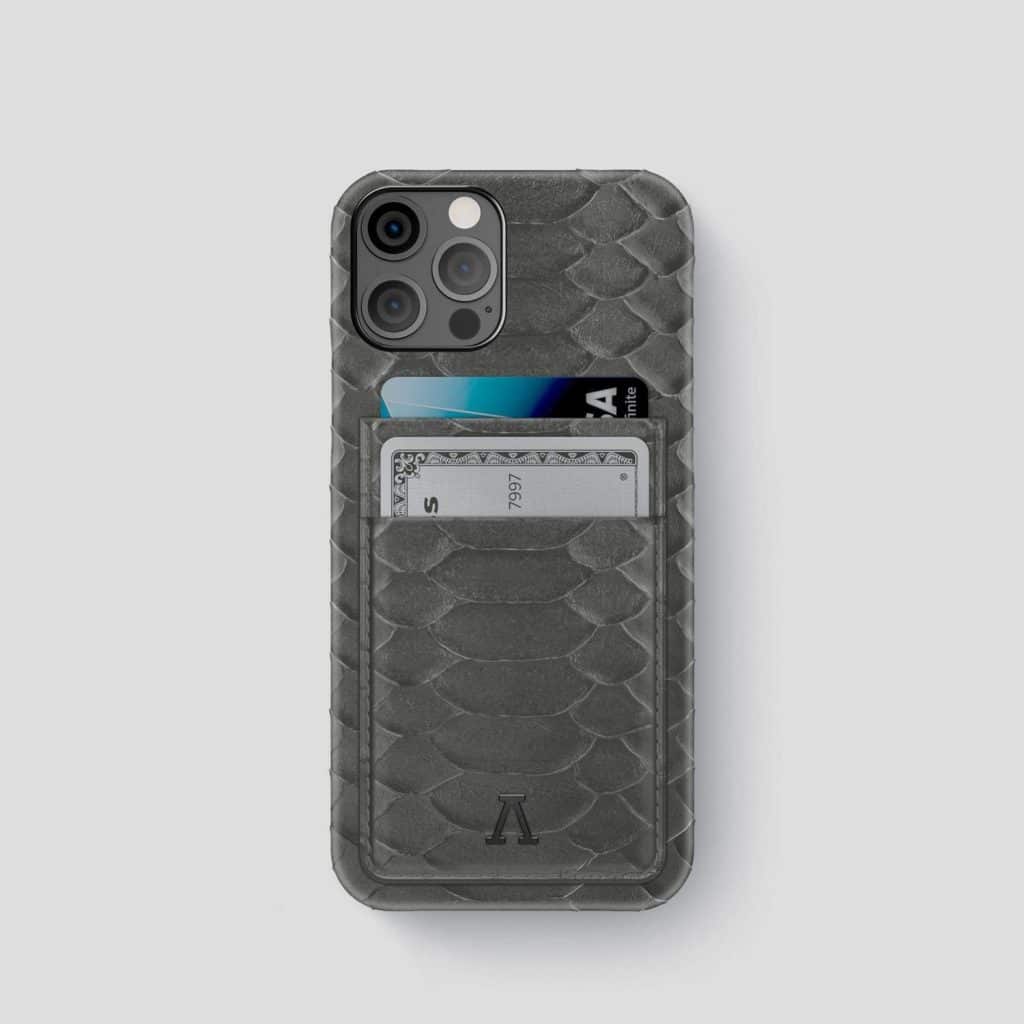 We need to say that there are a lot of frauds who sell artificial hide goods and pass cheap items off upmarket ones. Thus, it would be better to know the features of natural skin. The properties of genuine leather are strength, wear resistance, elasticity, rigidity, moisture, and air permeability. Additionally, most original kinds of hide have unique non-recurrent patterns.
3. Find a model that matches all your needs
The same as craftsmen produce cases in different colors and from various materials, they propose a wide range of iPhone cover types.
Classic: nothing extra ­ just functionally in a mix with beauty
Crossbody: tough-minded for people who want to have free hands with a device in an easily accessible place
Pouch or Folio: ideal if you want to protect not only the back surface but a screen too
With a strap: it is easy to keep an iPhone in hands; perfect for those who work a lot through a gadget
With a wallet: suits people who can be described by the phrase "All that is mine with me all the time"
With a MagSafe: if your iPhone lost a charge very quickly, and you always have a MagSafe ready at hand, this model is for you
Also, if you prefer to combine some models in one (for example, pouch and wallet), you can order a customized case.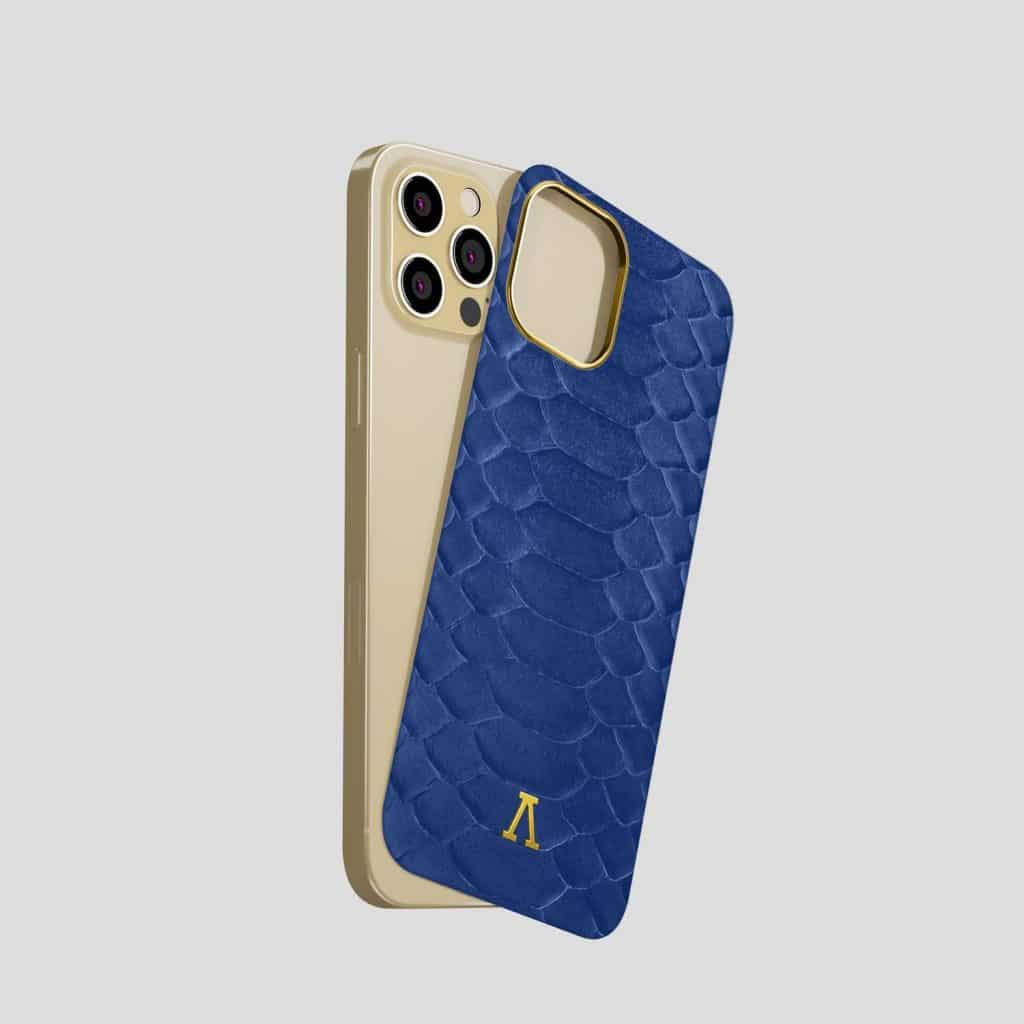 4. Contemplate supplements
High-end manufacturers, despite mass-market ones, offer their clients the ability to customize cases. As it was said previously, you can combine various cover types in one ideal for you, add a logo or an image on the case surface, order unique color or tones combination. Sure, you may need to pay extra for these supplements.
5. Choose a reliable producer
On the Internet and offline, there are a lot of companies vending iPhone cases. It can be hard to verify a trustworthy one. Most of them have something universal: substantially, all reviews about them and their products are positive; they have replete websites, and their licenses are relevant. If you have a doubt, choose the Labodet store, and you will never regret it!
(Visited 108 times, 1 visits today)