You are lucky if you are planning to purchase the best gaming monitor and land on this page! It's pretty much common that the moment you step in the market, thousands of display brands try hard to distract you from getting to the right one and hence the end-result becomes something you don't like.
We all know how these advertisements are designed to empty their pockets with all those exaggerated features. But in this post, let's find out those things to consider before buying a gaming monitor which actually plays a major role in best buying.
The Resolution
Talking about display and not paying heed to the resolution sounds ridiculous. In the range of resolution, target on the ones that feature 1440p usually, the best 1440p 144Hz gaming monitor gives you splendid results and seamless performance throughout. In fact you can opt for the display in the range of 1080 and 4K. Keeping budget factor acids, (if you have a large budget) opt for 2560 x 1440 and it will make things worth-seeing.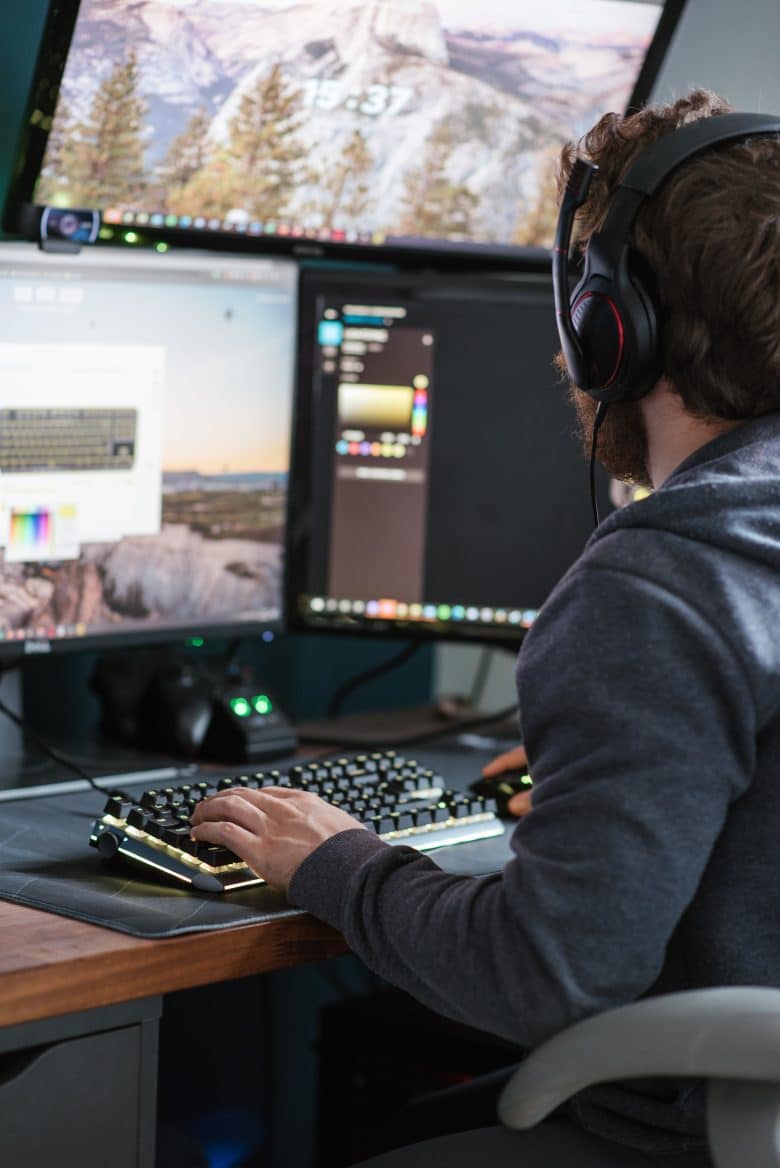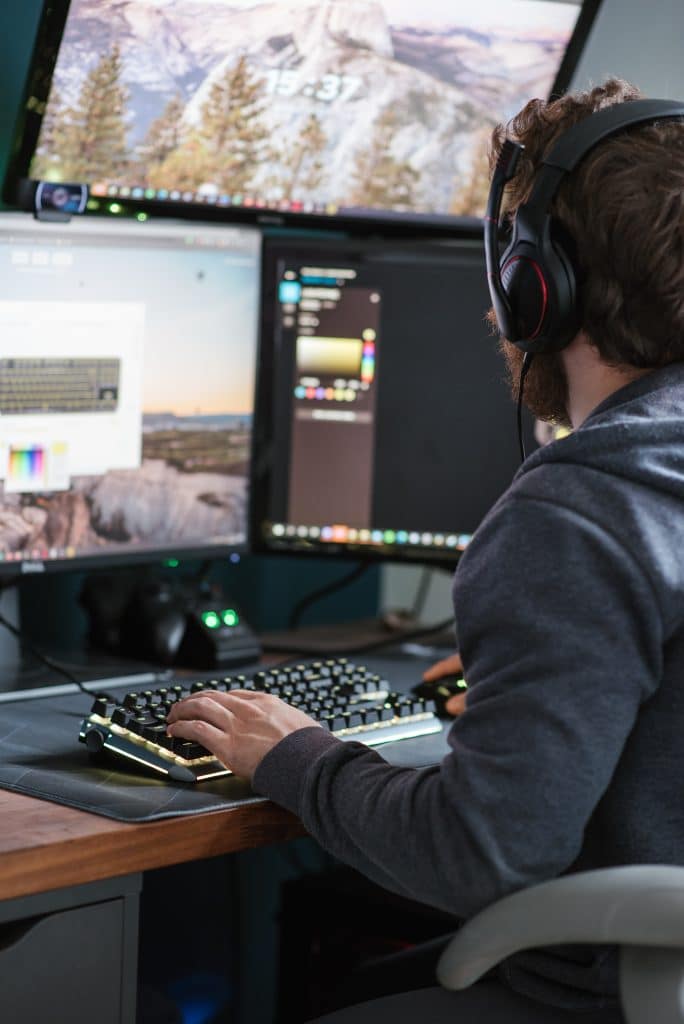 Display Size
Are you thinking the bigger the better phrase here? But for gamers it is not 100% true unless you are an Xbox enthusiast. After resolution display size is the one thing that can make or break your gaming session. Choose the monitor in accordance with your desk and location of the gear. Usually a 24 to 32'' inches screen is enough. For more options, consider 4K 27″ displays and QHD 32″ display screens. However never undertook where you want to place your screen. Too large monitor looks good but won't deliver user-friendly results if you have a confined space.
Refresh Rate and Response Time
Refresh rate and gaming sessions go side by side. While choosing the best monitor, never get the-track for the refresh rate parameter. Only high-end resolution will not be a wise choice as you aren't seeing the still. For playing motion in perfection, how much time it takes for the upcoming image in each second matters "the most ". Pick a high refresh rate. PlayStation 5 and Xbox Series consoles support 120Hz. However your graphics card should also show support towards high-end refresh rates like 240Hz or 320 Hz.
For response time, the monitor should offer you at least 5ms response time or lesser. Preferably 1ms is the best option for competitive gamers. Response time is measured in ms and it is the time from one shade of gray to another shade of gray (GTG) in a single second. Faster response time means lesser motion blue and hence the display gets no ghosting effect.
Ports and Connectivity
Nowadays you have the privilege to get fully ports-rich monitors, and that is a plus point. However some monitors do not offer you extensively larger ports option for which you need to pick the precise option. The monitor should have multiple input options. The HDMI support, DisplayPort, headphone jack and Bluetooth connectivity are some of the most useful and underline parameters for a gaming monitor. A DisplayPort 1.2 can support the bandwidth of dual monitors at 1440p, or five monitors at 1080p at a 60 frame per second bandwidth.
Low Blue Light and Flicker Free Technology
This is one of the overlooked factors since many gamers would like to pick minute-size detail, fluid-like motion and a large view. However, if you want to play games with real joy, why punish your sight? Always make sure the LCD or gaming monitor features low blue light filter, flicker-free technology with IPS screen, try to keep your screen time as friendly as it can be.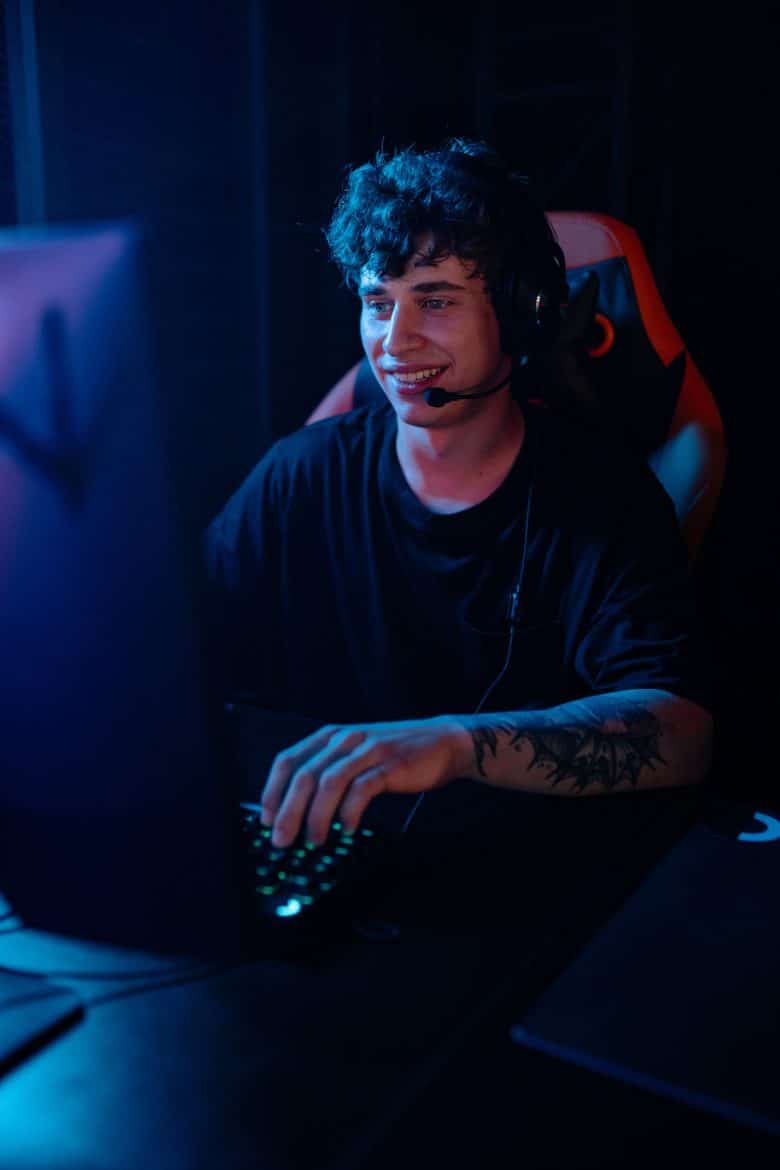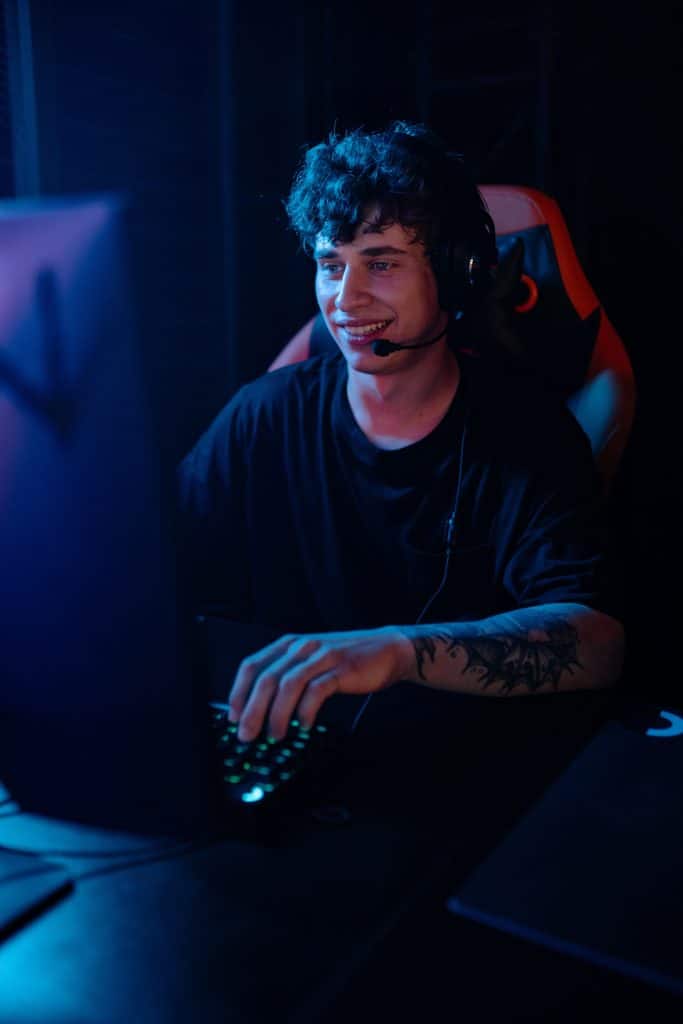 VRR or V-sync Screen
With technology and options you have gaming monitors that are no less than a real-time viewing eye. Now AMD and NVIDIA have introduced adaptive sync, or variable refresh rate that readily keeps off the visual artifact. As you know, AMD has FreeSync while NVIDIA has G-Sync and both are pretty much a standard when it comes to revive smoothness in a gaming display.
HDR Support
HDR support for gaming monitors may sound a bit overrated but yes, if you want to enjoy it the most, the HDR supported display is recommended. A monitor with High Dynamic Range support makes the sharpness and clarity of image around and that becomes a highly favorable point for core gamers. It allows you to see vividness and an extra advantage of visual quality. It is the latest graphical intensification that comes with multiple pros including more diverse contrast, brighter highlights and darker shadows.
Panel Type
Although it is not a very important factor, IPS panel technology would cater to the best performance especially for its viewing angle approach and preferred color formation. However, opting for TN or VA is your choice and budget preference. Just make sure whichever penalty you choose.
(Visited 73 times, 1 visits today)