Having the advancements in technology in mind, it's no surprise that there are new video games coming out on a daily basis. Each release showcases how advanced the video game industry is becoming by bringing something new to the table, whether it's a better engine or better graphics. Nowadays, the booming video game industry seems like a good way to make money. 
This didn't fly past bookmakers who saw a unique opportunity to introduce betting to the world of video games. However, it might be a good idea to read up on esports betting before you actually give it a shot.
The Beginnings of Esports Betting
The two-billion-dollar-worth industry's roots can be traced back to the '70s, to the time of Asteroids and Invaders. During the Arcade age, the average lifespan of popular games was 4 to 6 months, so the market itself was very competitive.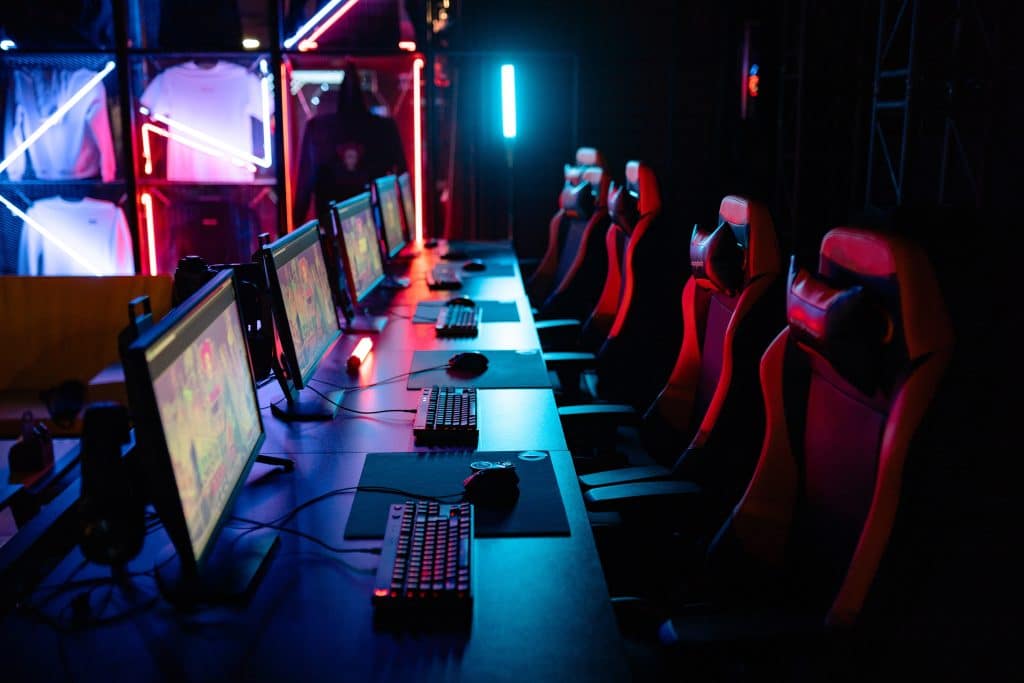 As the Arcade industry carried on well into the '80s and computers became more accessible, video gamers started throwing local network parties. Soon after, they realized that they could connect computers and game consoles through a router to assist multiplayer games. And when you have fighting teams, you'll have a crowd cheering on and putting down money on one of them. From then on, things only went uphill.
Betting Apps for Esports
If you're new to the world of esports betting, or if you're always on the move, you might want to consider betting apps for esports. These betting apps are available to iOS, Android, and Windows users, and provide an efficient betting platform. Furthermore, betting apps offer great security features like Secure Socket Layer (SSL) encryption and firewalls which keep your data safe. 
On top of all things mentioned, many esports betting apps also offer great coverage. The top-rated platforms and markets include some all-time favorites like League of Legends, Dota 2, Call of Duty, and Counter Strike.
Esports Betting: The Specifics
Before you start placing bets on teams, consider checking out team statistics. This way you'll get familiar with the characteristics of each player. In esports betting, it's very important to take every player into consideration, as a single weak link can bring the whole team down.
What's more, teams usually prepare strategies for every game. In light of that fact, watching some of the team's previous games might help you figure out a trick they'll use in the next game. Naturally, you won't be able to predict everything, but this tip will give you some idea of what the players' next move might be.
Besides betting on a single winner or winning team of the match, what makes esports fun (and trying to make predictions very intriguing) is that you can bet on almost every specification of the actual match: from what skin(s) the winning team was wearing, to the weapons used in combo streaks, and even the map the match will be played on.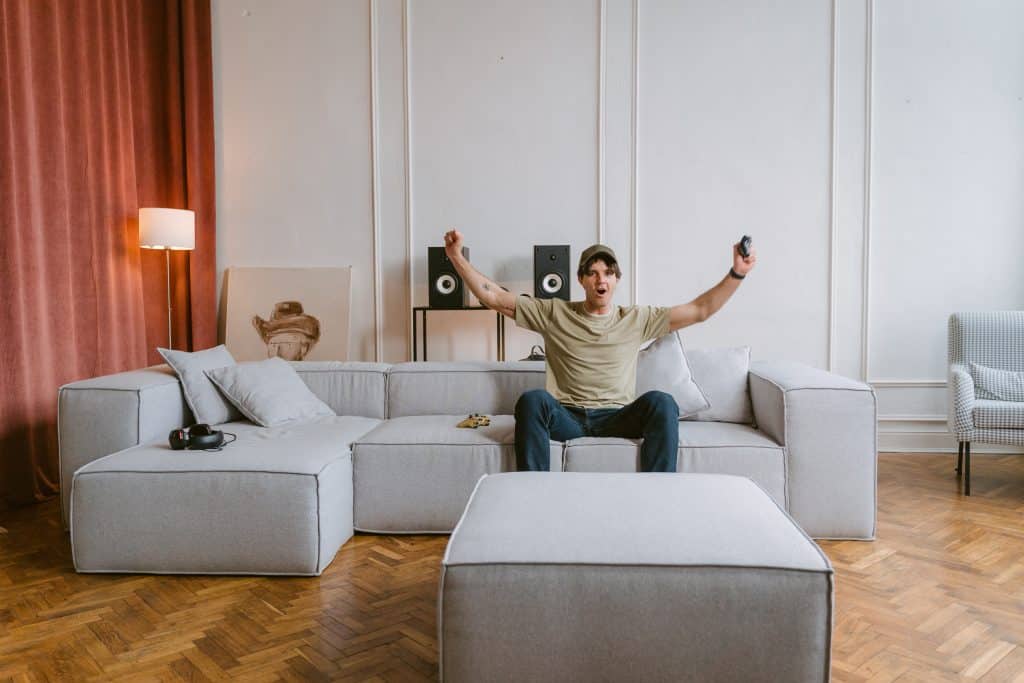 The Future of Esports Betting
It's safe to say that the world of esports betting is a growing industry. What's more, anything new and esports-related is expected to further contribute to the industry's growth.
When taking up esports betting, doing your research is essential. Analyzing patterns and tactics helps you make better predictions for games. Betting apps for esports are also helpful for those looking for a hand.
On that note, we highly encourage you to do your research and find yourself an efficient betting app that's easy to navigate and overview when you're following your favorite esports matches. Once you've found a game (or team) you trust, and you've learned how to predict moves in matches, you may want to give esports betting a go and cash in on your love for watching video game competitions.
(Visited 64 times, 1 visits today)