People have their whole life running on smartphones in the modern era, from personal to professional stuff; everything is done digitally. People have private information on devices, for example, a business owner might have sensitive data about the company on a cell phone, or regular humans have personal data on mobile.
In either case, you can't risk your cell phone getting lost because strangers manipulate information. So you should always take precautions and protect your digital devices. But no matter how hard you try, there is always a chance that you can lose your phone. So how awful does it feel when you lose your belonging and don't have any control?
But believe me, you're not alone; every day, some lose their phones. And finding a lost smart device isn't impossible anymore. The technology has advanced, and now you have different ways to search for a lost cell phone. Such as you can track IMEI number to locate your phone or install a tracking app.
What is IMEI?
IMEI is short for International Mobile Equipment Identity; it is a 15-digit number that every smart device has in the setting. This number makes a device unique from others worldwide; it is used to detect the phone's location in case of loss. Be careful about who has your IMEI number because an unauthorized person can hack your data through this.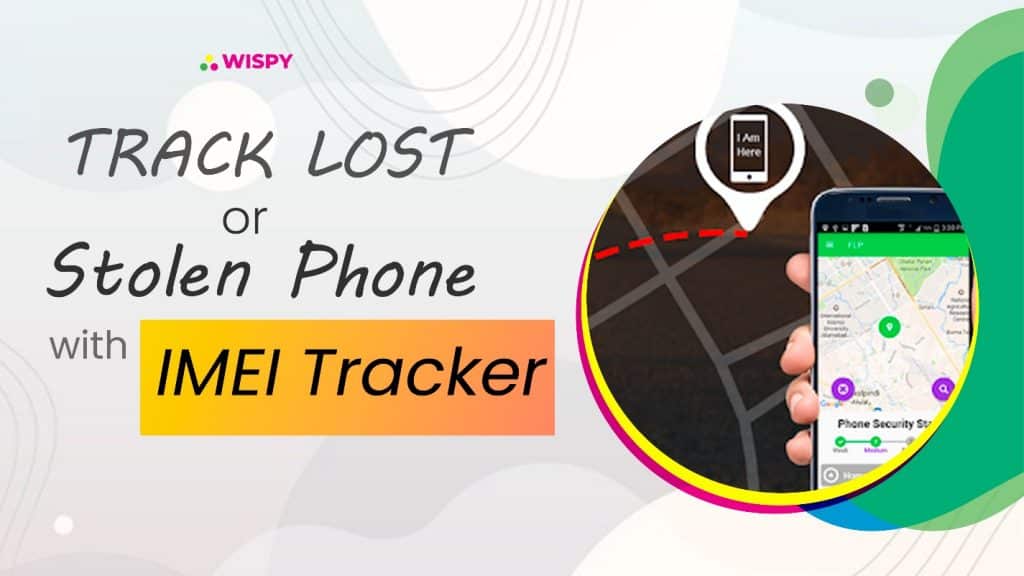 How can I find the number on my android phone?
You can use two methods to find out about IMEI on your android phone.
Method 1:
Step1:
Go to the phone setting.
Step 2:
Scroll to the bottom in the setting until you reach the "about" phone option.
Step 3:
Phone details will display on the screen, and you can get your IMEI number from there.
Method 2:
Step 1:
It would help if you powered off your android phone first.
Step 2:
Then dispatch the battery from the back of the phone.
Step 3:
Your phone's IMEI will be written on the back; you can view and save it for later use.
How can you find your cell phone using IMEI?
Three possible ways are efficient and easy to track phone using IMEI online. Here is a detailed summary that can help you understand the process better.
Use police help:
A legal and most wise decision to make when you lose your phone is to contact the police immediately. If you have saved your IMEI number, then you can provide them, and they will find it. It's a convenient method, and you won't have to work that much on your own.
Contact mobile phone provider:
You don't have to panic in such a situation, and if you feel uncomfortable contacting the police, you can reach your mobile phone provider. Give them your IMEI number, and the rest they'll handle. That's because they have a feature installed on every android cell phone that can help them track the phone.
Use a tracking app:
It might seem easy at first, but the IMEI tracker is not an easy process every time. Most people don't even know the unique number, and when they lose their smart device, it comes back at them. So why don't you use a better option where you won't have to worry about anything and the app will do all the work. You can install the android monitoring app on your phone. It will create a backup of your data, and in case of misplacing, you can remove all your private information.
It will relieve you in a sense that even though someone has your phone, they can't misuse your data. The important part is to find a tracking app that is good for your needs. For example, TheWiSpy is a highly valued spy app, and it is highly used around the globe. You can use it for multi-purposes, like track down your phone, and control your information remotely.
TheWiSpy- android monitoring app:
TheWiSpy is one of the best spy apps that are available in the market. If you're not familiar with modern technology and still need to use a tracking app, TheWiSpy is the right choice.
You can install TWS and follow the given instructions, and in no time, you'll start tracking. You don't have to worry about strangers sneaking into your phone because you'll get a detailed report of the digital activity.
How does it work?
Unlike other IMEI trackers, TheWiSpy is simple and easy to understand. The interface of the app was designed by focusing on the user. No matter what technical background you've, you can use TWS just as well as a pro.
Once you install the app on your phone or required phone, you can start using exceptional tracking features. For example, you can fetch data from your cell phone or delete files remotely with a single click. The tracked information is available on TheWiSpy account that only the end-user can access through a dashboard.
Amazing tracking features:
The best part about TheWiSpy is its amazing features that make quality results possible. There are more than 30 tracking features for excellent results. Here are some most used and demanded tracking features to track phones using IMEI.
GPS locator:
The most common scenario among people who need an IMEI tracker is losing their phone during traveling or getting it stolen. Every phone has a map installed on it, and that is helpful in this case.
TheWiSpy has an advanced GPS location tracker with full access to the target phone's map; you can log in to your TWS account and track location anytime. The app will get the command and start monitoring, and in few seconds, you'll get the current area where your phone is.
Geofencing:
It's an amazing feature to monitor a device, and you can set boundaries on the map using TheWiSpy app to monitor android. Now let's suppose your smartphone crosses the restricted area; TWS will send you an instant alert so you can take action. You can find your phone remotely. This feature is multi-purpose to control your children's access to blocked areas such as nightclubs.
Microphone surround spy:
You can listen to the surrounding of your phone with the help of an advanced microphone surround spy. The features work exceptionally, you'll command the android monitoring app to record the conversation, and TWS will activate the microphone. Then, you'll get the recorded audio on the dashboard.
Remote access to the phone: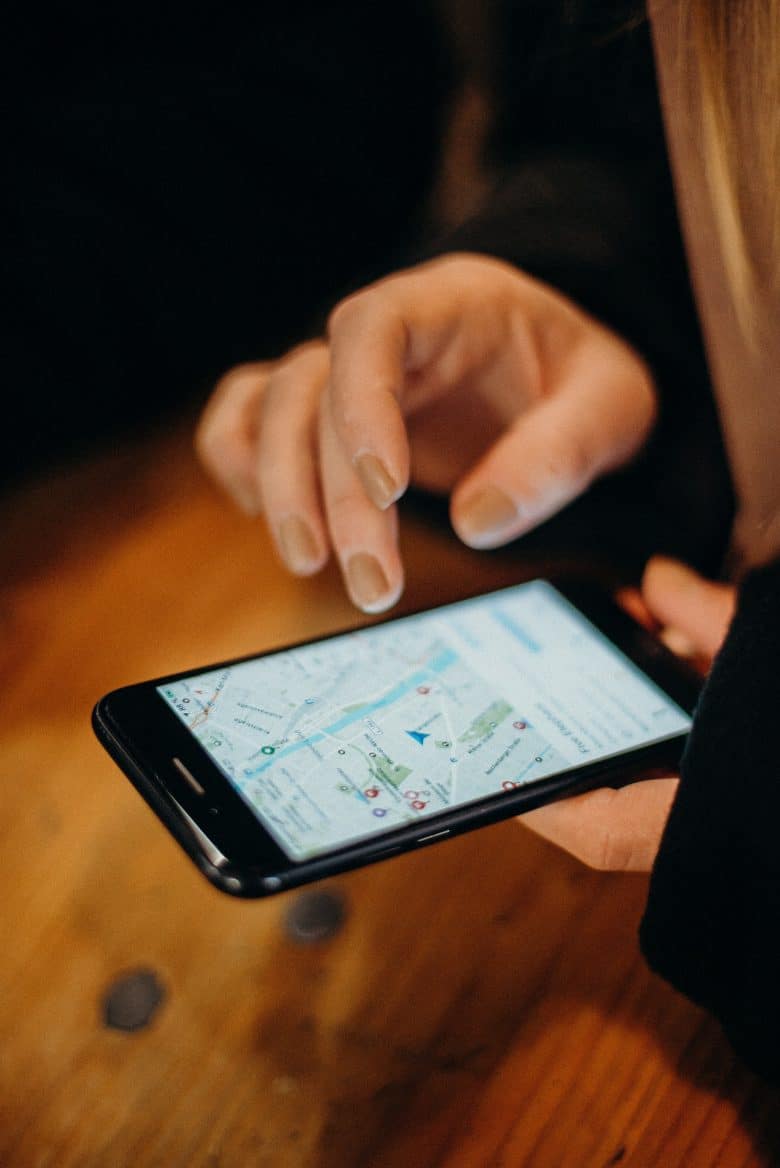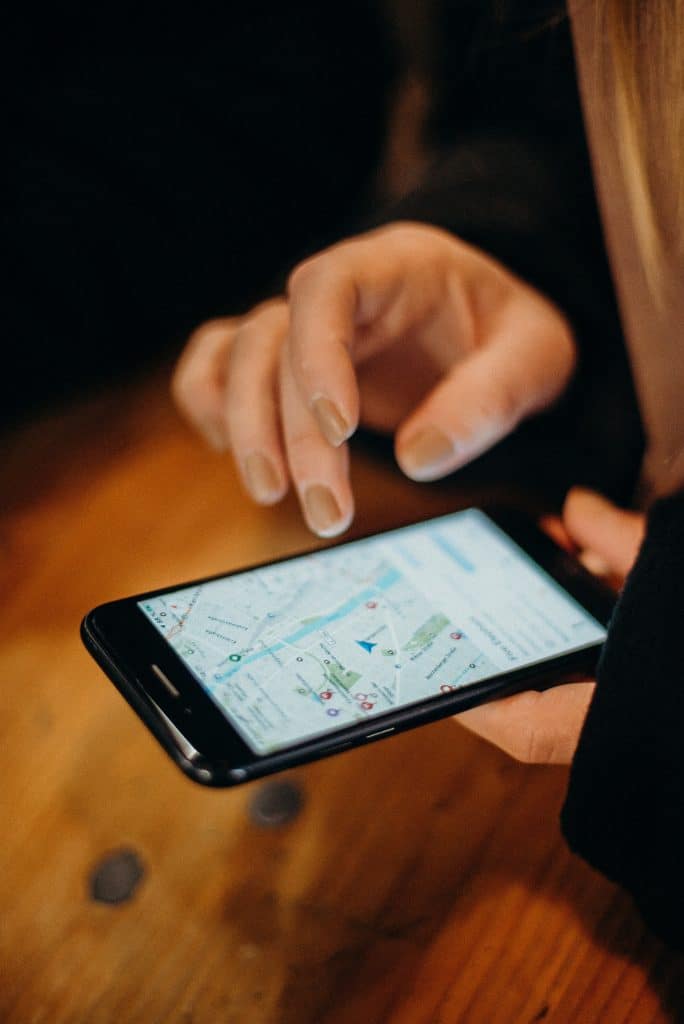 TheWiSpy has many remote commands that come in handy while tracking the phone down. Such as you can view the activity and saved data of the target device and control them as well. For example, you can delete, backup, and block accounts using remote commands. Some of the highly featured remote commands of TheWiSpy are following:
Video recording:
You can record important videos from your lost phone before deleting everything. Of course, you don't want any stranger to view your private data, but some memories are too precious to go to waste. You can save the recorded video on TheWiSpy account and watch it whenever you want.
Call recording:
You never know what the other person is using your phone for; maybe they're calling to misuse your identity. You can make sure that using TheWiSpy advanced remote control. Start recording calls when you know someone is using your smartphone. You will get recorded audio on your account where you can listen to it.
History control:
TheWiSpy offers remote history control; either its call logs or browsed history, you can know what's happening on your phone.
App usage control:
App usage control is a multi-purpose feature used by most parents for monitoring kids, but it is also used while protecting your data. For example, the function will restrict users from approaching certain emails.
Wi-Fi log control:
This control can help you find the phone's location by giving information about which networks were connected and for how long. Technology has advanced so much that these small but effective features can help you spot the thief's location.
Camera spy:
Cinematically know what's happening around your cell phone with the help of the camera spy app feature. It will activate the device camera to click pictures of the real-time and then those snaps to TheWiSpy account.
And many others:
Call log tracker
Calendar tracking
Text message spy
App monitoring
Web history control
Multimedia monitoring
TheWiSpy- price plans:
Standard package:
You can get TheWiSpy standard package at prices low as $19.99; it includes all advanced features that will improve your experience.
Premium package:
Premium package is the best option for you if you want to discover all remote features. You can get your plan for $29.99 per month.
Starter package:
TheWiSpy offers its amazing features and unlimited qualities at prices like $9.99 only. So start tracking and getting updates now.
Conclusion:
Things have gotten easier with the advancement of technology, and you can now track your phone using an IMEI number. Apart from that, you can install a trusting spy app such as TheWiSpy to track your cell phone. It helps you get the latest updates when someone intrudes into your smart device. So stop stressing about your competitor's intentions of getting secrets off of your phone because TheWiSpy protects your data.
(Visited 249 times, 1 visits today)