The upsurge of the Covid-19 pandemic served as a key highlight to the importance of observing one's mental health. Several practices were recommended due to their positive impacts on mental health. Among these practices was cosmetology.
The commonly practiced Cosmetology is the science and art of beautifying the hair, nails, and skin. However, contemporary cosmetology also entails practicing and employing preventive methods to maintain physical fitness and health.
The positive impacts of cosmetology are due to the inverse of a common human intuition. This human intuition causes people to view themselves more positively when they feel healthy. The inverse of this is that when humans take care of themselves, they feel better about themselves. This impacts their health positively. You will find that investing time in cosmetics is an essential part of a holistic style of living!
In this article, we will discuss the various positive impacts of cosmetology on health.
Stress Relief
Studies indicate that stress is the cause of several illnesses. With this factor in mind, stress relief is important to consider for your well-being.
For many people, relaxing on the seat as the cosmetologist pampers their face eliminates stress. The combination of two integral factors in cosmetology is what helps relieve stress. These factors are relaxation on the seat and the cosmetology professional practicing beauty remedies on them that act as care remedies.
Self-performed skincare routines, facials, pedicures, and manicures, also help to eliminate stress for people. We love the Cellreturn mask for its ability to stimulate collagen production and reduce fine lines and wrinkles. It utilizes several wavelengths to penetrate the skin for maximum benefits, and it is perfect for every skin type.
While undergoing cosmetology practices, the person relaxes and gets a well-deserved break from stressful tasks. Such examples of stressful tasks are working or watching the kids.
Although qualifying for cosmetology licensing can be a daunting task, knowing that will be helping people relieve their stress can act as a motivation. You can also take some practice tests that will help you in your studies. You can visit this site for free practice tests.
Practices such as getting scalp massages during shampooing, or foot and calf massages during pedicures, help to increase the number of endorphins in one's body. Endorphins are pain relievers that work by diminishing any perceptions of pain. This hormone also helps to enhance pleasure.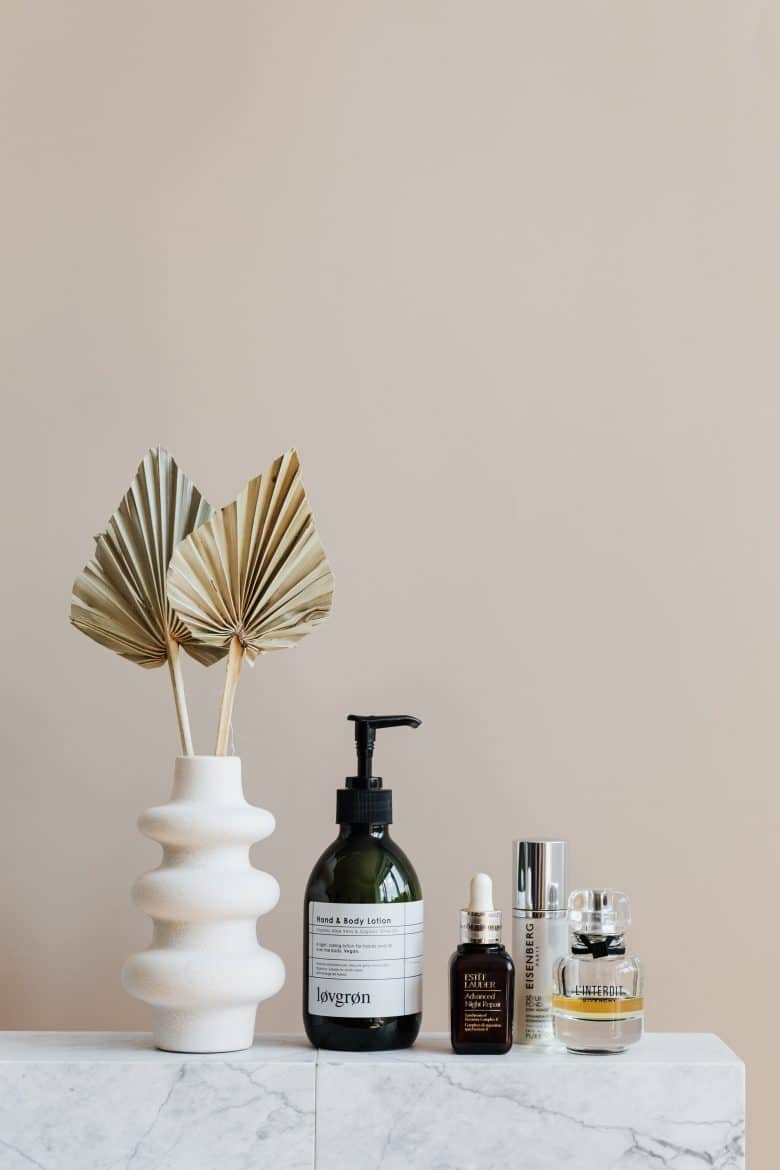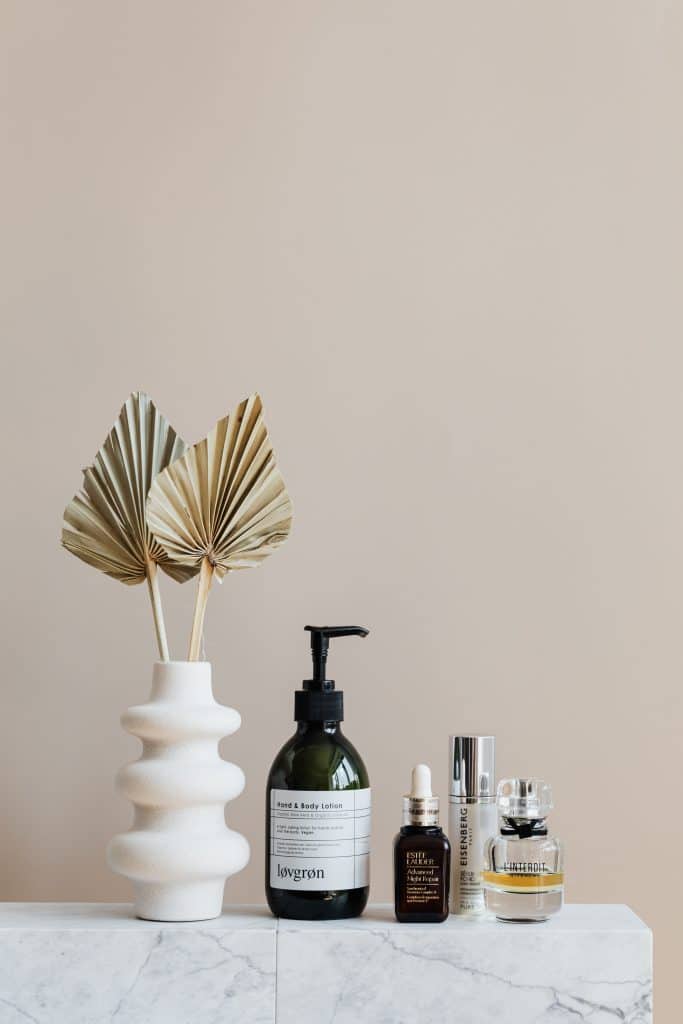 Hair Care to Improve Overall Health
Contrary to the popular belief that cosmetology helps to boost mental health only, the practices also help to boost physical body wellness. When one has oily hair, they tend to get constant skin irritations that can consequently cause wounds.
Oily hair is treated by hairstylists as a cosmetology practice. The hairstylist washes and treats hair using shampoos that remove excess oil from one's hair. This, therefore, leads to having a healthy scalp and skin.
The act of visiting your hairstylist regularly for professional shampoo washes also has other benefits such as slowing down the process of hair loss or preventing hair loss. The American Academy of Dermatology Association stated that the treatment and practice of regular health routines are an integral step when it comes to the prevention of hair loss.
Common complaints about using hair products are split ends that damage hair or removal of necessary hair oils. To avoid these, you should implement this hair care tip. Visit a hairstylist who uses non-toxic and natural hair products. They should also use non-toxic accessories. These will keep your hair in its natural and healthy condition.
Self-Esteem Boosting
For most people, cosmetologists instill confidence and pride in them, therefore, boosting their overall self-esteem. Estheticians, commonly known as skin care therapists, are the professionals who are mostly known to boost self-esteem for their clients. An esthetician is a cosmetology practitioner who specializes in skin beautification. They perform services such as:
Facials
Body treatments
Waxing
Superficial chemical or organic/natural peels
A key factor to note about estheticians is that they are not licensed to diagnose skin conditions or prescribe any medication. Their services are limited to non-invasive skin procedures. For procedures such as facial filling and Botox injections, you should consult a dermatologist.
For clients who get a pedicure or a manicure, make-up, fresh nails, hair dying, etc., their self-esteem improves. This makes the person feel like a whole different person, with plenty of energy to get through the day.
Boosted self-esteem benefits a person's general health and well-being. Some people set appointments for cosmetology procedures whenever they are low or feel sad. They state that this always works to boost their self-esteem and improve their mood.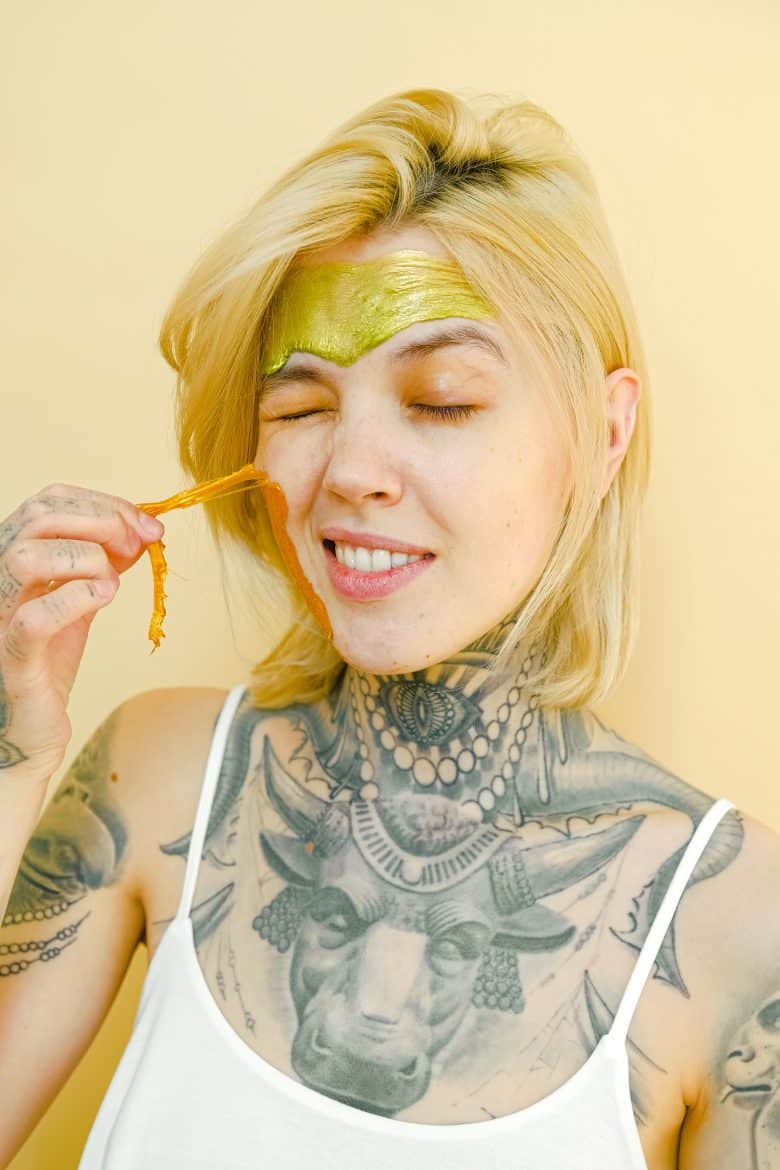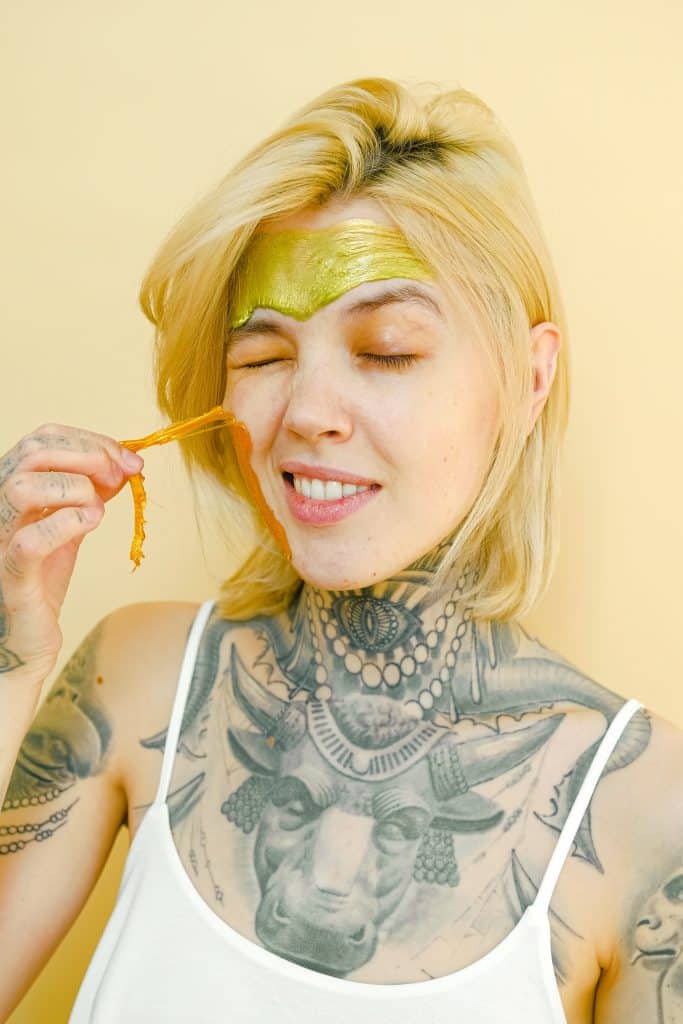 Subjective Well Being
Subjective well-being is a scientific term that defines the overall feeling of satisfaction in life and genuine happiness. Subjective well-being is attributed to the feeling that your life is going well. Studies have shown that Subjective well-being has significant effects on the short-term and long-term health of an individual.
Persons with Subjective Well Being experience various benefits such as:
Relatively better appetite
Better quality of life
Increased immunity
Longer lifespan
The significant factor about subjective well-being is that it promotes other self-care acts and practices. Cosmetology practices account for a majority of the most common self-care practices.
When a new person adopts these cosmetology practices, their subjective well-being immediately starts improving. With time, these practices lead to a consistent repertoire of practicing personal habits that positively affect the overall well-being of a person.
The compliments and positive feedback that one gets due to their appearance also helps to boost Subjective well-being and self-esteem. These will help to reinforce a positive image in the person's brain and create a consistent desire and psyche to continue with the self-care routines.
All these factors will create a behavior loop that promotes self-care and leads to overall long-term health. The loop will be composed of these steps:
Execution of self-care procedures
Building a positive attitude
Improved health
Increased attractiveness
Positive feedback due to appearance
Continuation of the loop
This loop will keep the link between health and beauty ongoing.
Conclusion
Cosmetic procedures are a good place to start for anyone trying to boost their self-esteem and relieve stress. This is because finding a reliable cosmetic specialist is easy, and the procedures are non-intrusive.
The advantages of cosmetology are numerous. However, consult certified cosmetologists only. This is an assurance that the cosmetology procedures will not cause negative side effects on your body. They will have the expertise to advise you on products that will work well for your body.
(Visited 298 times, 1 visits today)