With most businesses migrating most of their business transactions online, the issues in conveniently transferring their offline customers to their online pursuit are present.
Because of the inconveniences their customers experience during their engagement with online businesses, online store owners are searching for simpler means to directly lead them to their online store without any additional matters.
And with their search, they formulate a set of checklist to determine which technology they should get to simplify their online operations.
Ease of Use
One of the features online businesses look after in a technological tool to employ in their operations is the tool's capacity to provide easy tech integration to their non-techy customers.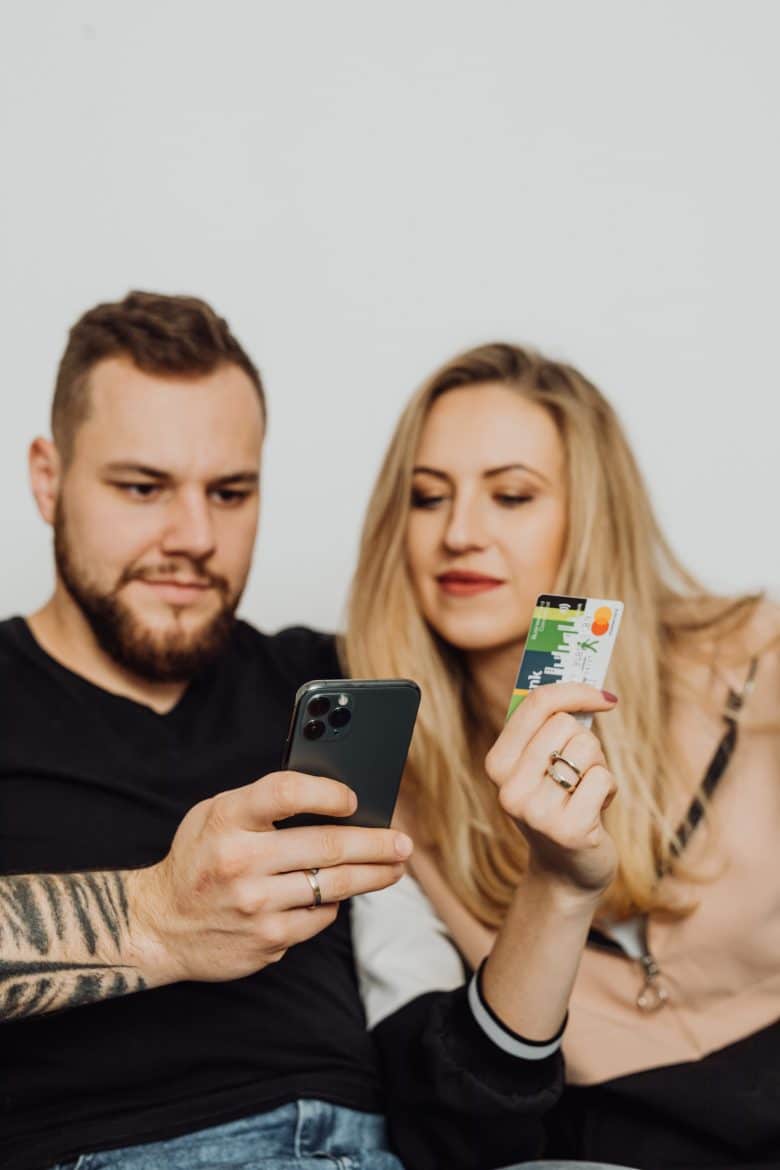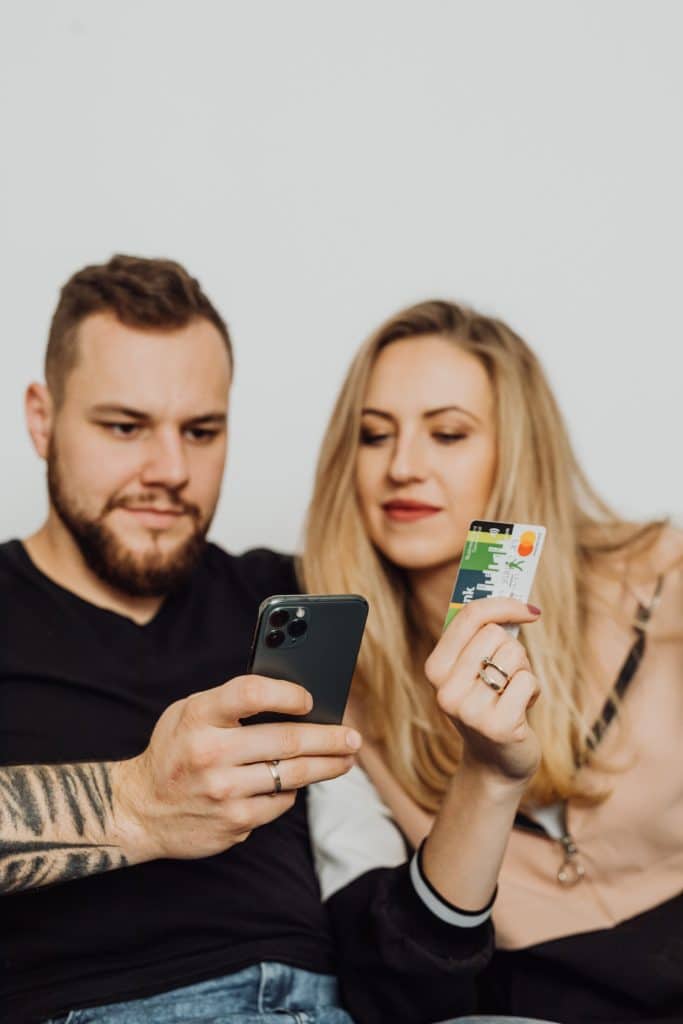 Convenient offline to an online connection
Since most customers are looking for an easy way to connect with their online store, the convenience of the technology to connect customers from their offline to online means is one of the reasons why they search for the best tool to ease the inconveniences they feel when connecting to their online store like typing the store URL in the search tab.
Easy data interchange feature
Aside from their search for the technology's ease of use feature, having a technological tool that allows online store owners to edit the data within plays a significant role is important for them to have.
And with these feature checklist, most online business owners are considering the use of QR codes to ease many online barriers that their customers are currently facing when shopping with them and increase their base with it offline and online.
What is a QR code?
A QR code or Quick Response code is a two-dimensional type of barcode that encodes four different types of data (kanji, numeric, alphanumeric, and binary) into a set of modules found in the center of the code. This type of barcode is first created to supply the automotive industry's demand to store more information and easily unpack data without any issues in 1994 by Denso Wave.
In today's current QR code generation innovation, QR codes can now be generated using a QR code generator online and be used in any business and marketing means.
How to use QR codes in your online business?
As QR codes are the perfect tool that every online business can utilize to increase their customer base online and offline, its use for their online business is can be used to make QR code
Direct offline customers to your online store
Online businesses can optimize the use of QR codes to easily direct their customers to their online store platform without the need to manually typing the store link in the browser search tab.
Through this, their customers can easily go through their shop online without any hassle by just scanning the code they find in print materials and shop in them instantly.
Add a how-to shop video tutorial
With the change most businesses have to do during the digitalization era, many customers are struggling to make a purchase online and make their experience easy. Because of the burden most customers experience, some of them are considering the use of a video QR code to store an informational video on how they can shop with them online.
Through this, people who stumble upon their print promotional materials can scan the QR code and be informed on how they can shop online with them.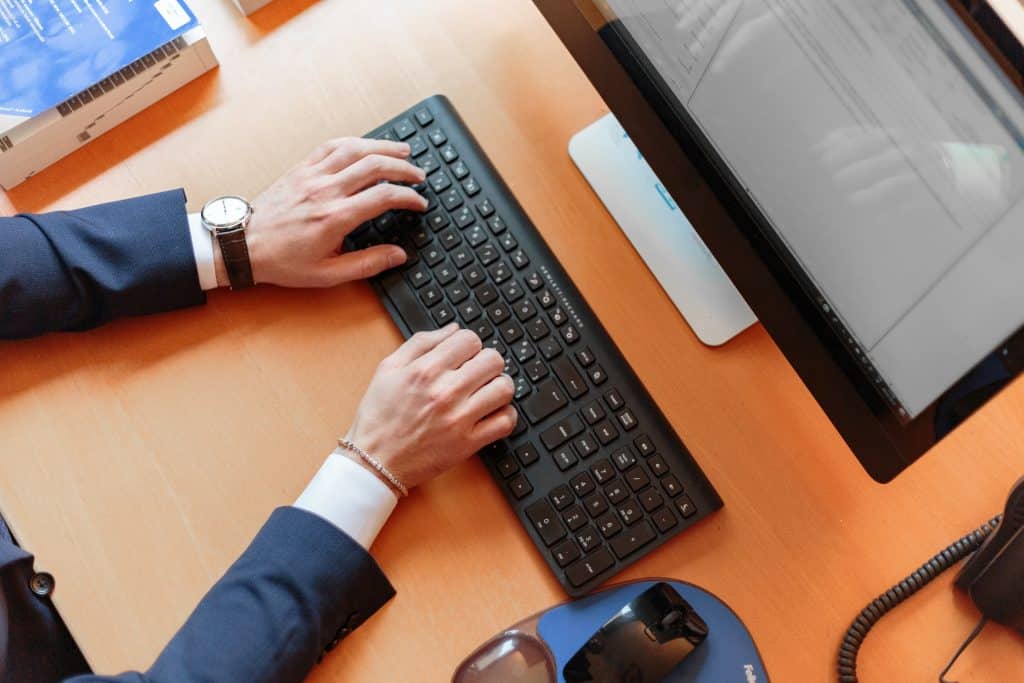 Share your social media handles with your customer
Since most transactions online happen with the use of social media, most online business owners are also engaging their way in social media to capture more leads and turn them into a QR code for their customers to scan and follow them in their business journey.
Register customers to a loyalty membership program
With the use of the right tool to lure customers into their business loyalty program, online business owners can increase their customer base offline and online with the use of a QR code that directs them to an online registration site.
To use them, online business owners can tap the use of a QR code generator with logo online to create a custom loyalty registration QR code for their customers to easily recognize them and apply for one.
Conclusion:
As most businesses are now continuing their operations online, the use of QR codes is one great tool to have for their customers to conveniently be on board with the changes they make for them.
With their use of it, all the complicated issues that most customers experience are transformed into a new way of shopping online by just scanning and ordering the products they want to purchase and use.
(Visited 93 times, 1 visits today)