As one of the leading directors and producers in the history of the animation industry, John Lasseter has delivered some of the most memorable animation movies, such as Cars, Toy Story, and A Bug's Life. He is also one of the most influential executives in the industry, having served as the Chief Creative Officer for Pixar and Disney, the two of the largest and most successful animation studios in the world. Here is more about John Lasseter and his top five movies by him.
About John Lasseter
John Lasseter is often regarded as the pioneer of using computer-generated animation (CGI) to make animation movies. He made his mark with Tin Toy in 1988 and Toy Story in 1995, both of which became the first CGI short film and feature film, respectively. Both these movies also earned John Lasseter Academy Awards. He went on to make several other highly successful animation movies with Pixar and Disney. He currently serves as the Creative Head of Skydance Animation, the studio behind upcoming films Spellbound and Luck.
Top 5 Movies by John Lasseter
1. Toy Story
Toy Story was released in 1995. It is about a cowboy doll named Woody, who belongs to a young boy named Andy. Woody is Andy's favorite until his position is threatened by a new toy named Buzz Lightyear, who believes he is a real astronaut on a mission to return to his planet. When Andy moves to a new house, Buzz and Woody get lost and must work together to return to Andy. Toy Story stars Tom Hanks and Tim Allen. The movie was made with a budget of only $30 million but fetched $373 million at the box office. It also won several awards, including an Academy Award for Special Achievement for John Lasseter.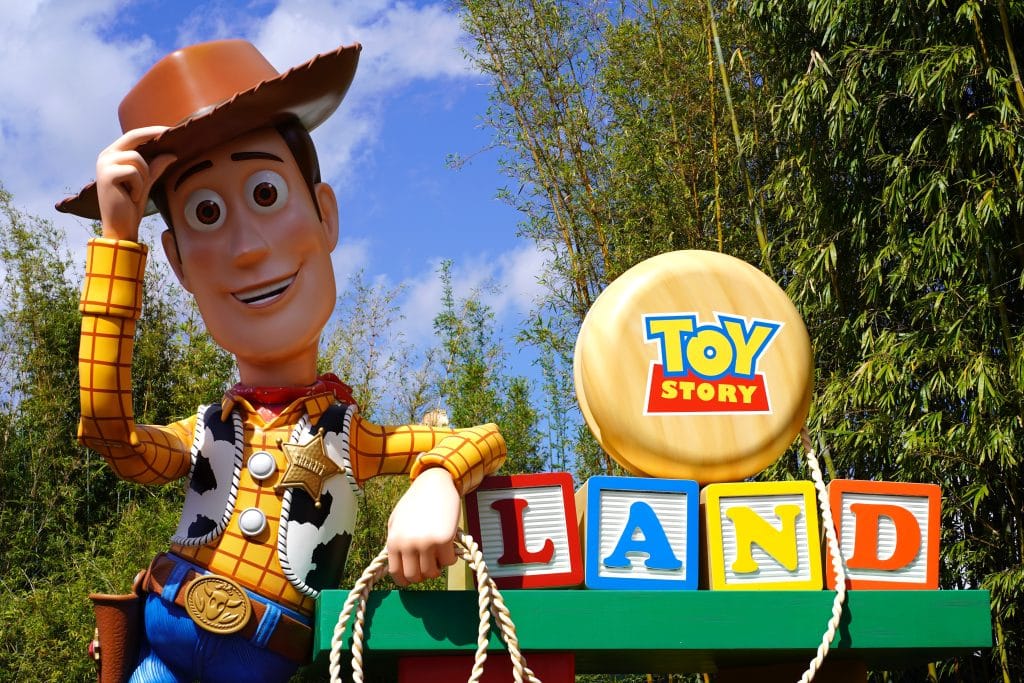 2. A Bug's Life
A Bug's Life, released in 1998, is a story about Flik, a good-hearted and inventive ant who always creates problems for his colony. In his latest mishap, he accidentally destroys the food stores collected diligently by the colony. Some of this food was to be given to the grasshopper as a payoff for a peaceful existence. As a punishment, the grasshoppers demand double food this time or face complete annihilation. To find a solution to this daunting problem, Flik sets a journey to save the colony. A Bug's Life stars Kevin Spacey, Dave Foley, and Julia Louis-Dreyfus. It earned $363 million at the box office.
3. Cars
Cars is about a race car named Lightning McQueen who gets lost in a small town named Radiator Springs. McQueen was on his way to a race against The King for the prestigious Piston Cup Championship. McQueen befriends the residents of Radiator Springs and learns there is more to life than becoming a champion race car driver. Cars stars Own Wilson and Paul Newman. The animation movie grossed $462 million at the box office.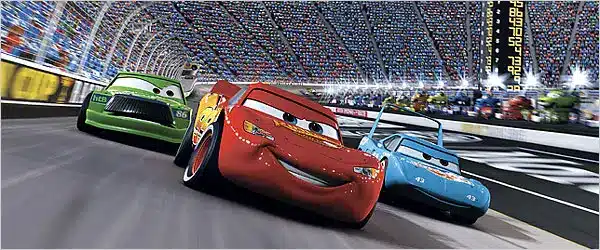 4. Tin Toy
Tin Toy is about a drum major named Tinny who likes to follow a daily routine but is upset by a clingy baby named Billy who continues to follow and torment him. The movie stars Gary Rydstorm, Sarkozi Oliver, and Mel Blanc. Tin Toy earned Lasseter his first Oscar for the Best Animated Short Film. Tin Toy was produced under financial constraints with a budget of only $300,000 but ended up being highly appreciated by viewers and critics.
5. Toy Story 2
In Toy Story 2, Woody is stolen by a toy collector, prompting his friends, including Buzz Lightyear, to rescue him. Woody discovers he is a valuable collectible from the once-popular TV show, and he doesn't want to leave. Tom Hanks and Tim Allen reprise their roles from the original firm. Toy Story 2 grossed a whopping $497 million.
(Visited 134 times, 1 visits today)