HotForex is a trading platform that is free of charge. On the platform, there are more than 200 leverage instruments available, which means that traders have much more leverage. The fees depend on the selected instrument. Deposit options, withdrawal options, and payment methods vary, depending on the type of account. HotForex offers many different promotions and bonuses.
HF Markets group is divided into two divisions: HF Markets UK Limited and HF Markets Europe Ltd. HotForex offers several account types, tools, and software for institutions and individuals to trade CFDs, Forex, and digital assets.
With the hot forex platform, you can choose from different account types. You have various account types where you can trade and manage your accounts. Click here to check out the Hotforex review by Traders Union Analysts.
What Is HotForex?
Since its inception, HF Markets has operated as a unified brand of HF Markets Group. It has achieved regulatory status in Europe through Cyprus via its HF Markets Europe ltd and in the UK through Financial Conduct Authority (FCA) regulated HF Markets UK Limited.
HotForex is headquartered in London and provides its clients with unique investment opportunities by offering FX trading for various currencies, such as USD/JPY, GBP/JPY, EUR/USD, etc.
One reason why customers choose HotForex is that they offer many different types of accounts, a wide variety of spreads, commissions, technical charting, financial analysis, features, tools, and educational offerings.
Features of HotForex
HotForex Trading Platform: There are two types of accounts offered by HotForex: the Standard Account and the Premium Account. They have different features and options for trading.
This is a top-notch company offering in-depth market analysis, news, and trader education. The content is extensive, covering news, fundamental analysis, and technical analysis. Trading sessions are well-documented and easy to follow.
The Autochartist Platform is an AI-powered trading app with several tradable assets, which include Metals, Forex pairs, energies, cryptocurrencies, ETFs, and stock indices. This platform offers traders the ability to enjoy more than 1,000 securities and trade with strategies tailored for each asset.
One of the best trading platforms in the UK is the HotForex platform. It has a proprietary app that provides easy access to all the tradable assets and offers market news updates.
The HotForex Trading Platform supports both the MT4 and MT5 trading platforms, making it one of the easiest trading platforms for those who are used to either platform. However, it does not currently support an in-app feature.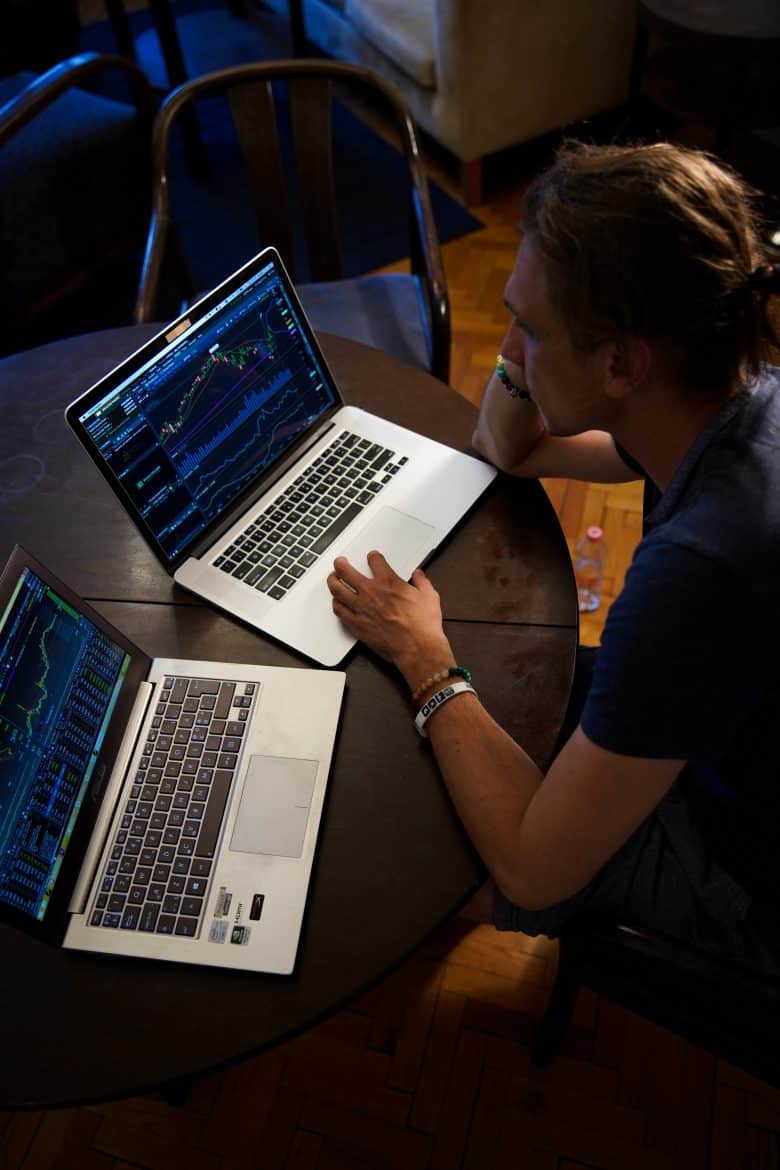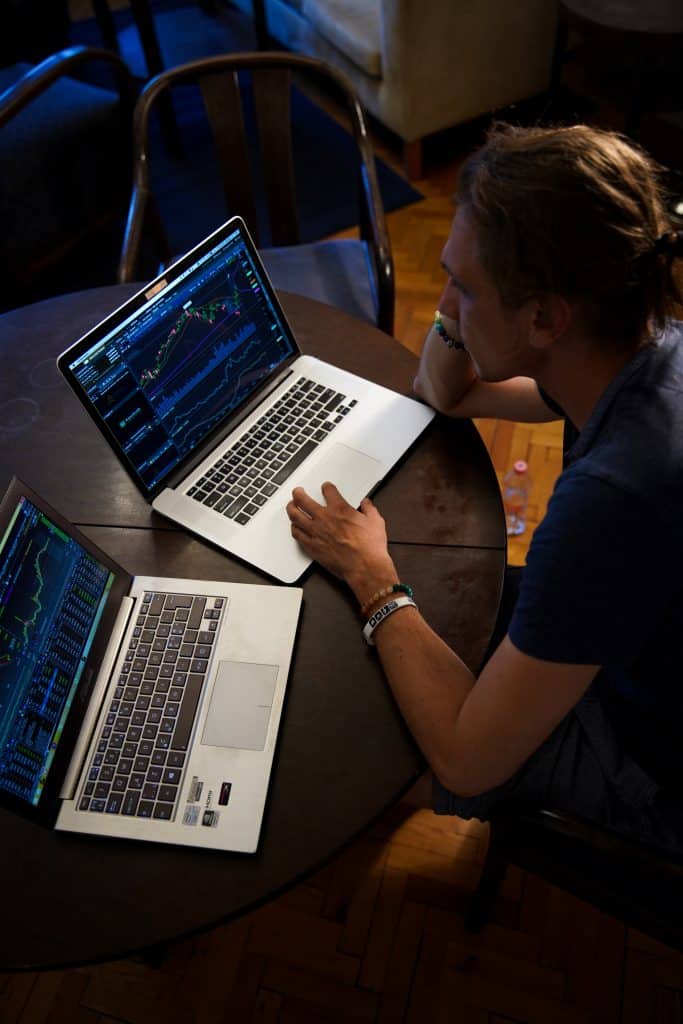 HotForex Products
There are many products available on the HotForex market. HotForex clients have several markets to trade in using several trading options. They include CFDs, spot contracts, futures contracts, and Forex.
The commodities trading markets offered by HotForex are different types of investments available for traders. The traders can trade the tradable goods that are contract-based, and it is one of the reliable ways to mitigate risk during economic uncertainty or inflation.
A commodity is any tradable good used in commerce. Hard commodities are tradable goods that are contract-based.
The prices of the energy market are set in the forex market, which is a place where investors can buy and sell different currencies. In this market, the prices are set by supply and demand, global economic growth, extreme weather conditions, and several other factors.
HotForex has a growing list of tradable assets, which include metals, energy, indices, commodities, bonds, shares, and even currencies like Bitcoin, Litecoin, Ethereum, Ripple, and many more.
HotForex Account Opening Process
This is the step-by-step process to open a trading account with HotForex:- Login to the website of HotForex and clicks on the Register button.
You'll receive an email that tells you to verify your account. This email contains a verification link.
A seller must click the verification link to complete the registration. After that, the next step is to enter the relevant details like address and country of residence, and it should match the documents that are submitted for verification.
The user should submit the following documents for verification: – Bank account statement or utility bill showing the address where the order will be shipped.
HotForex is the best forex broker in the world, so getting started is easy and hassle free. Open an account in 3 steps.
Types of HotForex Accounts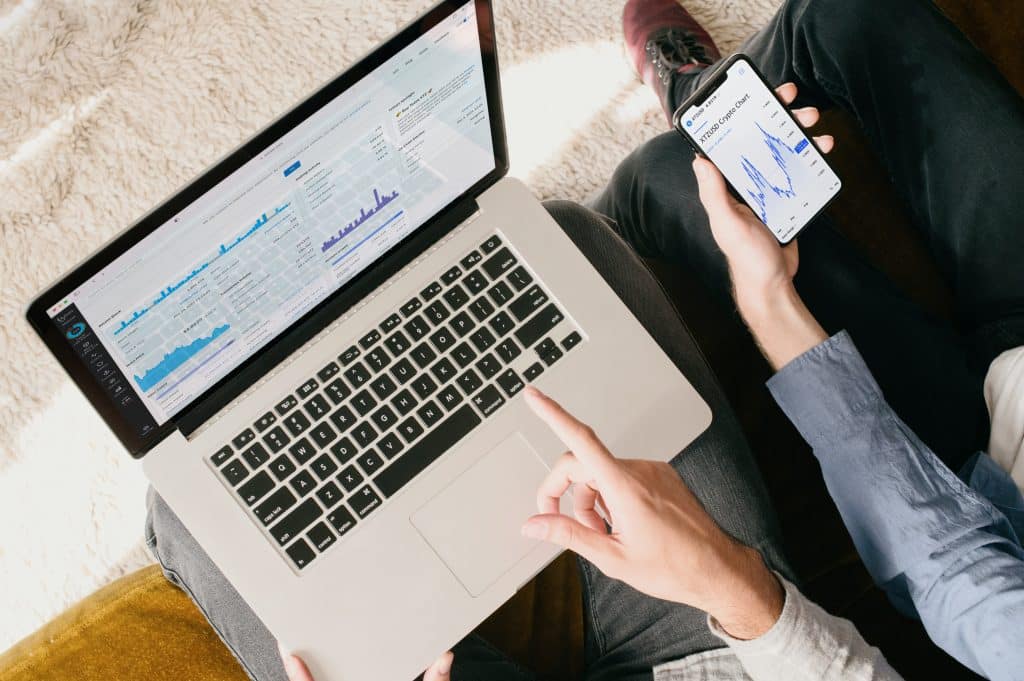 There are several types of HotForex accounts that meet their customers' unique needs. These include the Standard Account, which allows for unlimited positions and provides a risk-free environment for beginners; the Standard Plus Account; the High Yield Account; the Classic Account, which is ideal for experienced traders; the Multi-account; and the Zero Commission Account.
There's an account for everyone. HotForex offers a wide choice of accounts with distinct trading conditions and highly competitive prices that are designed specifically to meet the demands and needs of different types of forex traders.
The forex market has four main types of accounts: micro account, premium account, zero spread account, and PAMM (premium account).
This is the best exchange for traders looking for an all-in-one trading platform. It offers six different types of accounts along with an Islamic account designed for traders in the MENA region. These accounts are designed for each of the trading strategies you may be looking for to help you trade with any type of market.
1. One of the most popular and widely known micro account types is HotForex's mini-micro accounts, which have a minimum deposit of $
2. This account is available to both novice and experienced traders with a starting balance below $
It's an interesting trading platform and makes it an attractive option for retail traders. This account comes with a maximum leverage of up to 1:400 and a reduced stop level of 20%.
This broker does not attract professional traders, but it attracts people with smaller accounts. This broker offers spreads as low as zero pips. With such a small initial deposit you will earn money from smaller lots, but with higher spreads.
This account is designed for those who are interested in investing their capital. It is less expensive than all other accounts, and it provides the traders with more options.
The PAMM (Pricing, Arbitrage, Margin, Market Making) program has developed an account to allow their fund managers to earn extra revenue for managing their client funds successfully. HFcopy account is developed for strategy providers to generate extra income through trading fees charged to followers to pay for strategies than developing their strategy.
The maximum fee for each strategy provider is 35%, the minimum deposit for each strategy provider is 1,000 Euros, and followers are 300 Euros. About 71% of retail investor accounts lose money when trading CFDs with this provider.
(Visited 36 times, 1 visits today)