Are you thinking of buying personalized garment bags? If yes, then get ready to learn something extraordinary about their customizing. Many people face problems customizing their garment bags. They want to buy customized garment bags but don't know how to customize them. We can understand that it's hard for every beginner to create a beautiful design for their garment bags. After reading so many comments on how to customize a garment bag correctly, we thought it's time for people to reveal the secret of doing this task. 
Here in this article, we have given the right way to customize a garment bag. Make sure you don't miss anything because we have explained everything in depth. Let's start customizing:
How To Customize Your Bag
Most of the sellers offer a variety of pre-designed options that you can select. But if you want to design your own personalized garment bags, you can pick any color you want. For that- simply choose the bag's color and click on the customize button, which will further take you to the customizer. Where you can give the final touch to your designs.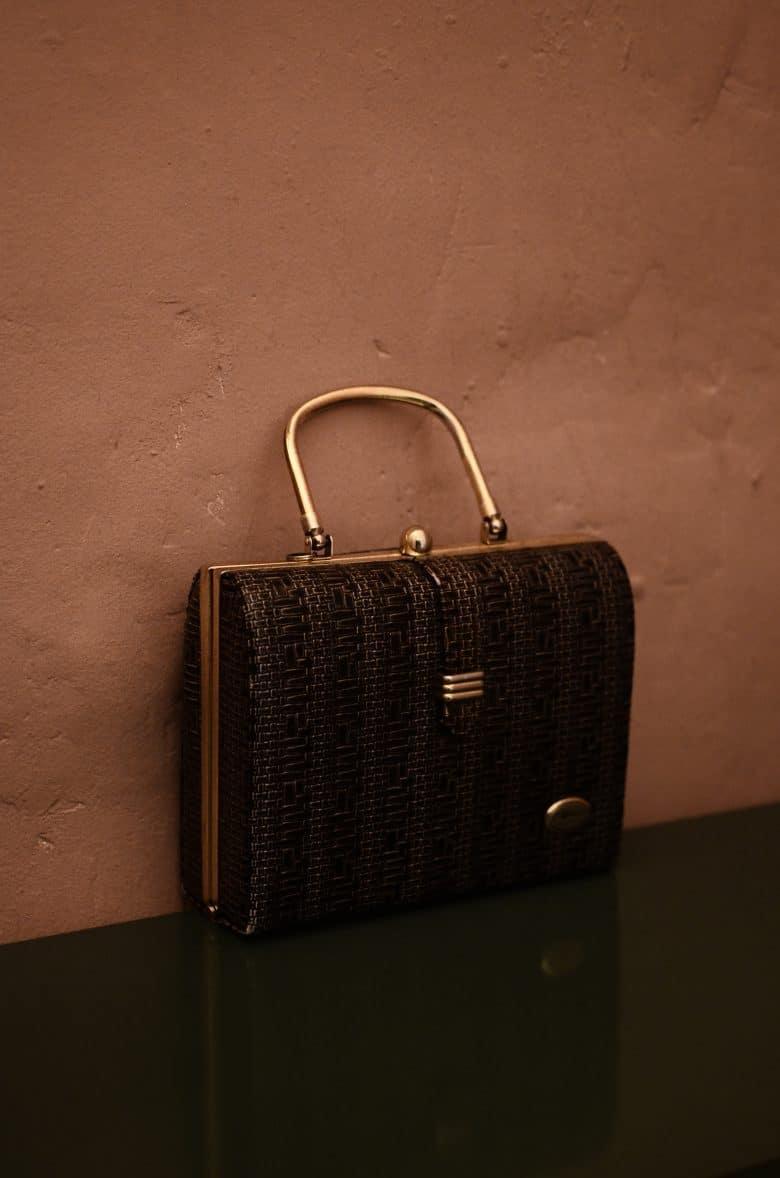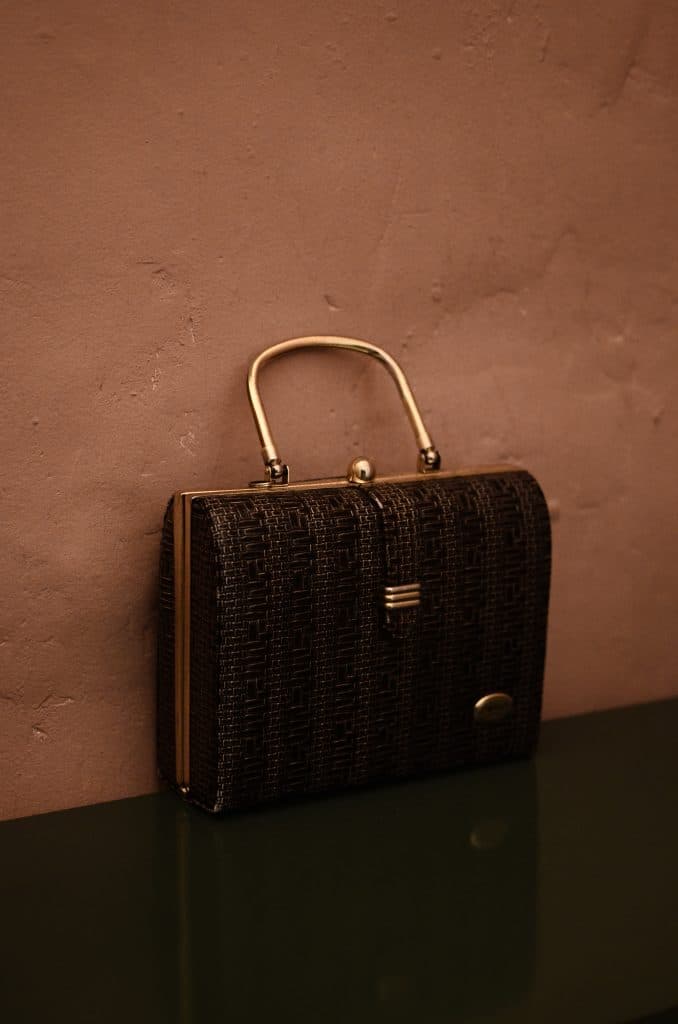 In the customizer, you can see your design that is ready to edit. The marked area is the one we are going to print the text. You can change the background color of this area and add any type of text you like. Or if you prefer, you can upload your own design or image. You can do it in .png, .jpg or .gif. This way if you don't know how to design the bags, you can simply upload your favorite picture, and it will be printed on your bags.
What Areas Should You Edit?
The most important thing to decide is- whether you should customize both sides of your custom garment bags or a single one. People will recommend you to print on both sides. But that will make your bags look ugly, nothing else. Simple bags look more attractive and beautiful than a garment bag full of designs. Prefer printing only the front side of your garment bag, where the zipper is present. 
Type Of Print That You Should Use?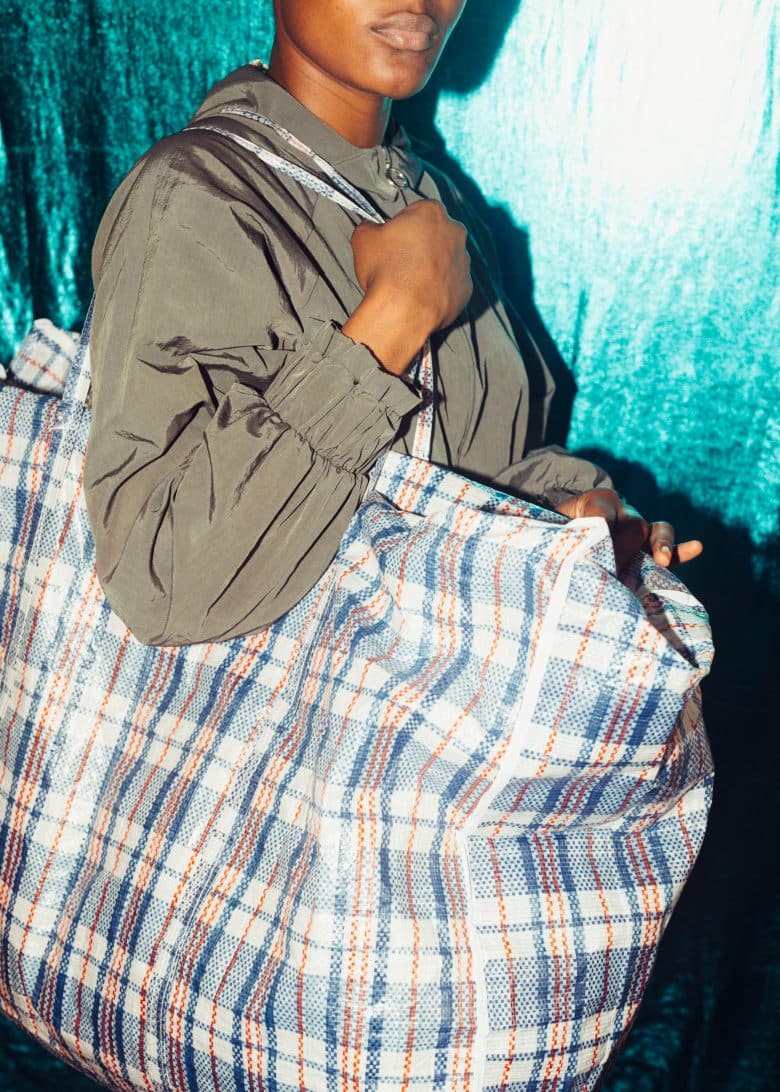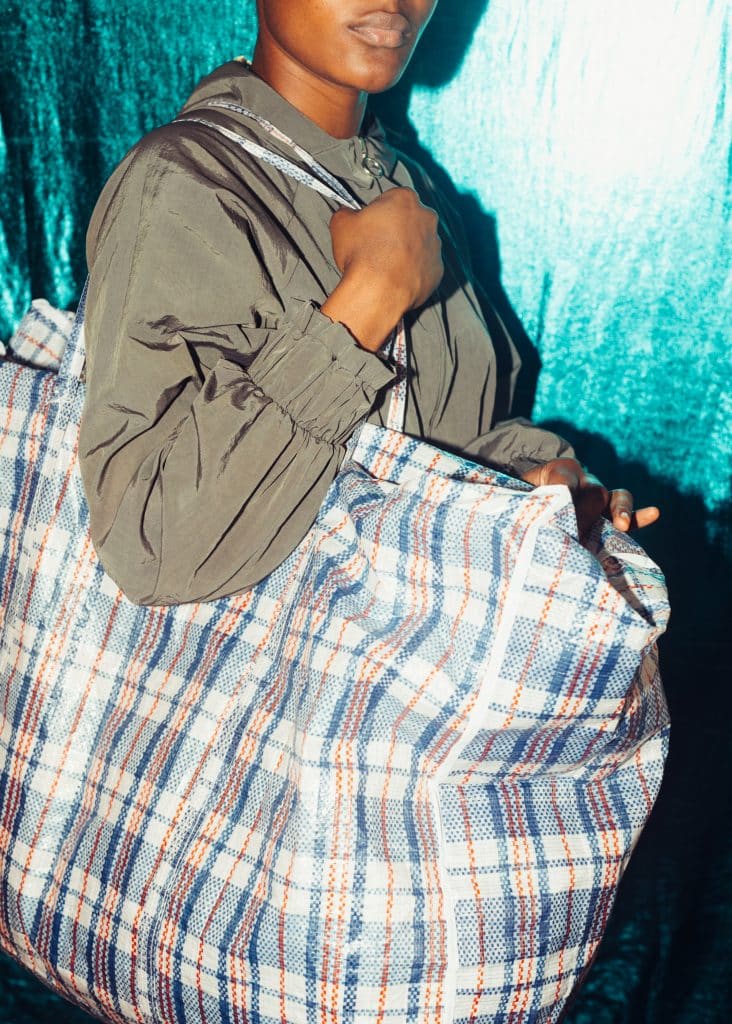 To personalize your garment bag, prefer choosing Vinyl. It is a very versatile type of printing that allows personalizing multiple bags at a lower cost. Most of the sellers provide you with the print options you want to use in your garment bags. If the seller you have chosen doesn't provide you with the print options, then there's something that you can do to turn the tables. Call them and request a personal favor. Ask them if they can use Vinyl to customize your garment bags. Don't worry if they charge you a little extra. Vinyl is a very good print that lasts for years. 
Final Words
So this was a short guide on how to customize your garment bags. If you like reading this blog, share it with all your friends buying custom bags soon. Help them to personalize their garment bags in the right way.
(Visited 119 times, 1 visits today)