If there are things you could do to make your home more enjoyable, would you be willing to do them?
Given the amount of time you spend in your home, it is important that you get enjoyment from it.
So, is now the time to make some new designs on your place?
What Changes Might You Have in Store?
In coming up with some new designs for your home, here are a few to mull over:
1. Redesigning rooms – One of the easier changes you can do is redesigning a room or two. Yes, it will involve work. That said it can and often is easier than adding in a room and so on. If you are handy with tools, you may decide to do some or much of the changes on your own. This allows you to set your own schedule. You can also save money over time by doing some or much of the designs on your own.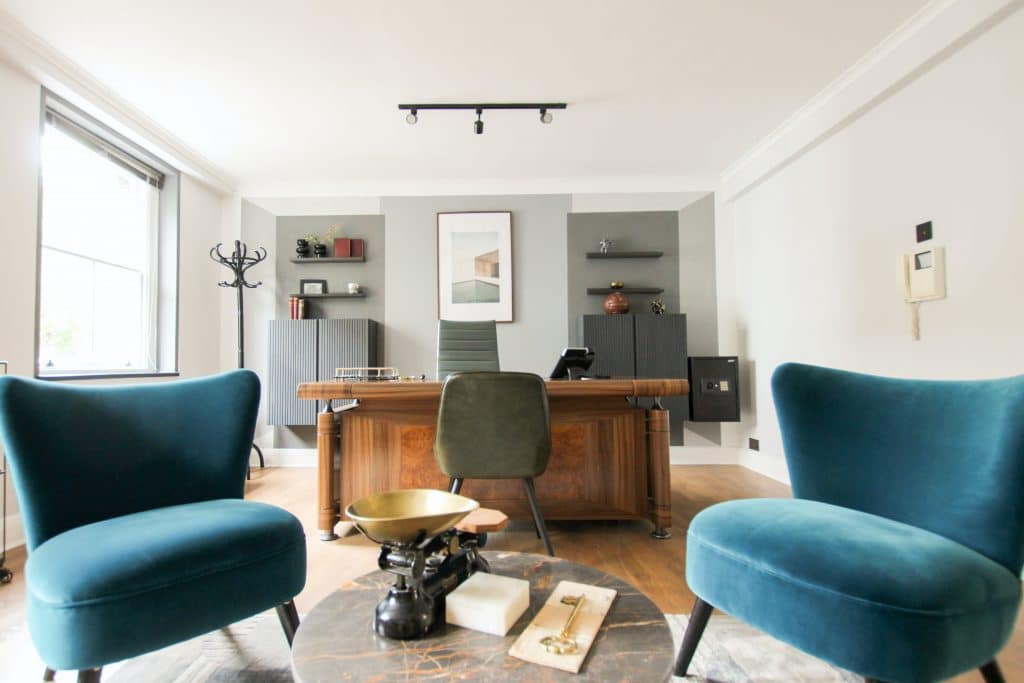 2. Adding on a room or two – If you have the space and money, how about adding on a room or two? This is not uncommon at all for people if they are planning on starting a family or adding on to a current one. Having that extra space can also add monetary value to your home when you are ready to sell down the road. Whether you decide to add an extra story to your home or build-out in the other direction, weigh your options. 
3. Doors and windows – Doors and windows provide you with getting in and out of your home and views. As such, it may be time for changes. As an example, would you think of adding or replacing exterior sliding doors? Such doors can provide you with great security. They also can make for the perfect temperature controls. Having that available means you can better control your energy bills. Last, these doors are great at providing views of the outdoors surrounding your home. In changing any windows in your home, be sure you come up with windows that are secure and provide nice views. You may want to add some windows to your ceilings if possible. This can provide nice views at night of the stars and more.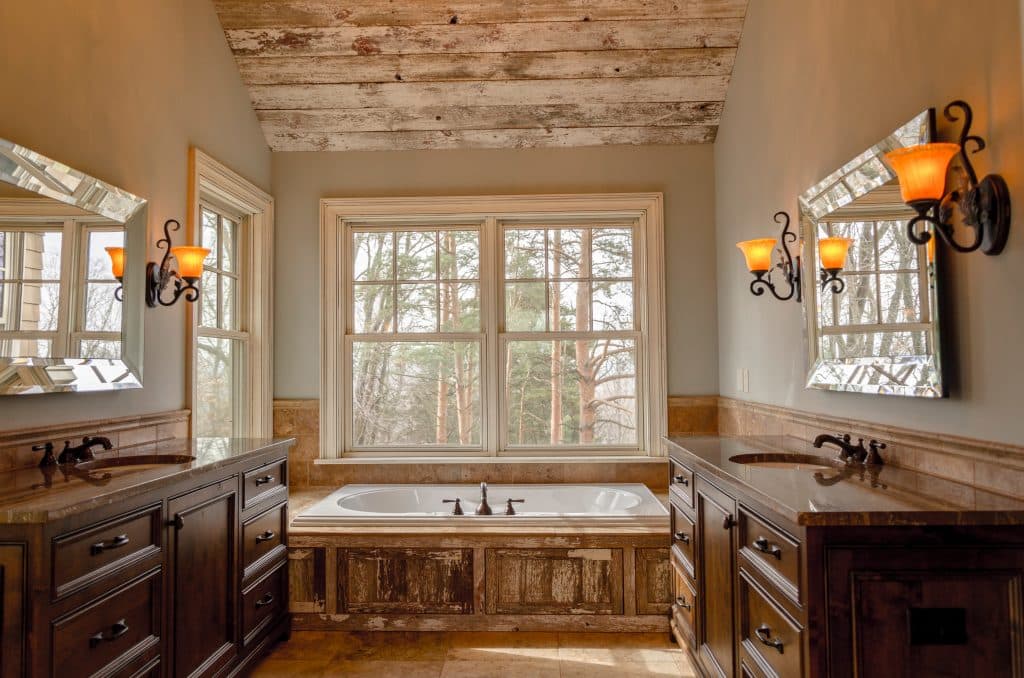 4. Tending to the outside – When was the last time you did any notable work on the outside of your home? Given this is the first thing people see when driving or walking by, you want the outside to look good too. Among some options would be shrubbery, trees, a driveway if space permits, a swimming pool and more. Doing such things can also increase the value of your home as time goes by. This is important later down the road if you decide to sell.
5. Your children at home – Last, if you have young children old enough to speak up, ask them what changes they may like. Having happy children at home can make a world of difference as a parent.
If the time has come to make some design changes on your home, where would you like to begin?
(Visited 41 times, 1 visits today)