If you are a PC gamer, you know you need the right keyboard. But, with so many to choose from, how do you go about differentiating the top products, from those which aren't as good. These are a few of the best gaming keyboards you can invest in right now if you are ready to purchase one for your favorite online and PC games. If you are looking for even more options you can check out 11 Best Gaming Keyboards Under $100​​​​​​​.
Logitech G513
RGB lighting, key switches, and romer g-linear switches make this a top gaming keyboard to consider investing in. The brushed metal finish is durable, the backlight allows you to play in any conditions, and single-button commands, give you more leverage when playing in fast-paced conditions. You have dedicated keys for different types of gaming as well.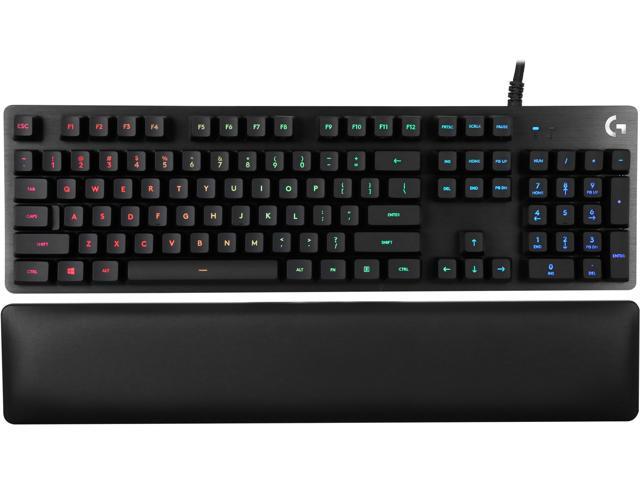 Cooler Master MS120
This is also a great option in the world of gaming keyboards. It is compact, the lighting is truly spectacular, you can choose different color light options for gameplay in the dark, and it is half the price of some of the other top-rated name options. Dedicated keys, built-in mouse, compact gameplay, and simplistic commands, give you more control when playing in fast-paced conditions, and engaging in games which require several commands for you to complete stages/levels in. This unit pairs nicely with an ergo mouse.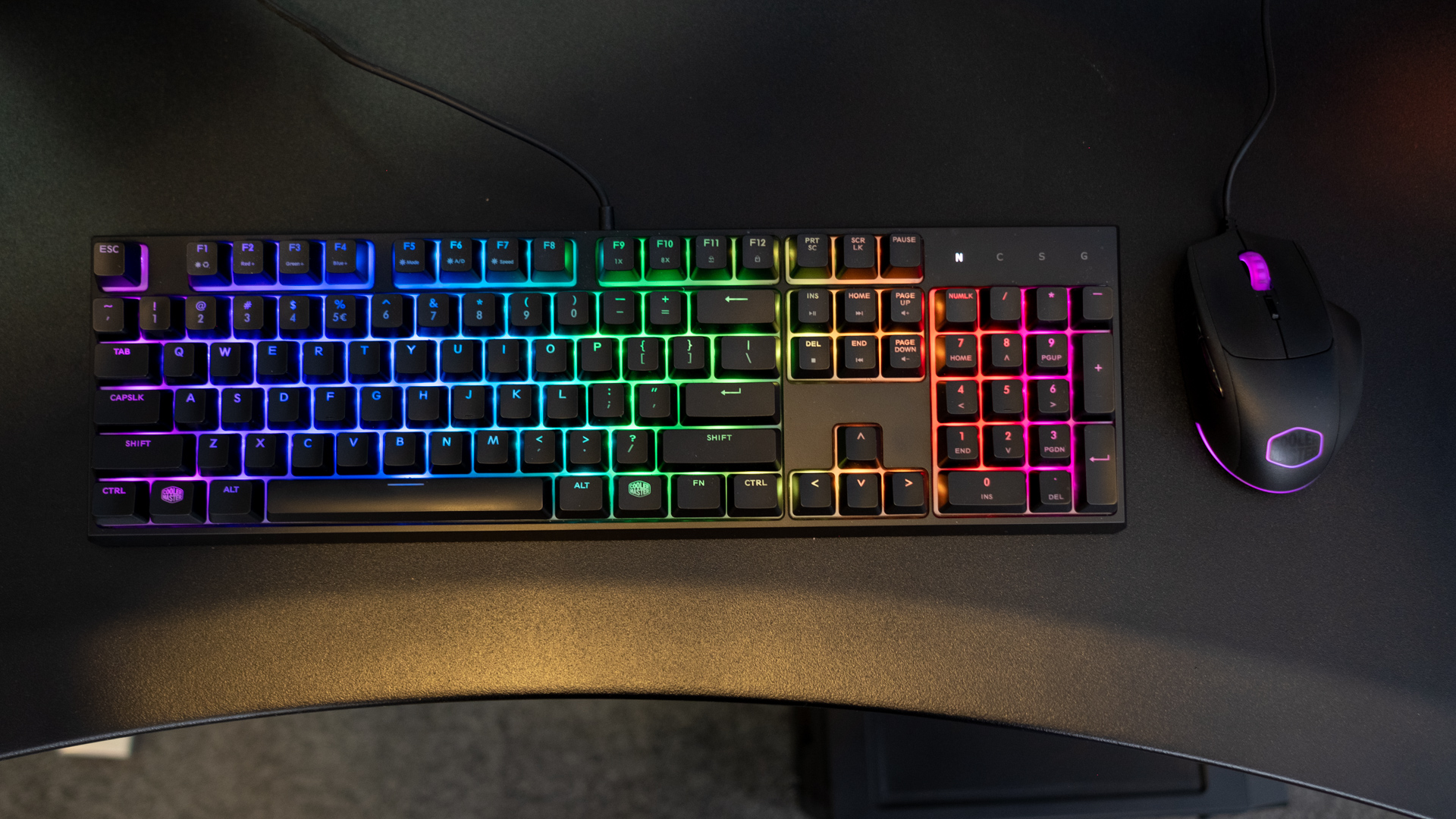 Corsair K63
If you are looking for wireless, mobility, easy to setup and use, then look no further than this great little mobile keyboard for all of your favorite online PC gaming needs. It is fully featured, meaning it has the built-in commands, you can set it for the type of gameplay that you do most, and it has tight cherry MX switches, allowing you to toggle to different modes of play easily. For those who want portability, and something which doesn't require a learning curve, this is a nice entry-level gaming keyboard to consider investing in.
HyperX Alloy, Corsair K95, and Razer Cynosa, are also great options, but a bit pricier on the list. For the ultimate gamer, a gaming controller is something you truly want to take your time to find the right one. Not only since you will use it for nearly all types of gaming, but also to ensure it is easy to integrate with the games you play most. When the time comes to invest in a new gaming keyboard, these are a few of the options to consider, regardless of your budget, or type of gaming you enjoy most.
(Visited 227 times, 1 visits today)