Tesla Motors is going to launch its all-electric BMW 3 Series rival, the Tesla Model 3, in late March. The firm's new affordable electric vehicle (EV) is touted be a game-changer, with Tesla sales expected to surge from 50,000 units in 2015 to nearly 500,000 in 2020. However, the automaker has stated that it does not plan to 'show everything' during the March launch and would instead reveal a pre-production prototype.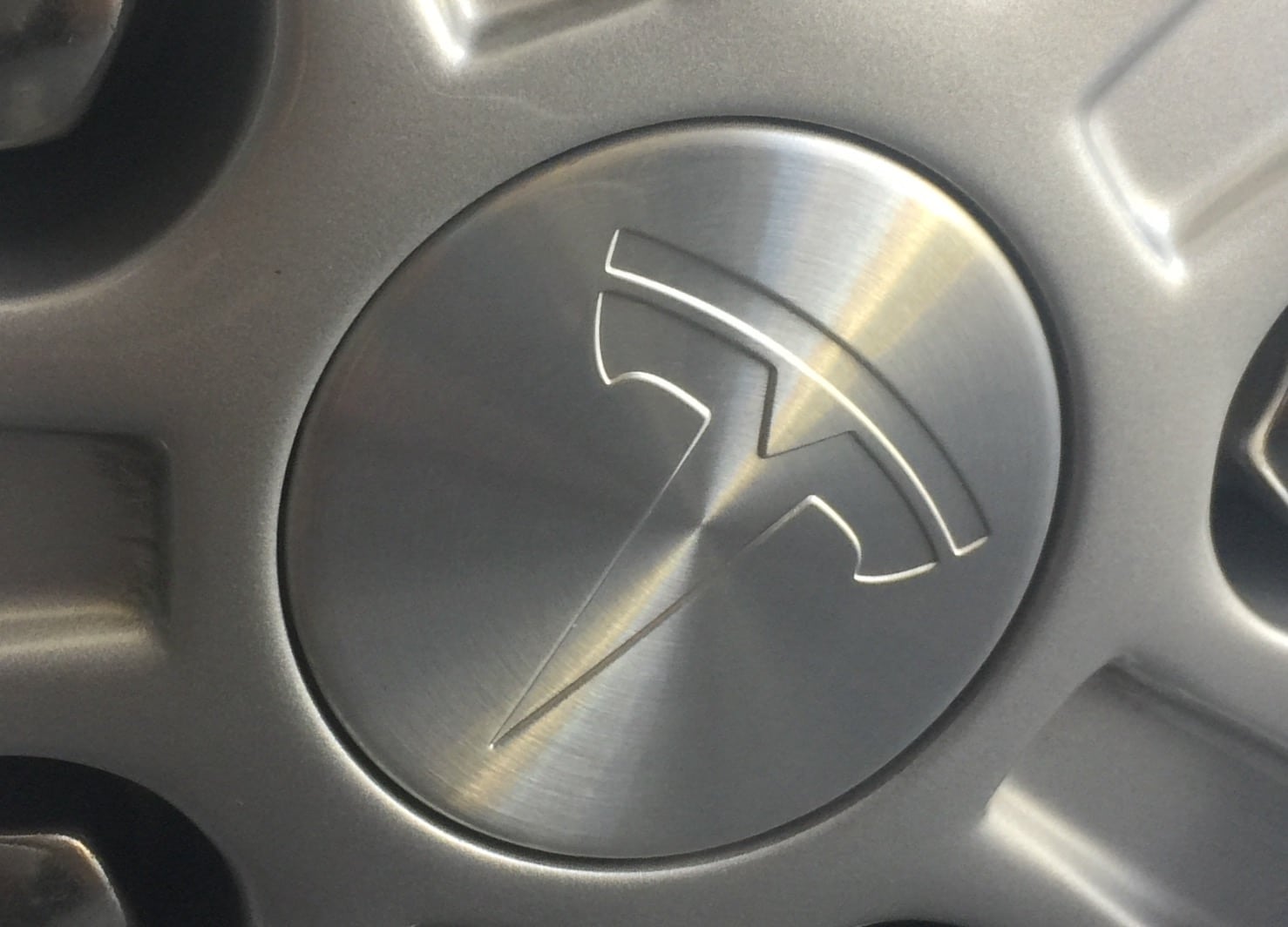 "The first pictures of the Tesla Model 3 will be end of March. I am being a little coy here, we are not gonna show everything about the Model 3 until a lot closer to production time," said Tesla CEO Elon Musk, speaking at a special event in Chambourcy, France.
The company is officially scheduled to commence production from 2017, so all Tesla fans will have to hold their horses for a bit longer before they get an unrestricted look at the Model 3.
Rumors and speculation have been aplenty about the Tesla Model 3 features and design, but as per insider updates and recent reports, here is what we know for sure about the new electric car:
Only one Tesla EV to be showcased
The March event will exclusively focus on the Tesla Model 3 sedan. There have been rumors that Tesla is also going to reveal a Model Y crossover model. Sorry, that's not happening (confirmed from people familiar with the launch plans). Also, Elon Musk has clearly indicated that the Model 3 is going to be the company's top priority.
It's 'going to be probably the most profound car that we make. It will be a very compelling car at an affordable price,' said Musk recently.
Model 3 production, as mentioned before, will kickstart in 2017. Preorders will be taken immediately after the car's staggered unveiling in March.
An affordable Tesla for the masses

The Model 3 will be the most affordable car offered by Tesla, with the official price of the base model pegged at $35,000. This is before government incentives for EVs, which can vary in the US from $7,500 to more than $13,000, depending on the state.
According to Musk, the Model 3 is 'meant to be a slightly smaller version of the Model S' without ' as many bells and whistles'. Back in November 2014, during a call with investors, he revealed that the model will be around 20% smaller than the Model S.
We expect the Model 3 to still provide more storage than your usual compact car, as space will be released by the electric motors and Tesla's subfloor batteries.
A 200 mile range
A range of least 200 miles per charge is expected from the Model 3. If it is equipped with a similar 60kWh lithium-ion battery pack as used by the recently announced 2017 Chevy bolt, it can easily surpass that mark, owing to its smaller, lighter and more aero-efficient bodyshell. Technical details of the Model 3 cannot be ascertained till the launch, but is anticipated to match a level of performance shown by BMW's M3 and M4 supercars. The recently announced Ludicrous upgrade allows the Model S to reach 0-60 mph in 2.8 seconds, so the Model 3 is expected to at least rival the M3's 0-62mph time of 4.1 seconds
New Tesla Model 3 factories
Tesla plans to open new factories for the Model 3 sedan in China and Europe as soon as 2018. This will be in addition its flagship Fremont Factory in California and the battery Gigafactory in Nevada.
Tesla's third auto platform
The Model 3 is the electric automaker's third auto platform, the first two being the Roadster, the Model S and X. According to Tesla's Chief Technology Officer JB Straubel, they had started from the scratch in order to make the new model affordable and adaptable. 'For better or worse, most of Model 3 has to be new. It's a new battery architecture, it's a new motor technology, new vehicle structure. It's a lot of work,' said Straubel.
Autonomous ready with a long warranty
The Tesla Model 3, in all likelihood, is expected to be equipped with sensors required for autonomous driving. In a tweet posted by Musk in August 2014, he stated that the new model will have a warranty similar to that for the model S. This includes an 8-year, infinite mile transferable warranty on the battery pack and drive unit. This is particularly important since the company faced flak from Consumer Reports in 2015 for several cases of excessive drivetrain problems.
Sedan, as well as a Crossover?
CTO Straubel has previously hinted that the company intends to introduce a Model 3 Sedan and Crossover. If this news is confirmed, the two vehicles will likely have the same chassis, battery and motor platform. But there is no denying that the sedan will be the first one to be launched.
Is it the Model 3 or the E?
Ford Motors could not be convinced about giving up its beloved 'E' trademark (yeah, that's what Musk wants you to call the Model 3. The three bars in the car's logo indicate an 'E', he says), so Tesla had to settle for Model III. Musk wants his lineup of Tesla cars to be called 'SEX' and 'SEXY'!
Nevada Gigafactory
The company's multibillion dollar battery factory in Nevada, which will go on stream later in 2016, will be key to meeting the delivery demands of the Tesla Model 3. Straubel feels that batteries are the biggest single cost of production for EVs, and their price and supply can hinder growth of the electric car market.
The Model 3, as with Tesla's Model S and the forthcoming Model X, will be available with free use of the company's Supercharger network, which Musk claims would allow Tesla owners to drive the length and breadth of the UK by end- 2015. Also, if you are going to buy a Tesla, then you will have to purchase it directly from the company's retailer network, rather than from a traditional dealer.
(Visited 598 times, 1 visits today)