Experts from the Canadian internet company Shopify Plus predict that the global e-commerce market will reach $ 4.5 trillion by 2021. At the same time, the trends of global digitalization and customization impose serious demands on the e-commerce business, forcing customers to carefully choose the technologies they use.
Oracle, SAP, Magento, Salesforce, Digital River and IBM are leaders in the Magic Quadrant for e-commerce platforms, according to a Gartner study.
If in terms of growth rates, Morgan Stanley analysts call the Russian e-commerce market one of the fastest growing in the world and predict 2.5 times growth by 2024, then the technologies used are mostly far from world leadership.
According to the research agency Data Insight, more than 50% of online stores use their own CMS, Magento – only 3%, and the rest of the world's technology leaders in the field of e-commerce platforms account for less than 1%.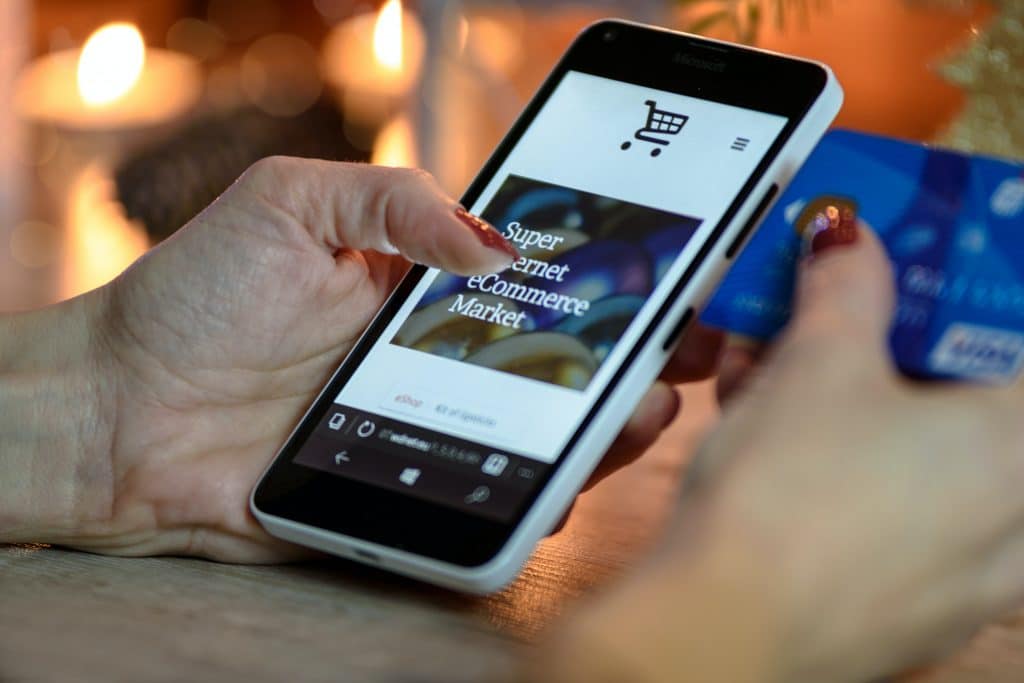 CMS for online stores
This structure is largely due to the fact that working with e-commerce platforms of global vendors requires significant investments – this is one of the reasons for the preference of business for systems of its own design. An open source system could be an alternative option.
The advantages of the world leader among CMS – the open e-commerce platform Magento, which is powered by more than 250 thousand websites in the world – are undeservedly underestimated by Russian Internet developers.
What is the Magento platform, and what are its advantages over other e-commerce platforms? Magento services is a multifunctional professional solution created for e-commerce, thanks to which it is possible to completely manage the appearance, content and functionality of an online store. In Magento is presented in two editions: Magento Open Source (free version) and Magento Commerce (paid solution).
Magento benefits:
Here they are:
· Ability to create several online stores and manage them from one common administrative panel.
· Creation of a product card with detailed descriptions, characteristics, photos and similar products.
· Optimization of the page for each product (formation of an XML sitemap with links to all available pages of the online store, which is used for indexing).
· Convenience in working with prices (you can reduce the cost of goods, provide a discount, arrange a promotion).
· Large built-in functionality of the system (multi-currency, language, discounts, coupons, reports, etc.).
· Multi-modularity.
· Scalable and expandable.
· Flexibility and wide customization possibilities thanks to access to HTML and PHP-code.
· Differentiation of rights in the administrative panel for different employees (managers, accountants, programmers)
· Additional features for users (writing reviews, assigning ratings).
If the e-commerce business lacks features in the basic Magento package, it is possible to connect additional modules. Today there are over four thousand Magento extensions.
Magento CMS modules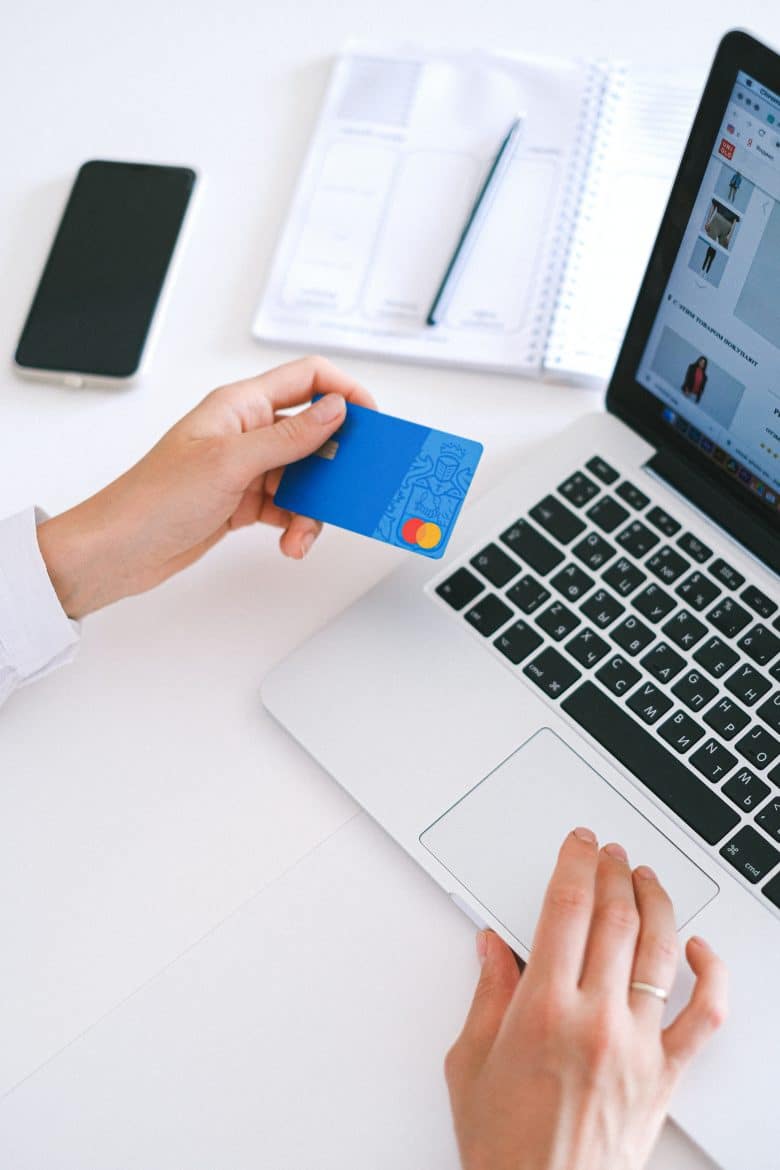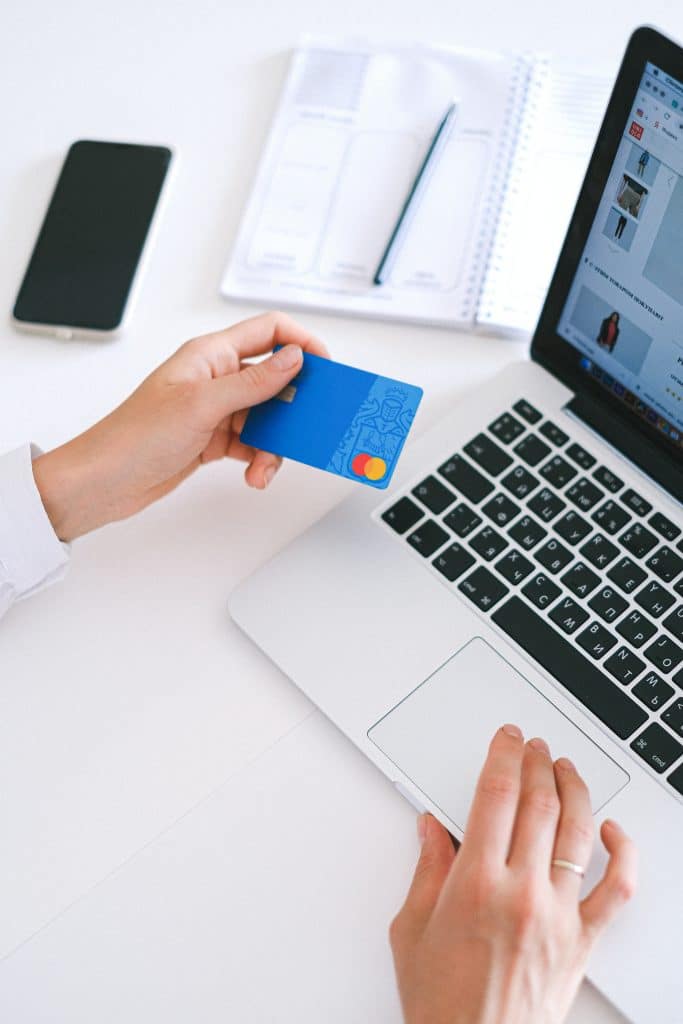 They are:
1. Catalog Management (Catalog Management, Products, Product Management).
2. Analytics and reports (Reports, Marketing tools and research, Order management).
3. Payment / Delivery (Payment and Delivery, Reliability, Orders, Order Management, User Support).
4. Account Management (Buyer Account Management, Content, Order Management, Products).
5. Site management (Site control, Simple system updates, Search engine optimization, other options).
Convenient and user-friendly structure of Magento allows you to quickly make changes and manage a trading network with several sites in different languages in one administrative panel.
Specialists will help you to make magento 1 to magento 2 migration services and effectively integrate Magento with extensions and applications, for example, Dynamic Yield, which gives the user the additional advantage of personalizing product content on an electronic site. Magento functionality allows you to integrate it with Ebay, Paypal, Mail Chimp, Google Shopping, etc.
The added value of the Magento e-commerce platform is that the buyer becomes a member of the professional community of talented app developers and effectively gains access to the resources of the ever-growing professional ecosystem. Thus, he can use and exchange knowledge with other members of the professional community, which greatly simplifies the path of opening a large online store focused on the foreign market.
(Visited 115 times, 1 visits today)