Snapchat is an app that has a growing number of users by the day. A great deal of the users on Snapchat are teens and early college. Many of these younger users have turned to Snapchat because of their growing frustrations with other social media outlets that have become overrun with marketing ploys. If you are unfamiliar with this app or are unsure of their latest update, here is what you need to know.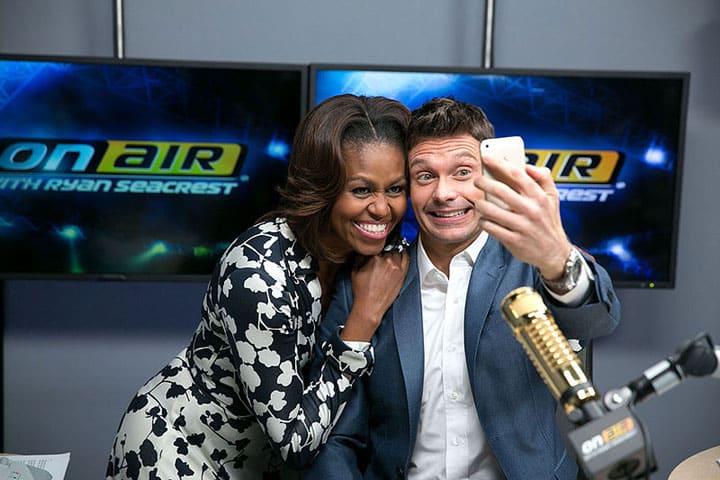 How Does Snapchat Work
Snapchat has rolled out a media concept that is incredibly appealing to users. This image based app allows a person to snap a picture and then send it to a friend for a matter of seconds. Not only does the image appear to your friend for the amount of seconds you designate, which is no greater than 10 seconds, it also is not stored on your device. When your friend receives the snap, they have to keep their finger on their screen for the picture to be visible. After the allotted time has passed, the snap goes away. That is of course, they have been quick enough to take a screenshot of what you sent to them.
There are ways to add to your picture, you have the option of drawing on the picture with your finger in a variety of colors. There is a way to add text to the picture, but it places the content directly in the middle of the picture. The main function of this app is to give you the ability to quickly take a picture and then share it with a friend.
What is Snapchat Used For
One of the biggest reasons this app is so popular amongst the younger crowd is the ability to take photos without them being saved to the device. Within the app, you can select to save the photograph to your device, but it isn't necessary. Unfortunately, this has made sexting and porn to be a real problem with those that are underage. However, when the app is used appropriately, it can provide a great way to connect with the people in your life. It makes it easy to capture your facial expression in the moment or anything you want to show a friend.
Of course, some companies are jumping on this new form of social media in order to spread their brand. Taco Bell is one of the leading companies that has successfully used Snapchat to get their advertisements right into users hands. There is no doubt that other companies will find ways to use this app to their advantage.
What Was the Latest Update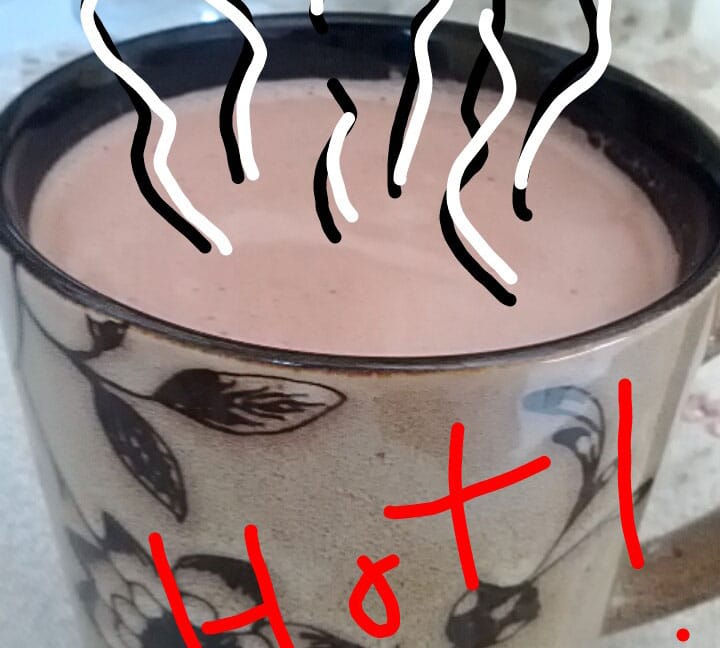 Since Snapchat came out, they have added several features to the app. Some of which include: filters, replay, stories, and the most recent, video chat and text chat. The latest two updates, video chat and text chat, have given added dimension to the app. You will likely need to go in and manually update your app in order to see these changes. With the added benefit of video chat, at any time you are in the midst of conversation with a friend, you can turn on the video feature. In order to use this feature, you have to hold your finger on the screen just like you would with a picture. So the moment one party lets go of the screen, the real time video goes away. With all of the changes that Evan Spiegel and his team have made, they have high hopes at taking social media to the next level of interaction.
How Has Snapchat Users Reacted to the Updates
Just like with any update that a social media network makes, there are a variety of reactions. The day after the updates, Twitter blew up with disgruntled teens were frustrated with the newest features. Likewise, there were quite a few positive comments about the updates. Whenever there are changes, you will get mixed reactions. One thing to note is that the video chat features are not easy to understand and will take some getting used to. In order for real time video to work, your friend must be in the chat feature at the same moment as you.
This social media network has been so successful with their innovations that Facebook is releasing their version of this network called Slingshot. Facebook is hoping to create a service with competitive features. There are many differences between the two services, but it is clear that they will be in complete competition with one another.
(Visited 121 times, 1 visits today)