Cybersecurity is quickly becoming the top priority of businesses worldwide. The dirty tricks of hackers and vulnerable data are making the threat of a severe cyber-attack more imminent.
With that, there is an ever-rising demand for cybersecurity professionals to fill the roles. Employers are seeking qualified individuals with tons of opportunities to work in an enriching yet challenging environment. The main reason behind it is that hackers are becoming smarter by taking advantage of technological advancement. On one side, where this prevalence is aiding a variety of benefits to the global sectors, on the other side, it is also posing significant threats for vulnerabilities. For that instance, businesses need the optimum security measures to stay one step ahead of the hackers and secure their networks from unauthorized access.
Cybersecurity is all about ensuring security measures in the digital network systems from unauthorized access, data theft, and leaks. No business wants to get their customer data stolen and sold because it can lead to ruined reputations and financial loss. All firms, despite their size, are the potential prey of hackers. For that instance, the sector is encouraging the aspirants to pursue professional education to specialize in cybersecurity. Meanwhile, many individuals cannot pursue education alongside a full-time job.
Moreover, suppose you are thinking of pursuing education abroad without leaving home. In that case, an online degree is a perfect choice to go for. Considering a masters in cybersecurity online can allow the aspirants to cater to both priorities simultaneously. The professional degree will enable individuals to acquire all the essential skills to specialize in cybersecurity. With that said, let's discuss the top skills you need to have as a cybersecurity expert.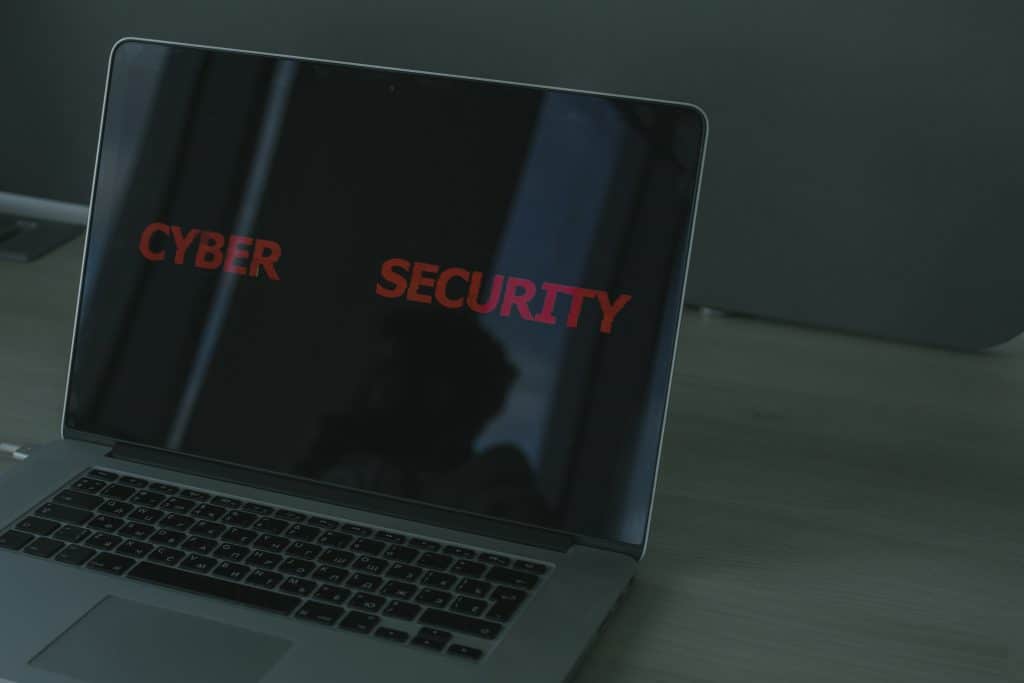 Cybersecurity Skills
Cybersecurity offers a complex setting and requires the individual to hold highly efficient problem-solving skills. Since you will be dealing with networks and data of large businesses, these skills will play a significant role in day-to-day operations. As a cybersecurity expert, you must effectively respond to security incidents and take necessary action.
While working, you will gain insights into the internet world and how much exposed the data is. However, the professional training will enable the professionals to run the security scans to detect secret malware or any phishing attack that can threaten an organization.
Most people think that cybersecurity professionals are just nerds that deal with the technical aspect of the business. But in reality, the crucial role of the cybersecurity experts also promotes collaboration with the team. Cybersecurity professionals must have strong communication skills to work closely with the team and devising better plans for overall digital security. You will be working as a team player to communicate and collaborate the information for the latest developments.
Management is also one of the top traits of cybersecurity professionals. The role demands competent cybersecurity experts to work for networking, vulnerabilities assessment, and social engineering projects. For that instance, you must lead the team to cover the workplace ethics that are important to secure the network infrastructure. The professional education will allow you to learn the essential skills to manage unforeseen situations and implementing a practical approach.
On the other side, you will also be responsible for developing systems that prevent and secure the business from cyberattacks. The job of the cybersecurity expert is continuous rather than one-and-done built systems. You will be keeping track of hackers' trends and data leaks that can result in data breaches in the server systems.
Apart from versatile soft skills, technical skills are a crucial part of the job. Since you will be dealing with the computer and network systems directly, understanding the programming principles is essential.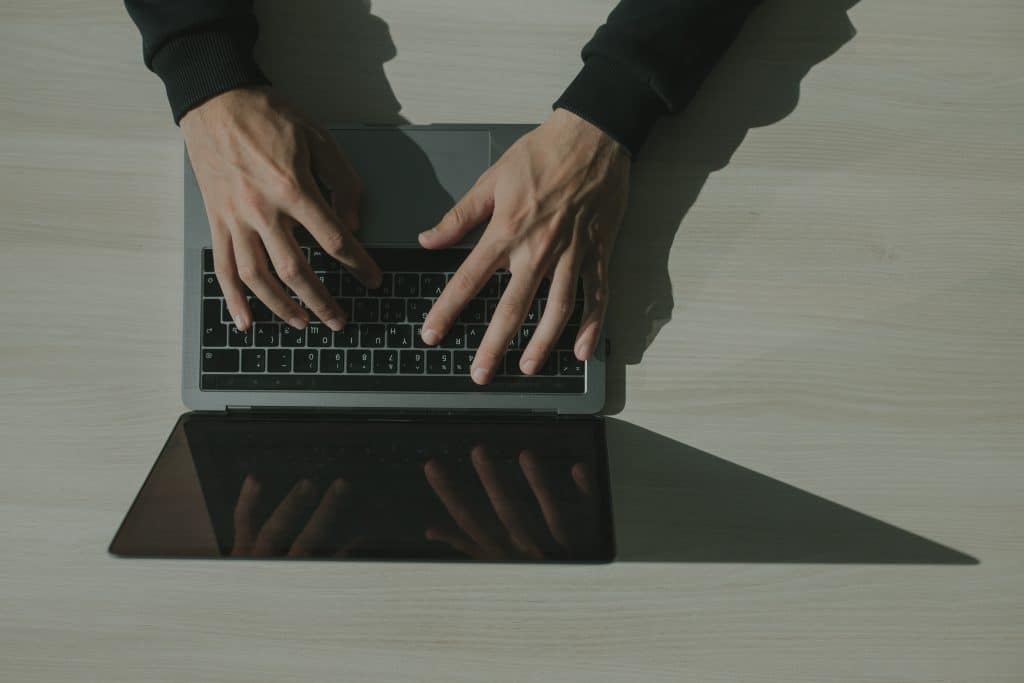 Hands-on training helps individuals with programming languages including HTML, JavaScript, Shell scripting, and Python. However, you will acquire more skills while working in the evolving landscape of technology. These languages will allow you to gain an in-depth look at the software systems and discover the vulnerabilities.
The development of new tools and more concerns over data breaches make them utilize a more sophisticated approach. They can easily insert malicious code into the software and execute their criminal tasks without letting anyone know. In this case, cybersecurity professionals have to get smarter and turn to new ideas to implement the security measures for in-house software and networks. With the programming skills, you can easily detect suspicious codes and run forensics for a possible breach. Early detection can save both time and money while mitigating the effect of cyberattacks.
FINAL WORDS
The latest skills for a career in cybersecurity are paramount to grow and achieve career goals. By acquiring the skills, you can tap on the higher demand for cybersecurity in the market. All you need to do is to pursue the relevant education and experience to earn skills that are high in demand among companies.
(Visited 68 times, 1 visits today)