The hiring process is undoubtedly difficult. You have to create a job description, promote it online, sort through applications, conduct interviews, and run background checks before you can even write up the offer letter. Not to mention that finding suitable candidates can be a struggle in itself. The hiring process is hard for every business, but especially for a startup. Working for a startup means that everyone in the office has to get along and work well together. Finding employees that fit this criteria can be a challenge, as you want to hire employees who have that entrepreneurial and go-getter mindset. A good employee for a startup can be a game changer for your business, so it's imperative that you are thorough with the hiring process to ensure you find the perfect fit for the position. Here is how to find the best employees for your startup:
1. Establish Your Company Mission
Part of what makes working at a startup enticing is the company mission. Smaller companies can have some added benefits, like flexibility and workplace culture. So before you even start to look for employees, it's important to establish your company mission. What do you value? What is your work ethic? These are good questions to ask yourself so that you can be sure that your future employee is a good fit.
2. Research Employees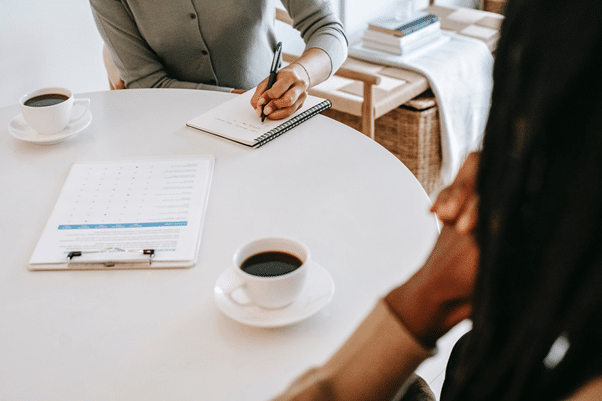 Since you're probably going to be working very closely with your employees, it's imperative that you do your research. It's not enough to just conduct one interview and send over the offer letter. You should conduct multiple interviews, run a background check, and contact their references. For the interviews, start with a phone screening and then progress to a video or an in-person meeting. Background checks are key to verify the candidate's previous employment, credit history, and criminal record. And contacting references is a must to help you determine if this person is right for the role.
3. Consider Remote Employees
Remote working has become a norm in society for many businesses. While you might be turned off from that idea for your startup at first, it can actually be very beneficial. Hiring remote employees broaden your options and enables you to truly find the best fit. Your perfect employee might be across the country, but as long as they can still get the job done, why shouldn't you hire them? Hiring remote employees might just be the best option for your startup to succeed.
4. Build an Online Presence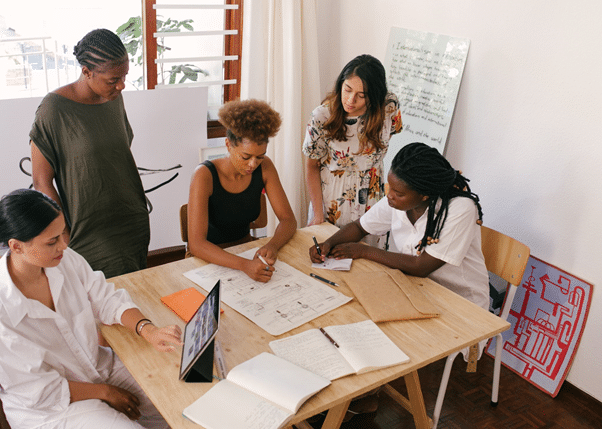 Sometimes, just promoting your job posting on job sites is not enough. Your perfect employee might not even be looking there, and in that case, it's beneficial to have a strong online presence. Having social media is crucial for every startup, but it is also a good way to promote job postings and reach a different audience that might not be looking for work on job sites. All you have to do is create posts saying that you're hiring and post them to your various social media platforms. Building an online presence can attract more people to your company, which can help to improve the hiring process.
Building a team of motivated and dedicated employees for your startup is key for its success. A company is only as good as its employees, after all. While the hiring process might be stressful, it's important to take your time and be thorough with it. The benefit of working for a startup is being able to work closely with all your coworkers, so you want to hire employees who are not only going to get the job done, but will also match the company's values.
(Visited 77 times, 1 visits today)