The online world is full of ways to make money and side hustles to help people who have moderate skills and have a passion or drive to earn some extra income. Many people try different ways and fail to earn any significant amount, online side hustles can help you t get out of debt and invest your extra money in the new business.
Doesn't matter what your skillet is, this list will help you to use the side hustles to make extra money. Many of these tasks are suitable for housewives, students, moms, and professionals, let us dig deeper into these amazing ways to earn more cash.
Blogging
Blogging is an exciting way to earn extra cash using the Internet when you have less time and want to manage your own work independently. Blogging can be done in several ways, for example, you can sell advertising, become an affiliate to sell products for other people. Blog however takes constant effort and much writing before you can actually start making profits from it to earn a decent living. This side hustle can easily earn you almost $15000 per month. Therefore, in order to start a blog, you can read the free guides on the Internet and get smarter to write eye catching content for your blog.
Online Surveys
You can also use the online side hustles such as online surveys on the Internet that will help you to earn more cash very easily just by filling simple forms. The market research surveys usually ask a few questions that anyone can answer without much knowledge, some of the most precious survey online sites are Survey Junkie, Swag Bucks, My Points, MySpaoBox, and Springboard America.
Sell On Amazon
If you have a collection of old stuff such as DVDs, CDs, and books, why not have a shot to sell them on Amazon, the worlds biggest online retail store. The site provides an incredibly nice list to sell your items online and you will not only get rid of your old useless stuff but also will earn some cash. The college students can significantly benefit from Amazon by selling the old textbooks because Amazon is always and forever the best place to sell.
Sell Gigs On Sites Like Fiverr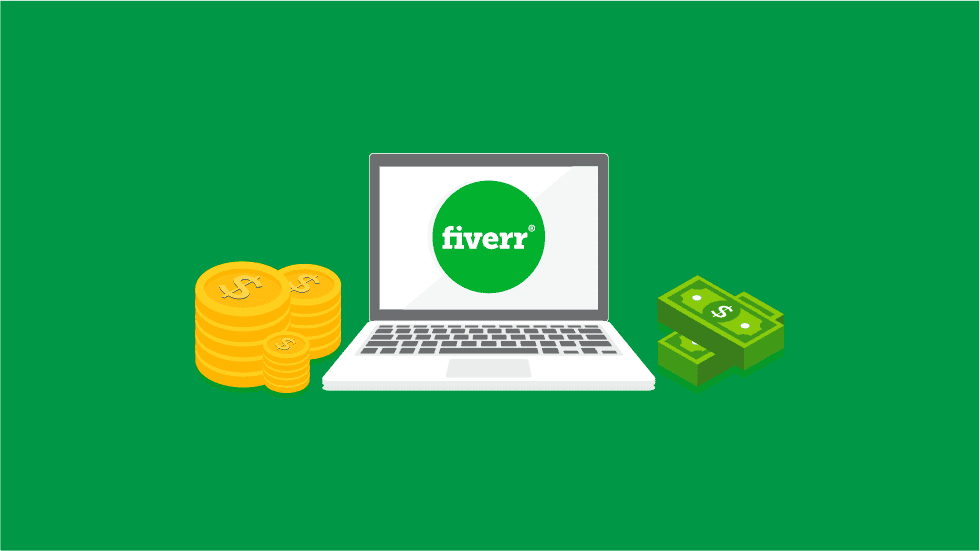 The greatest advantage of sites like Fiverr is that it allows almost everyone regardless of age and ethnicity to earn thousands of dollars per month with no registration fee. All you need is a set of handy skills in any department such as writing, designing, web engineering, typing, transcription, or database and you can earn thousands of dollars on Fiverr online. You can create different gigs for your skill set and sell anything from travel plans or anything you are passionate about.
Sell On eBay
Didn't anybody told you that eBay is the best place to sell the old collectibles such as walkmans of the 1980s and VCRs. One of the best ways to side hustle is to sell old books, CDs, and even tape recorders on eBay, you can easily make thousands of dollars by buying items and then reselling them on eBay. Selling on eBay is fun and a great benefit for the cash oriented people.
(Visited 595 times, 1 visits today)