A laptop is necessary for students to complete various activities, conduct research, complete assignments, and perform multiple academic activities.
Since the onset of the pandemic, the need for laptops for academic purposes has significantly increased. This makes laptops essential for students as they need to attend online classes and get their work done.
However, not every student can afford a personal laptop. As a student, managing different expenses is a difficult task, and being low-income makes buying a laptop even more challenging. Restricted access to a personal laptop or a computer has increased the Digital divide, putting low-income students at risk.
But, if you are wondering, "how can i get a laptop for free?" The answer is simple; you can reach out to various organizations, like Goodwill, Social Services, and educational institutions.
Some organizations work to support students and provide laptops to reduce the digital divide. So, here are some of the organizations you can reach out for a free laptop to pursue academic dreams.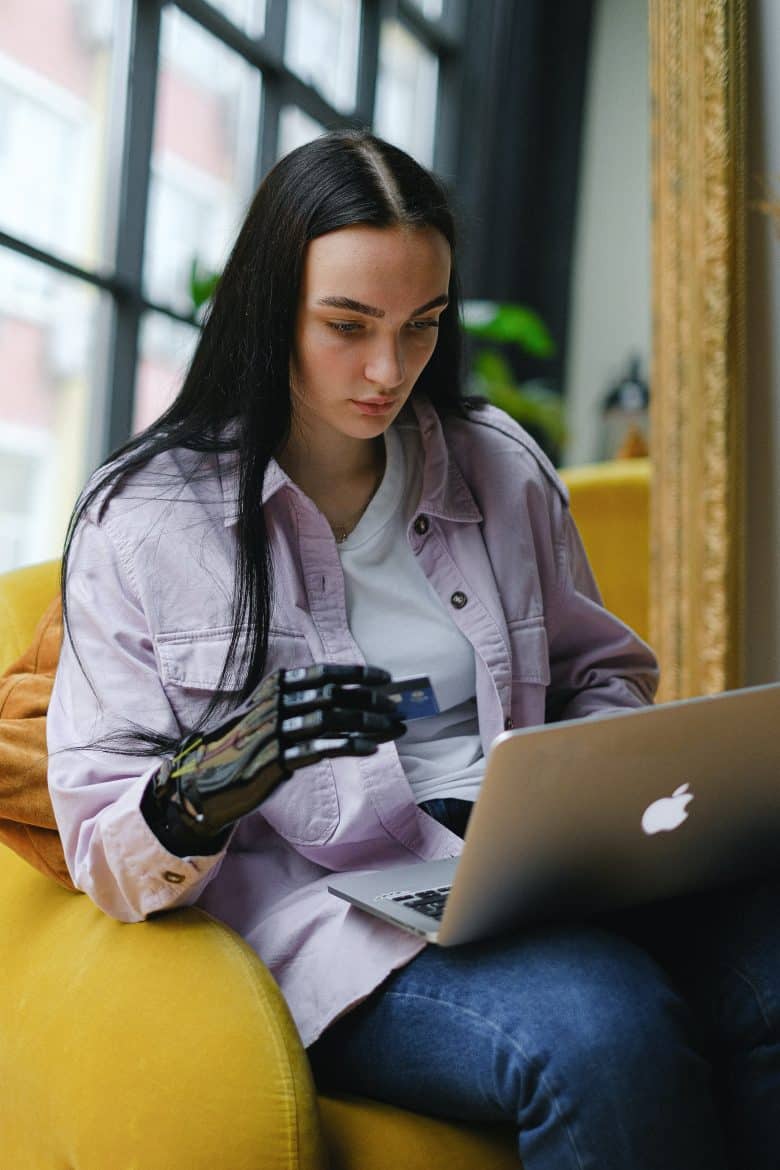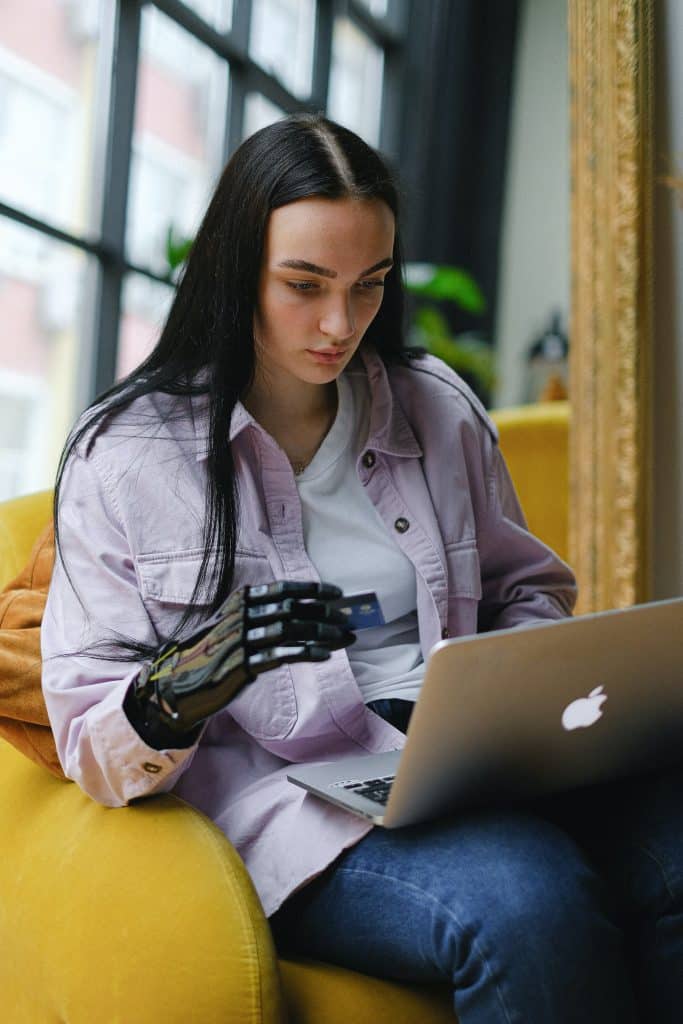 With Causes Charitable Organization
One of the many incentive programs of With Cause Charitable Organization is to provide computers and laptops to individuals who cannot afford them. The organization does this by providing applicants with donated laptops after submitting an application that determines the candidates' eligibility.
Computers With Causes
The organization specializes in supplying laptops to those who need them. They have a stringent application process wherein they conduct a reference and background check to determine if an applicant meets the criteria.
Freecycle
It is a non-profit organization that donates laptops or computers that otherwise may end up in a landfill. They use an online platform wherein there are 9000 members active on the portal.
Once an applicant signs up and becomes a member, they can raise a request for a laptop or computer, and other users may respond to them with a solution.
Computer for Kids
The Computer for Kids is an area-specific non-profit organization that serves only in Los Angeles and Orange County.
People who no longer require a laptop or computer can donate to the organization. They will then refurbish and donate the laptop further to students.
The ONIT Foundation
ONIT or Opportunities Necessary to Increase Technology Foundation aims to provide low-income families with computers or laptops for free. The computer is refurbished, and the foundation also offers at least twenty hours of computer training classes.
If the student receives reduced or free lunches in a public school, they are eligible for a free computer.
Smartriverside
It is a government program that is available in different states to equip low-income households with free laptops. The guidelines and eligibility criteria are different, depending on the state.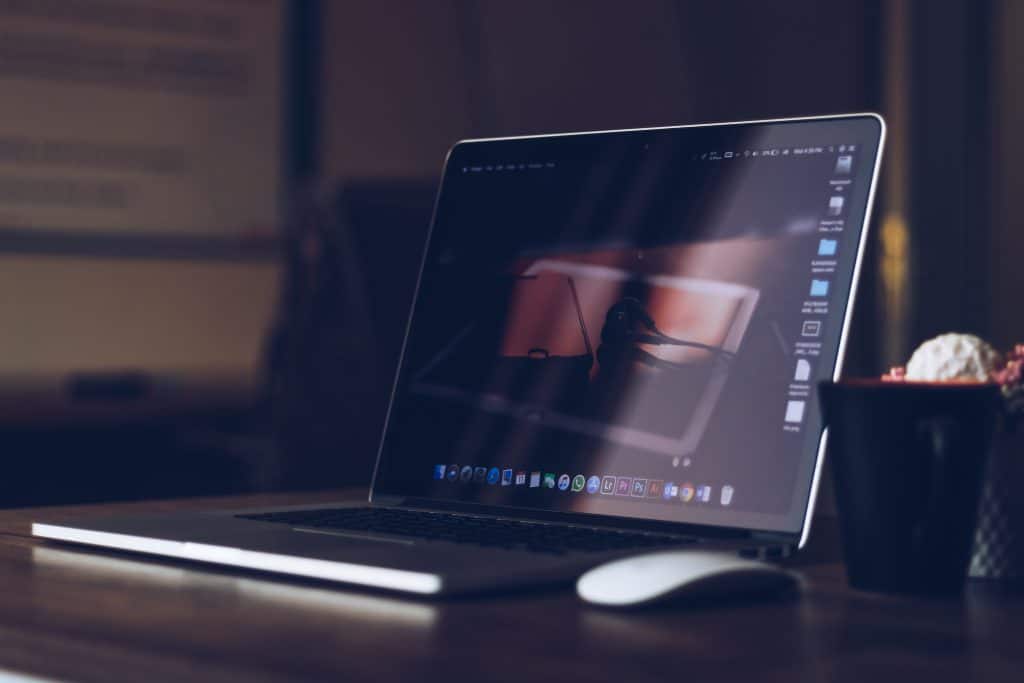 For instance, a family must have an income of less than $45,000 to qualify for the Smartriverside program.
World Computer Exchange
This organization coordinates with NGOs, schools, government, and libraries to give free furbished laptops to those who submit an application and are eligible. To apply, the applicants need to describe their situation and why they need the laptop. If the application meets the criteria, then a student will receive a free laptop or computer.
However, unlike other organizations, the primary objective of the World Computer Exchange is to help developing countries by providing them easy access to technology.
Cfy.org
This organization works to enhance the quality of education by extending help to parents, students, or teachers through various programs. One of their programs is to give laptops to those who need them. Moreover, the organization offers learning software and internet plans to its users.
You may still be thinking, "How can I get a laptop for free?"; you can get in touch with these organizations to know more about it. Most of these organizations have long waiting lists, so even if the application gets rejected, there are more methods for getting a laptop for free. One can always contact their local goodwill and hop on to craigslist to scour through free listings.
(Visited 253 times, 1 visits today)