Life insurance is one of those things people buy and don't give a second thought until they make the monthly payment. It's similar to many other types of insurance where you pay its premiums each month depending on the plan. As you pay these dues, you build up a cash value, which the beneficiaries are entitled to upon your death. You can get this insurance in person, but it's much easier to get it online these days. Here's everything you need to know about getting life insurance.
Know Where to Shop
Purchasing life insurance requires research. Buying it from the first company you see isn't a good idea. This is a good way to practice money management that you can also teach to your kids down the line since there is always a deal to be had if you put in the effort to look. You need to really take your time and go through multiple insurance companies before making your final decision. See what the reviews left by previous or ongoing clients say about the company. You should also check with the BBB. It's important for us to mention that you should always expect to see a few negative words. But if you happen to find that the ratio of negative reviews exceeds the positives, avoid that company at all costs.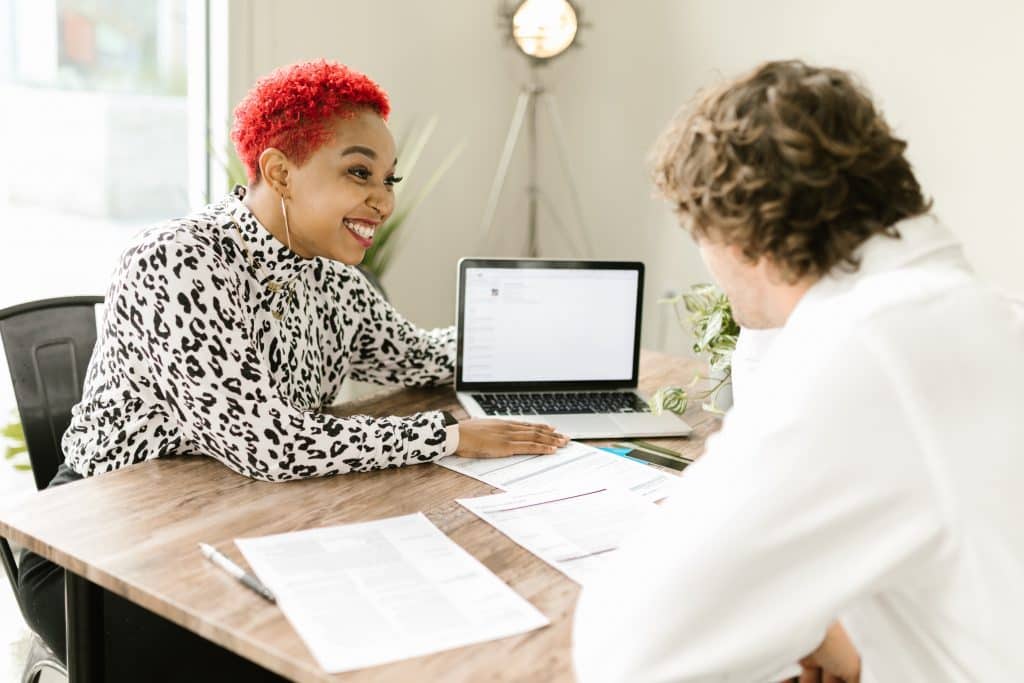 Consider Your Options
At first glance, life insurance seems like it's cut and dry. You purchase a policy, pay on it and when the time comes, you loved ones are taken care of. And while this does ring true for almost every life insurance policy, there are a handful of differences. For example, a term life insurance policy is the opposite of a whole policy. Instead of building up a cash value over time, you have to choose how long the insurance will remain active, which can be up to 30 years. And as time goes on, the value gradually decreases rather than increases. On the plus side, however, you can get a term policy that ranges in the millions.
Another option at your disposal is to proceed with a life settlement. Life settlements are when you put your active policy up for sale for third-party buyers. This process is almost no different from selling the insurance back to the company and getting a percentage of the initial value. How much you get depends on the buyer and how much it's worth. Life settlements are a great way to finance yourself if you need money to pay for retirement and no longer need the coverage.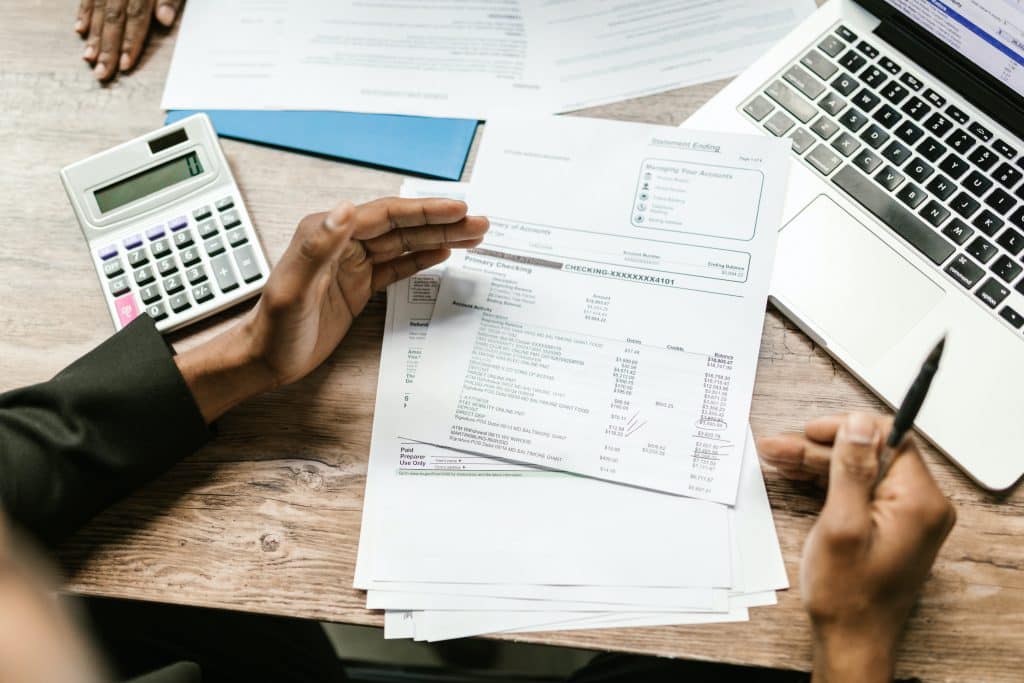 Get Online Quotes
Thanks to the advances of technology, obtaining life insurance has never been easier. You can get a rough estimate of how much you need and are eligible for by getting an online quote. Online quotes also give you insight on how much you'll be paying on the premiums every month. To receive an insurance quote, all you need to do is enter the required information, like your zip code, the type of insurance you're looking for, which in this case is life insurance, and your location. Keep in mind that you might receive different quotes from various companies. Each insurance company is different and doesn't always offer the same rates and price.
(Visited 84 times, 1 visits today)