Lawsuit loans are cash advances against a future judgment or settlement. Most people don't have unlimited resources. So it's important to be able to get the money needed to pursue legal action and take care of expenses, especially for those in the middle of a personal injury lawsuit. These types of advances provide peace of mind while going through the long and often stressful process of helping your lawyer get the facts straight and compile evidence.
It is common knowledge that some cases have huge judgments, such as the Tobacco Master Settlement Agreement, when big tobacco companies were forced to pay out $206 billion dollars to residents in 46 states. The suit was brought against America's four biggest cigarette manufacturers and concerned the marketing, advertising, and promotion of cigarettes.
Of course, not all settlements are in the billions of dollars, but getting a lawsuit loan can put a band-aid on your finances while you wait for your lawyer to get you the settlement you deserve.
Personal Injury Lawsuit FAQs
Personal injury lawsuits share common attributes. For example, many are settled before even going to court, and those that do go to court can go on for extended periods of time. Some facts to keep in mind: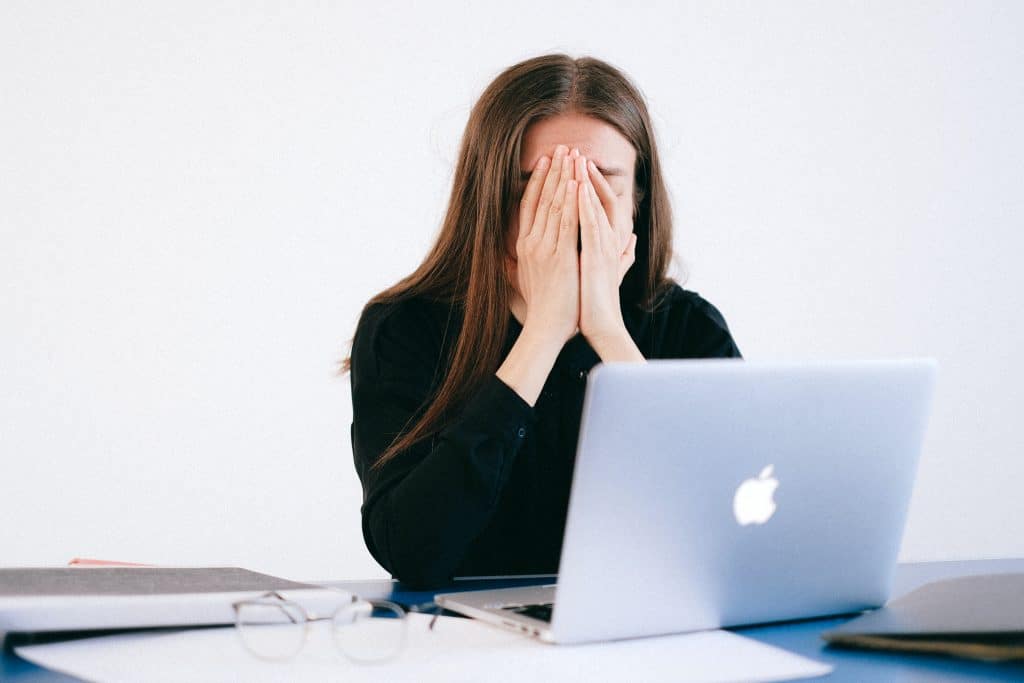 Most settlements average around $53,000.
Cases that do go to trial can often produce huge awards, significantly more than $75,000 and sometimes into the millions.
Plaintiffs with attorneys are known to receive more than 300% more than people who attempt to argue their case alone.
Obviously, there's plenty of financial incentive to sue, especially when the defendant is a large corporation with a potentially substantial judgement at stake.
How Lawsuit Loans Work
After filing a lawsuit, you would apply for the loan with a lawsuit funding company. The professionals at the funding company are experienced with legal maneuvering and will evaluate your case and decide what they think the amount of your payout will be if you win or the amount of the settlement you will receive if successfully mediated before you go to trial.
The lender will then offer you a specific predetermined sum of money right away. You will be asked to sign an agreement stating that you'll pay the principal back to the lender plus a funding fee that comes out of your judgment or settlement. In most cases, you will not be asked to pay anything until you settle the case or receive a judgment.
Basically, the lawsuit loan lender gets paid once you receive the proceeds of your judgment or lawsuit settlement.
How Lawsuit Loans Are Repaid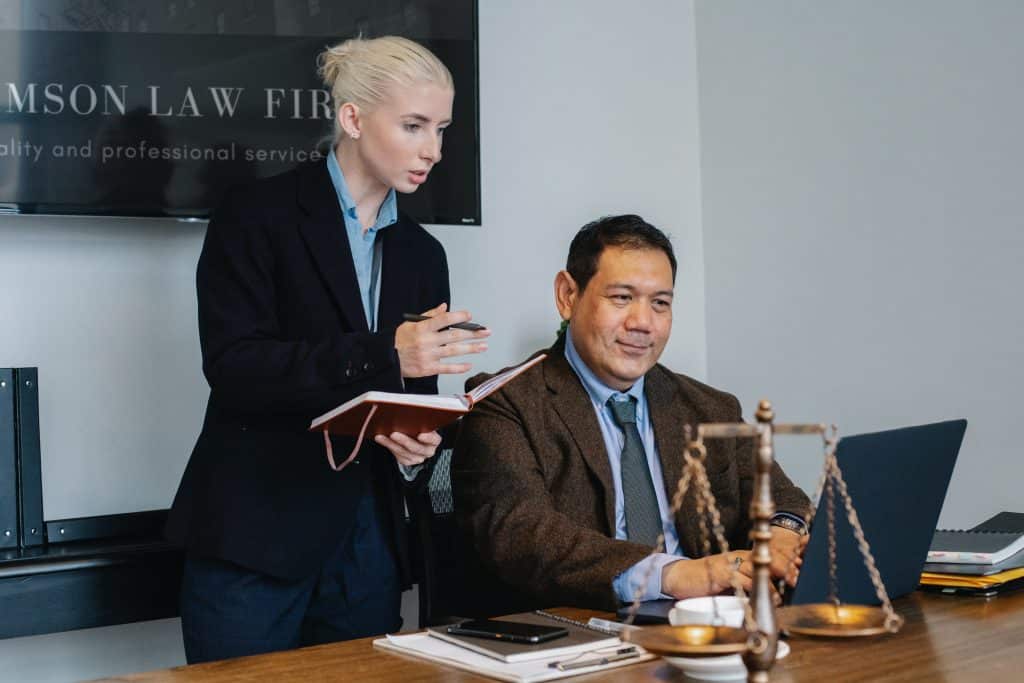 The lawsuit loan, or settlement loan, is typically repaid from the funds you receive from your judgment or settlement after your other expenses are covered. Certain expenses will be taken care of first including attorneys fees, litigation expenses, such as court costs and process server fees, and medical liens for doctor services, hospital stays, or medical procedures. Then, and only then, after all the expenses are covered, the lawsuit lender gets paid from what is left.
Shopping for a Lawsuit Loan
When you have filed a personal injury lawsuit and need cash, lawsuit loans can be a lifesaver. As with any loan, it is important to shop around to find the lender with the best terms.
Shop for the lowest interest rates, ask if the interest is compounded monthly or on what basis, and keep in mind that some personal injury cases take months or even years to settle or go to trial when deciding from whom to borrow from and how much.
(Visited 93 times, 1 visits today)