Cannabis has seen a lot of buzz in the last few years as more and more states legalize it for different uses. It's been used medicinally for decades to help with chronic issues like nerve pain and can replace other drugs as a muscle relaxant.
Recently, its benefits through recreational use have also gained respect, and marijuana continues to be studied for its helpful qualities. While Massachusetts was the first state to restrict its use early in the 20th century, it more recently became a leader in decriminalizing cannabis use. It was one of the early states where recreational marijuana use by adults became totally legal. Looking for weed in Massachusetts? Check out weedmaps to find a dispensary near you.
Where to get Recreational Marijuana in Massachusetts
Recreational use of weed has also been common for decades, even longer in some cultures. While marijuana use can treat symptoms of serious conditions, it is also very helpful for cases that aren't considered medically urgent. Weed has been shown to help with anxiety, depression, and PTSD, among many other conditions. Often, marijuana use in these cases is a very effective treatment on its own.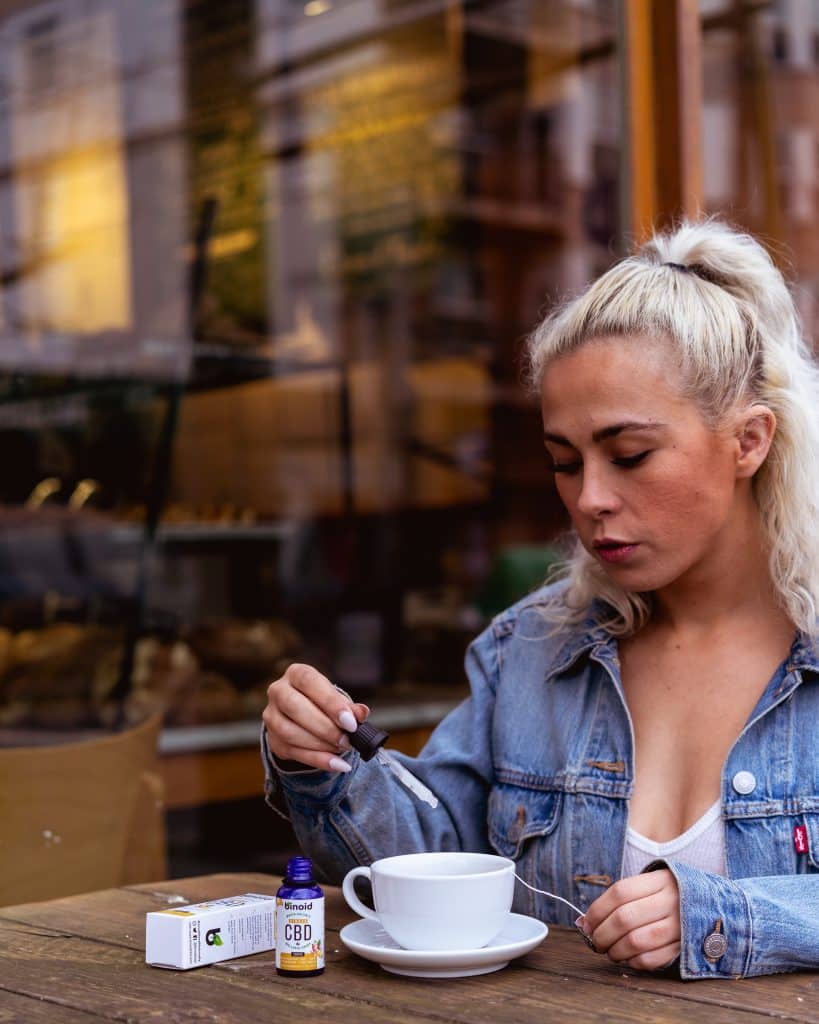 Marijuana is used recreationally to treat a large variety of issues. Outside of more classic medical conditions, it can also help with weight loss, regulating diabetes, and curbing alcoholism. It can also reduce side effects of many conditions outside of other treatment, and can be an option to help with focus for ADHD/ADD. Plus, cannabis is considered a safer treatment option than both Ritalin and Adderall.
Since recreational use is legal in Massachusetts, this means that you don't need a doctor's prescription to use weed to relieve issues you may be having, from treating PTSD to managing pain or weight loss.
While some people abuse marijuana as a drug, its benefits as a natural, medicinal treatment for a huge variety of issues far outweigh the minor negative effects it can have. Massachusetts weedmaps show just how sought-after it is, and studies in states with this type of legalization show the positive change that "recreational" weed use can have.
Uses of Medical Marijuana
Medical marijuana has been a treatment option in many circumstances for quite a number of years. It is commonly used to relieve pain, and is quite effective at managing chronic pain from conditions like fibromyalgia, cystitis, and endometriosis. It is also used as a muscle relaxant and can lessen tremors common with conditions like Parkinson's disease. It can even reduce seizures and has been effective at treating even children with epilepsy. Studies have also linked cannabis to fighting cancer, shown promise in autism treatment, linked it to slowed development of Alzheimer's disease and helped treat inflammatory bowel diseases. Marijuana can treat issues in almost any part of the body — even the eyes, as is shown by the way it reduces pressure on the eyes and can relieve pain from glaucoma.
The legalization and use of marijuana are most often overseen at the state level. Some states, like Massachusetts, were leaders in legalizing the use of marijuana for medical (and later, recreational) purposes, and decriminalizing its use. Unfortunately, many states lagged behind, and some have yet to make progress on this issue, meaning that the route of medical marijuana for treatment is not an option for some people.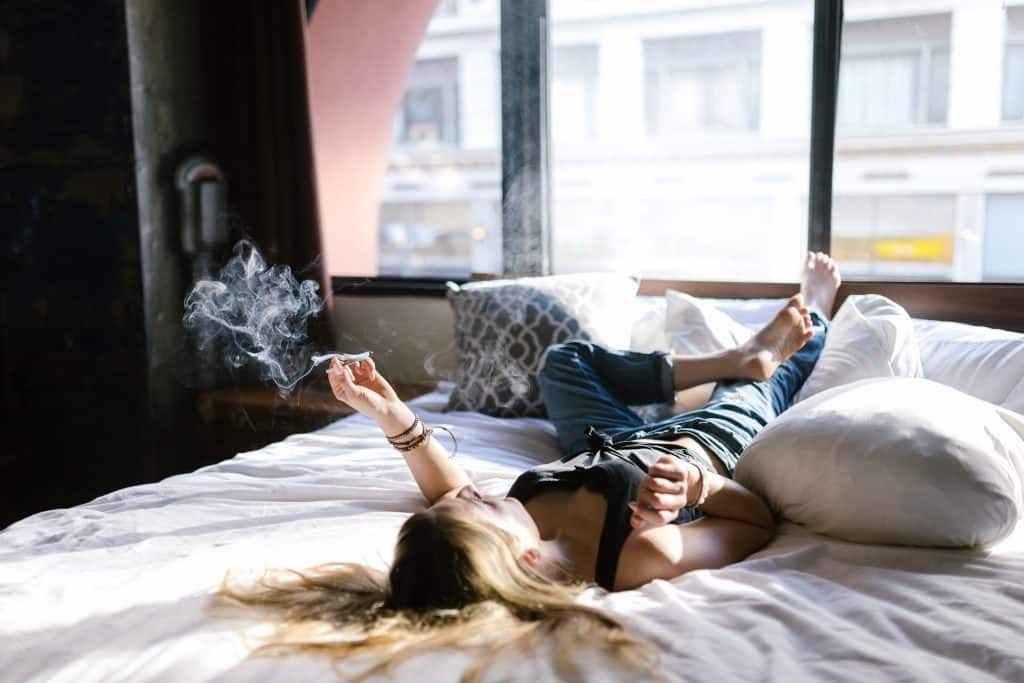 Where to Marijuana in Massachusetts
Finding marijuana, whether for medical or recreational purposes, isn't as hard as it used to be. In Massachusetts, medical marijuana has been legal since 2008, and recreational uses of cannabis were also legalized in 2016. It was the first state east of Colorado to do so! Altogether, this means that certified dispensaries exist in many regions to serve the entire state, making it easy for state and non-state residents to find what they need.
If using marijuana for serious medical reasons like chronic pain treatment, relief from seizures, help with tremors or Parkinson's disease, or even cancer treatment, knowing where to get what you need is essential. Even for what's considered "recreational" use, like anxiety and depression treatment, help to focus with ADHD/ADD, weight loss, or treating PTSD, weedmaps help locate the nearest and most convenient dispensary locations so that you don't have to stress about it.
(Visited 1,622 times, 1 visits today)