The global project portfolio management (PPM) industry is expected to generate $9.16 billion by 2027, witnessing a CAGR of 9.9% from 2020 to 2027. Different businesses use Project Portfolio Management to deliberately categorize, choose, and handle their projects in configuration with main functions metrics and tactical business goals. Organizations access a broad range of projects that have different requirements. These are the conditions when we need to use a solid tactic to achieve the goal successfully. We need the best project portfolio management software to deliver high-level performance. This is the tool that merges cloud ideas with enterprise solutions to assist companies to work in a better way. Let's see what it looks like.
Essential features of the tool
Companies must keep some factors in mind when choosing the best PPM tool because it enhances the worth of your project, and teams can finish it professionally. Well, we always focus on the features of the software. What should be these features? It depends on the requirements of your projects and business objectives.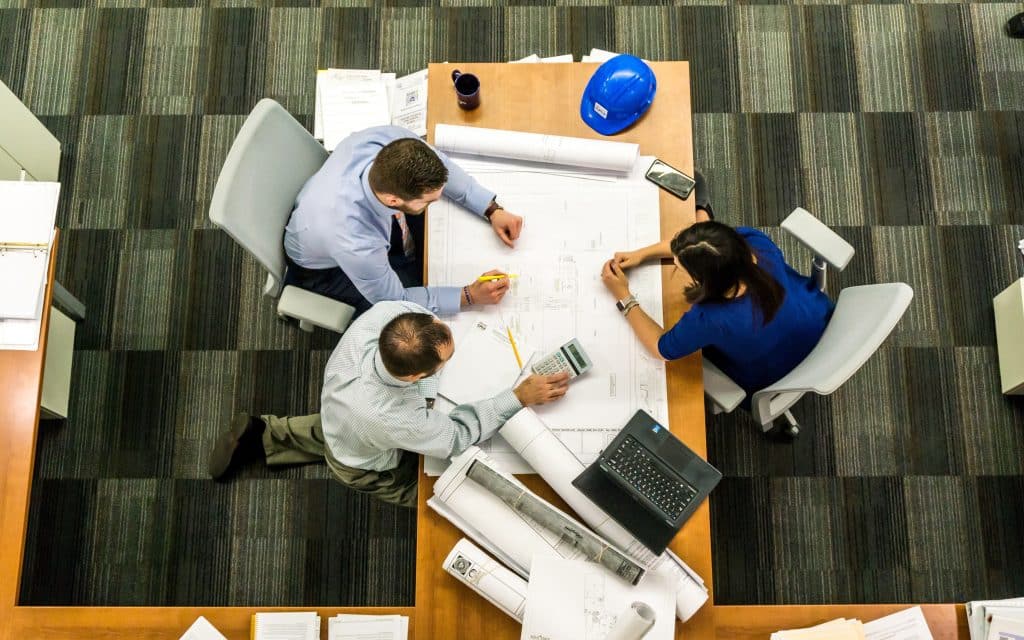 Preparation and time-management 
For a project manager, it is essential to assign the task and responsibilities and make them clear to everyone. In this way, they can evade misunderstanding and various problems. A project manager gets the opportunity to fix the deadlines and make sure that tasks are done on time. Including dates in the assignments can help project managers track the tasks and the team's performance.
Team interaction and data sharing 
With the help of this software, large enterprises hire people who have complete information about their field so that they need to access the other team members to finish the task in a better way. It is exceptionally vital to have an instant and planned interaction via different channels.
This software allows files and documents sharing along with contact lists, calendars, and shared logbooks since it delivers a free storage option for the data and files. The whole team can collaborate with the help of this tool because they can add data into the framework, and others will offer an instant approach as per their requirements.
Customizable reports
This tool helps PM to prepare and get a detailed statement on the finished, incomplete tasks, expenditures, financial plan of the venture, and many more. All these things are essential for the majority of users because it allows PMs to view everything on their device. This tool comes with a user-friendly layout. Due to its simple interface, it is easy to access on all your devices, even on the smartphone. You can receive the files, reports, and other data at any time to view and share with your business partners and customers.
Issue and risk management
PMs can use this tool for their project success on time. This software comes to assess and outline the projects. We all know the hazards of unplanned projects that can be a tremendous financial loss for the organization. Users can prepare statements about the different categories of the tasks with the help of this tool. They can design these reports on their smart devices by using charts, diagrams, and graphs. These are ideal for providing solid data analysis for your business partners and clients.
Perks of Project Portfolio Management Software
Suppose a business owner wants to assess the business goals against the present and possible projects using significant signs, team management, data analysis, etc. In that case, he needs to use this software.
Future Proof
Project portfolio management software empowers organizations to future-evidence their applications by separating the presentation layer from the information and rationale layer. You can structure your content to work with future-sealing for new activities. It would help if you chose the best PPMS that offers venture class search and content focusing on supporting personalization endeavors, in addition to other things. It can be perfect for your business to access new markets and retain more people on your website.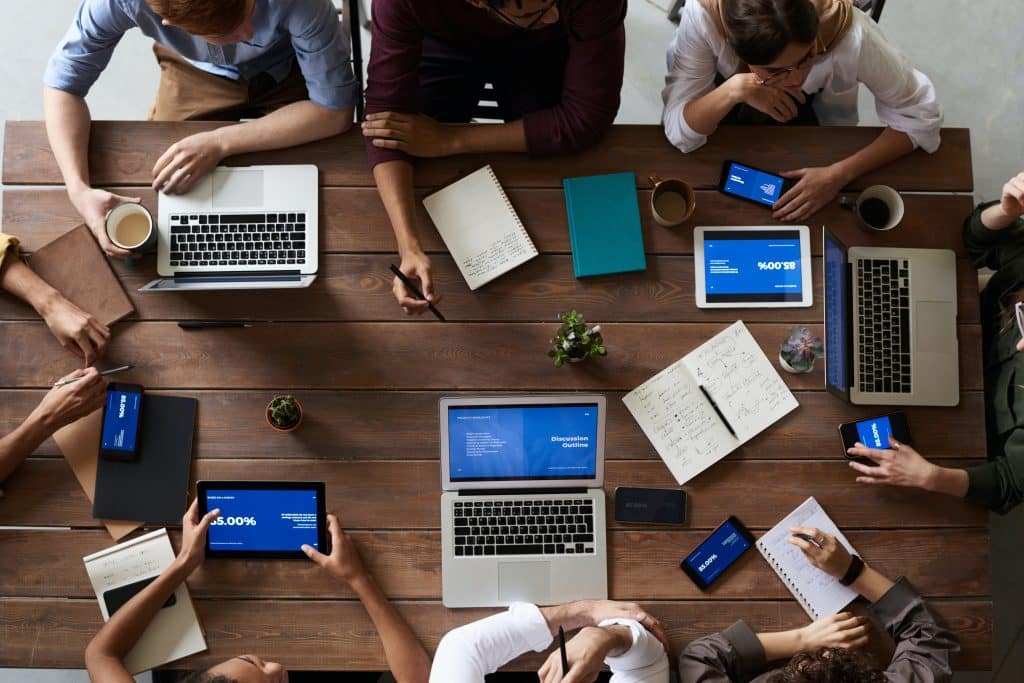 Connects the team with the tool
In this age of modernism, we do not need to use the departmentalizing procedure. With cutting-edge technology, all businesses can strive for more creation and productivity. The key objective is to allocate the team. On the other hand, they get real and functional feedback on their performance. This way, they learn if they need to move on with the project or change their strategy about the business progress. This PPM tool helps them in many ways, such as
It enhances the communication
The entire team and other participants are updated about the whole procedure
It's helpful to manage the documentation and other data
Gives quick response on the performance of the team
Develops a team and gathers them in order to do the project successfully and with solid accountability
Improves the workflow
Project portfolio management software is highly beneficial because it is helpful for companies and allows team leaders to concentrate on their multiple tasks.
Offers business data storage 
This functionality is vital for those who want to save their data and secure it from getting lost. The software provides data storage and backs up the content. You can save yourself from the problems that you may face during updates. Updates are essential for everyone. Therefore, you need these updates to improve your website's performance. Using this web page builder, you can secure your site from unexpected things that can go wrong. So, you can continue working safely.
Final Verdict
If you are looking for project portfolio management software, then you must focus on the needs of your project or business. The best software contains cloud-based technology that provides data sharing, storage, data backup, security, and privacy.
(Visited 95 times, 1 visits today)