It has recently been announced that the cloud computing market is projected to reach USD 791.48 billion by 2028, growing at an annual rate of 17.9%. This growth has been fostered by a multitude of industries in need of enhanced access to information, assisted by the power of data. The cloud solution allows these industries to integrate all data on a single platform, elevating the quality of their services and increasing productivity.
Cloud technology is no longer a novelty, as it has become an integral part of today's world. For businesses, it provides them with an easily accessible place to store data and to analyze it afterward for the purpose of creating better strategies. The cloud backs up all data, while also offering handier recovery solutions. Moreover, it is the technology that powers the most popular apps, such as Netflix and Spotify, since they are streaming services, which operate using cloud computing.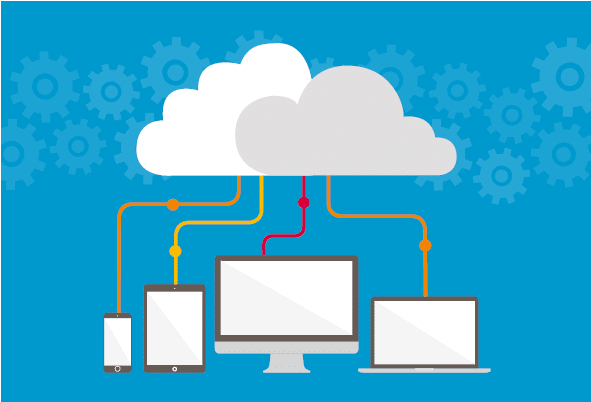 Many industries are being pushed to embrace the new tech-focused business environment and to replace the old systems with the cloud. Organizations deliver massive investments in cloud solutions that would advance the industry as a whole. Some of the sectors receiving the most investment include manufacturing, retail, and healthcare, which are being prepared for the future of digital transformation. Although they use data for different purposes, one for production, one for marketing, and one for personal records, they all need reliable systems, capable of storing information.
Other industries' futures depend on the cloud, too. One of them is banking. The financial sector needs modern technology in order to advance and improve its services and meet customer expectations. For that to happen, banks have to collect and process data from various sources and create an innovative operating model. A solution to increase the speed of that process has been cloud computing, which, so far, has improved the sector's efficiency, safety, and customer satisfaction.
There have been massive investments to modernize financial institutions and digital banking is proof of that. Cloud computing solutions have been at the core of digital banking transformation and have taken the industry by storm. The huge amount of information, together with the deployment of advanced analytics, needed systems powerful enough to be able to process it. That's when cloud-based solutions came into play and prepared the financial sector to embrace the technological advancements of the future.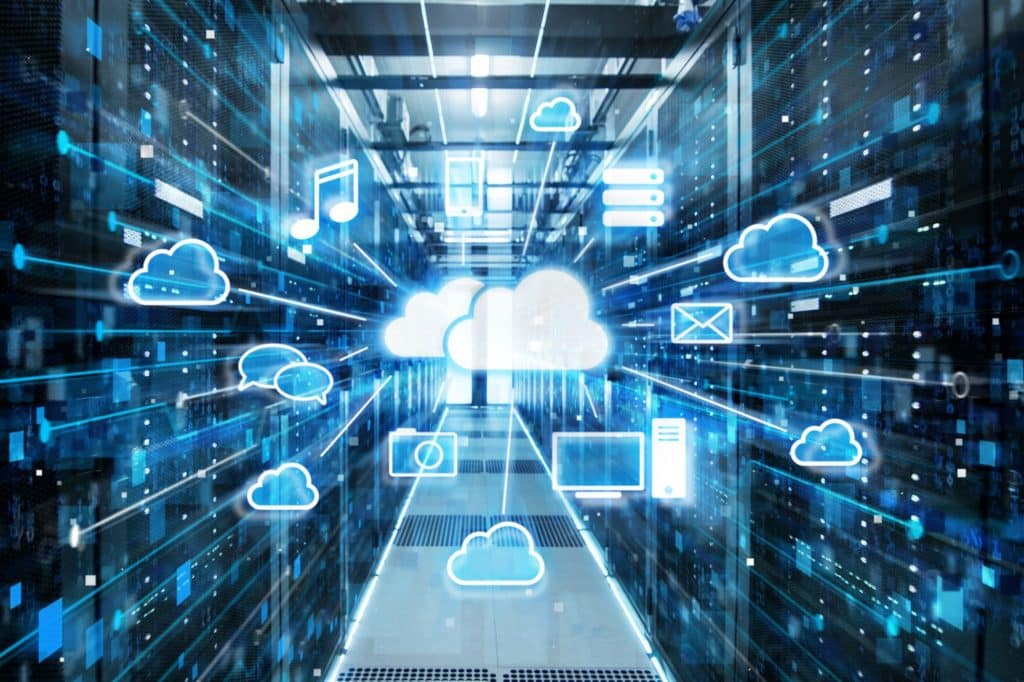 Moreover, cloud technology has revolutionized the entertainment sector, from videos and music to games and gambling. Cloud gaming, for example, has allowed online casino platforms to evolve further and to provide players with easy access to high-speed games. The online casino industry also deals with big data and being able to store and scale it has contributed to the personalization of the gaming experience. Many have embraced this technology as they provide everything from slot games and video poker to lottery games. Casino guides also use vast amounts of data, to compile information on providers and so help players find the top USA online casinos offering the best bonus deals and payouts.
Cloud computing solutions have opened new doors for many industries, convincing companies to invest in them. In order to drive innovation and to stand out among the competition, they relied on the cloud just as they did with other technologies, such as machine learning and artificial intelligence. Now, cloud computing is working on its own innovation to be able to keep providing powerful storage solutions for the business world of the future.
(Visited 62 times, 1 visits today)