Facebook has been ringing the changes with its flagship websites and apps in recent months. You've probably already adapted to the new 'dark' look for Facebook on your laptop or desktop computers, which is optimized for mobile displays. It's the first major redesign that Facebook has been through for many years, and although it wasn't universally popular during beta testing and previews, it's now been enforced on the platform's two billion users. Even if you still wish you were using the old, familiar layout, the new look is now the only one available to you, and it's here to stay. Having pushed that upgrade through, the company has now turned its attention to Instagram. 
The Instagram homepage hasn't had a new look in years. Many of its admirers would say that it's never needed one. Instagram is, after all, a place to share photographs and short videos, and the homepage gives you all the new videos and stories posted by everybody you follow. It isn't hard to find your way around it and puts you in touch with all the content you're looking for at the push of a button. Facebook would disagree with that assessment. It has new Instagram features to share with you, and it wants to make sure that you see them and use them. To that end, things will move around a little bit, and some of the buttons you're used to using won't quite be in the places you remember them being.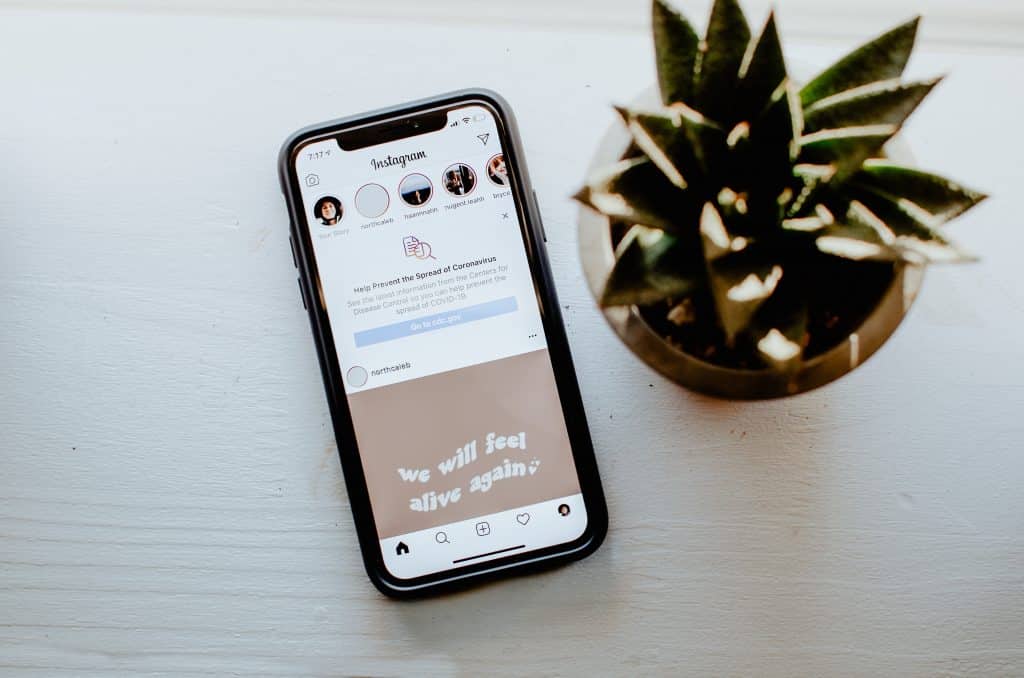 The most obvious and prominent of the changes is a new, more front-and-center placement for Instagram Reels. Even though you might associate the word 'reels' more with online slots websites like KongCasino.com than you do with browsing through media, that isn't what Reels is all about. Facebook has experimented with online slots before and indeed still offers access to a casino service hosted on its site, but this version of Reels has nothing to do with gambling. We won't rule out the possibility of Facebook or Instagram making an attempt to find its way into the extremely lucrative online slots industry in the future, but for now, this is all about going head to head with TikTok. 
Facebook has tried to do battle with TikTok before but didn't make any headway with a standalone app it released a little over a year ago. That app has already been abandoned, and the company has decided that Facebook isn't the right platform to take the fight to TikTok from. Instead, it's made the logical choice to go after the short video streaming platform via Instagram. Reels was launched in the United States of America in August 2020 and has subsequently been rolled out to the rest of the world. Now that all Instagram users have access to Reels, its parent company would like to persuade you to start using it. Ideally, they'd like you to use it a lot more than you use TikTok, but getting people engaged with the feature is a good start. 
Reels is now accessible directly from the home screen, where you can't miss the clearly-marked tab. It's joined by Shop, which is an existing but rarely-used feature that's been available on Instagram for some time. While you can probably guess what happens if you click on the 'Reels' tab (it will take you straight to a list of recently-uploaded short videos, for those of you struggling to keep up), the function of the 'shop' tab is a little more subtle. Open the tab, and you'll find a list of recommendations made to you by an algorithm that tracks you across the app. Some of those recommendations will be products, while others might be shopping channels or shoppable videos. If you find anything there that you'd like to buy, you can do so through Facebook Pay.
Finding room for the new tabs has meant reorganizing the things that were on the home page already. If you're wondering where your 'likes' tab and your 'create' tab have gone, cast your eye to the top right-hand corner of your home screen. You'll find them right next to the button that takes you to your private messages inbox. What you won't find, however, is a button that takes you directly to IGTV.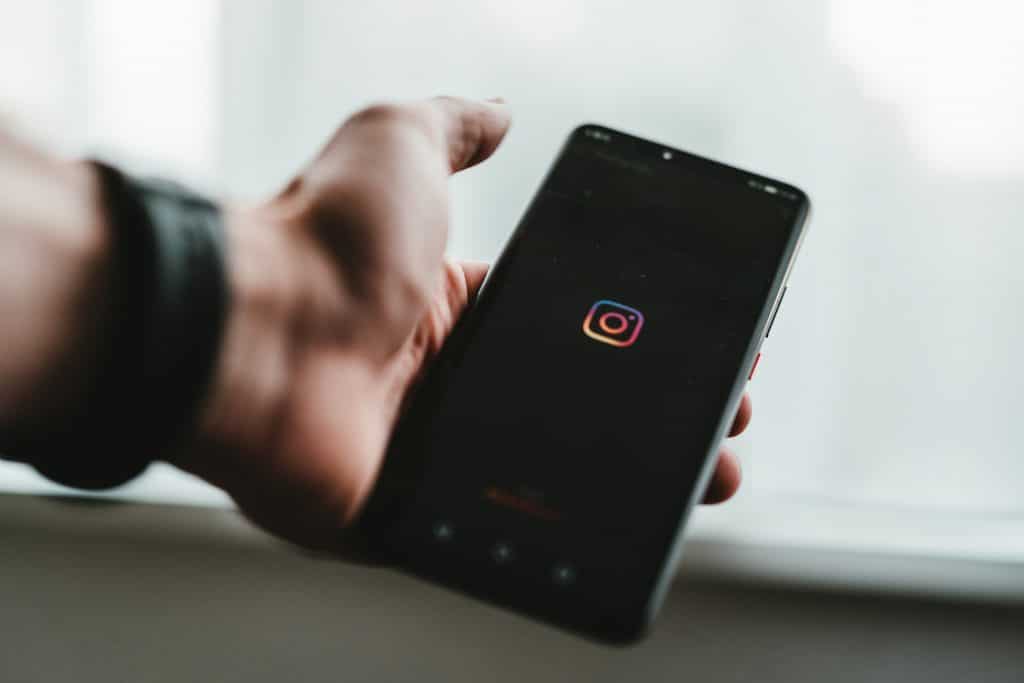 The platform hasn't yet admitted defeat with its long-form video feature, but the fact that it's no longer considered to be relevant enough for the homepage might tell us about its popularity. If you're one of the (seemingly few) people who make regular use of IGTV, you can still find it through the 'Discover' page. We wouldn't be surprised to see it disappear completely within the next twelve months as the company focuses on Reels as its preferred means of sharing video content. 
While it's likely that the company has been working on these changes for some time, recent news suggests that they have a bigger incentive for wanting or needing Reels to succeed than ever before. As recently as three months ago, it seemed inevitable that TikTok would be banned in the United States of America because the administration of President Donald Trump was unhappy with its alleged connections to the Chinese government.
TikTok has consistently denied being connected to the Chinese government, but the Trump administration remains unconvinced and has set the wheels in motion to ban the app completely. Within the past few weeks, its become apparent that this is no longer the plan, and TikTok will continue to be available indefinitely. As President Trump lost the recent US election and will soon be replaced in his role by Joe Biden, it might be the case that the US government no longer has an adversarial stance against Chinese-made technology and TikTok will be permitted to continue in its current form unabated.
Facebook must have been hoping that users would migrate to Instagram Reels after TikTok went offline. Instead, they're going to find themselves in direct competition with the popular app, and so Reels will need all the help it will get. 
The changes have been rolled out already in some areas, and so if you haven't seen the new layout already, you can probably expect your app to update and bring it to you within the next few days. Some of you will like it, and some of you won't – but it will be here to stay regardless.
(Visited 49 times, 1 visits today)