If you are a beginner stepping into the kratom industry, you may have realized that you can not use your credit card. Most vendors do not accept credit cards, Stripe, PayPal, or Square. You may be wondering why credit cards are unaccepted.
Even though credit cards are one of the safest payment methods, you may want to be wary of using them to buy your favorite strains. They disallow them because it continues to remain under a gray area by the FDA. The rules and regulations vary from time to time and from one state to another. In such cases, staying off the risk is perhaps better.
You might be wondering how you can purchase it in such a case! We agree that these differences may cause some inconvenience, but trust us, it is for your safety too. There are, however, other alternative payment methods that will not fail you! Most kratom vendors online do not offer kratom credit card purchases but, the options below are the next best ones!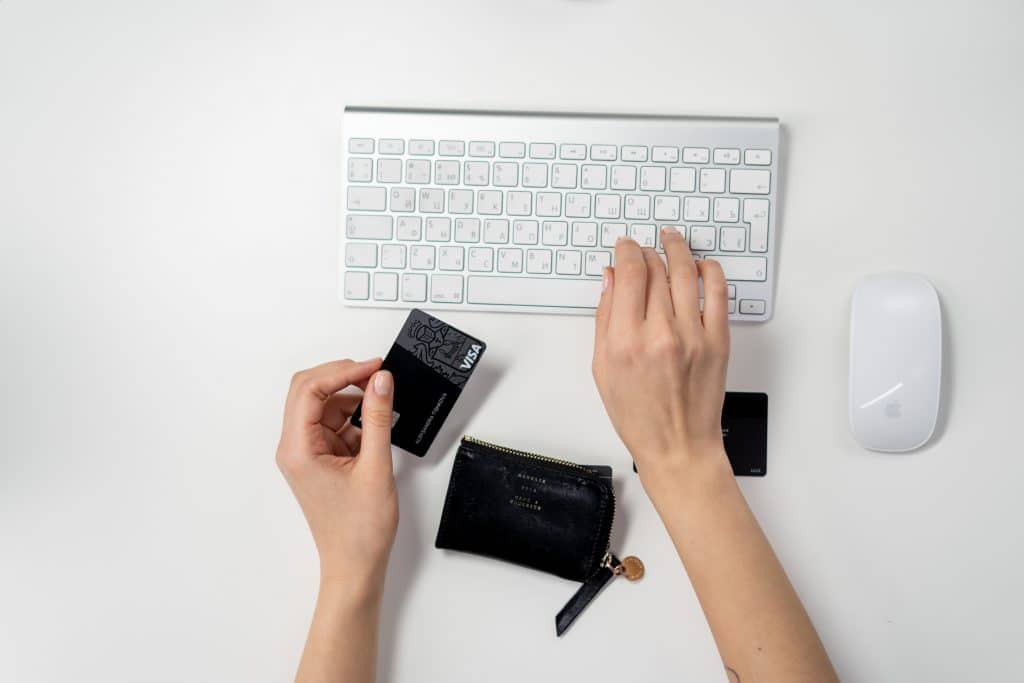 Kratom payment options
You may be uncertain about other payment methods, more so if you have not used them before. But it is worthwhile to give these payment channels a shot!
The reason most vendors turn to these is that they provide convenience to customers and vendors. These payment methods do not have the legal hassles or tax troubles you would experience otherwise.
Kratom enthusiasts are well aware that these alternative payments safeguard their purchases and add a layer of security. So, let us look at payment options for kratom purchases!
eChecks
These are digital or electronic checks. They are faster than traditional checks but are similar to the conventional method. These may not be as popular as credit/ debit cards or UPI but are cheaper. Since eChecks use Automated Clearing House or ACH instead of deploying credit card networks, the processing fee is more reasonable in most cases.
Once the funds are deducted from the payer's bank, they are then transferred to this ACH network, after which they are redirected to the vendor or payee's account. This process is preferred by those who opt for convenience and have some patience. eChecks can take a couple of days to get processed. Once it has been processed, the merchant may receive it anytime in three to five days. Since there is no mediator involved in this method, the interference charges are negligible.
Money Order
A money order, made for a specific, specified amount of money, is like a regular check. This sum is paid in advance. Compared to regular reviews, this provides an added assurance and reliability. It is simple to obtain a money order as well!
It is readily available in many post offices and other locations like Walmart, MoneyGram, Western Union, etc. This method may seem ancient, but vendors do offer exciting discounts for various payment methods. There is no reason to lose out on such deals.
Cryptocurrency
Cryptocurrency is rapidly gaining relevance in the kratom community as more vendors offer hefty discounts for crypto purchases. It is easily the most preferred payment option. With higher security offerings and enhanced privacy, crypto is ideal for kratom purchases.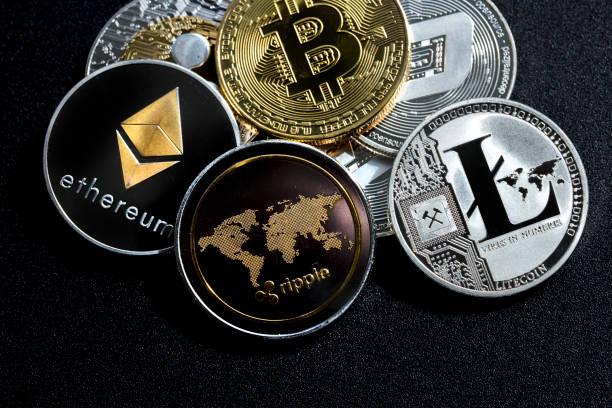 As much as we would love for Kratom to transcend legalities, much like you do, we are bound in this system till things change. In a condition like we are in now, one can imagine how reassuring the safety of crypto deals will be for vendors. These payments also do not require users to create their profiles, unlike many other payment processors. This higher level of security is maintained as the price takes place in a blockchain. Through this method, the customer only reveals their name and shipping address. It saves them data loss, and it keeps the company long, extensive processes.
On the other hand, banks require detailed information that users may not be comfortable sharing. These details compromise the users' details as well as more information about the purchase made.
With cryptocurrency payments, merchants can benefit equally. The anonymity it offers can help both ways. Additionally, while setting up card processors, merchants have to pay various kinds of fees. With cryptocurrency, the costs are significantly lower and feasible for vendors. Due to these added benefits of crypto, it is not uncommon to find cryptocurrency offers on kratom sites.
Conclusion
We understand that finding trustworthy payment processors is not easy, but since Kratom is a high-risk industry, it is not easy for vendors to see payment options. Regardless, they offer a plethora of options to aid their customers. For your feasibility, they provide additional discounts on these methods to encourage you to leap.
Credit card purchases are pretty risky, and any reputed vendor stays away from them. The above methods explored are good alternatives to credit card purchases. Your kratom experiences must not be inhibited by your fear of being caught in some legal bind in the long run. Steer clear from unnecessary documentation and lack of privacy by allowing yourself crypto purchases.
This shift will not be easy, but once you leap, you will find it so convenient. An added benefit is you can easily use crypto for your regular purchases as well. So, it will not go obsolete, and you can use it elsewhere as well. To choose the right option for your needs, consider your budgeting, purchase habits, and priorities. These factors will help you prioritize and narrow down your kratom purchase option!
(Visited 134 times, 1 visits today)