A business' success to some extent depends on its online presence today. Most customers visit at least one or a few websites before making a decision to purchase. A website can help increase your business' credibility depending on its performance, reliability and security. With the most suitable web hosting service, you can determine these factors. Web hosting in Australia can help you manage your website on the fastest hosting platforms.
Nevertheless, there are innumerable web hosting services in Australia serving local and international businesses. How would you choose the best web host? Don't worry, here are some aspects you need to look into for finding a reliable web hosting company in Australia.
Server Speed
You need to look for the best web hosting service in Australia that offers dedicated hosting servers powered by solid-state drives (SSDs) for the fastest input and output speeds, reduced loading time, and quick access to the stored data. The SSDs ensure superior performance of your website with high-speed webpages loading and email delivery. With no moving parts, the chances of distortions and wear out of the drives are minimal or nil.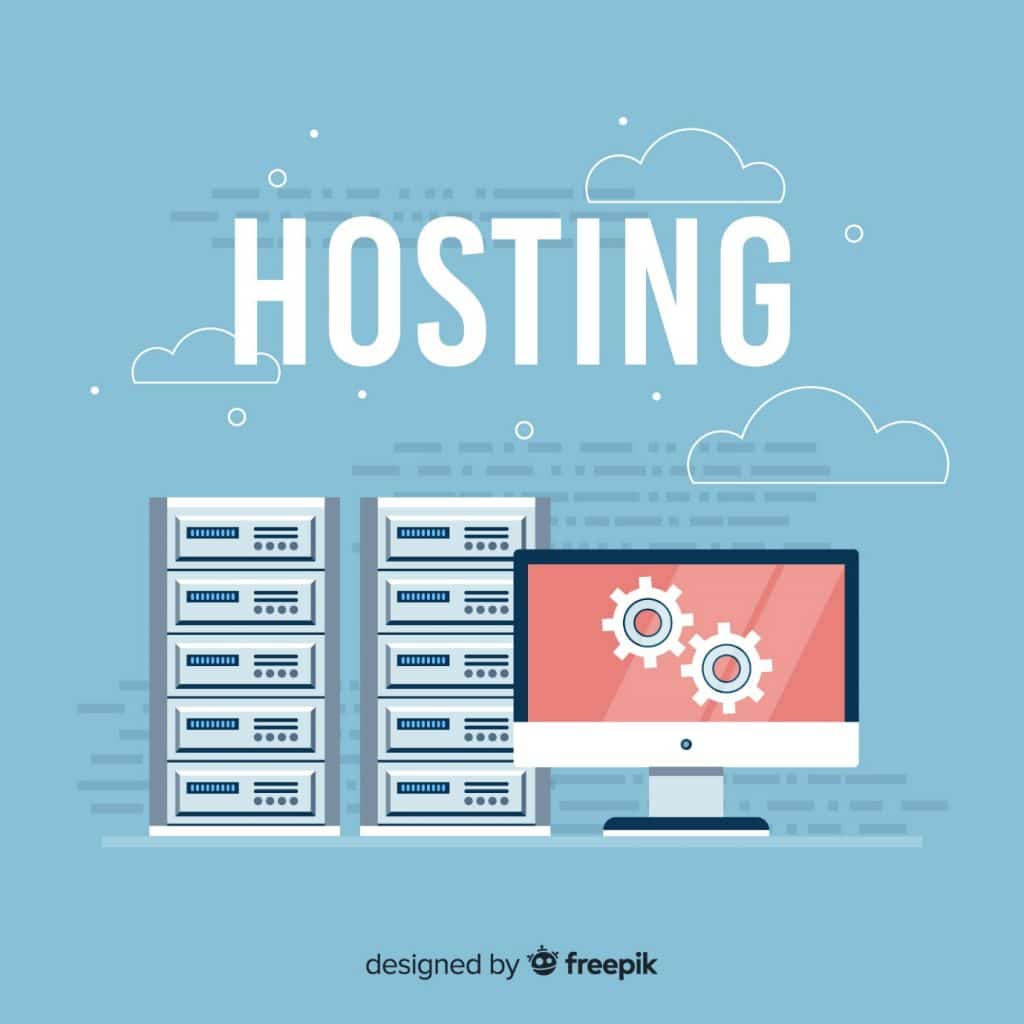 Pricing and Renewal
The pricing should not be the deciding factor when selecting the best Australian web hosting company. Nevertheless, you can hardly ignore it, for your business may not want to invest in an expensive hosting plan initially. Most providers have hosting packages that are suitable for any business types or website owners. If you are looking for a basic or economy package, you can find it for a competitive price, offering one website with at least 150 GB storage.
There are higher-level plans, which include premium and unlimited plans. They can be suitable for any type of business, for they offer higher or unlimited web space, unlimited number of email addresses and websites, more free stock images and faster cloud networks.
Security
Websites are prone to virus attack if they are not adequately secured. All your sensitive customer information will be at stake if it is not protected. By choosing a leading web hosting Australia provider, you can secure your website against any cyberattacks, hacks attacks, malware and distributed denial-of-service attacks, which can harm your website. Such a provider offers Application Security, Network Security and Bot Defence Security by implementing A.I. Sentry.
With paid web-hosting service in Australia, you secure your website, as well as business by investing in SSL certificates, which helps you have the highest level security against any hacking and defacement attempts. You can safely conduct e-commerce transactions and protect sensitive information of your customers like their personal details and credit card numbers and passwords.
SSL certificates can also protect you email through automatic spam filtering, blocking email viruses and continuous updates. They also use data encryption to convert your data into impenetrable code. By investing in SSL certificates, you show your customers that you care about them and their information, and yours is a legitimate business that they can always trust.
Reliability
When you engage a reliable web hosting company in Australia, you ensure that your website is available 24/7 online. You can rely on your website that brings more traffic, engages potential customers and generates leads. The best web hosting providers guarantee 99.9 percent service uptime so that visitors looking for your product or service can find your webpage anytime. With the world-class infrastructure, they have their data centers monitored 24 hours and supported by SLAs or service-level agreements. This avoids waiting to fix any critical issues, as well as losing potential sales due to downtime.
Bandwidth and storage
It is advisable to look for a web hosting provider that offers unlimited bandwidth and storage space. The quantity of content that a website can deliver over a specific period of time determines the bandwidth. A web hosting plan offering unlimited bandwidth and storage is your best choice. This helps regulate the traffic level to your website.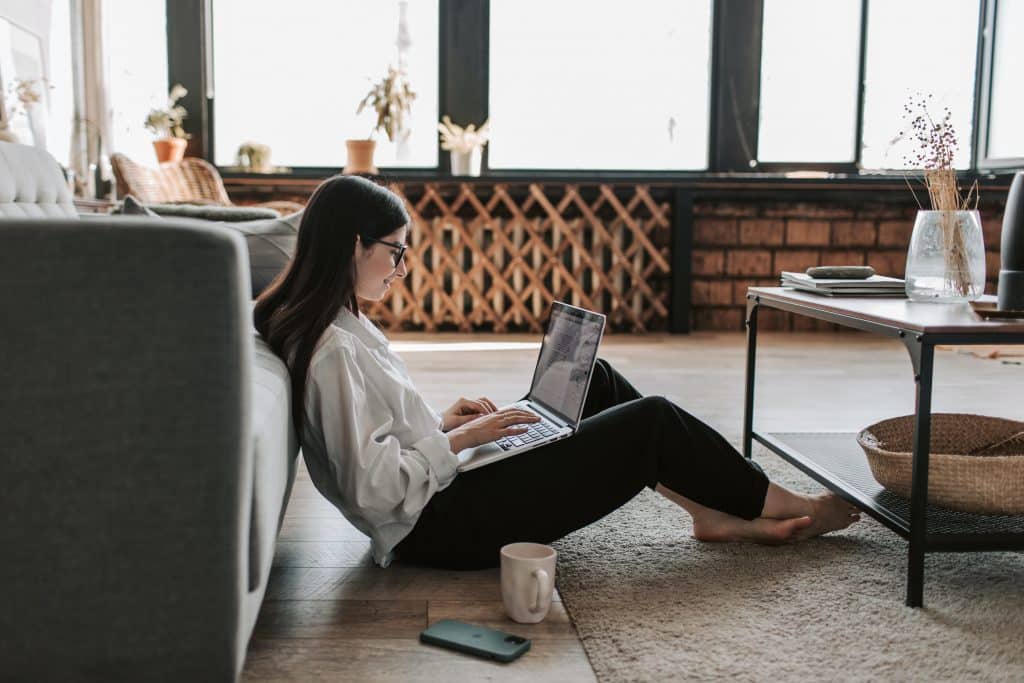 Technical Support
When it comes to customer support, it is one of the most outstanding features as it helps in your decision of finding a suitable webhost. Technical issues can come anytime and put your site down. Such issues should be attended quickly and effectively through chat or phone. With round-the-clock customer support and less wait time, you can have an efficient web hosting service.
The aspects explained above play a critical role in finding the best web hosting in Australia.There are innumerable hosting providers, and it is up to you to choose the most suitable and reliable one depending on your business requirement.
(Visited 43 times, 1 visits today)