Whether you're creating a social media post, web page, article, blog post, eBook, or any other piece of content, adding images improves the overall user experience. Having graphical touch in your content makes it easily accessible to the viewer. Not only it piques interest in you, but also it generates interest to read your content. However, it is impossible to hire a graphic or creative designer every time you need to create your thing or post something on the social network. That's why we will see how to use free photos in this article.
You can't, however, just pick and download images off the internet. Your responsibility is to resolve if and how you can utilize the image without infringing copyright on it.
Whether you find it on the internet, social media, or a stock photo website, almost all the images gain copyright as soon as their creator makes it. It's up to you to learn whether you have the right to use it for your personal or commercial chore.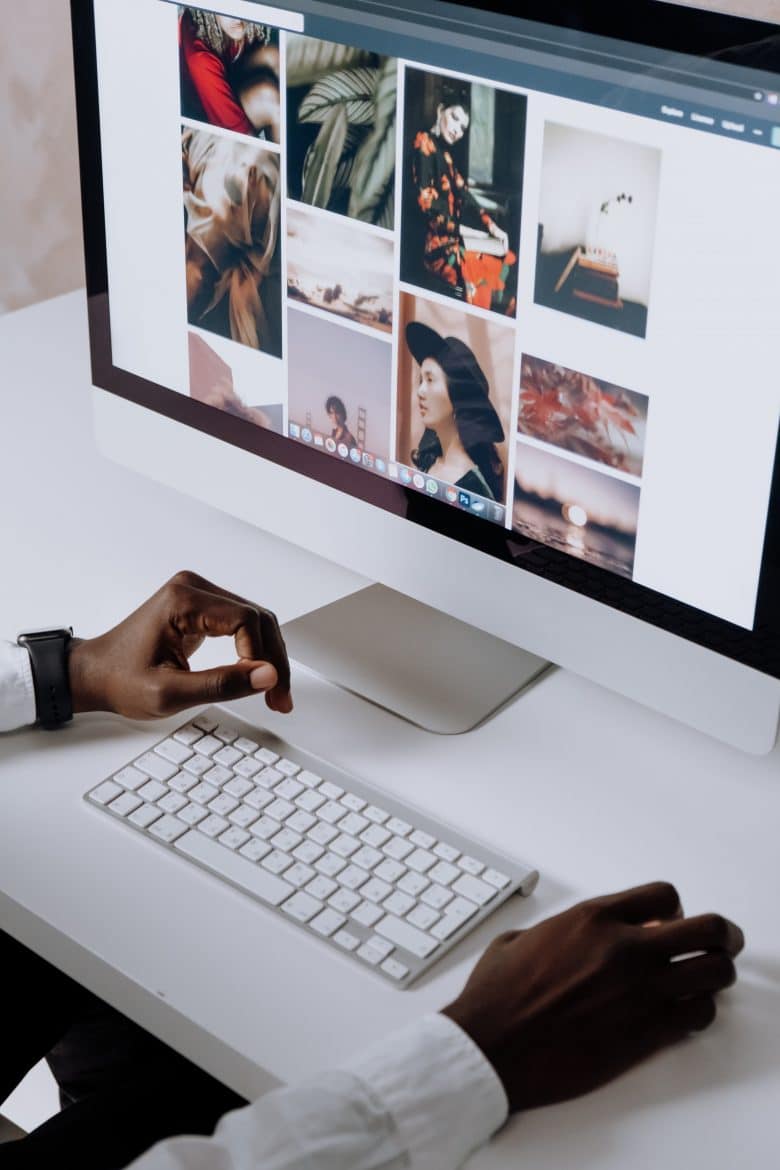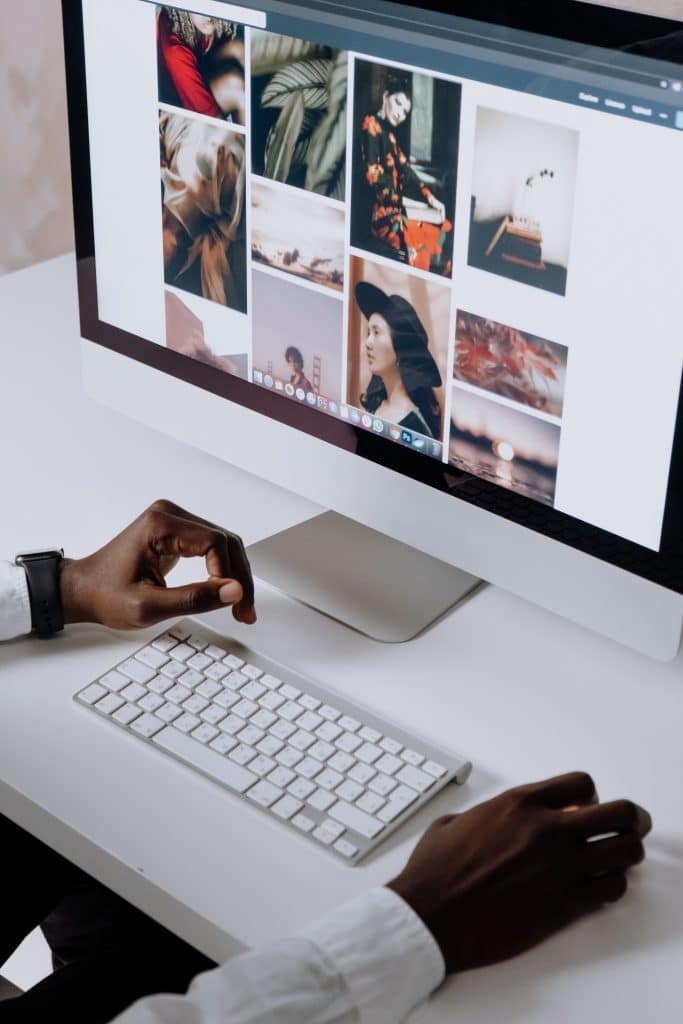 If you are working for a for profit-company, do not use photos that do not allow commercial use. Besides, pictures with a CC license can have additional conditions you must adhere to, including:
This license lets others share, remix, and build upon the creator's piece of work as long as they credit him/her for the original creation.
Such license allows others to remix and build upon the creator's work as long as they credit him/her and license their new image under such terms.
Attribution-ShareAlike No Derivatives
This license on the image allows for redistribution of an image as the image remains unchanged and is credited to the creator.
Use of Free Stock Photos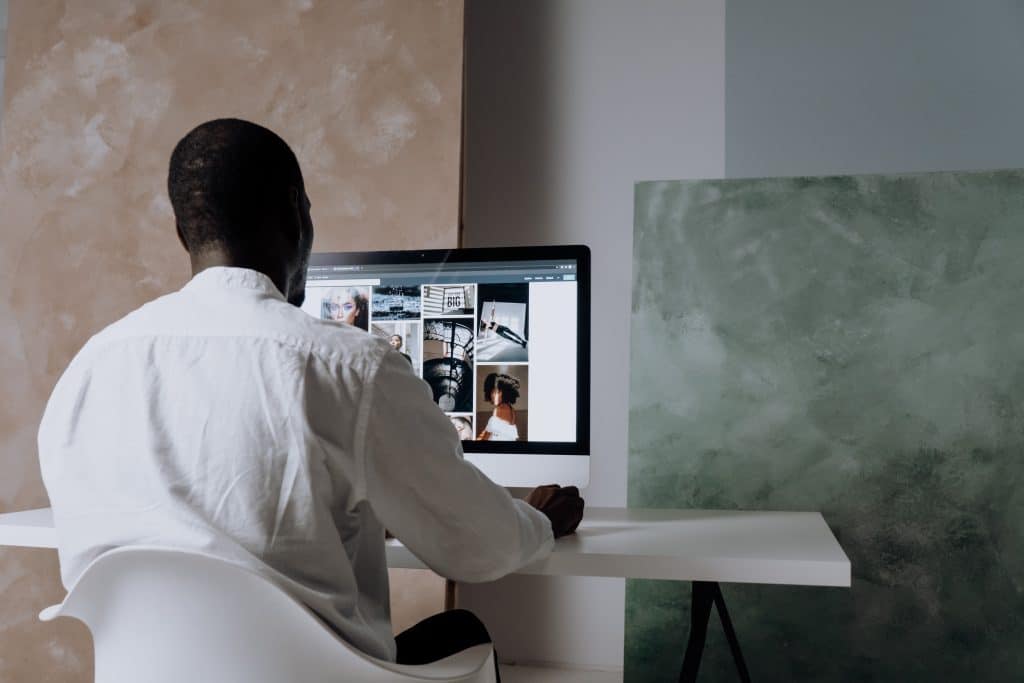 Free stock photos are photos that give a license out to anyone willing to pay their licensing fee. The license grants you the right to use the image in any way designated by the licensing arrangement. If chosen carefully with all the precautions, we can utilize even the best images or pictures we desire. Make sure to subscribe and take a proper copy of the license with you to avoid further complications. Get a safe way out of it.
One of the vital advantages of stock photo sites is that they contain a massive number of pics that are relevant almost to any category. For those looking to enrich their projects with high-quality imagery, exploring sources that offer free authentic photos can be a game-changer. Because stock photographers are precise in their work, the quality is typically high. However, it's important to note that even stock photos come with some obligations of their own. 
Recommended Website to use:
Most of the free stock image websites have many copyright stipulations and deal arrangements. That's why it's imperative to use some specific websites like Free Range Stock to get a great variety of photos and images for your personal use. The photos need to be easily accessible and attractive to suit your work to enhance its beauty. It's 100% worth a visit or two to get access to new & latest pics as a far recommendation.
(Visited 80 times, 1 visits today)