Moving abroad is a huge deal. It's something that completely changes the course of your life and opens up the door to a whole new range of opportunities.
If you're planning on a move abroad, it's likely that you're excited and a little nervous. Aside from packing up all of your belongings and arranging your legal documentation, you've also got to mentally prepare yourself for the big move.
To ensure that everything goes as smoothly as possible, it's best to be fully prepared. Doing your research and planning out every step of the journey will calm your nerves and prevent any disasters along the way.
Here are some top tips on how to make your move abroad as easily as it possibly can.
Apply for a Visa Before Anything Else
Depending on where you're moving and what you'll be doing in the country you're moving to (working or studying), you'll need to apply for a specific type of visa. Unless you're moving abroad to study at college or university, you'll probably need a work visa.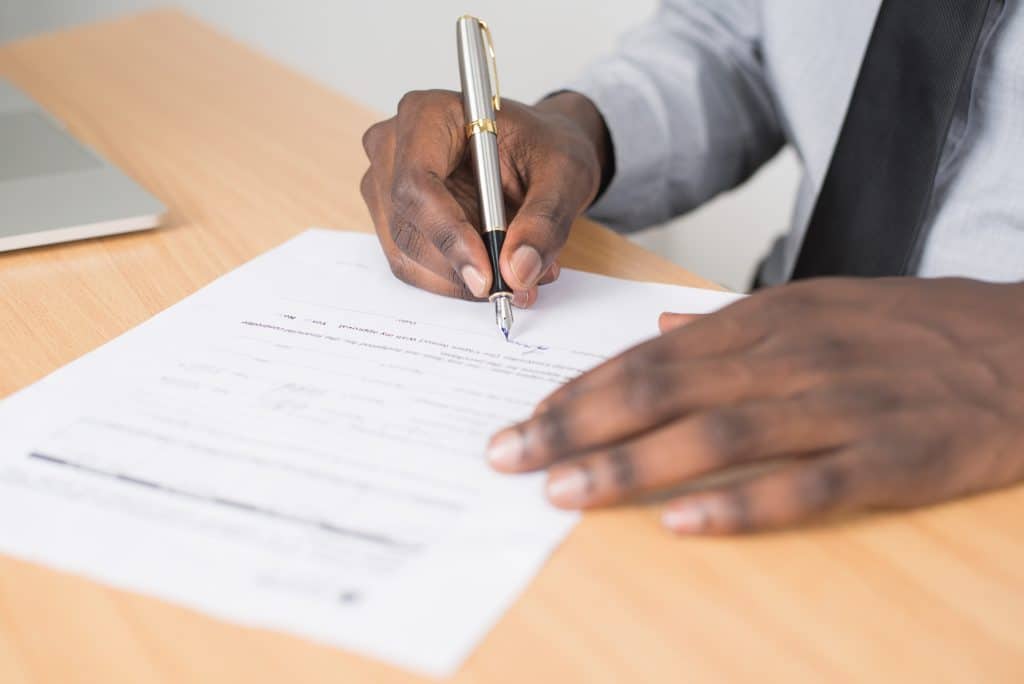 The visa you apply for will also vary based on how long you plan on staying in the country. If you're not sure of the answer to this question, don't worry. Most visas last one to three years, after which point you can either let it expire or apply for a renewal.
Check the new country's government website to see what legal documentation they require for visa applications. You may need proof of funds or employment, as well as proof of identity.
Since visa applications can take several months to get approved so organizing your visa needs to be at the top of your list. Get your application completed and sent off before you think about anything else.
Organize Your Insurance as Early as Possible
When you move abroad, you will need to purchase two different types of insurance – health and travel insurance.
Firstly, research the best International Health Insurance Companies to find a great health insurance plan. Your health insurance is necessary when you move to live abroad as it enables you to access the local healthcare services and covers any potential medical expenses.
You never know when an accident or injury can occur while you're living abroad. If you require extensive medical treatment, your insurance will cover most of the associated costs. Without insurance, you could end up paying thousands of dollars for basic medical treatments.
Different health insurance plans offer different amounts of coverage. Take a look at each plan so that you are aware of how much coverage is being offered. Make sure to select a plan that offers decent coverage for an affordable price.
You will also need to arrange travel insurance. This will cover you in the event of canceled flights, missing or stolen luggage, or unexpected sickness. Your travel insurance company will cover your financial losses and will help you to rearrange any missed flights.
Save Up a Decent Amount of Money
It costs a lot of money to move down the road, let alone to a completely new country. It's not just your plane tickets that you need to pay for. It's the visa application, insurance, international shipments, and legal fees too.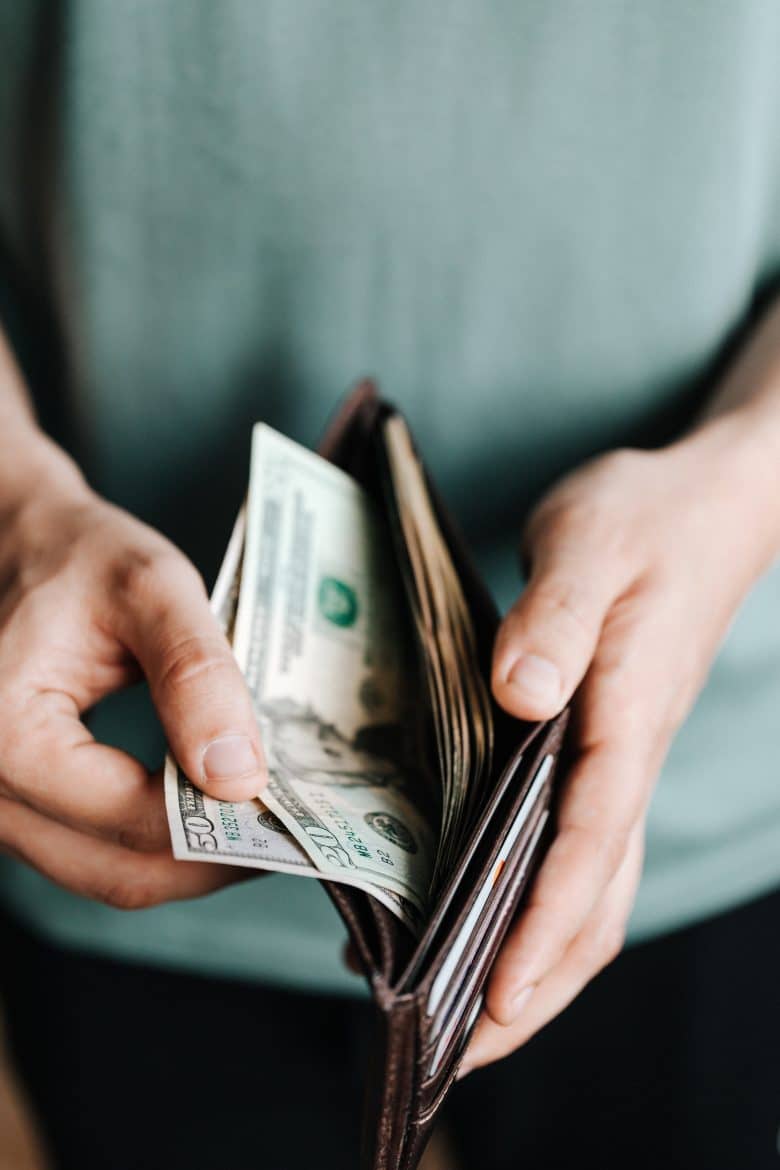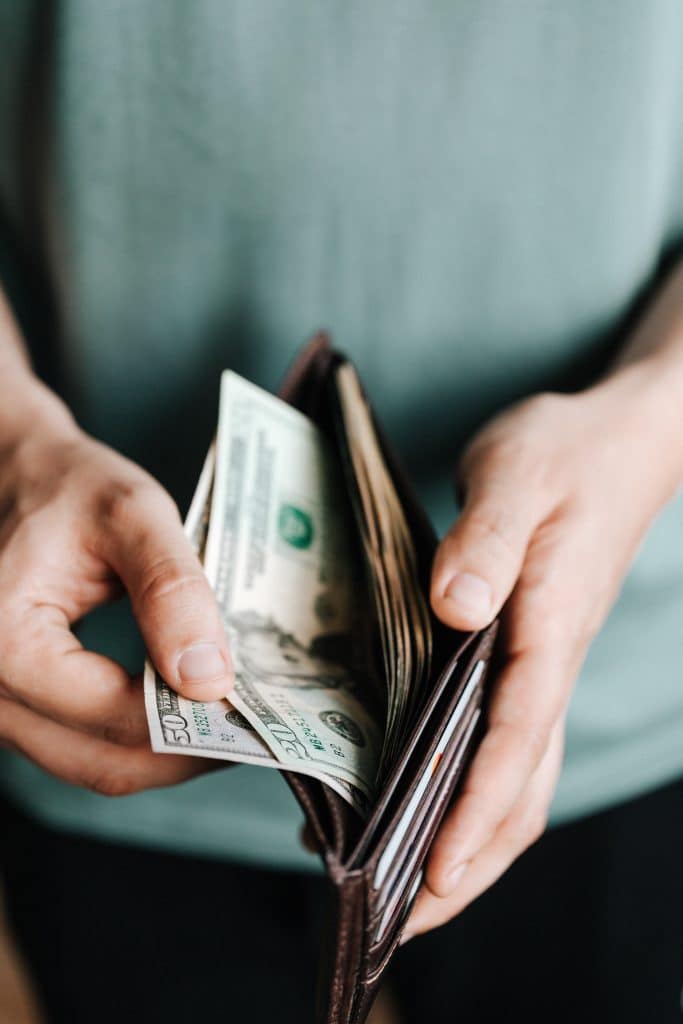 As soon as you've decided that you're definitely going to move abroad, start saving! Try to save up around six months' worth of savings so that you have something to fall back on if you don't find work immediately after moving.
Consider your expected monthly expenses, including your accommodation, utility bills, and grocery shop. Keep an emergency fund for any unexpected additional costs for the first month or two.
Get to Know the Culture in Your New Country
Cultures can vary massively from one country to another. Before you move, you should do some research around the culture in your new country to get acclimated to it before your moving day.
Read about the history of your country, learn about their cultural norms, and take a look at the local cuisines. Getting to know the different aspects of the culture in your future home town will help you to feel immediately settled when you arrive.
If your new country speaks a different language to your home country, try to learn some of the basic words and phrases of the language. This will make it much easier for you to communicate with the locals and make friends. It will also be helpful if you get lost and need to ask for directions.
Acclimating to the new culture will reduce 'culture shock' when you move abroad. Even doing some light reading about the country will calm your nerves, reduce apprehension, and give you a confidence boost.
(Visited 62 times, 1 visits today)