Many couples have to navigate long distance at some point in time – sometimes, making this sacrifice is in the best interest of the relationship. It can be challenging, but if both people are committed, it can be well worth it.
Maintaining intimacy is often one of the most difficult aspects for a long-distance relationship. Without the ability to be physically there with your partner, finding other ways to feel connected might not seem as fulfilling.
In this article, we'll give you some suggestions for maintaining intimacy in a long-distance relationship. If you and your partner are struggling to manage your relationship even after trying to make things work, consider talking to a mental health professional like those at BetterHelp.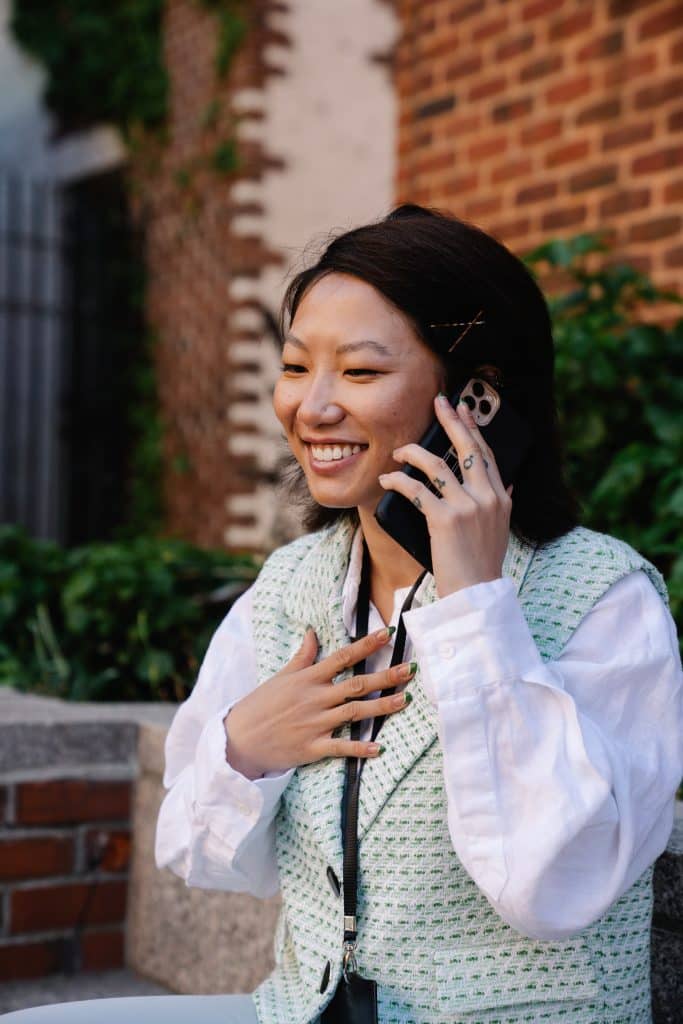 What is Intimacy?
People tend to define intimacy in terms of a physical connection. When you are intimate with someone, you are likely referring to physical interaction.
While many people might jump straight to thinking of intercourse, there are plenty of ways to define intimacy.
For instance, if you share an emotional connection with another person, platonically, you might feel intimate with them. If a friend shares a secret with you, that might feel intimate.
Intimacy is a deeper connection that you can experience internally, usually with another person.
How To Get Intimate with Long Distance
When you share your life with someone, that is an intimate experience. When you are dating someone long distance, picking up the phone and talking about your day is intimate.
When you express your feelings and thoughts, you are letting another person into your world. Keeping these things in mind can go a long way in terms of helping you and your partner keep a positive attitude.
There are a few ways that you can make intimacy with your partner feel special while you are long-distance. Examples include: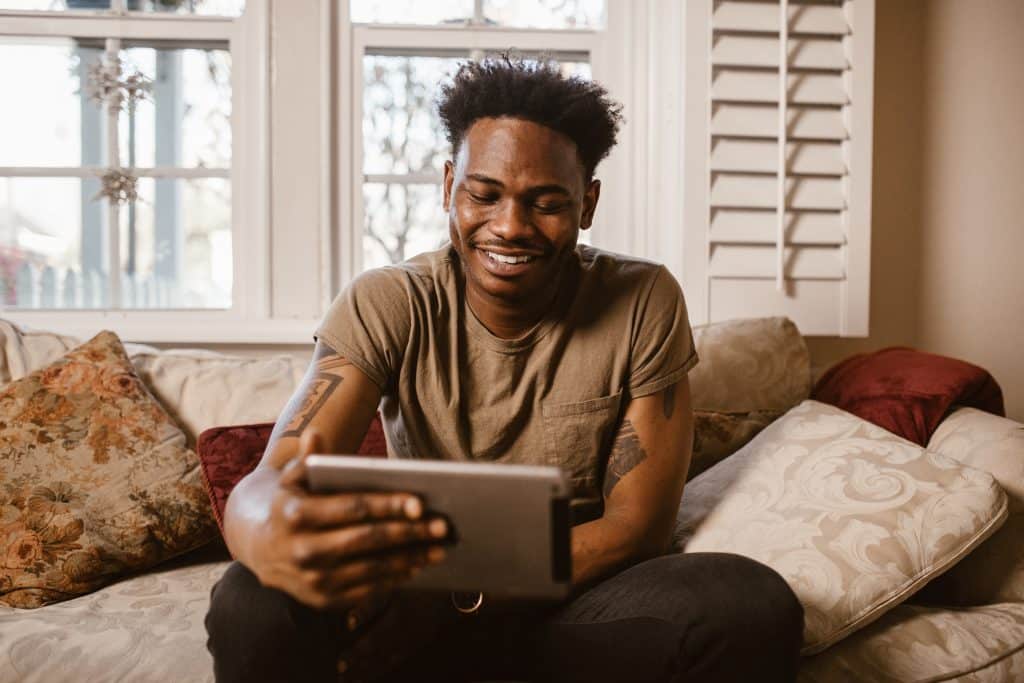 Watch Party: Most streaming services allow you to create a "watch party" by which you and your partner can be watching the same thing and chatting about it in the designated sidebar. Turn this into a regular occurrence so that you and your partner have each put aside time to spend with one another.
Cooking: Pick your favorite meals and teach each other how to make them. You can cook while on FaceTime and then eat together as though you are on a date night.
Adventures: When you do get to see each other, you'll probably have a long list of adventures you're excited to embark on. Pick a few; don't try to squeeze everything into each visit.
Games: There are plenty of games you can play on the phone that will keep you sharing a hobby in real time even when you can't be together physically.
Letters: It might be old-fashioned, but sending letters to each other can be a romantic way to keep the intimacy alive while you are far away. Plus, they turn into awesome keepsakes.
(Visited 499 times, 1 visits today)